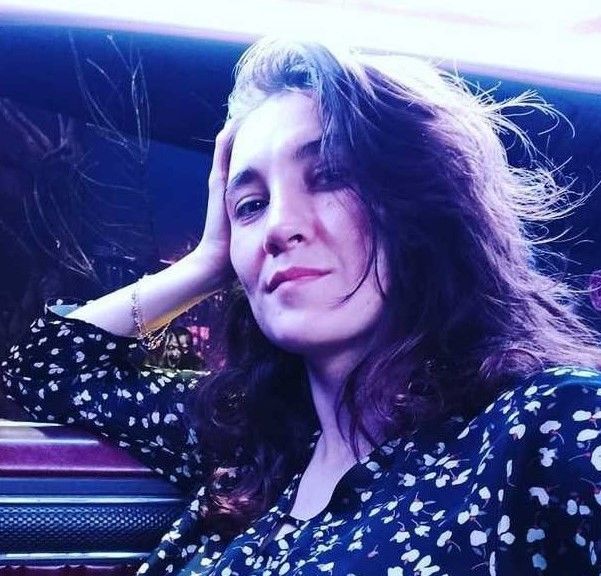 Team Secret Dota 2 squad will undergo serious changes before the start of the new season.
According to Cybersport.Metaratings.ru, there is a possibility that Michal Nisha Jankowski may still remain in Team Secret. But then he will change the role, leaving the mid and become the European team's carry.
Team Secret Dota 2 squad:
Lasse MATUMBAMAN Urpalainen;
Michal Nisha Jankowski;
Yazid YapzOr Jaradat;
Clement Puppey Ivanov.
There is the possibility that the 21-year-old Pole may leave Team Secret, as the player had an option to move to Team Liquid, but Nisha himself was considering to take a leave with absence and missing the first part of the season.
Earlier, offlaner Ludwig zai Wahlberg left Team Secret and moved to Team Liquid.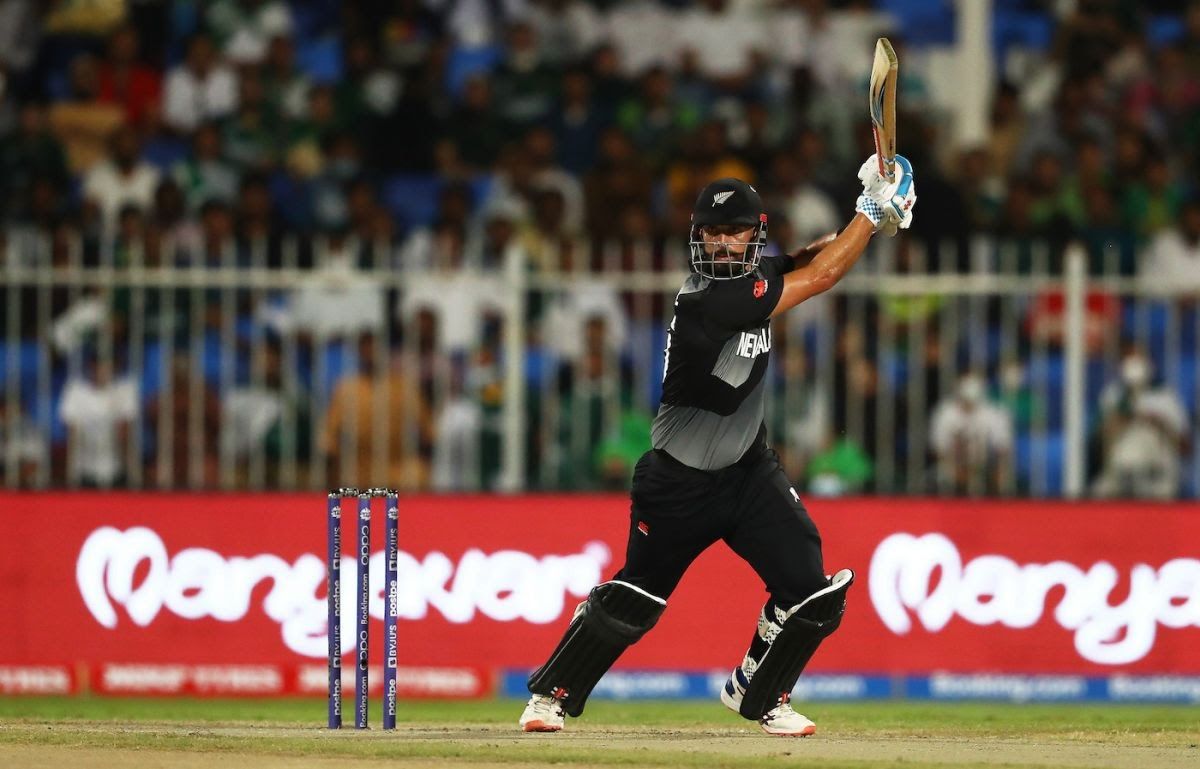 ICC T20 WC: Three Semi-Finalists confirmed, India's fate in Afghanistan's hands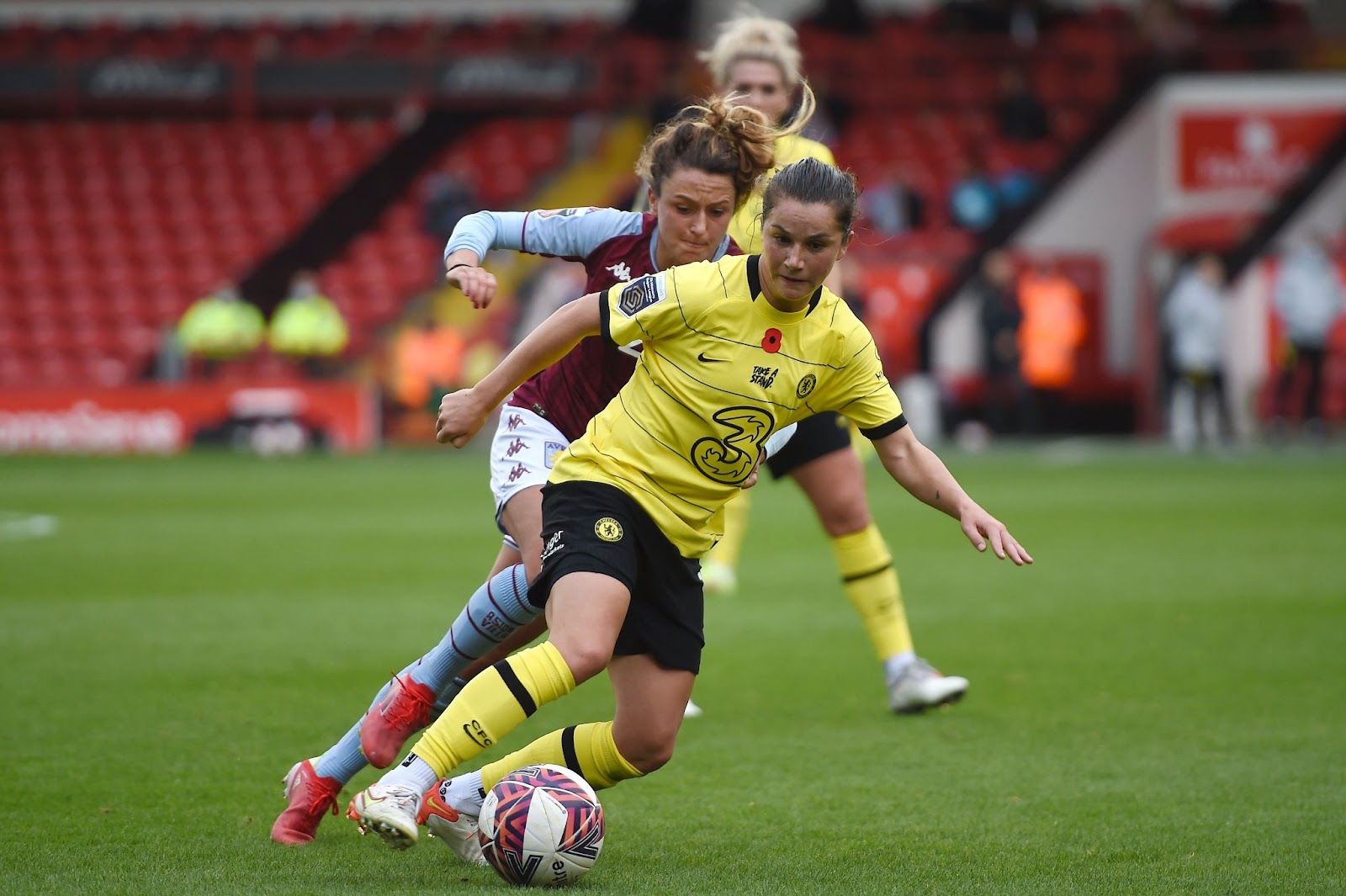 WSL: Chelsea continues great season with win over Aston Villa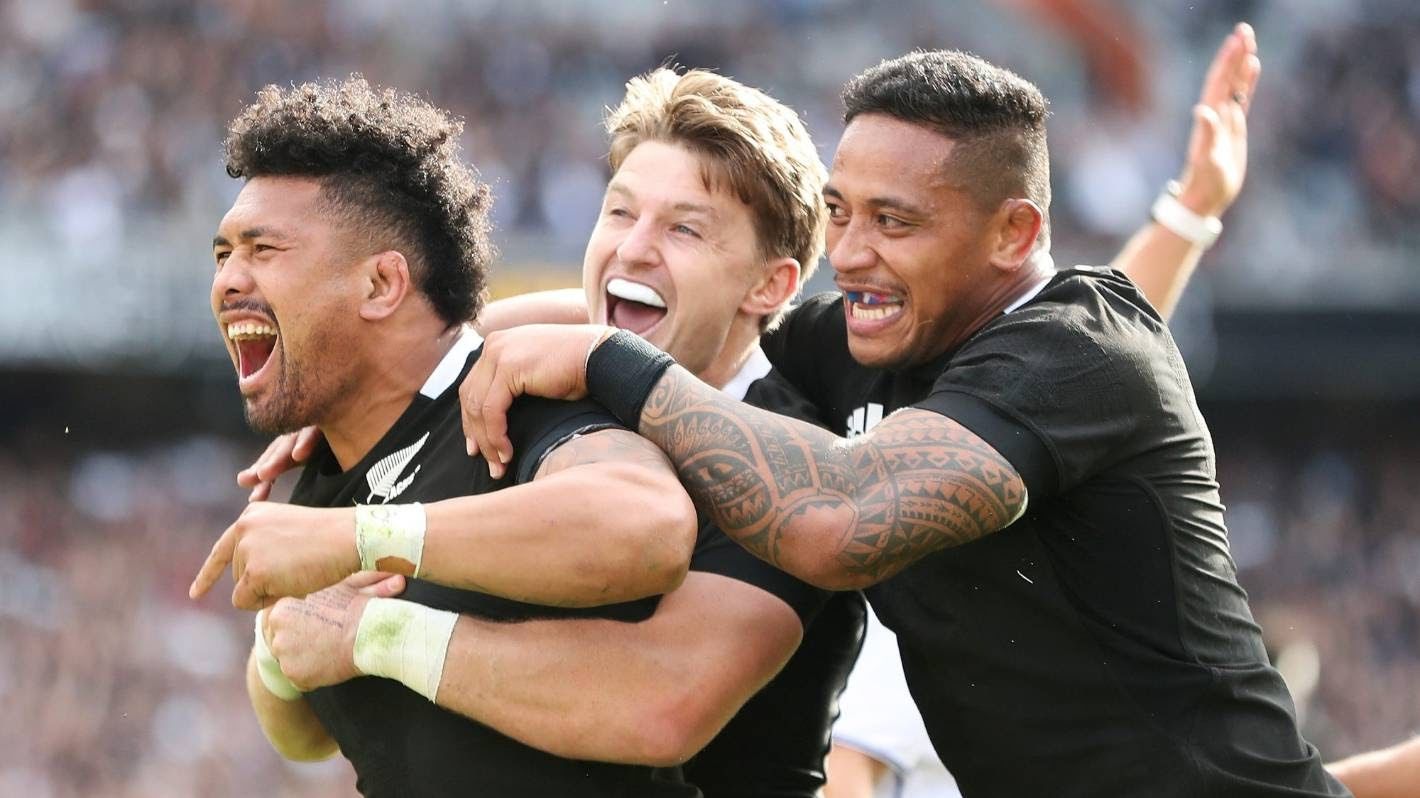 Rugby: New Zealand beat Italy while bagging seven tries