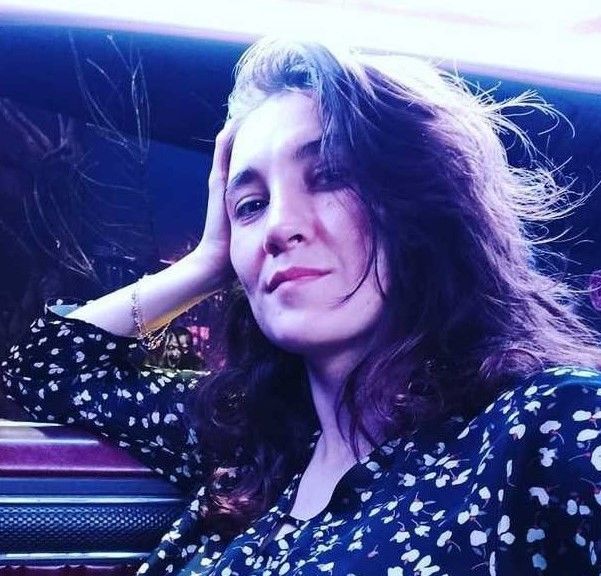 The eSports organization Team Secret may have significant changes in the composition of Dota 2 squad.
As Cybersport.Metaratings.ru found out, three players might leave the team at the same time Michael Nisha Yankovsky, Ludwig zai Wahlberg and Lasse MATUMBAMAN Urpalainen. They have already started testing new players to replace them. But who exactly will come to the team is still unknown.
Also, it's worth mentioning that Nisha and zai may join the new team together. Among the options is Team Liquid. If the players won't agree on the terms of the contract, Nisha may go inactive, in order to take a break from Dota 2.
We would like to remind you that at the previous The Interntaional 10, Team Secret took third place, thus showing the best result in the history of the organization and earned 3.6 million dollars.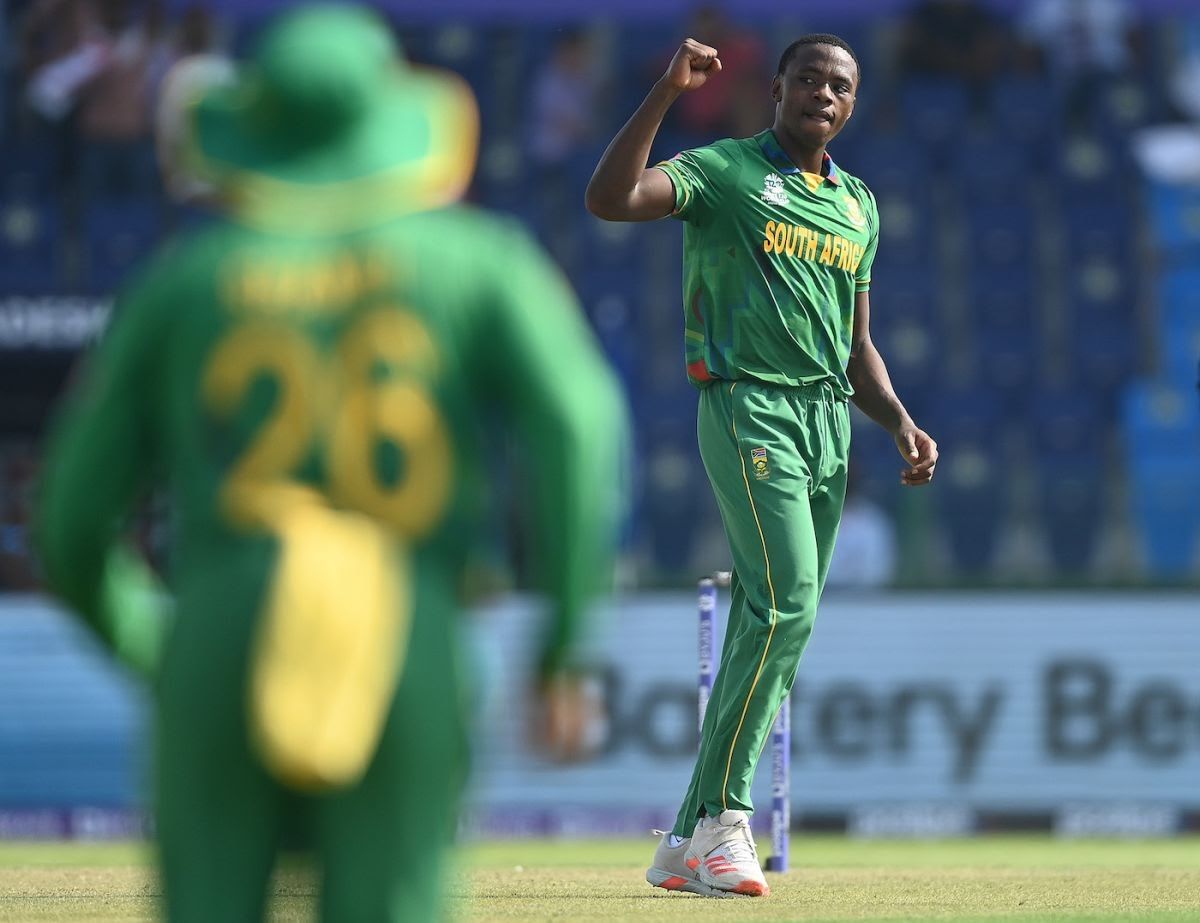 ICC T20 WC: South Africa makes short work of Bangladesh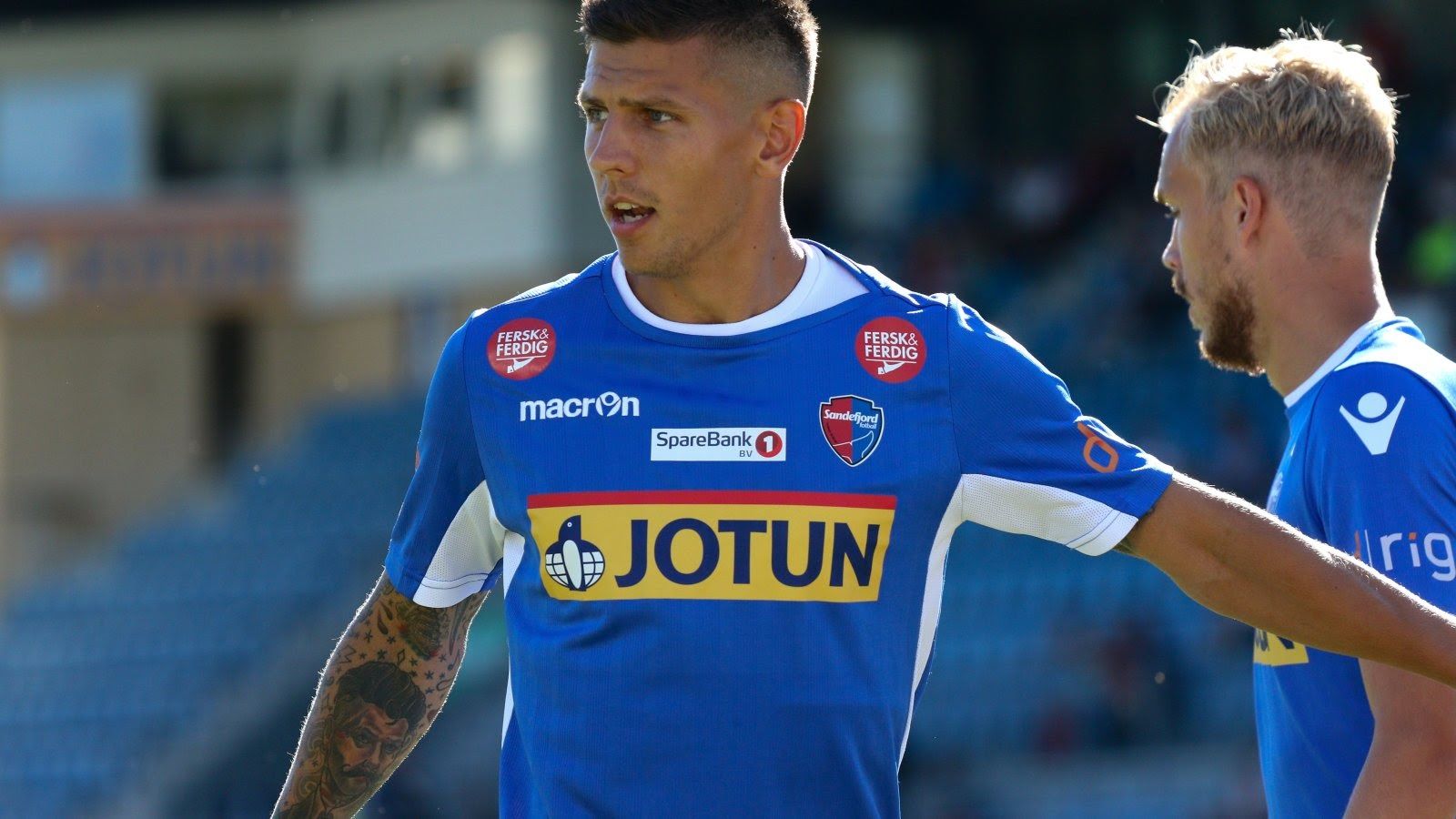 Icelandic midfielder Emil Palsson suffers cardiac arrest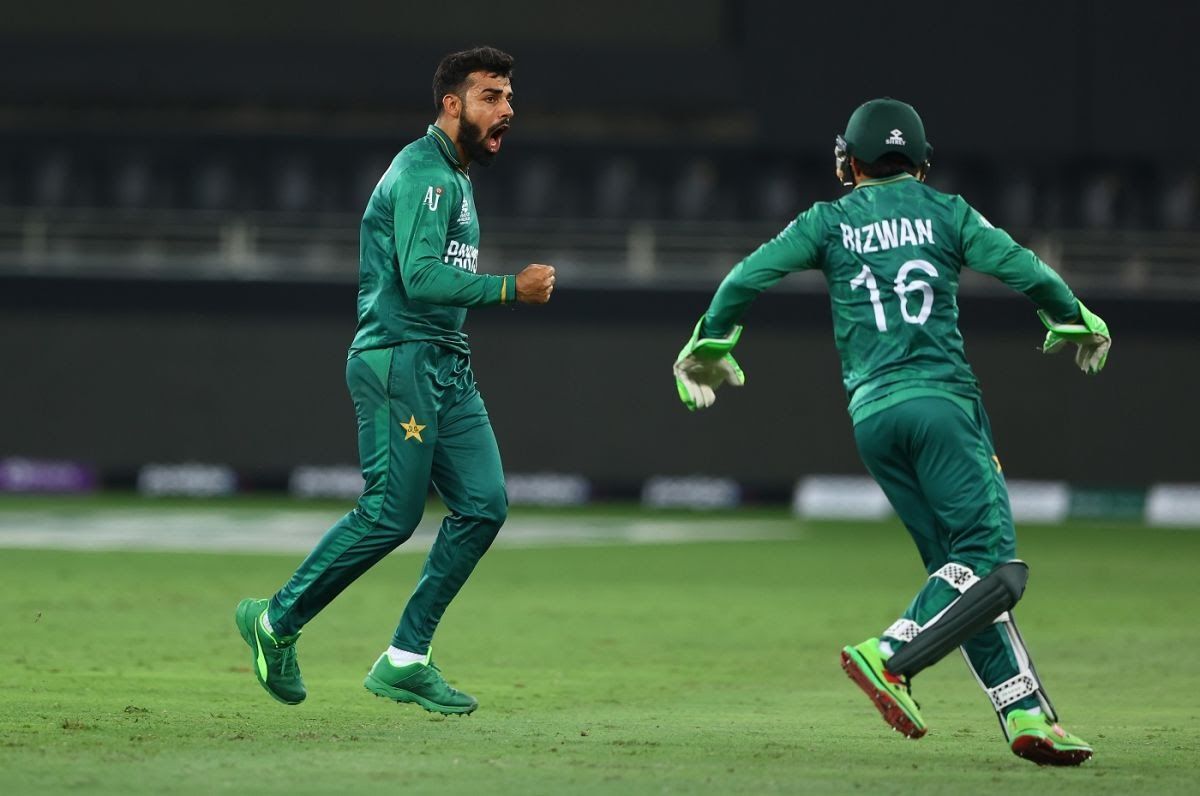 ICC T20 WC: Namibia to face on-song Pakistan