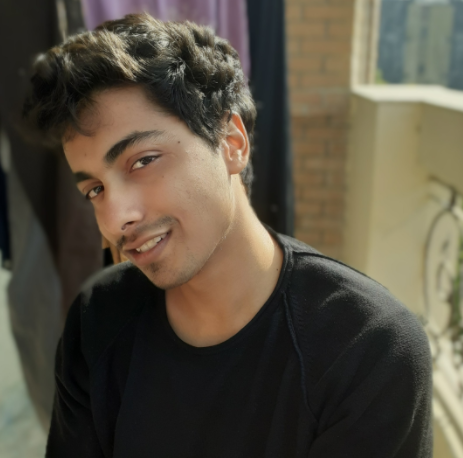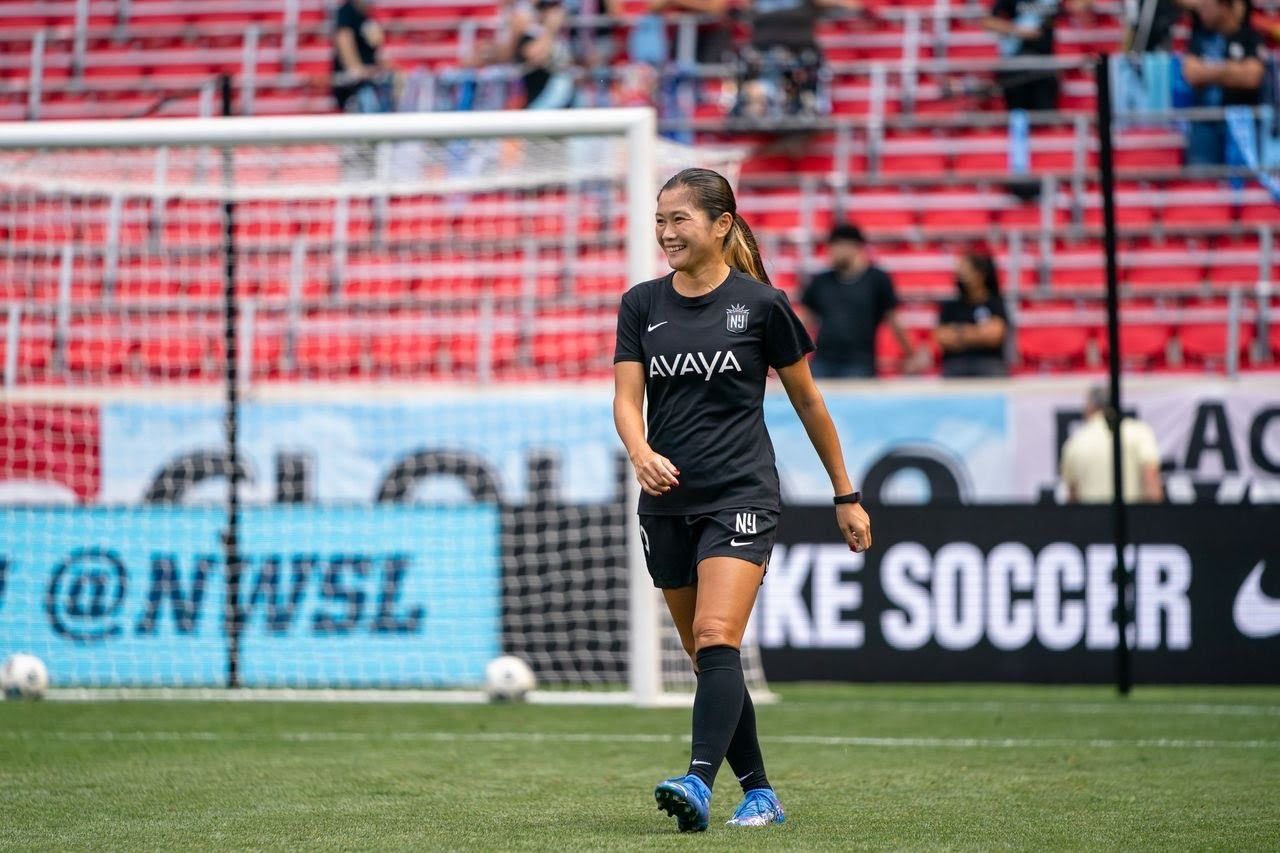 Gotham FC beat Orlando Pride three-two in a second-half goal fest. Gotham started the festivities early, nailing a goal at just the three-minute mark courtesy of Gaetane Thiney, taking a one-nil first-half lead. In the second half, once again within the first two-three minutes, Thiney stormed back for another goal, making it two-nil.
Gotham didn't stop there and bagged yet another one with a strike by Margaret Purce just after three minutes of Thiney's goal. With the Pride trailing nil-three, it looked over before Erika Tymrak finally had an answer at the eighty-four-minute. Pride didn't stop there and Martha nailed a penalty to make it two-three, however, these goals came late as Gotham held out a fierce Pride rally.
In the other game, Washington dusted off Louisville three-nil. The Spirit got to a terrific start, bagging a goal at the eight-minute mark with Ashley Hatch taking the honors. In the second half, Andi Sullivan got a penalty to go within seven-eight minutes after the break. Hatch's goal at eight-minute-mark put a nail in the coffin as the Racing Louisville succumbed to the Spirits.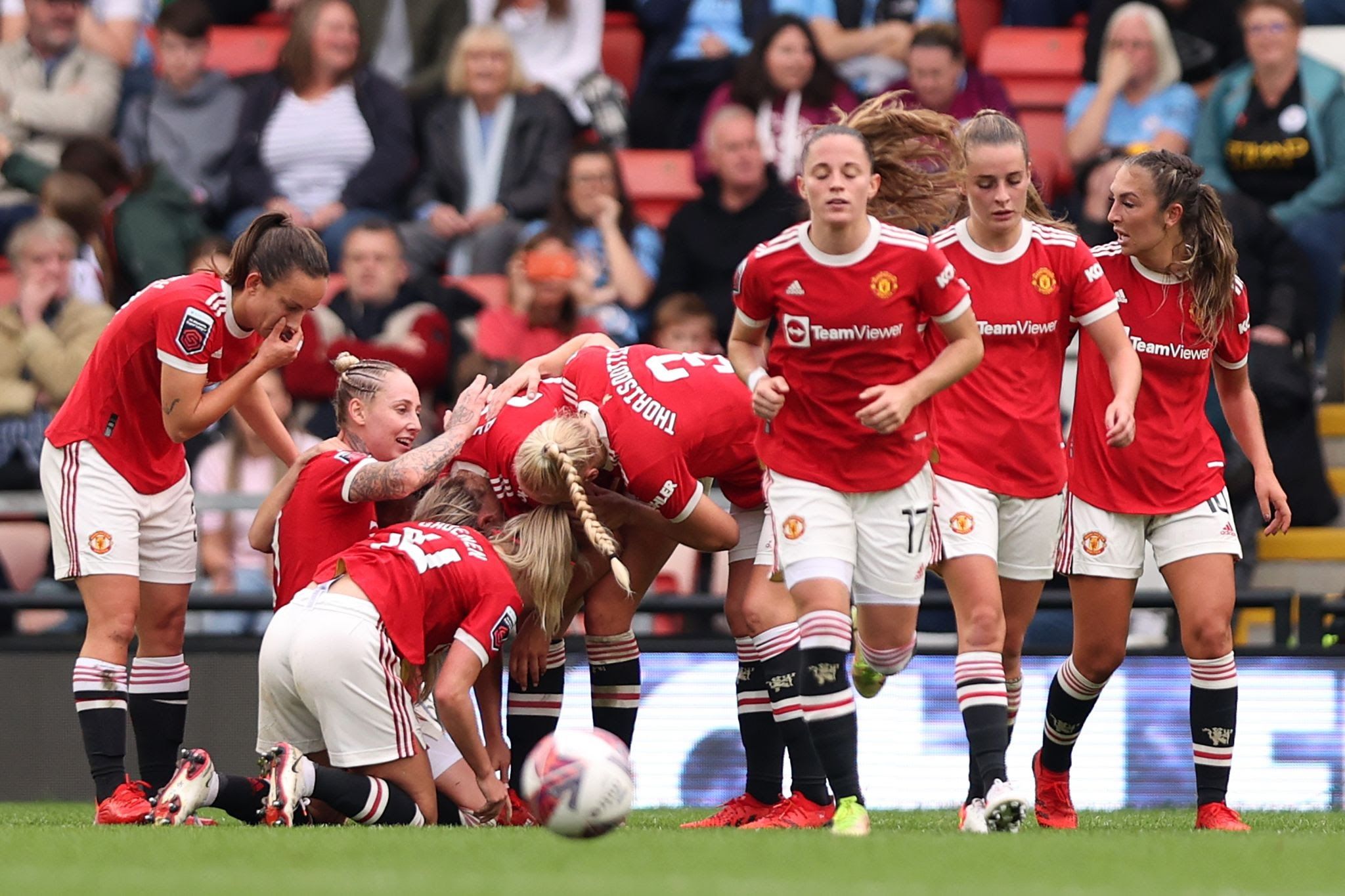 WSL: Manchester City and Man Utd play a draw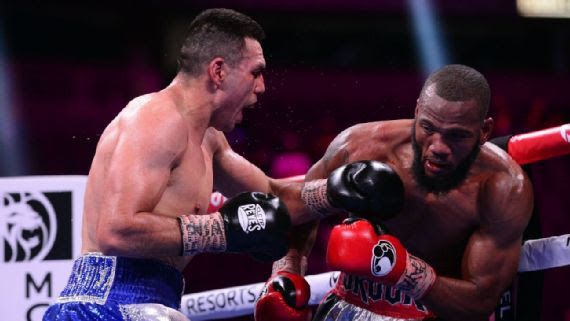 MMA Updates: Vladimir Hernandez shocks Julian Williams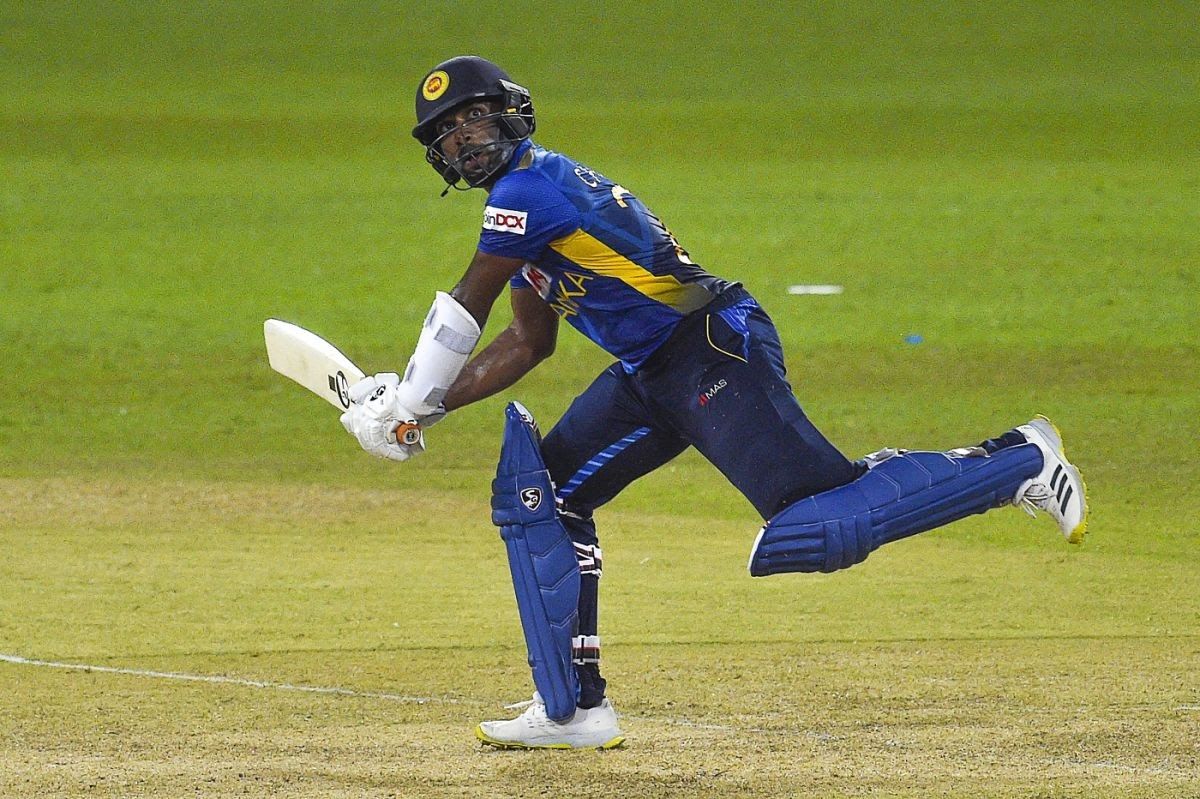 T20: Sri Lanka takes care of business against Oman