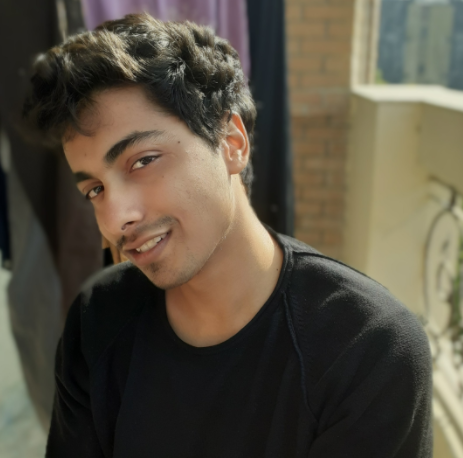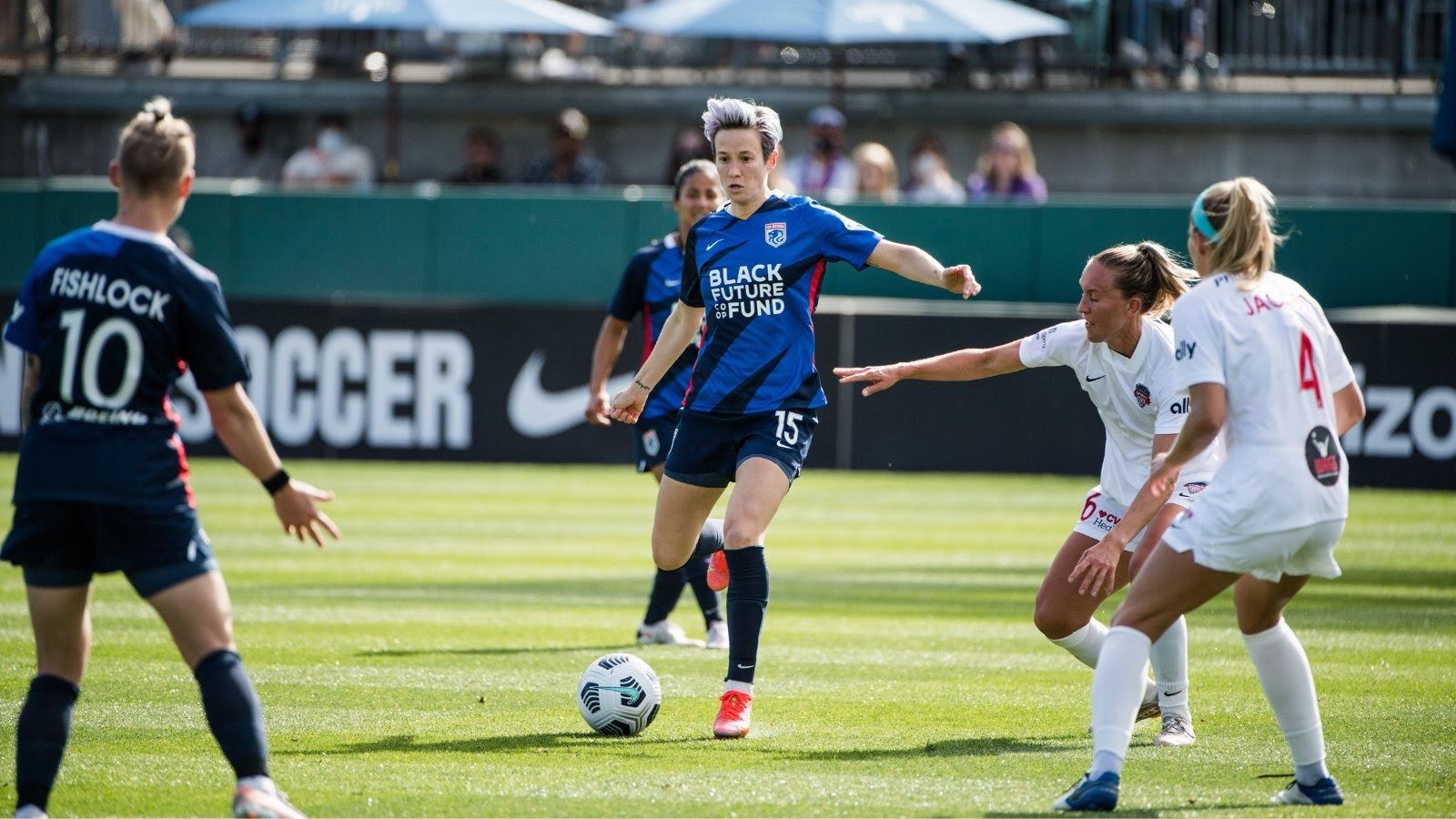 11:30 PM UTC: Racing Louisville vs Orlando Pride
Louisville will host Orlando in an NWSL clash. Louisville Racing has the second-worst record in the league and is already out of the Playoffs scene. Orlando is also just one place above Racing but has fared way better.
12:00 AM UTC: Chicago Red Stars vs Kansas City
Chicago will host the league's worst Kansas for the twenty-third game of the season. The team is slated for the Playoffs after having a 9-5-8 record, which is similar to Houston and North Carolina.
02:00 AM UTC: OL Reign vs Washington Spirit
OL Reign and Washington Spirit will face each other in an inter-state scenario. Although Washington is just one spot below the Reign, OL has won three more games and is slated to finish in second place, clinching a Semi-Finals bye. The game features two of the highest goal scorers this season; Ashley Hatch of Washington and Bethany Balcer of OL, both scoring nine goals so far.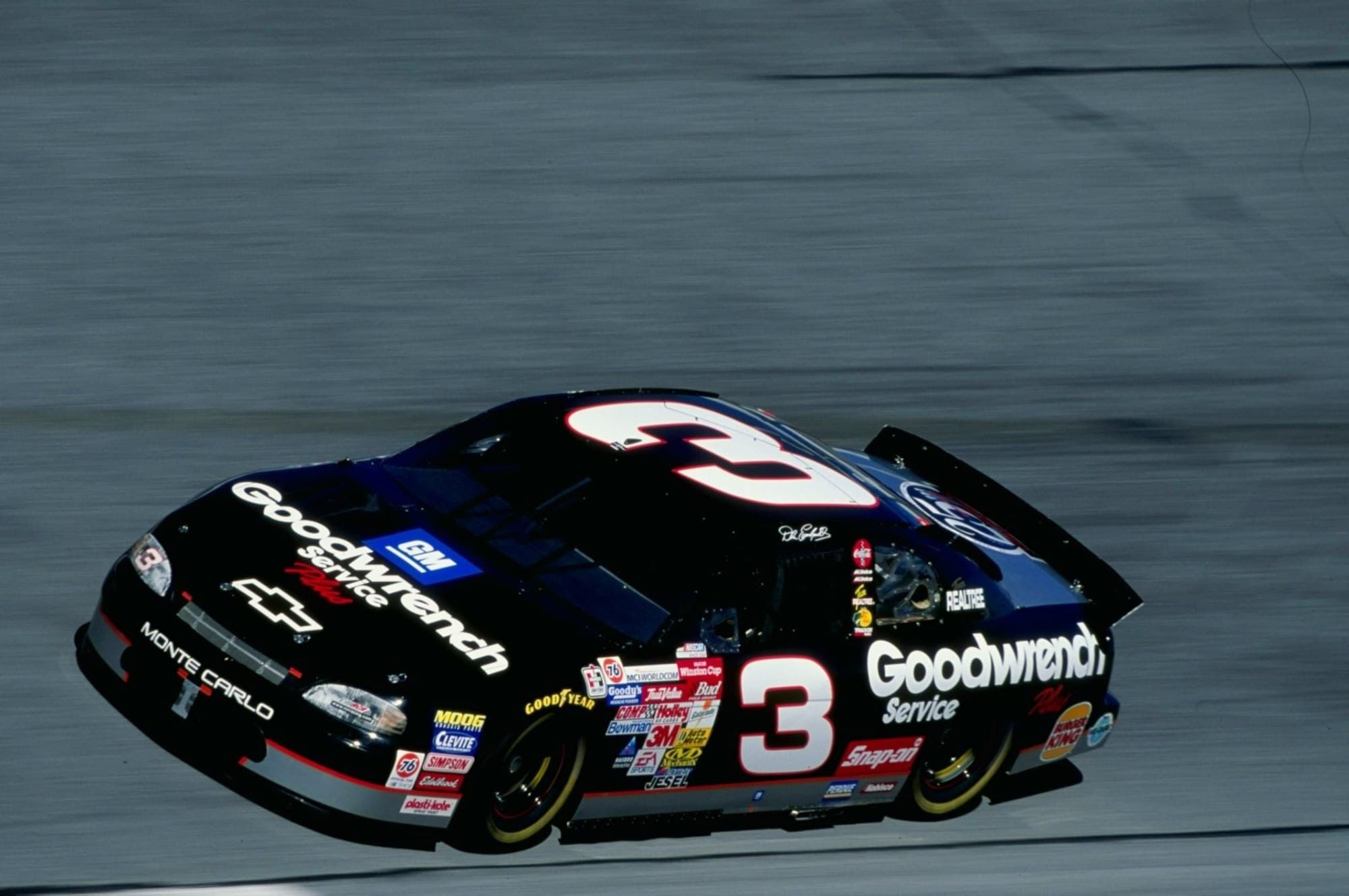 Daniel Ricciardo to use Dale Earnhardt's car in the US Grand Prix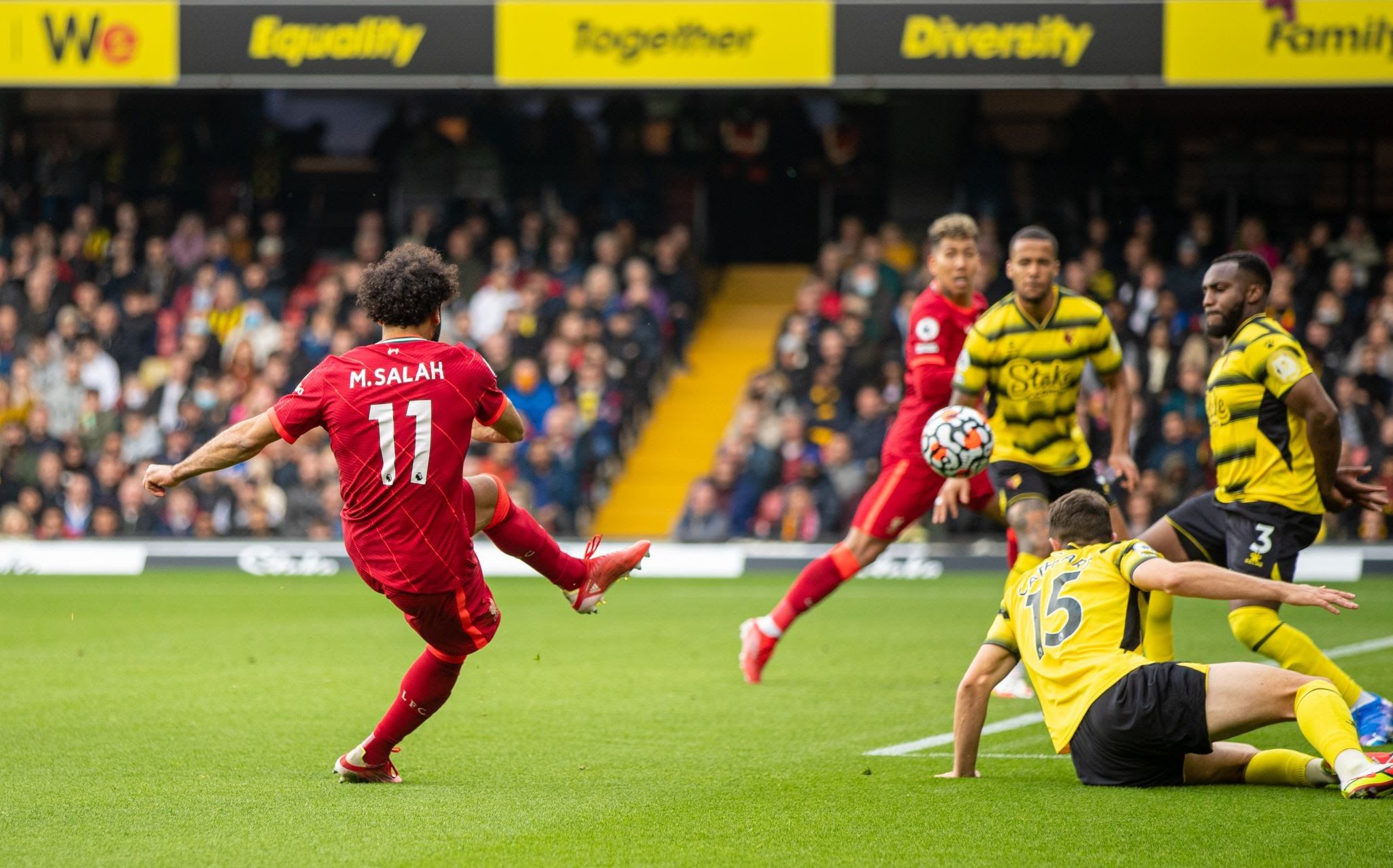 EPL: Hattrick for Firmino as Liverpool wins big against Watford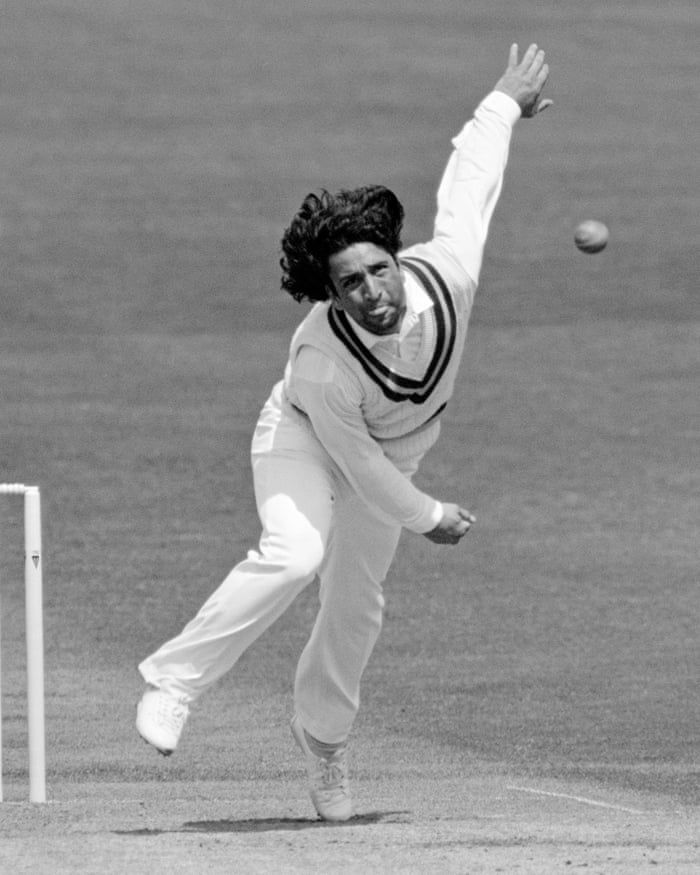 Abdul Qadir and Fazal Mahmood inducted into the PCB Hall of Fame