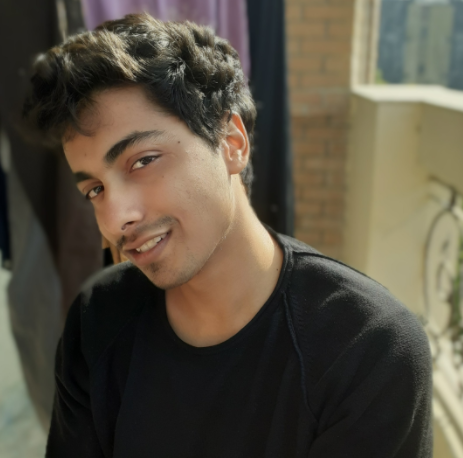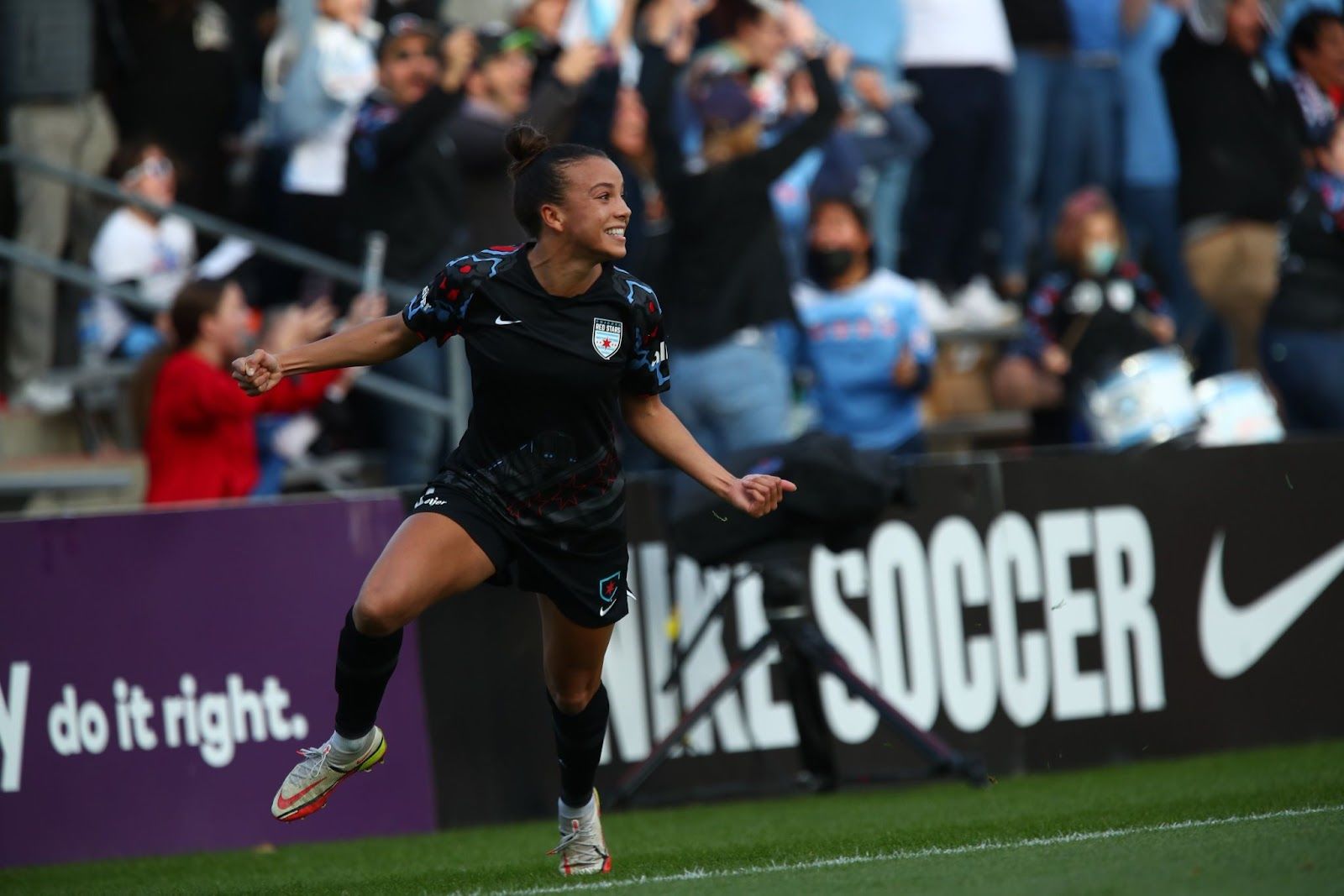 Chicago Red Stars gave an early farewell to Carli Loyd as the team beat Gotham FC 1-0. This happened to be Carli Loyd's last professional soccer game as she decided to retire after the season. Both teams finished goalless in the first half, however, in the second half, Chicago's Mallory Pugh's strike at 61-minute-mark turned out to be decisive as Gotham finished goalless despite controlling the position 60% of the time and having a 76-58 % pass accuracy compared to Washington.
Washington Spirit defeated North Carolina Cougars 1-0 in one of the season's most exciting games. The game went to the Extra Time and with 7 minutes remaining, Golden Boot winner Ashley Hatch showed her guts and struck a goal. This incision proved to be the telling tale as the Spirits clinched the Semis spot.
In the Semis, Washington Spirit will meet OL Reign while Chicago Red Stars will meet Portland Thorn.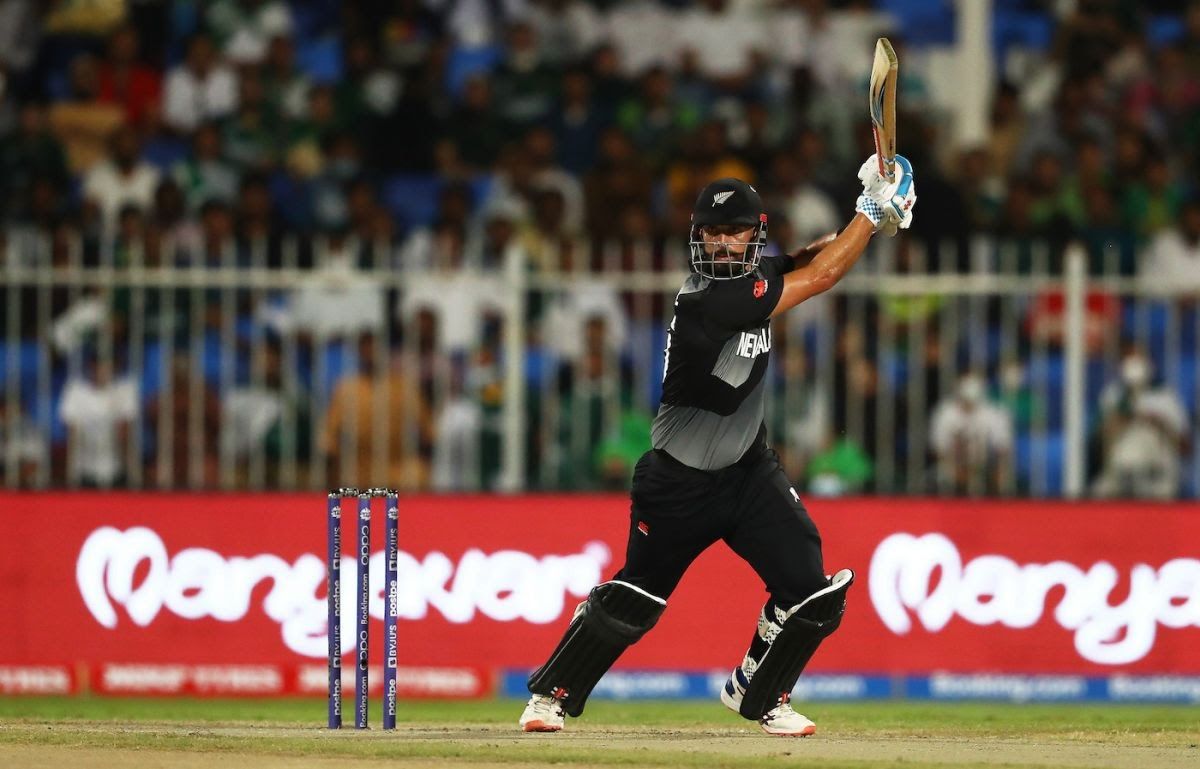 ICC T20 WC: Three Semi-Finalists confirmed, India's fate in Afghanistan's hands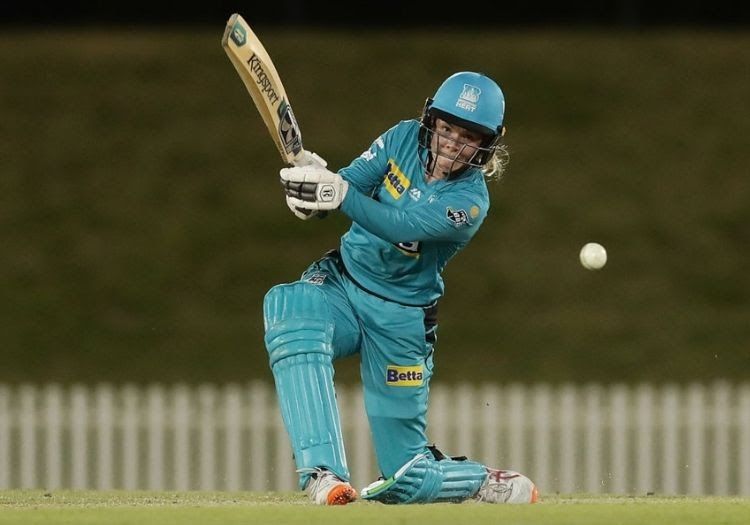 WBBL: Poonam Yadav, Georgia Redmayne script another Heat win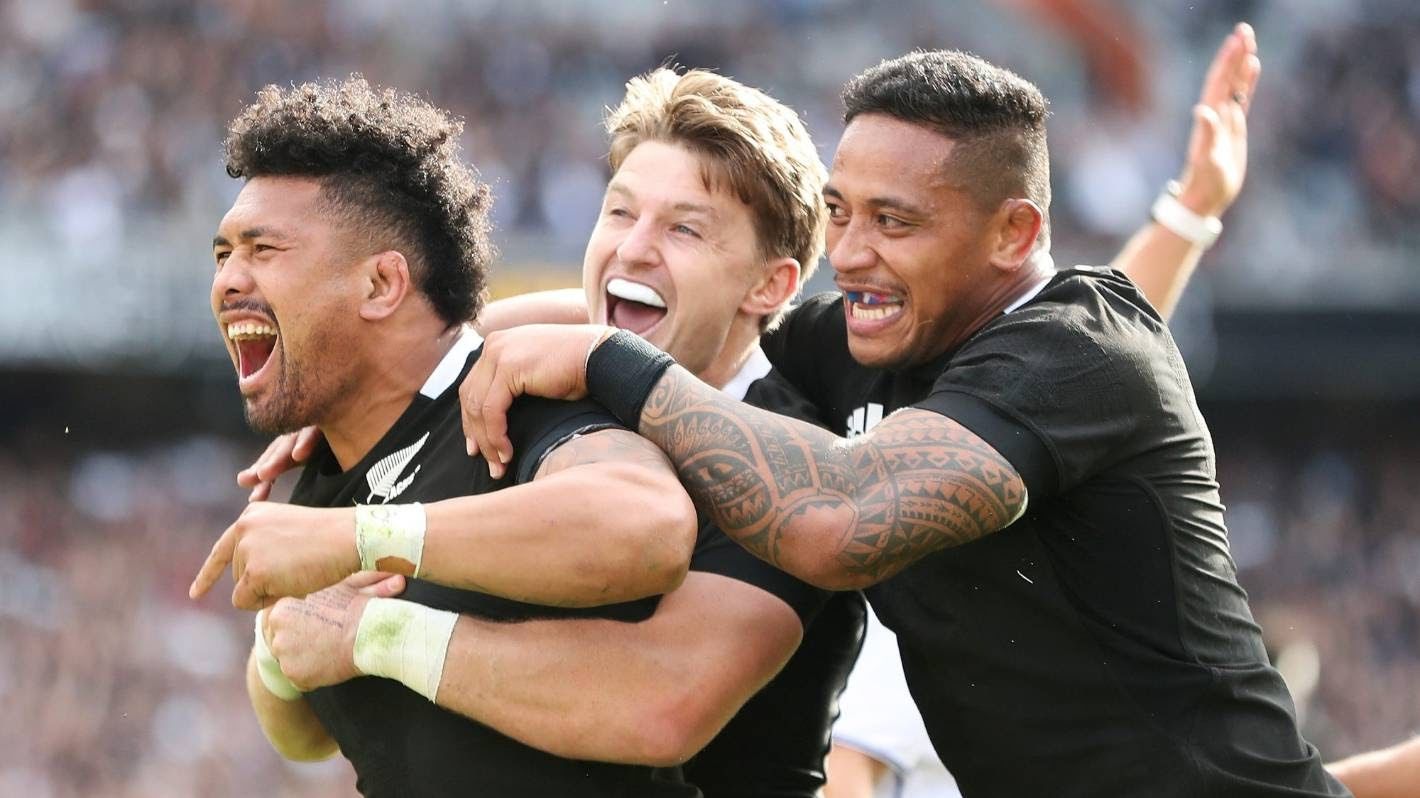 Rugby: New Zealand beat Italy while bagging seven tries