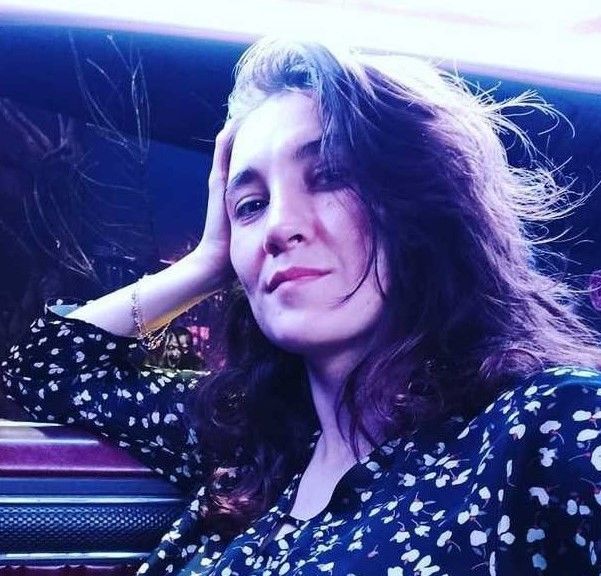 Swedish CS:GO team FaZe Clan player Olof olofmeister Kajbjer is likely to leave his current team.
As Cybersport.Metaratings.ru has learned, the 29-year-old professional player has no plans to end his career just yet. Olofmeister may join the new Swedish team that JW and flusha are putting together, as we reported earlier.
However, it cannot yet be said that olof will become a squad player. For the Swede, this is one of the possible options. But a final decision has not yet been made.
A possible line-up for the new CS:GO team:
Olof olofmeister Kajbjer;
Robin flusha Ronquest;
Jesper JW Wexel.
It should be recalled that olofmeister has been playing for FaZe Clan since 2017. The Swede left the team several times during that period but then returned to it again.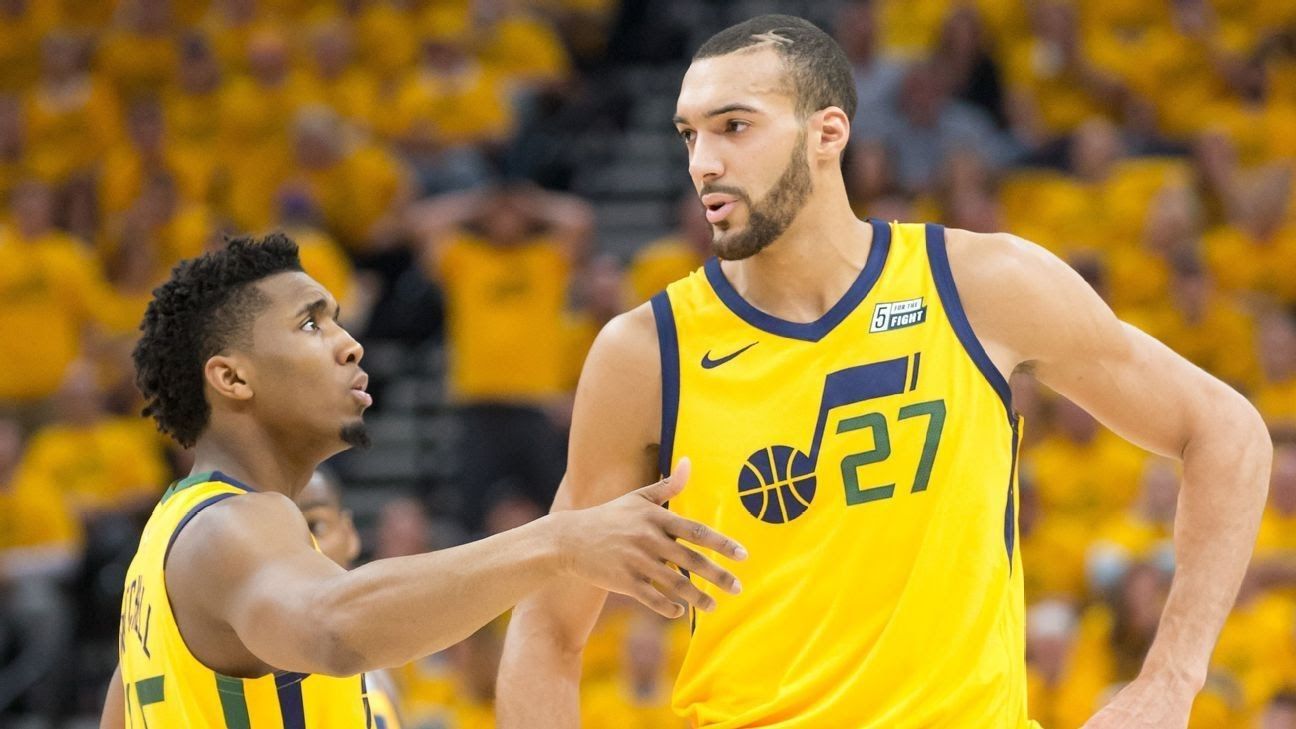 NBA Betting News: Utah Jazz vs Minnesota Timberwolves is a must-follow battle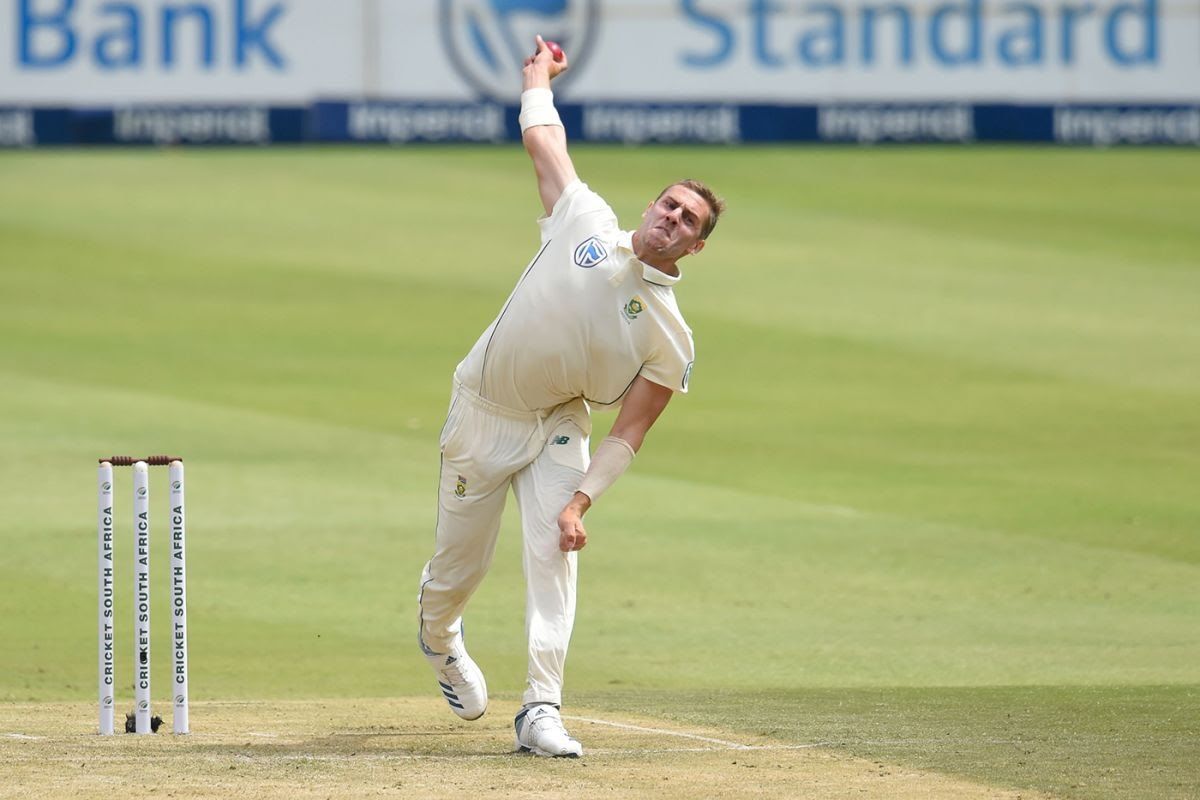 Cricket: Anrich Nortje ruled out of the Indian Test Series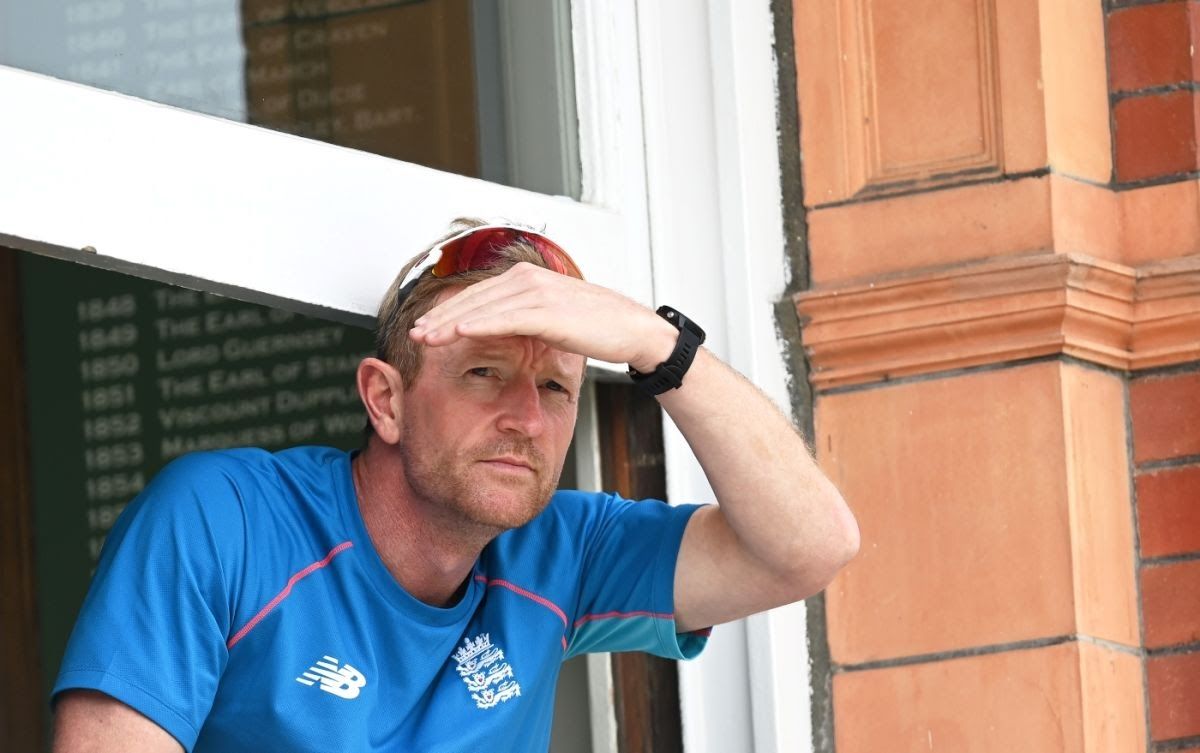 Cricket: Paul Collingwood to coach England for West Indies T20I series