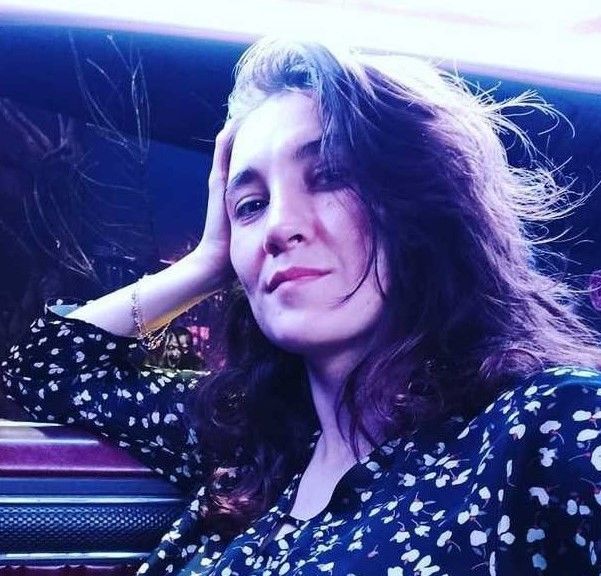 Professional Czech CS:GO player Tomas oskar Stastny may soon change teams.
As learned by Cybersport.Metaratings.ru, the 30-year-old Czech player is considering leaving Sinners Esports to join the team GORILLAZ.
However, as previously reported, the two former players JW and flusha intend to form their squad with mainly Swedish players.
Possible GORILLAZ CS:GO roster:
Miikka suNny Kemppi;
Ere sergej Salo;
Anton supra Tšernobai;
Tomas oskar Stastny.
Who will be the fifth player in the squad is not yet known. There may be a few more changes in the team. At the moment, GORILLAZ is ranked 92nd in the HLTV rankings.
ICC Rankings: Marnus jumps at the top of Test rankings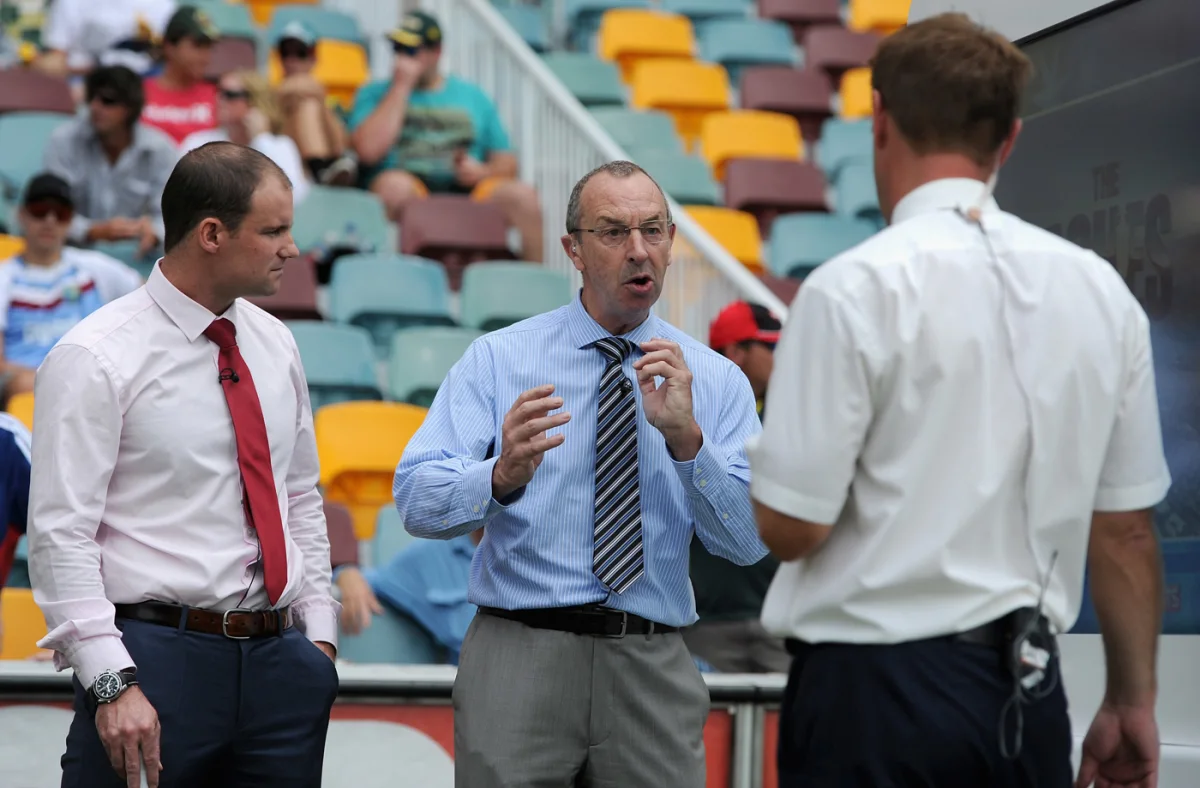 Cricket: David Lloyd quits commentary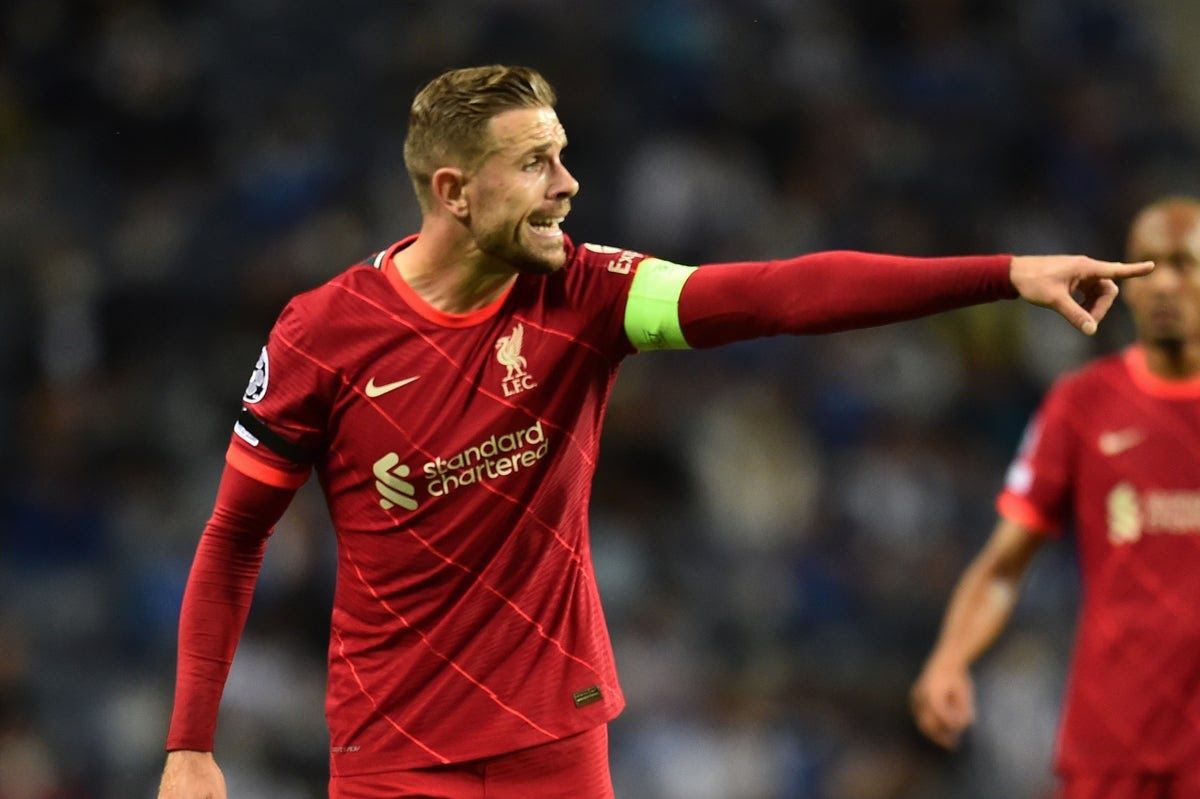 I don't feel the players get the respect they deserve: Jordan Henderson