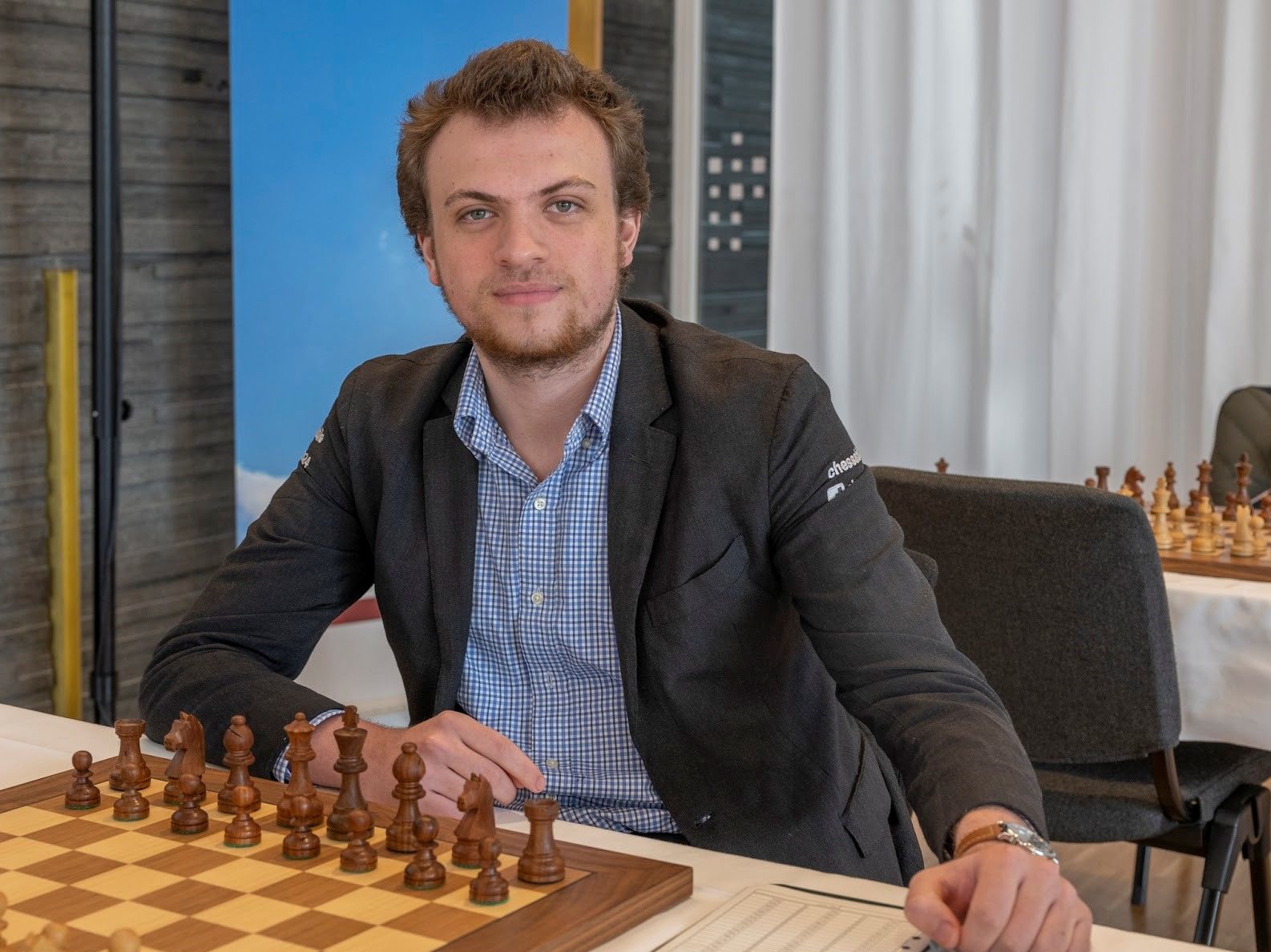 American grandmaster Hans Niemann has been accused of cheating in more than 100 online games, Chess.com reported after an investigation.

In the third game of the fifth round of the Grand Chess Tour's Sinquefield Cup, reigning world champion Magnus Carlsen lost to the 19-year-old American, breaking his winning streak of 53 games, and then announced that he was withdrawing from the tournament. He later surrendered in a game against Niemann in the Champions Chess Tour online tournament after the second move of his opponent.

After these events the International Chess Federation (FIDE) said it intended to investigate these incidents and stressed that it would

Earlier, the expert community got the idea that the American won the game with Carlsen in September with the help of vibrating socks with a remote transmitter. This way Niemann could discreetly receive advice from his accomplices on the most appropriate move.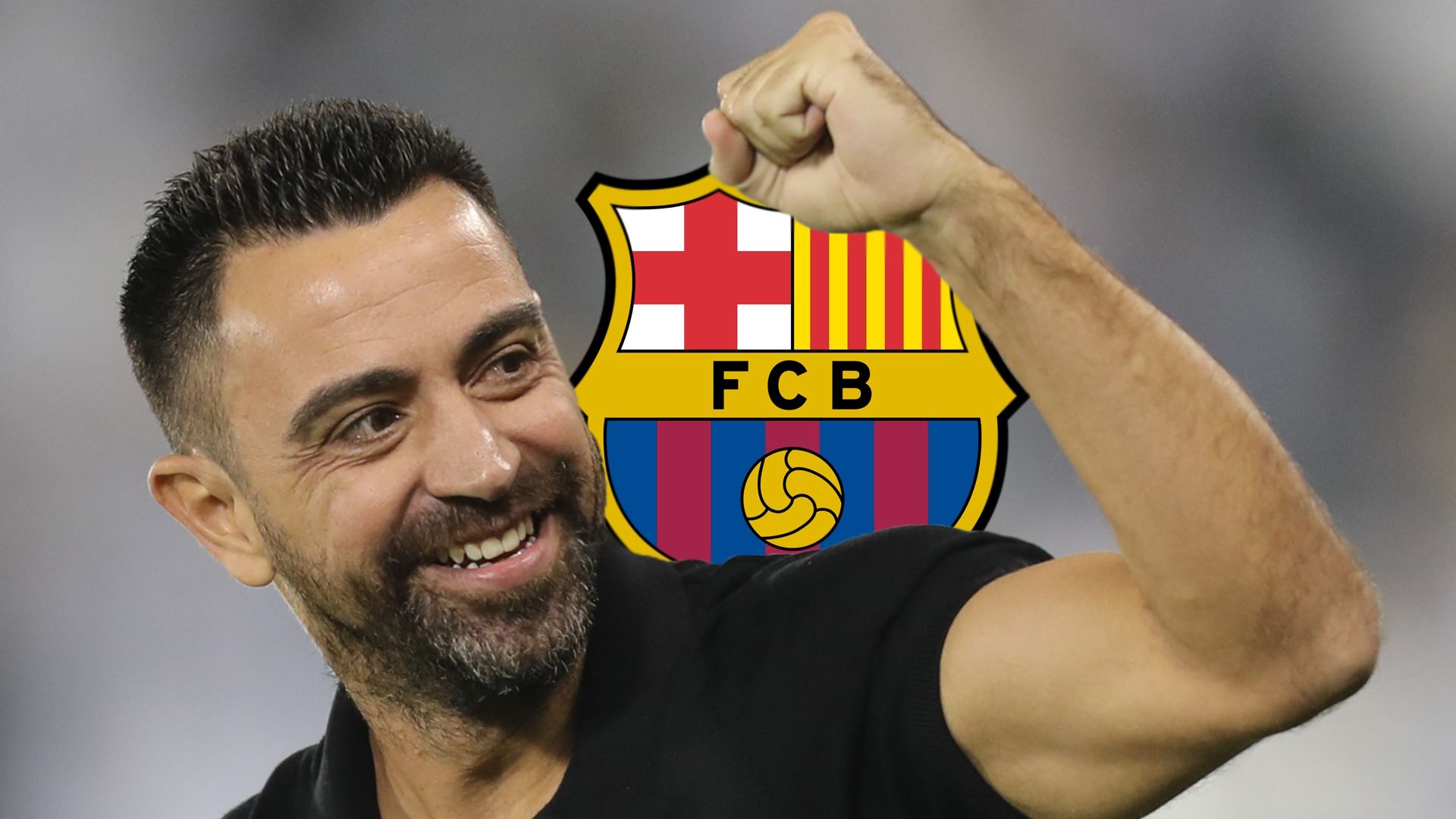 Alexander Hleb: Barcelona is rising, I like the work of Xavi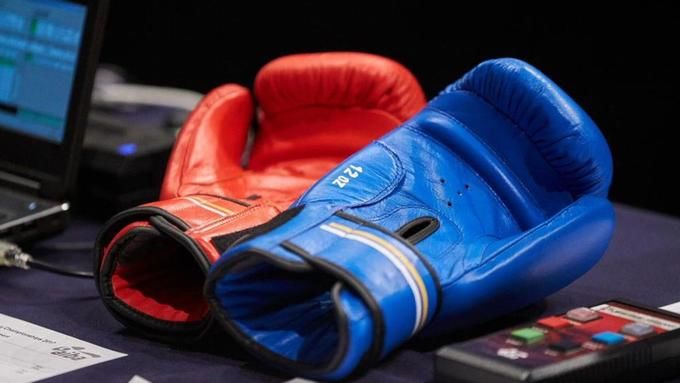 IBA directors allowed Russian and Belarusian athletes to participate in international competitions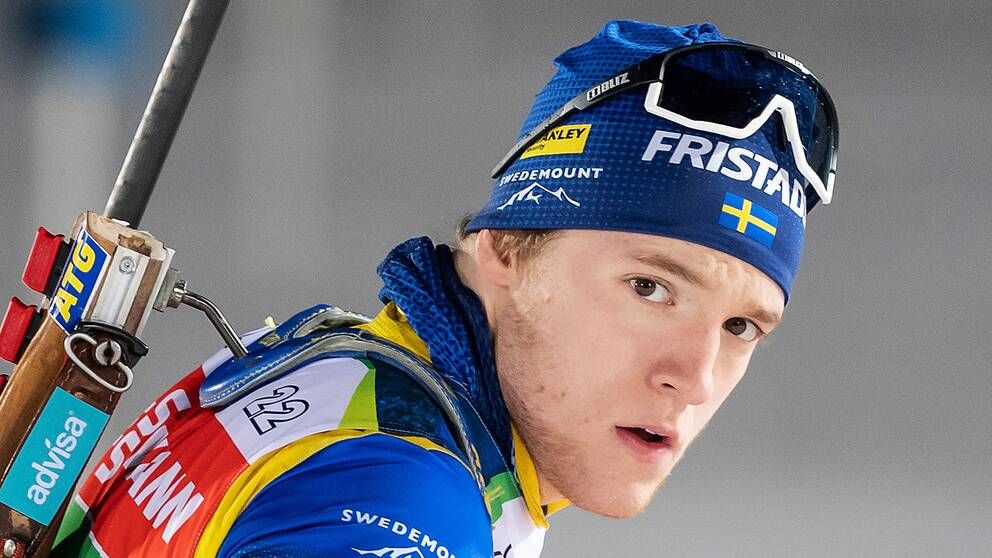 Swedish biathlete Samuelsson criticized IOC head Bach for his position on admission of Russians