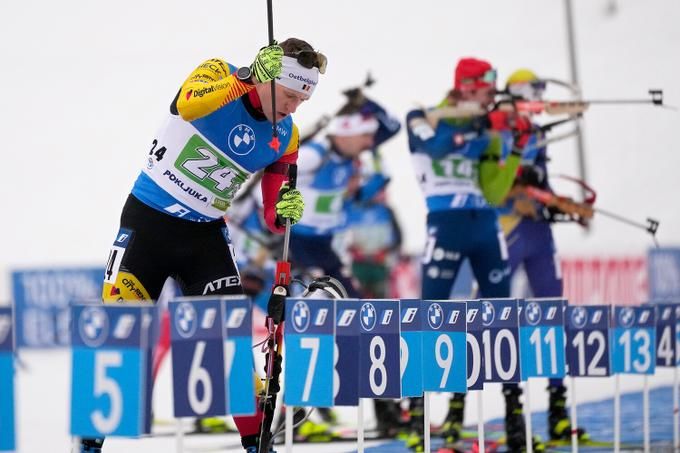 NRK reported that 31-year-old Belgian biathlete Thierry Langer avoided punishment for breaking the rules during the World Cup relay race in Pokljuka, Slovenia.

He fell down during the race and got snow in the barrel of his rifle. He should have raised his hand and asked the referees to replace his rifle. Instead, Lange tried to clean the barrel of his rifle by pointing the muzzle in his face.

Later, it turned out that the rifle wasn't loaded at the moment of cleaning, and the biathlete admitted that he shouldn't have done it.

At the end of the race the Belgian team ranked tenth in the relay, and the French team won.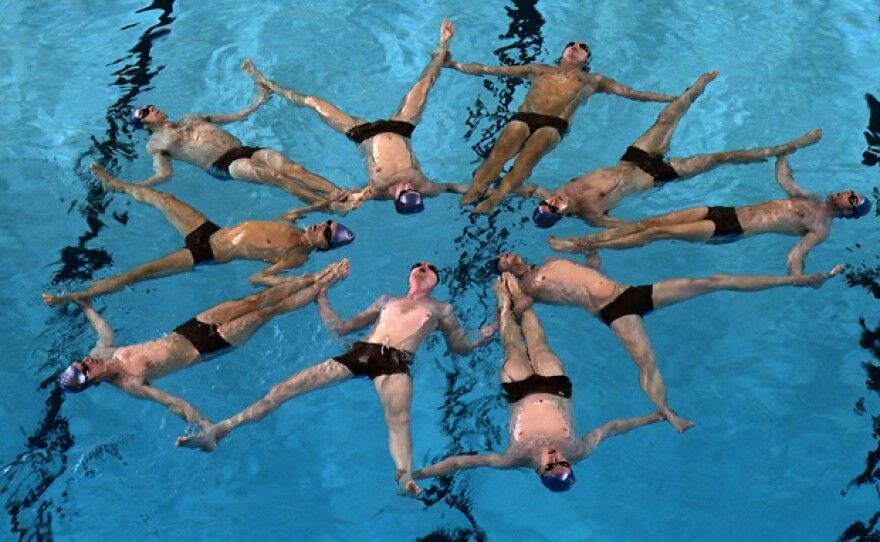 IOC allows men to compete in synchronized swimming group events at Paris Olympics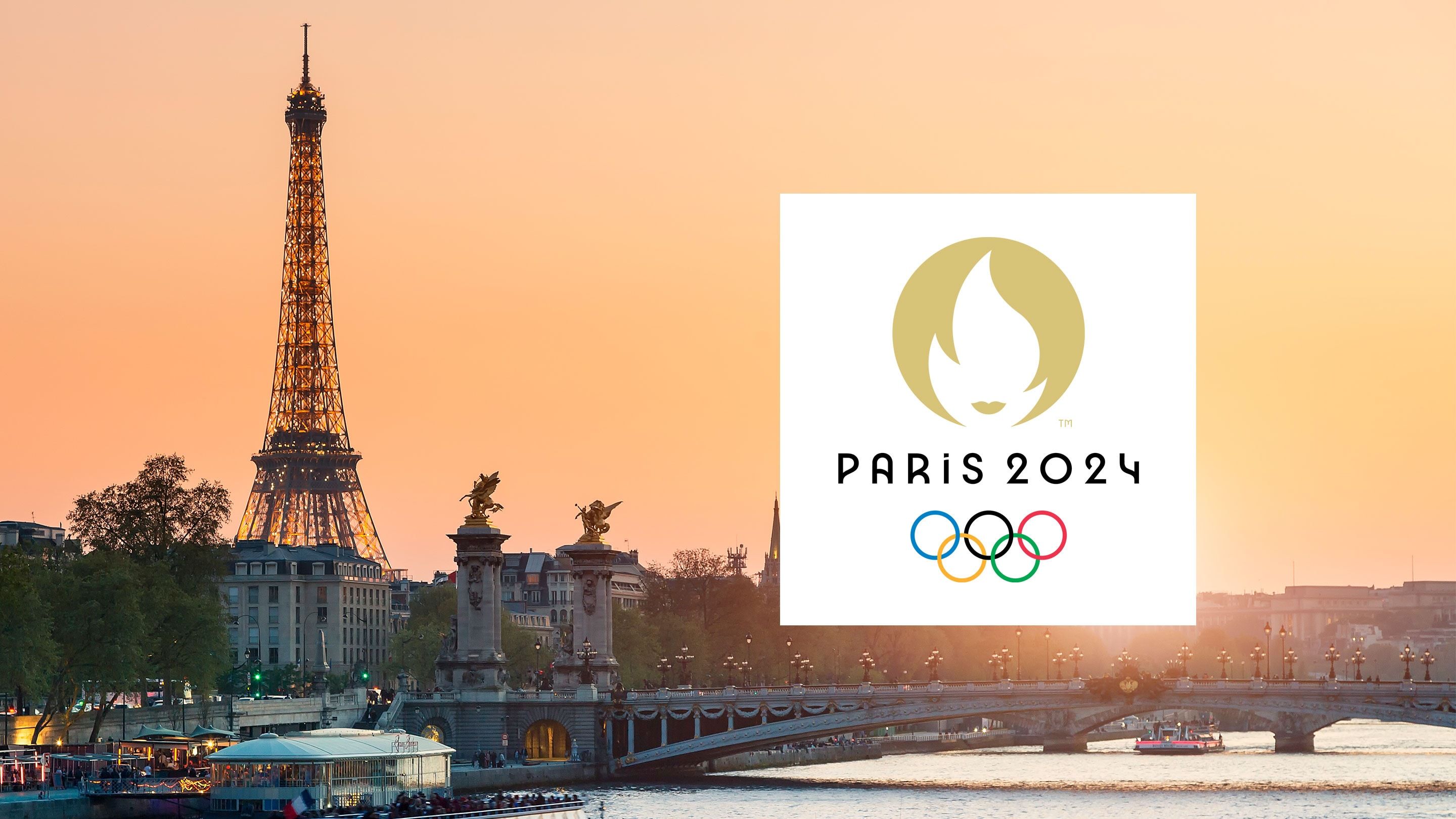 Head of IOC Bach says that French President Macron wants to see all countries at the 2024 Olympics in Paris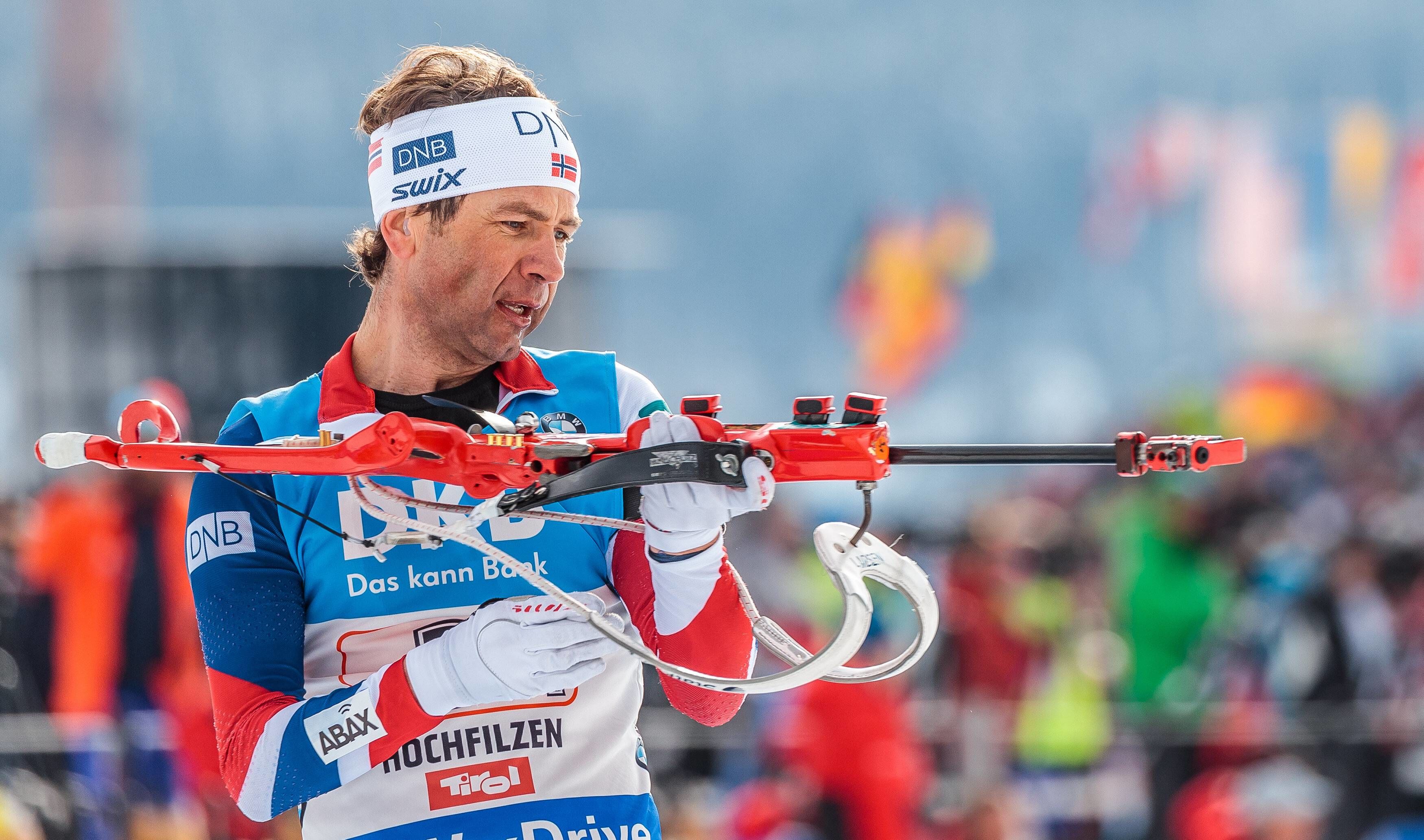 Bjørndalen considers it a disaster that cross-country skiing development is going in the wrong direction