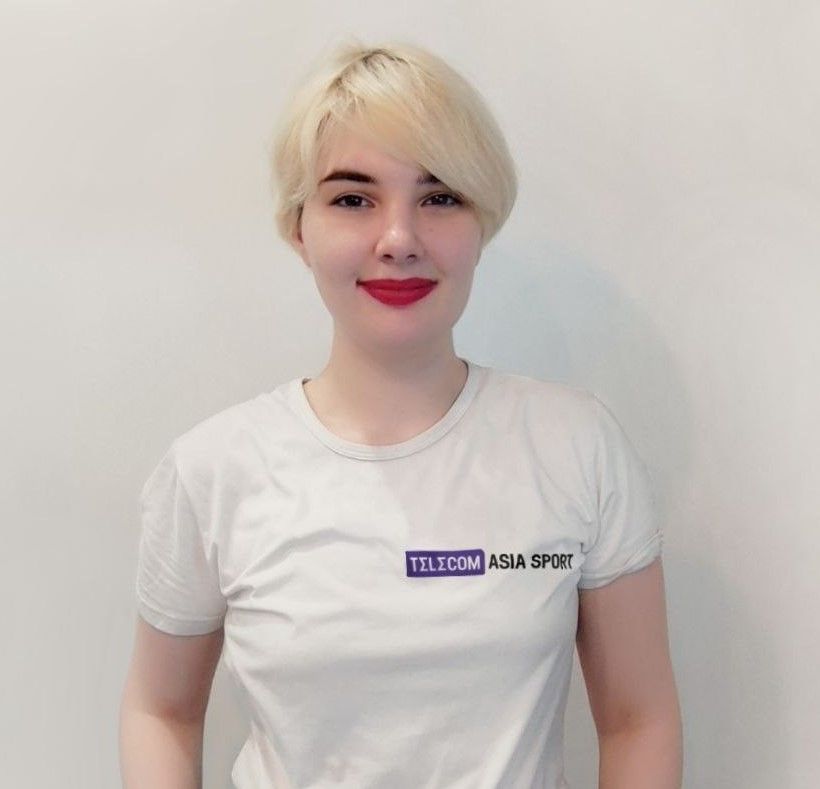 Natus Vincere CS:GO professional player Oleksandr s1mple Kostyliev commented on the Brazilian fans' reception in his social networks. The cyberathlete noted that one of the fans spat at one of his teammates after the first map.
Oleksandr s1mple Kostyliev
I'm disappointed in my game and the team's work. I felt I could do much more, but FURIA didn't let it happen. The experience with the fans was great, if you don't count spitting at our teammate after the 1st map. Thanks for having us!
We should remind you that earlier FURIA Esports beat Natus Vincere in the quarterfinals at IEM Rio Major 2022. The match ended 2-1 on the maps in favor of the team from Brazil. (14-16 on Nuke, 16-10 on Ancient and 16-10 on Mirage).


The IEM Rio Major 2022 takes place from October 31 to November 13 in Rio de Janeiro, Brazil. Sixteen teams are playing for a prize pool of $1.25 million.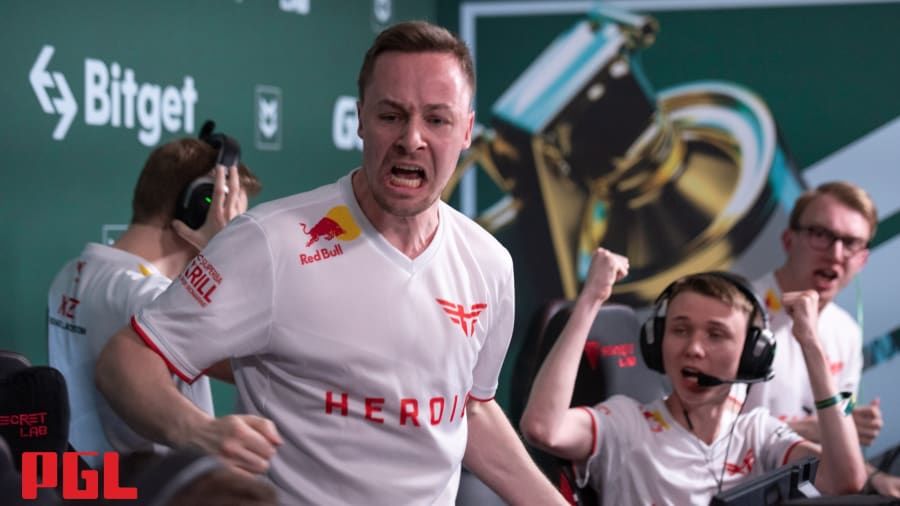 Heroic knocks out Team Spirit from IEM Rio Major 2022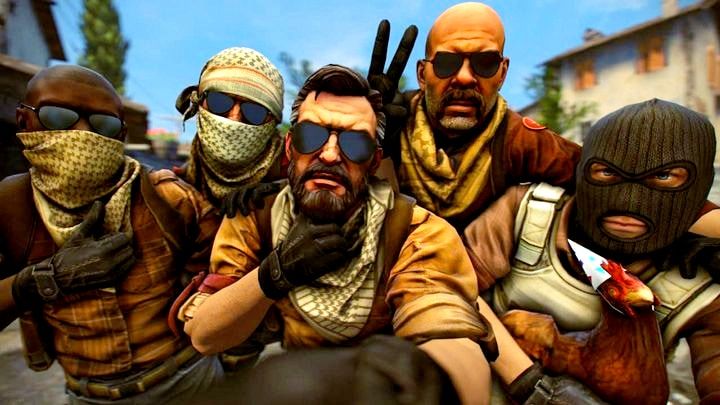 ESL announces award for best CS:GO player in 10 years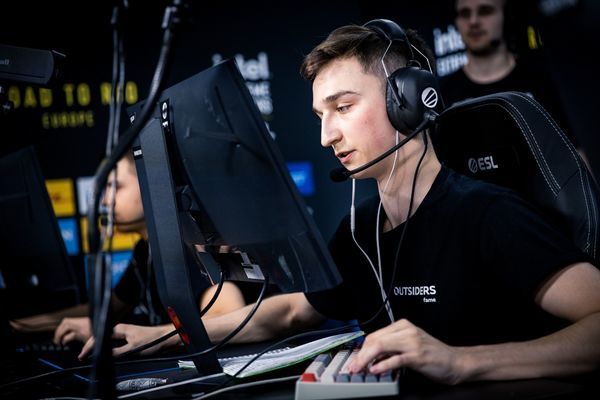 HLTV presents the top players in headshot percentage at IEM Rio Major 2022