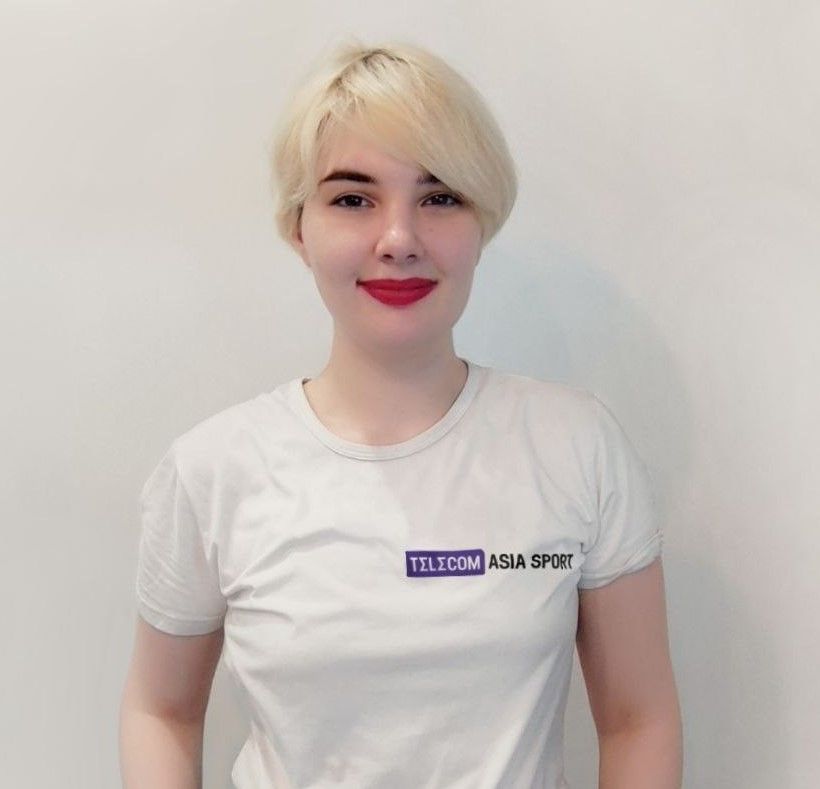 Organizers of Brazy Party 2023 on CS:GO revealed the list of the tournament participants. Cloud9, OG, Astralis and Imperial Esports will take part in the competition.

In addition, the Brazy Party 2023 called ENCE, paiN Gaming, BIG, 9INE, Eternal Fire, GamerLegion, 00NATION, Apeks, Into The Breach, SAW, GODSENT and Sprout.

The participants will start the tournament in a group stage, where they will be divided into four groups and all matches will be held in a bo3 format (up to two wins).

The top two teams from each group will advance to the playoffs on a single-elimination grid. The format of these games is bo3.


Brazy Party 2023 will be held from April 26 to May 3 in online format. Sixteen teams will compete for $333,000 in prize money.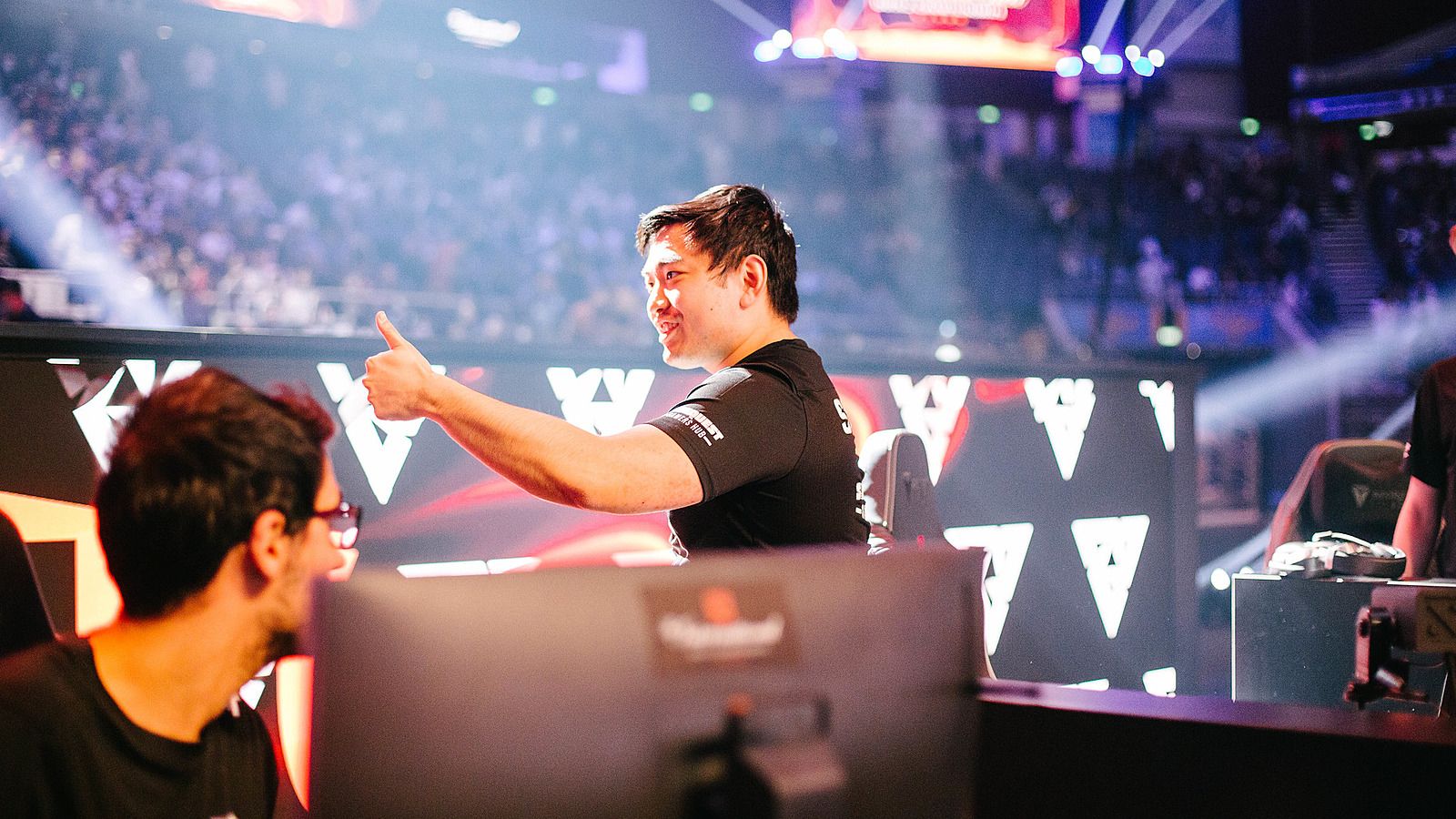 Tundra Esports knocks beastcoast, OG and EG out of DreamLeague Season 19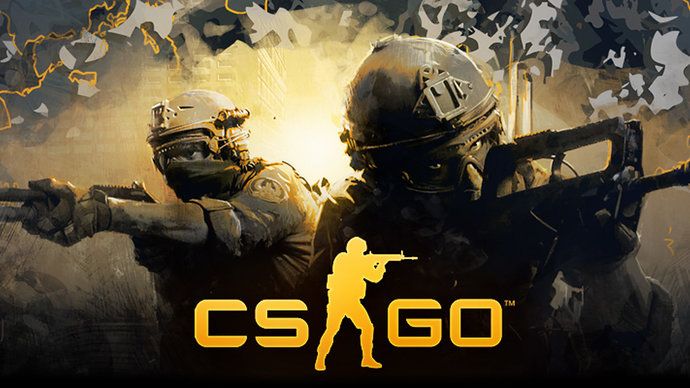 Fnatic leaves IEM Rio 2023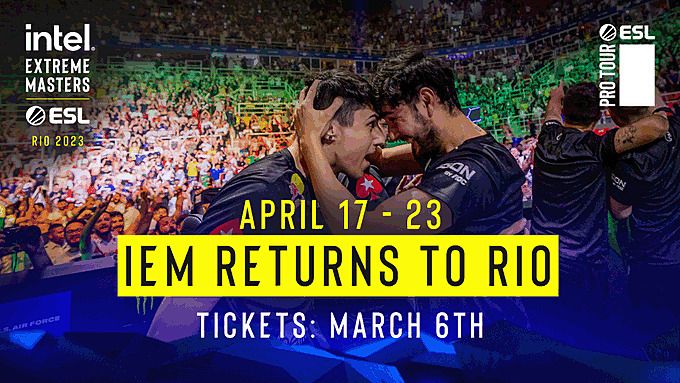 NiP vs. Imperial Esports and The MongolZ vs. NaVi to open IEM Rio 2023 on CS:GO