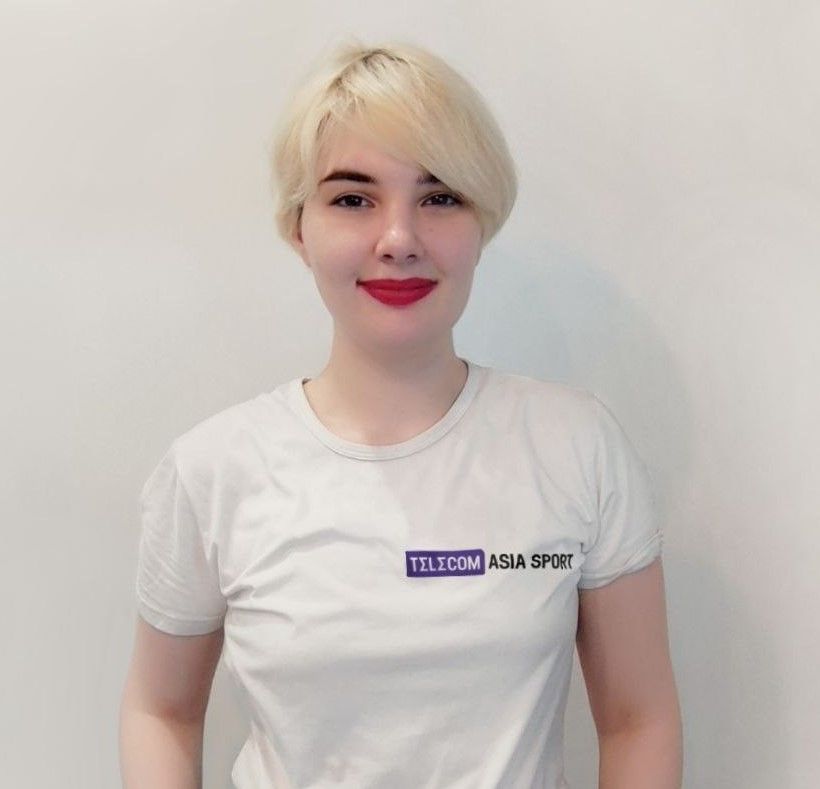 The matchups for the CS:GO quarterfinals of the ESL Pro League Season 17 have been announced. There will be two bo3 matches (up to two wins) on March 23rd.

The first clash is between Cloud9 and MOUZ at 17:30 GMT+3. The second game features Team Vitality vs. ENCE at 21:00 GMT+3. The winning teams of the series will advance to the semi-finals of the tournament.

Remember that after the results of the first days of the playoffs, 00NATION, fnatic, Team Liquid, Movistar Riders, G2 Esports, paiN Gaming, OutSiders and FURIA have been eliminated from the championship.

The ESL Pro League Season 17 runs from February 22nd to March 26th. Thirty-two teams will compete for $850,000 in prize money as well as IEM Cologne 2023 and BLAST Premier: World Final 2023 entries.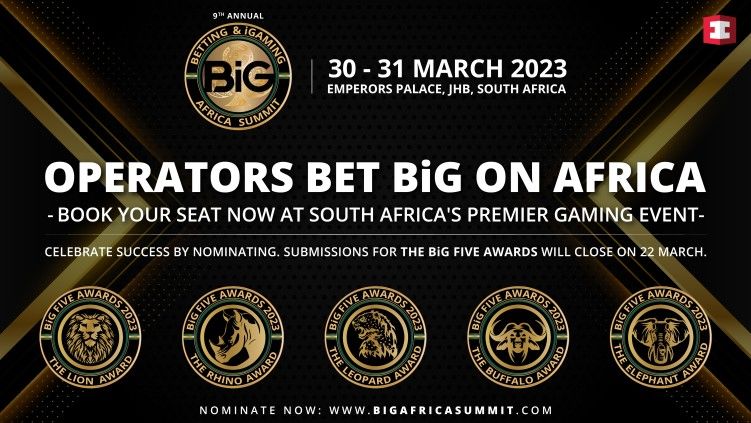 Telecom Asia Sport Agrees Media Partnership With Eventus International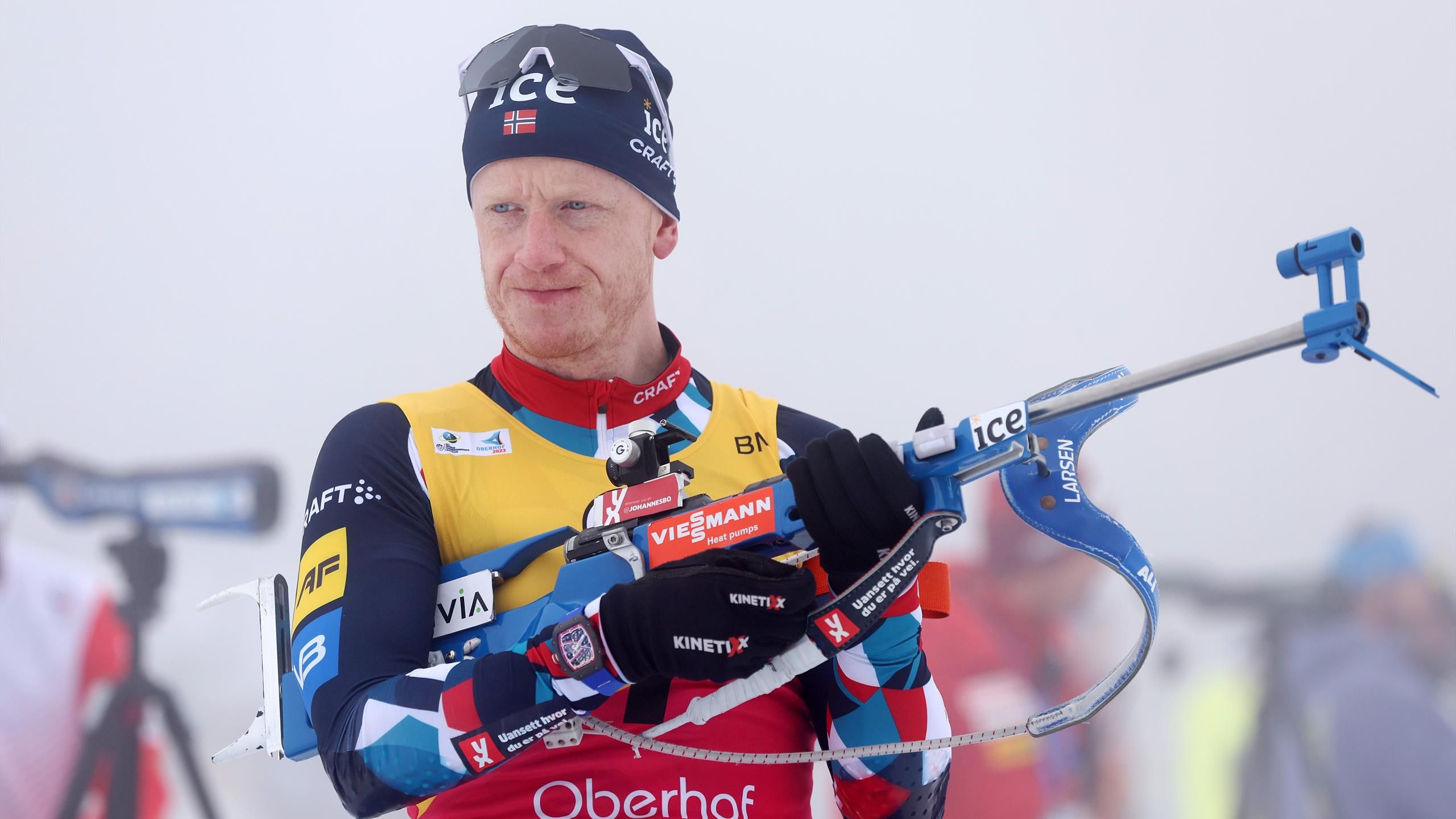 Johannes Bø earns biathlon record €477,000 in prize money in one season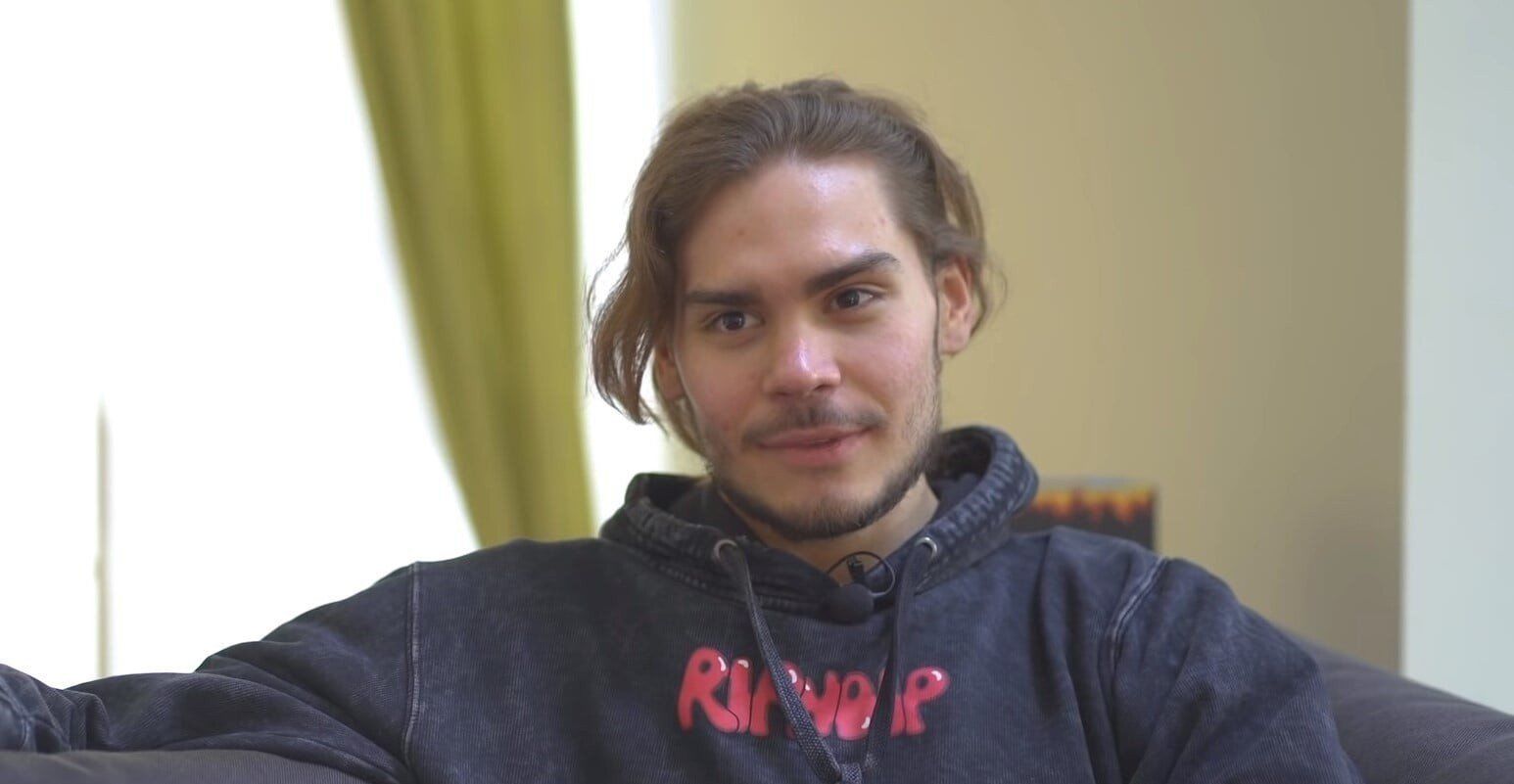 Former Dota 2 player Nix: Chinese teams may have earned over a million dollars a month for rigged matches