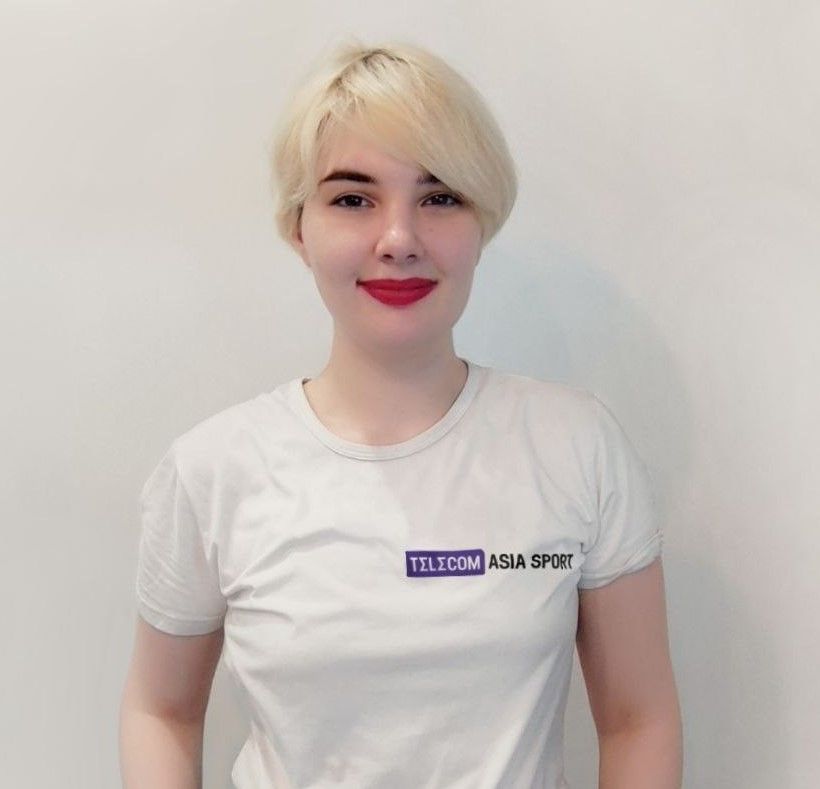 Czech racer Aleš Loprais at the ninth stage of the Dakar Rally Marathon ran over a fan, who died of his injuries after being hit by a truck.

A video of the fan being hit by a truck went viral on the net. The Italian citizen was sent to the hospital by helicopter after the incident, but died on the way.

Loprais violated rally rules by failing to stop at the scene of the incident. The rider is now facing disqualification from the event. The organizers will investigate and find out if Loprais could have overlooked the fan.

According to the results of nine stages of the Dakar 2023 rally-marathon Loprais is the leader in the general standings of the trucks.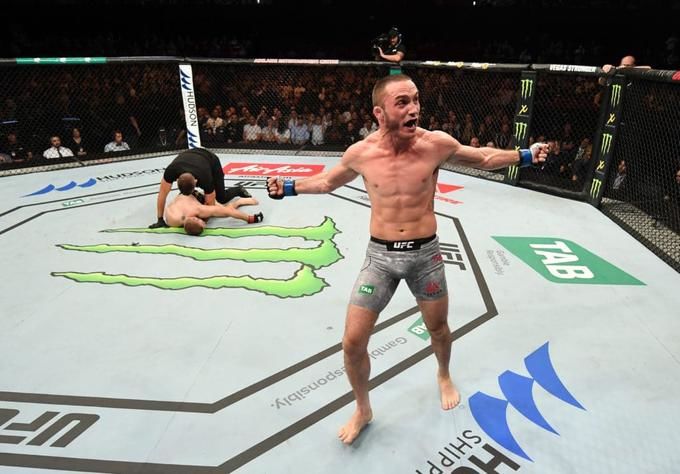 Former UFC fighter Anthony Martin arrested on charges of assaulting a police officer
California Women's Legislative Caucus demands White's dismissal from the UFC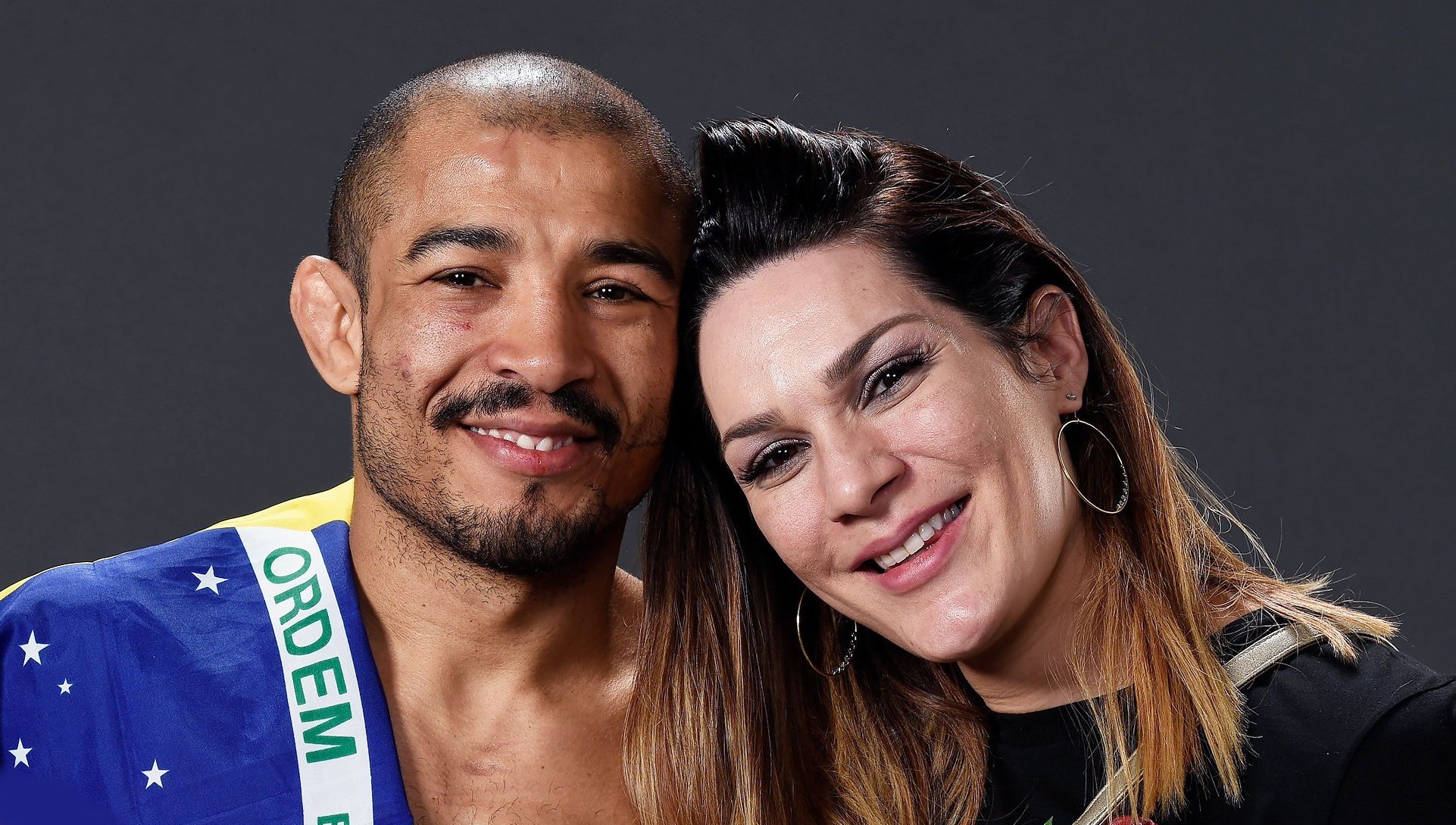 Aldo and his wife accused of embezzling public money