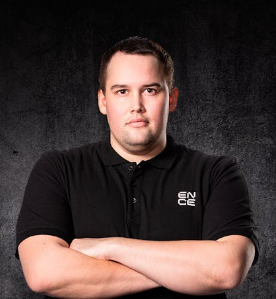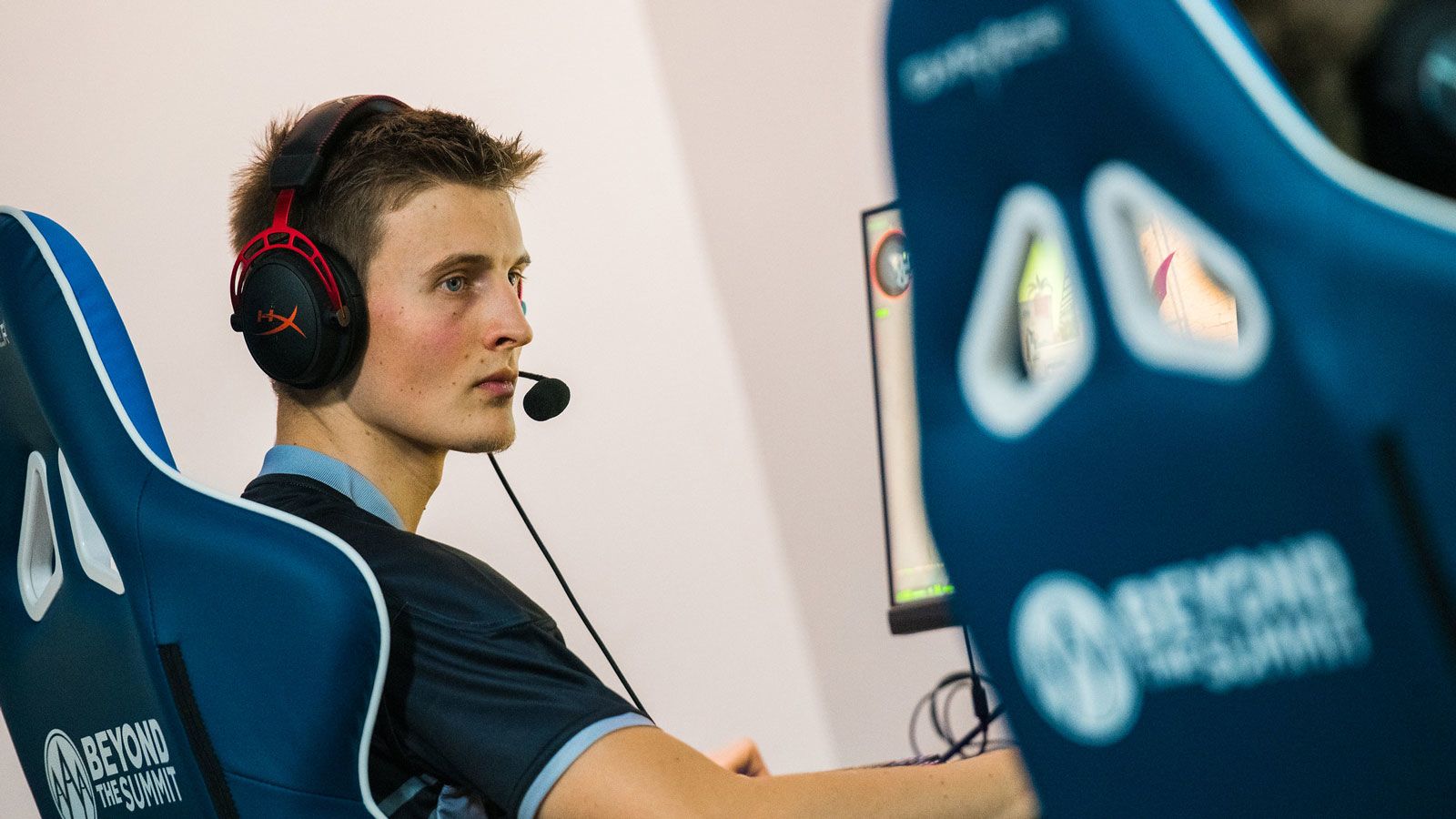 ENCE coach Eetu sAw Saha commented exclusively for Telecomasia.net on the changes in the roster and gave the reasons for Valde's departure from ENCE CS:GO. Recall that on February 14th, ENCE announced changes to the CS:GO roster. Valdemar valde Bjorn Wangs has been placed on reserve due to his poor results.

Eetu sAw Saha exclusively for Telecom Asia Sport
Our results were not what we expected or aimed for and this is the main reason for valde's departure. The team wasn't doing well and we just had to do something to try and get back on track. I would say that one of the key issues was the difference in play style between our team and valde, and therefore the role conflict on some maps. I think valde is a really good player with nice mechanics and communication, but he just wasn't the right fit for us.
The team's coach also told us about how valde's departure happened.

Informing a player about the bench is never a pleasant thing to do. You treat players like family and in a way it's a bit of a sad farewell. We worked it out in a meeting between myself, valde and our general manager Willkey.
ENCE is now playing in the CCT Central Europe Malta Finals 1. Today they will play Eternal Fire, the winner of this match will go to the Grand Final of the tournament where they will play Bad News Eagles. On March 15th, ENCE will also begin their journey into the ESL Pro League Season 17 with ATK as their first opponent.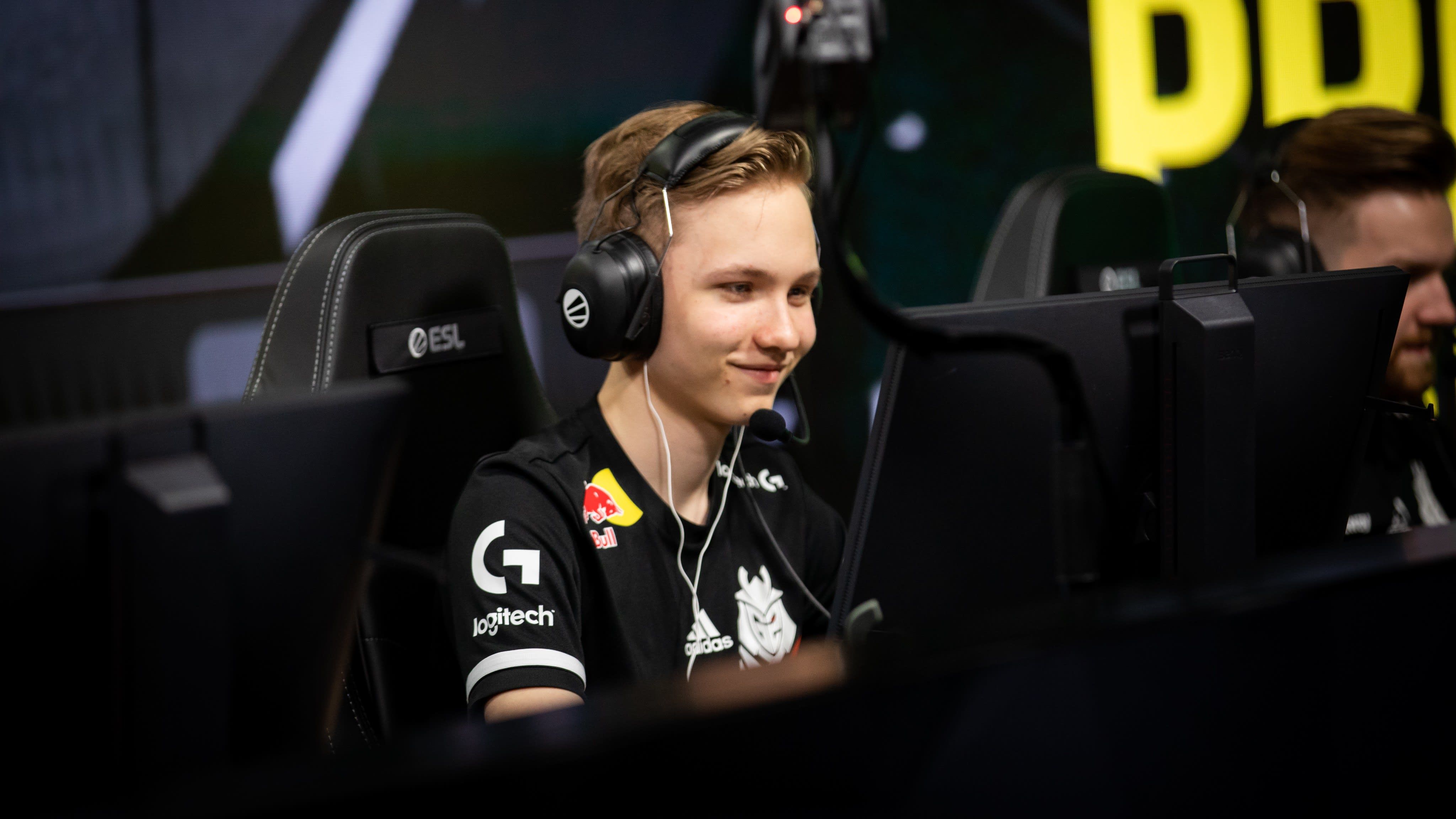 G2 refuses to participate in IEM Rio 2023 on CS:GO
Miracle- may return to Dota 2 from inactivity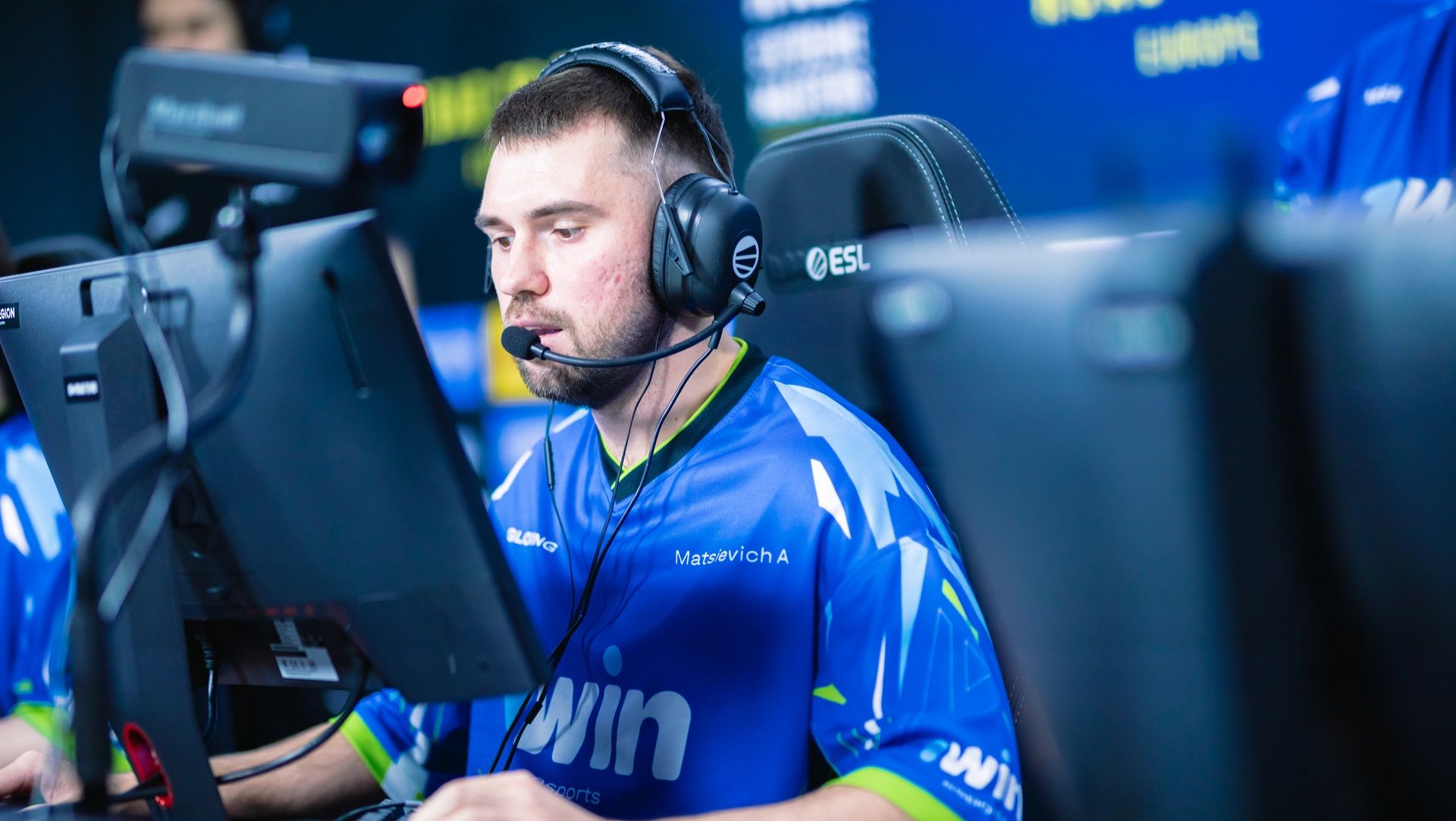 American CS:GO player banned for cheating during RMR tournament qualification