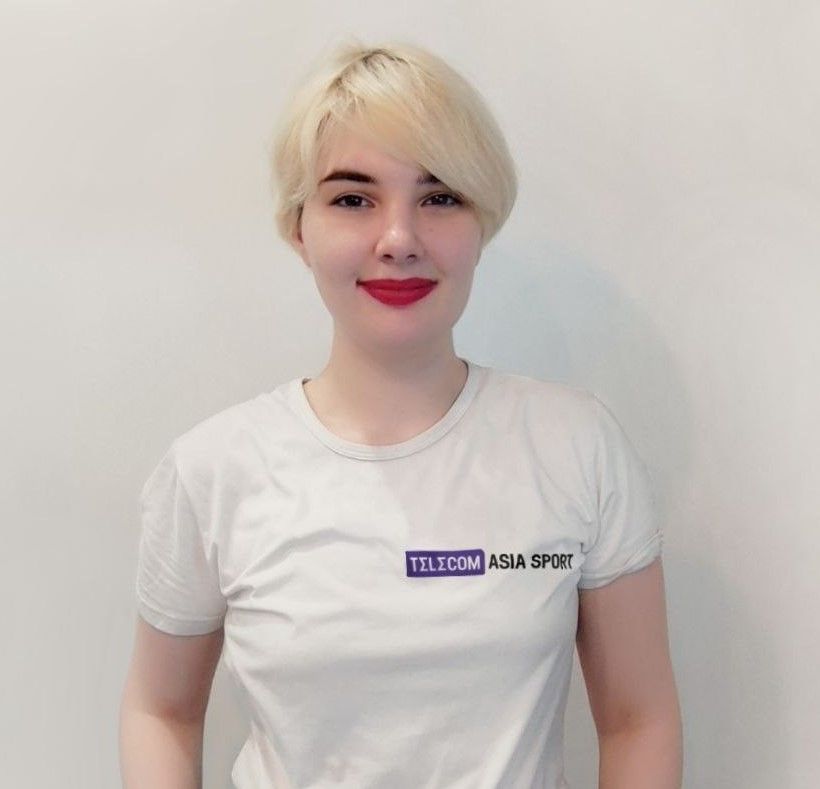 Tournament operator ESL shared its plans for the new competitive season in 2023. The eSports company plans to hold a total of 11 LAN-events.

The main tournaments from ESL remain the same - IEM Katowice 2023 and IEM Cologne 2023 will be held in Poland and Germany, like it was in previous years.

The TO will also hold five Masters Series events, which include two ESL Pro League seasons, IEM Spring 2023, IEM Dallas 2023 and IEM Fall 2023.

Moreover, ESL has announced a number of other competitions, including online Challenger League tournaments, as well as ESL Challenger LAN events to be held in Germany, Sweden, the United States and another unnamed country.

The next tournament from ESL will be IEM Rio Major 2022. The event will take place from October 31 to November 13 in Brazil. 24 teams will draw a prize pool of $1.25 million.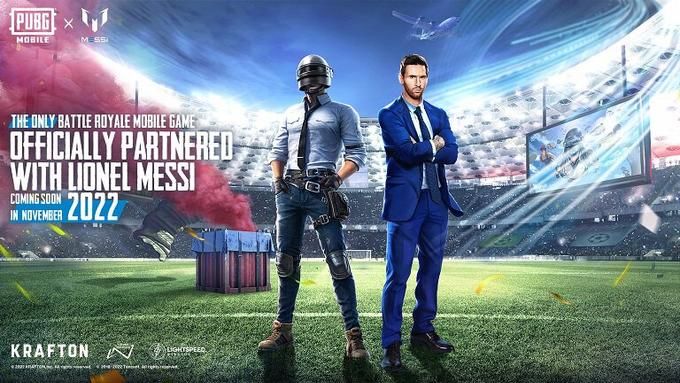 PUBG Mobile will have a collaboration with Messi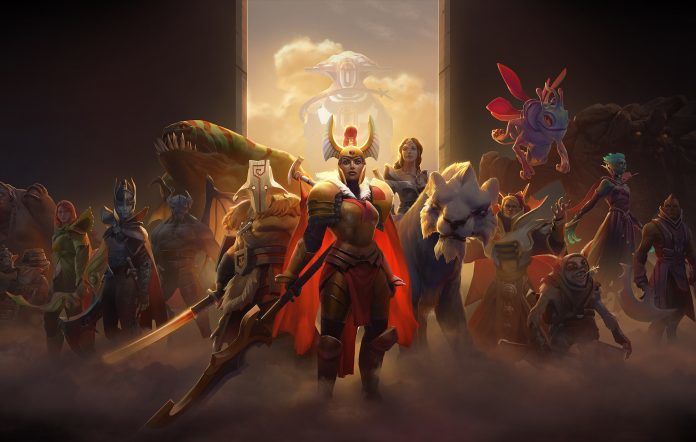 Dota 2 online peak reaches 927,000 players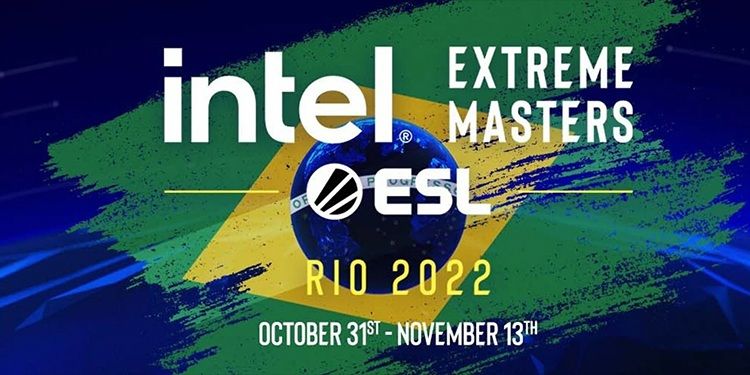 BBC and ESL to make a documentary about IEM Rio Major 2022