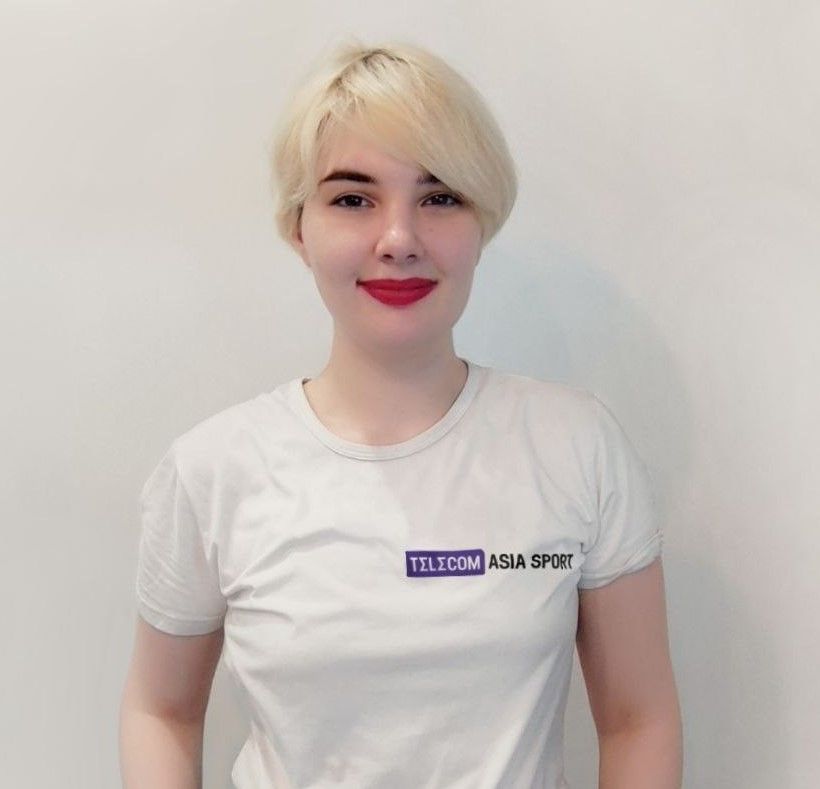 The second day of IEM Dallas 2023 CS:GO tournament playoffs schedule was revealed. On June 3 there will be two bo3-meetings (until two victories).
The game day will start at 19:30 GMT+3 with the confrontation between Heroic and MOUZ. The Danish team started the playoffs with the semifinals and MOUZ defeated Astralis in the quarterfinals. Recall that in Group A MOUZ defeated fnatic, but lost to Heroic in the winners, then fell to the lower bracket, where it beat FURIA Esports and OG. That allowed the team to make the playoffs.
After that, ENCE will face FaZe Clan at 23:00 on the same day. ENCE, just like Heroic, will start the playoffs with the semi-finals thanks to a good result in the group stage of the tournament. FaZe already managed to beat G2 Esports in the quarterfinals. Finn karrigan Andersen's squad played a lot of matches in the group stage: after defeating Evil Geniuses, the team lost to ENCE and fell to the losers, where they defeated Team Liquid and Cloud9, knocking both of these teams out of the tournament.
Recall that G2 and Astralis have already dropped out of the tournament. Both of these teams finished in 5th-6th place and earned $10,000 in prize money. Cloud9, OG, FURIA Esports and Team Liquid left IEM Dallas 2023 after the group stage.
IEM Dallas 2023 takes place from May 29 to June 4 at LAN in Dallas, USA. Sixteen teams are playing for $250,000 in prize money and a ticket to IEM Cologne 2023 that only the winner will receive.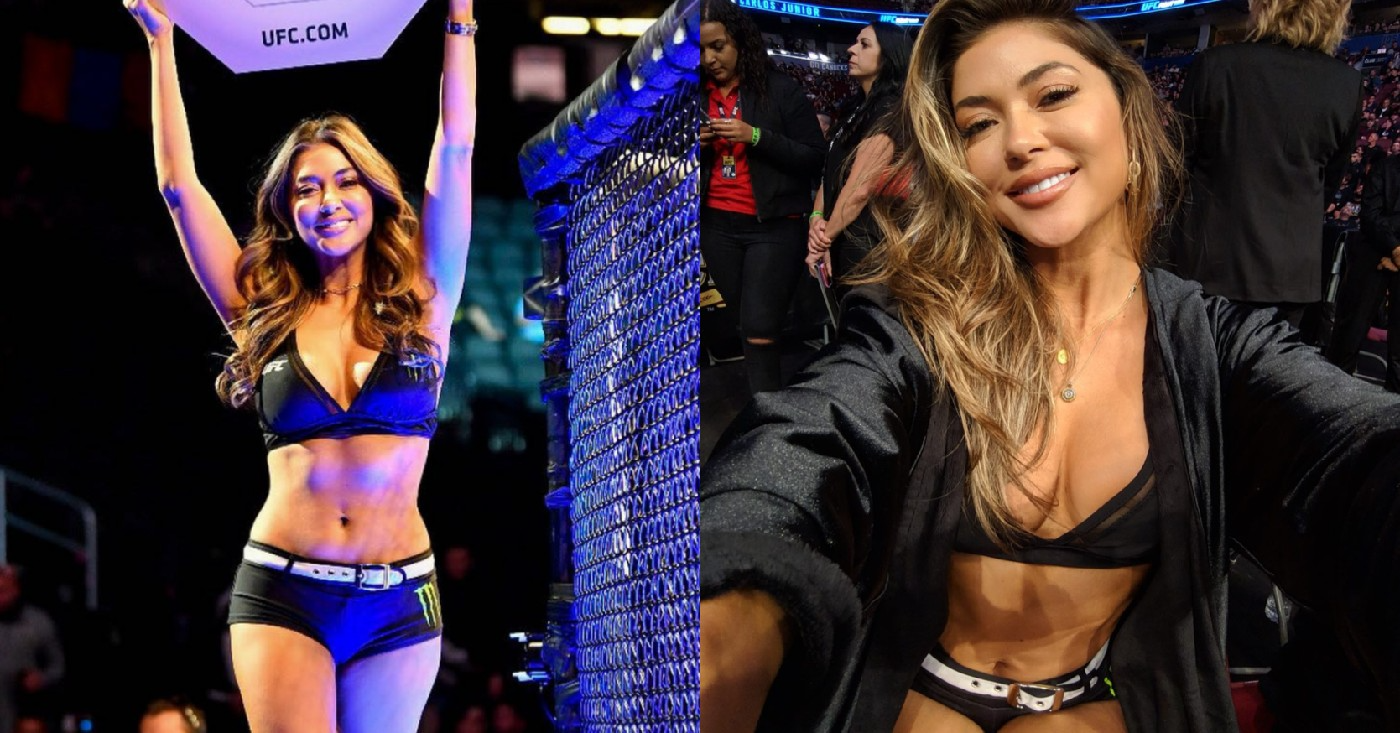 Octagon Girl Celeste Posts New Hot Photos in Underwear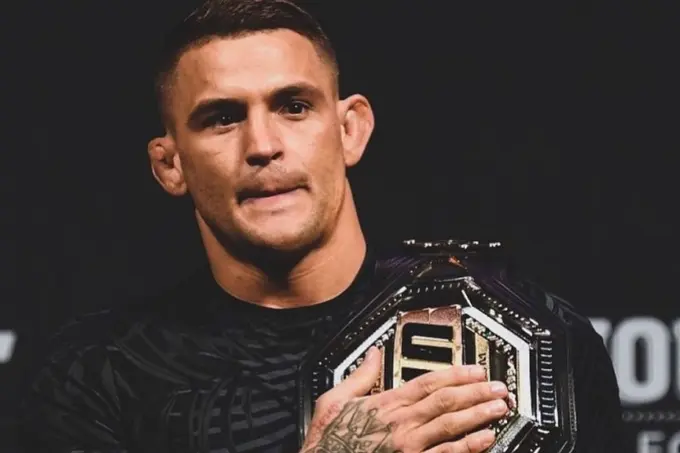 Poirier: I don't Think BMF is Stupid, My Goal is to Collect All UFC Belts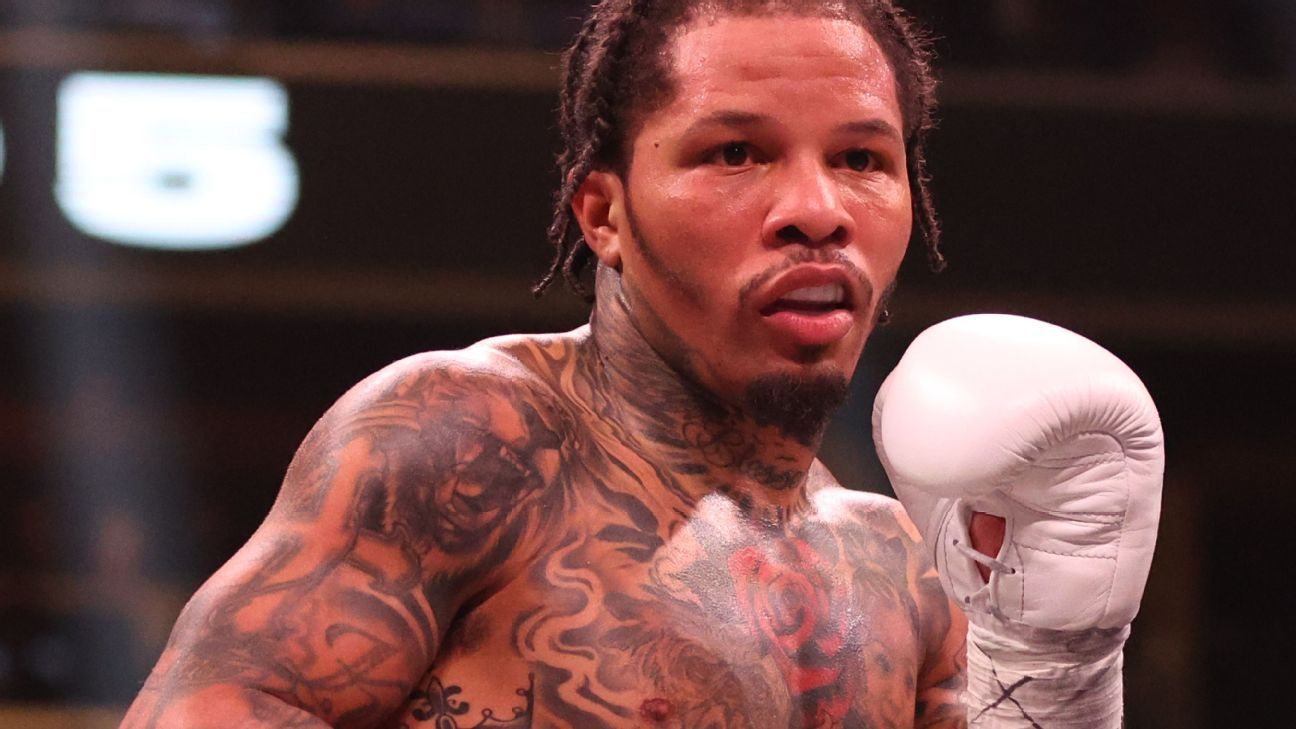 Davis To Spend Remainder Of His Sentence For Car Accident In Jail