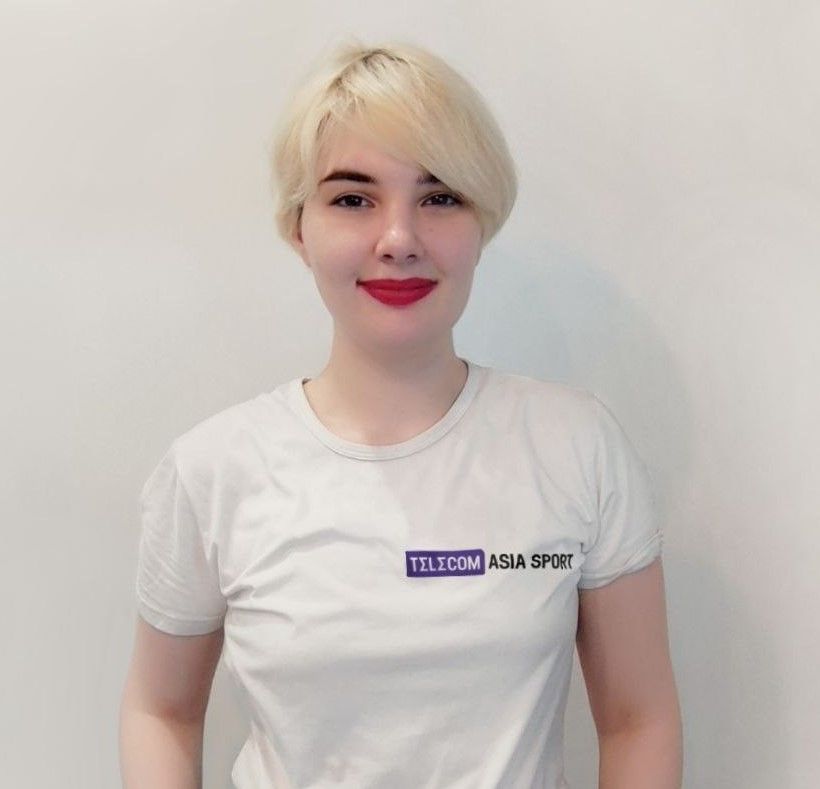 IEM Rio Major 2022 never ceases to amaze fans with the quality of preparation. Right during the semi-final against MOUZ, Evgenii FL1T Lebedev of OutSiders had a computer crash.

It's worth mentioning that his squad had to kill their teammate to defuse the bomb that he had at the time of the pistol round.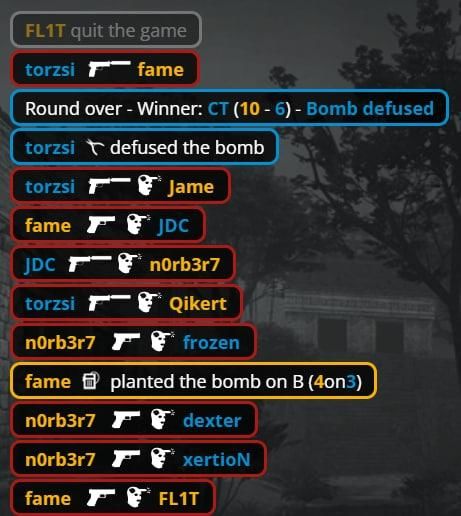 The IEM Rio Major 2022 takes place from October 31 to November 13 in Rio de Janeiro, Brazil. Sixteen teams are playing for a prize pool of $1.25 million.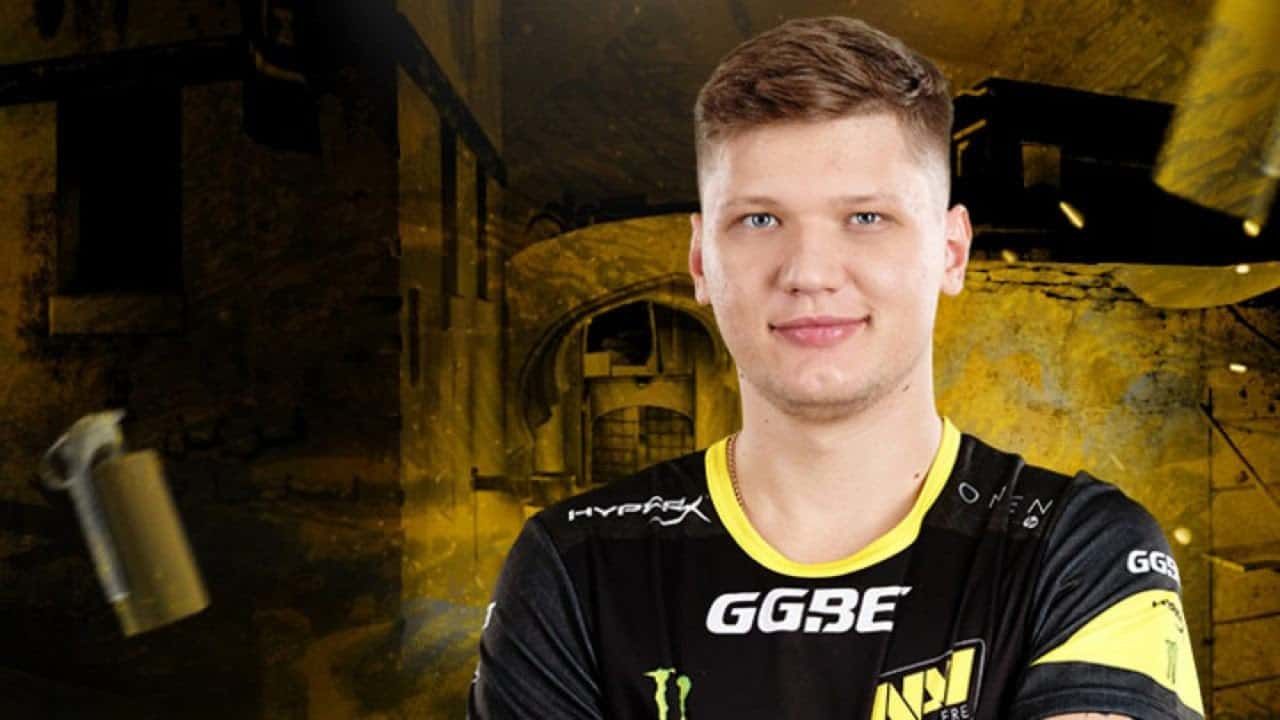 S1mple becomes the player of the decade in CS:GO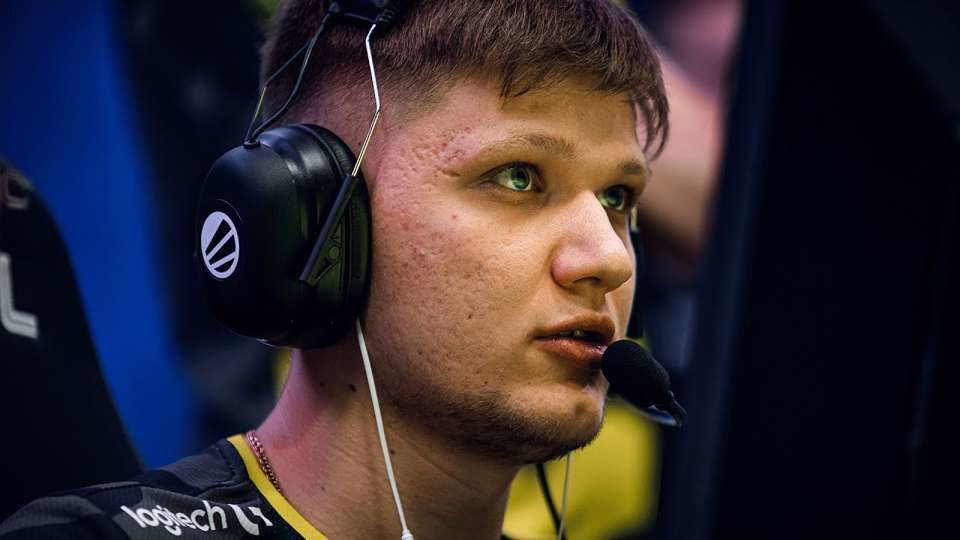 Brazilian fan spits at NaVi player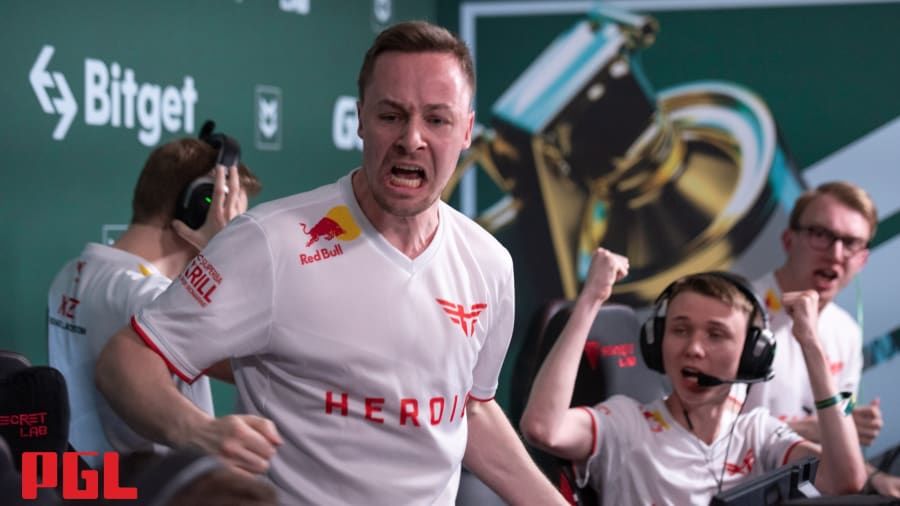 Heroic knocks out Team Spirit from IEM Rio Major 2022