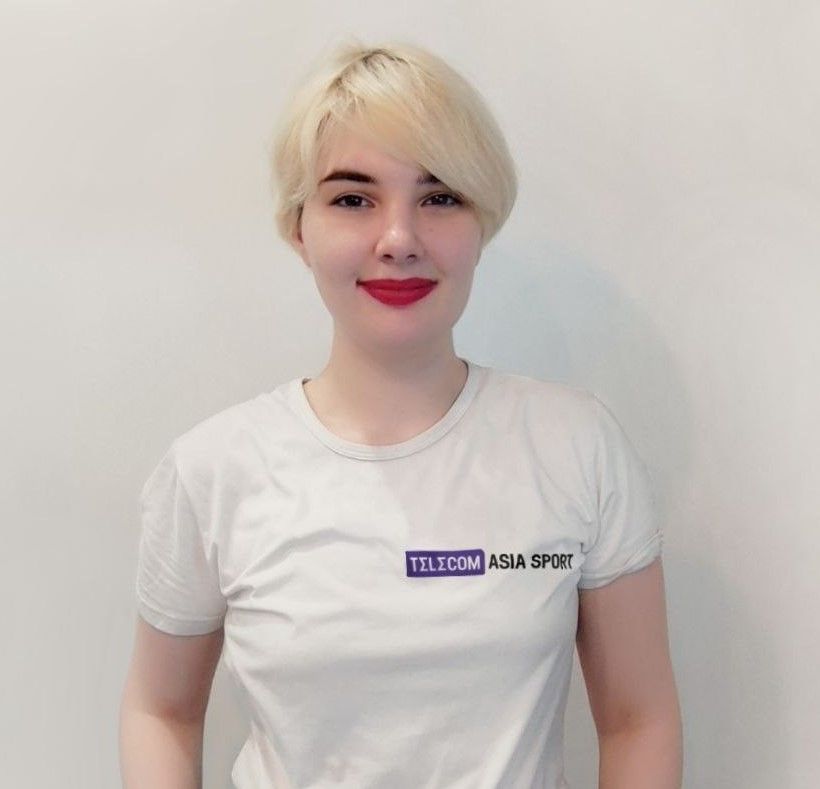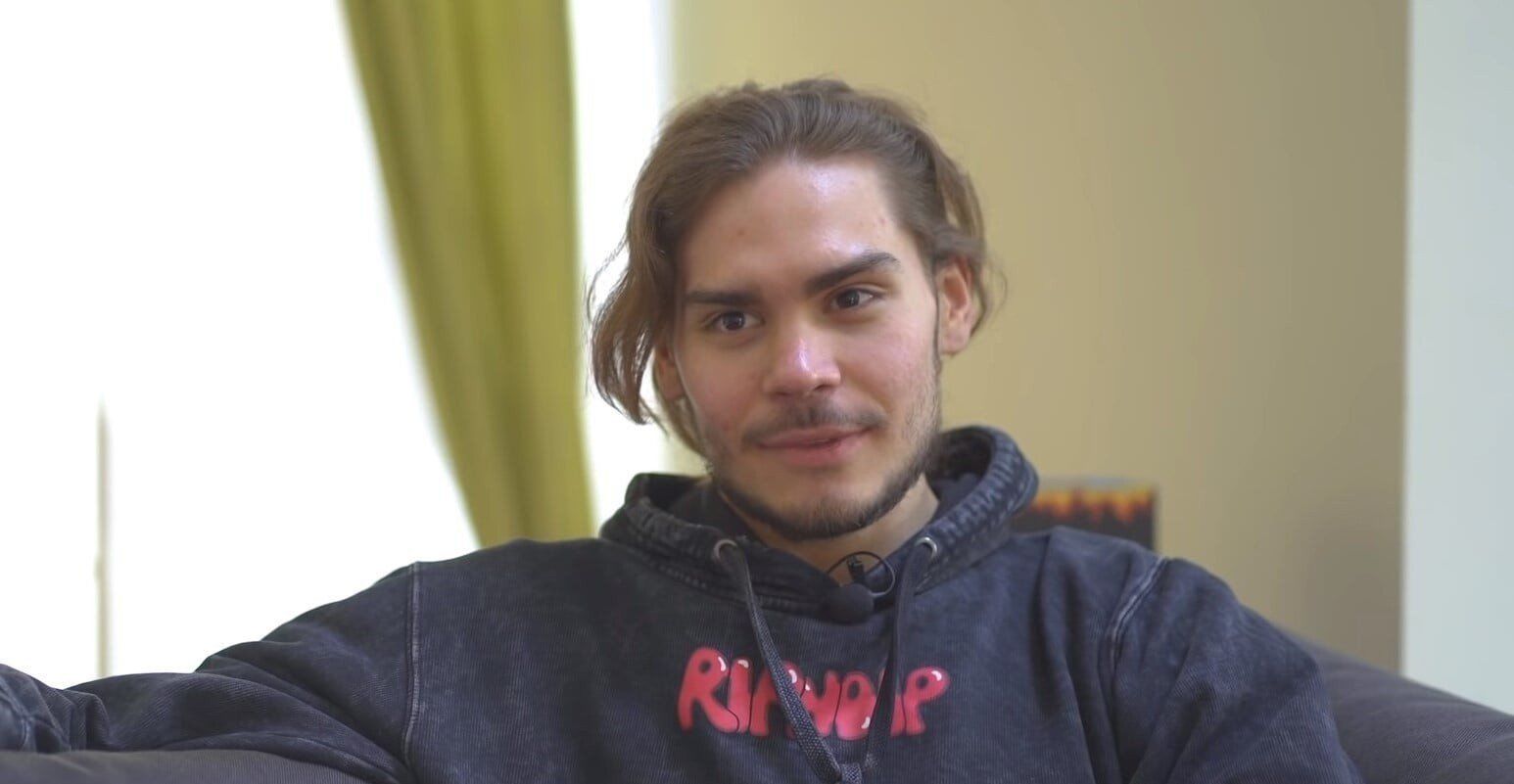 Former professional Dota 2 player Alexandr Nix Levin in a personal broadcast on Twitch estimated the approximate earnings of teams from China, who engaged in rigged matches.

The analyst noted that the Chinese teams could have received more than a million dollars a month for fixed games, since Division II teams also have a lot of money in this market.

How much do players in Chinese teams earn? They could earn over $50,000 at their peak. If we look at fixed matches, I think the Chinese could make a million dollars a month. I'm pretty sure of it, in fact. Judging by how much tier-2 squads are being offered for 322. What if you're a 1-tier squad doing 322?

Alexandr Nix Levin
Recall, tournament organizer Perfect World and Valve blocked 45 cyber athletes of the pro scene in China and Southeast Asia for cheating and 322-matches.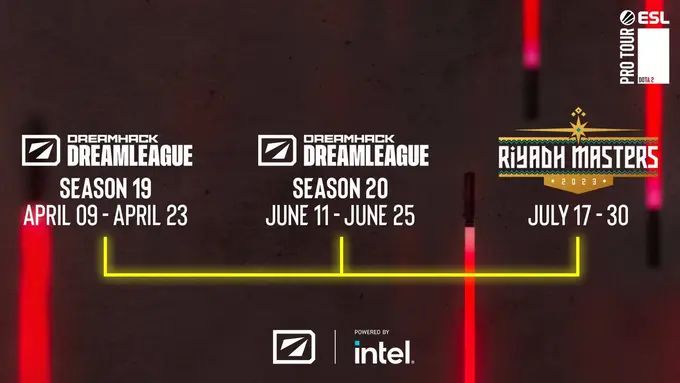 ESL announces Dota 2 tournament series with $17 million prize fund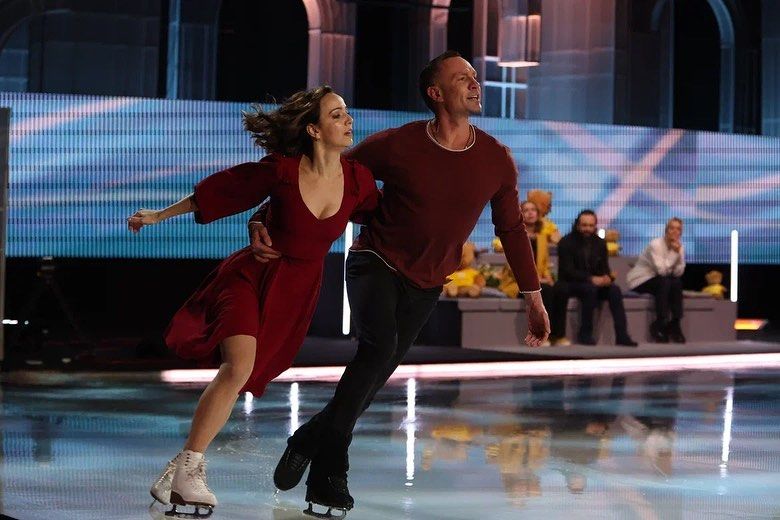 Figure skating champion Kostomarov won't undergo another amputation due to cardiac arrest risk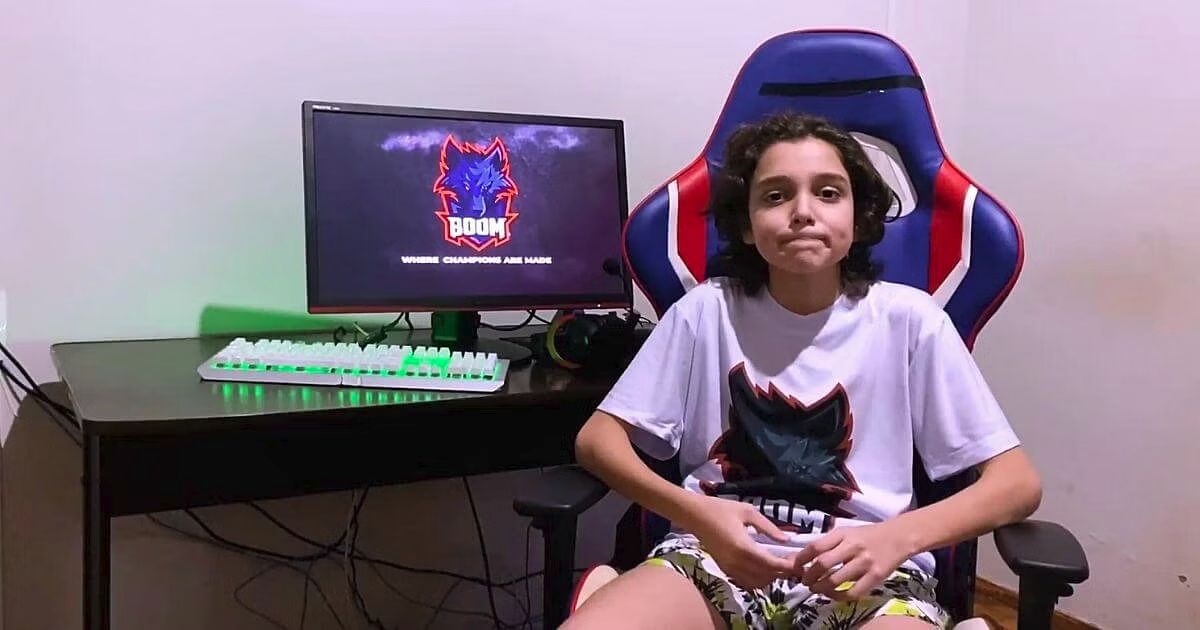 Case club created by Casemiro has signed a 15-year-old player to CS:GO roster