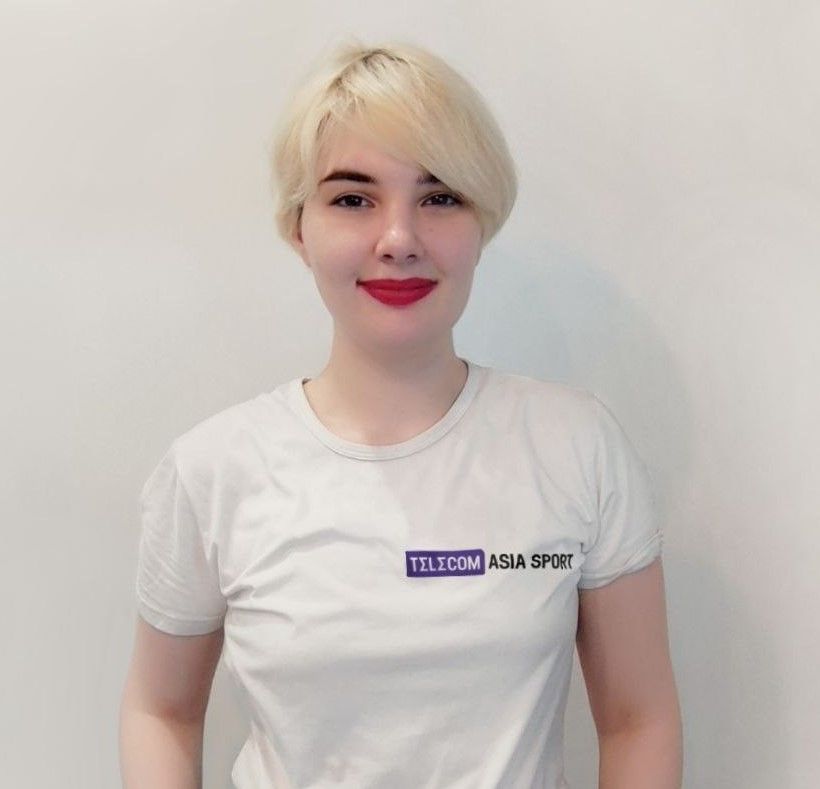 First CS:GO playoff matches of IEM Dallas 2023 tournament are announced. On June 2 and 3 there will be two matches in bo3 format (up to two wins).
The opener for the IEM Dallas 2023 playoffs is Astralis vs MOUZ. The match is scheduled for June 2 at 21:30 GMT +3. The winner will advance to the semifinals of the tournament and the loser will leave the competition. In Group B, the Danish team defeated Team Liquid and Cloud9 in the upper bracket, before losing to ENCE in the final with a score of 1-2 and reaching the quarterfinals of the playoffs. MOUZ beat fnatic, but lost to Heroic in the Group A winners bracket before falling to the lower bracket, where they defeated FURIA Esports and OG. That allowed the team to advance to the playoffs.
Next up, G2 Esports will face FaZe Clan at 01:00 on June 3. The winner will also play in the semifinals and the loser will leave IEM Dallas 2023 in 5th or 6th place for $10,000 prize money. Ilya m0NESY Osipov's squad had a solid start in Group A, beating Nouns and OG, but lost to Heroic 0-2 in the final and advanced to the playoff quarterfinals only. FaZe played more games as they lost to ENCE after defeating Evil Geniuses and fell to the losers of Group B, where they defeated Team Liquid and Cloud9, knocking both teams out of the tournament.
In addition to Astralis, MOUZ, FaZe and G2, Heroic and ENCE made it to the final part of the tournament. These teams will start the playoffs with the semifinals. Recall that Cloud9, OG, FURIA Esports, Team Liquid and other teams left the tournament after the group stage.
IEM Dallas 2023 takes place May 29 - June 4 in Dallas, USA. 16 teams are fighting for $250,000 prize money and a ticket to IEM Cologne 2023 for the winner.
The next big tournament on the CS:GO pro scene is BLAST Premier: Spring Final 2023. The event will be held in Washington, D.C., from June 7 to 11. Eight teams will fight for $425,000 in prize money. The winner will go to BLAST Premier: World Final 2023.
Previously, Valve added a set of Team Vitality championship stickers from BLAST.tv Paris Major 2023 to CS:GO.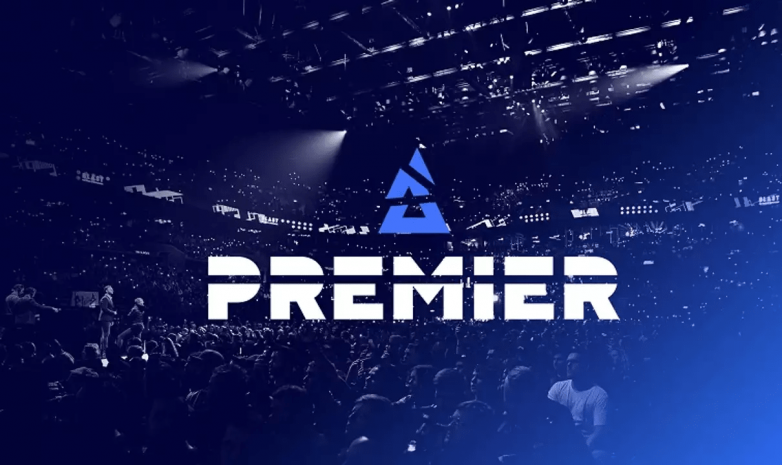 CS:GO BLAST Premier: Spring Final 2023 Group Stage Schedule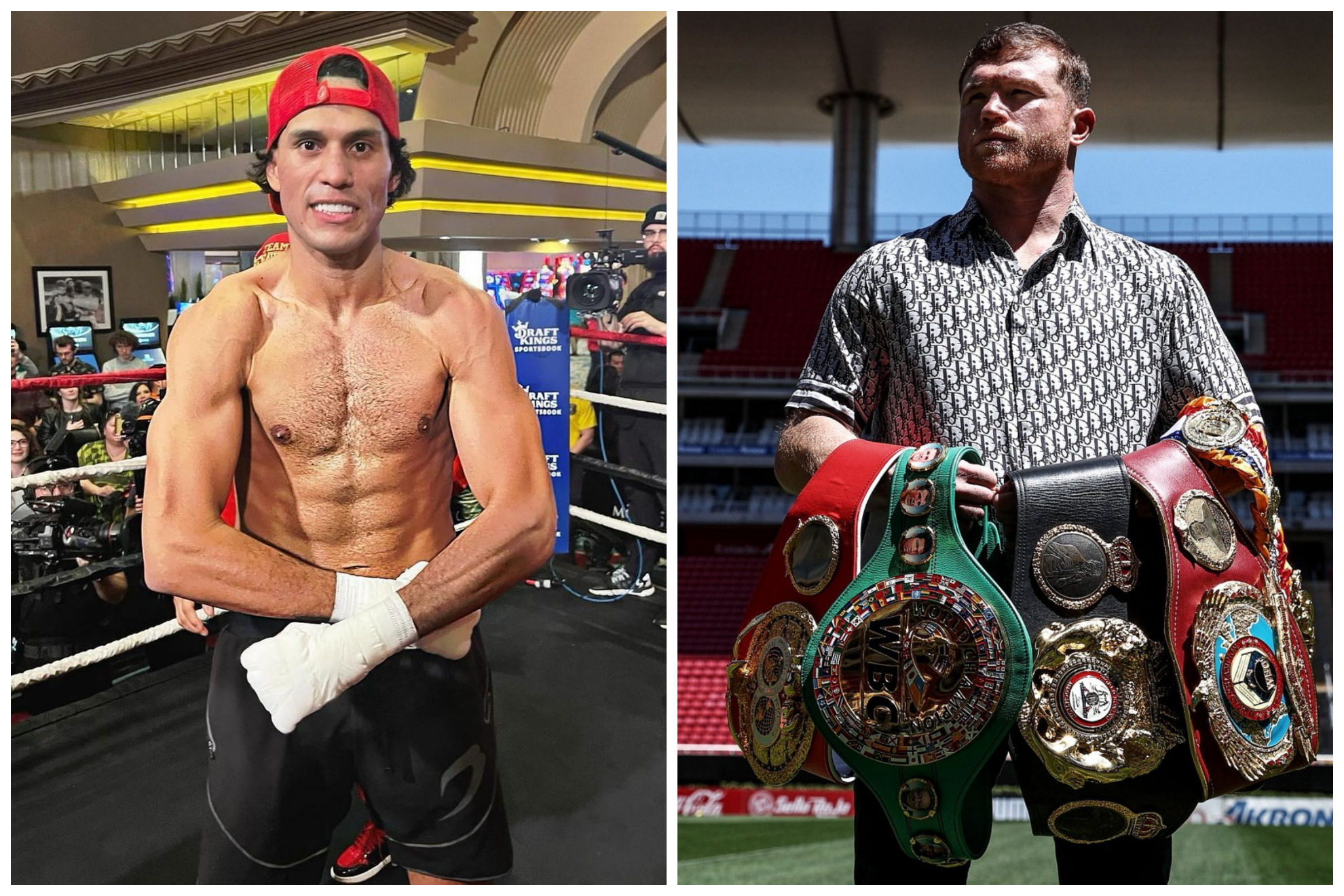 Benavidez's Team Ready to Pay Canelo $50 Million for Title Fight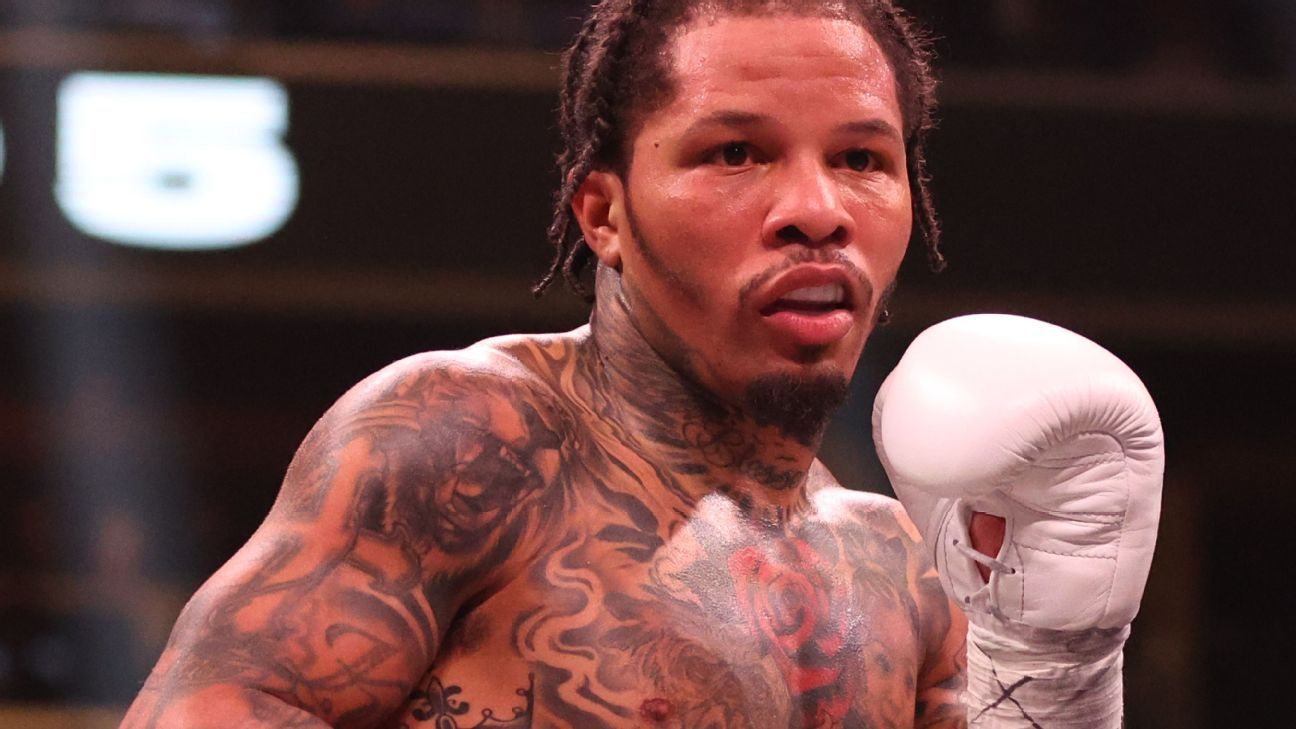 Davis To Spend Remainder Of His Sentence For Car Accident In Jail