The last game day of the BLAST Premier: Spring Final Groups 2023 will determine the remaining slots in the tournament.

The first decisive showdown will begin on January 29 at 17:00 GMT+3. Heroic will battle BIG in a best-of-3 format for a BLAST Premier: Spring Final 2023 slot. The losing team will receive a quota for the BLAST Premier: Spring Showdown 2023.

The tournament will conclude with a matchup between OG and Astralis. The teams will start playing at 20:30 GMT+3.

BLAST Premier: Spring Groups 2023 takes place January 19-29 in Copenhagen, Denmark. The 12 teams will compete for $177,500 in prize money and a ticket to the Spring Finals 2023.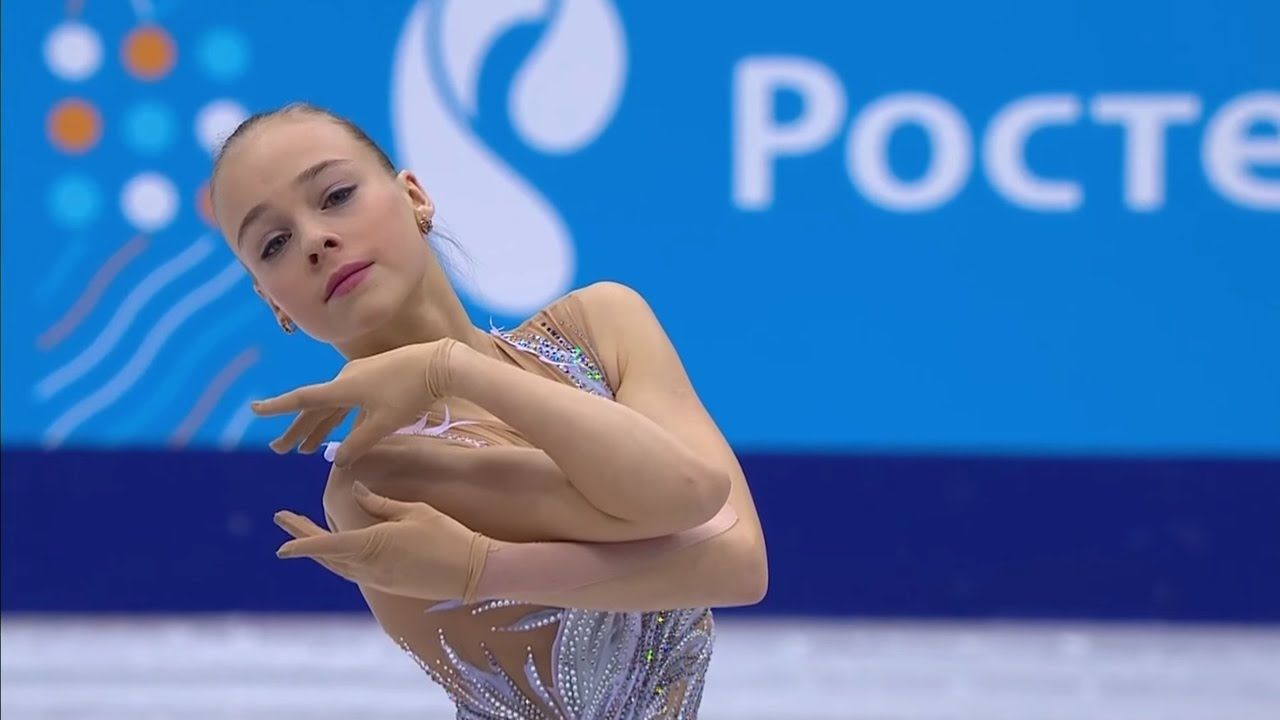 Georgian Gubanova wins the European Championship in single skating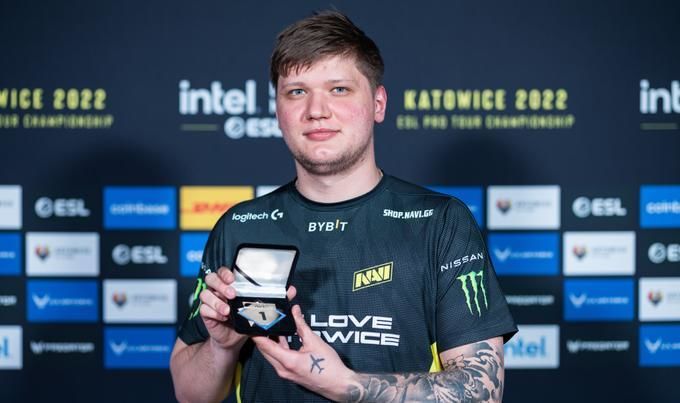 S1mple is the best player of 2022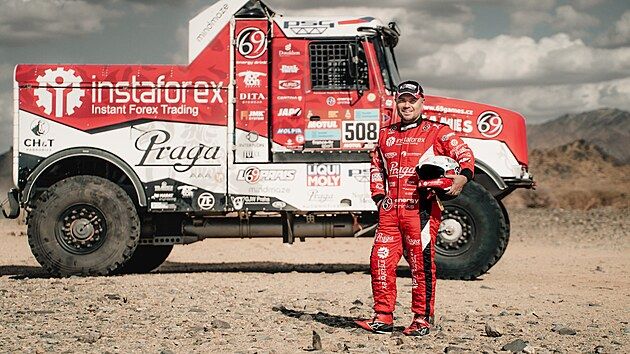 Czech racer Loprais fatally runs over a fan to death at Dakar Rally 2023