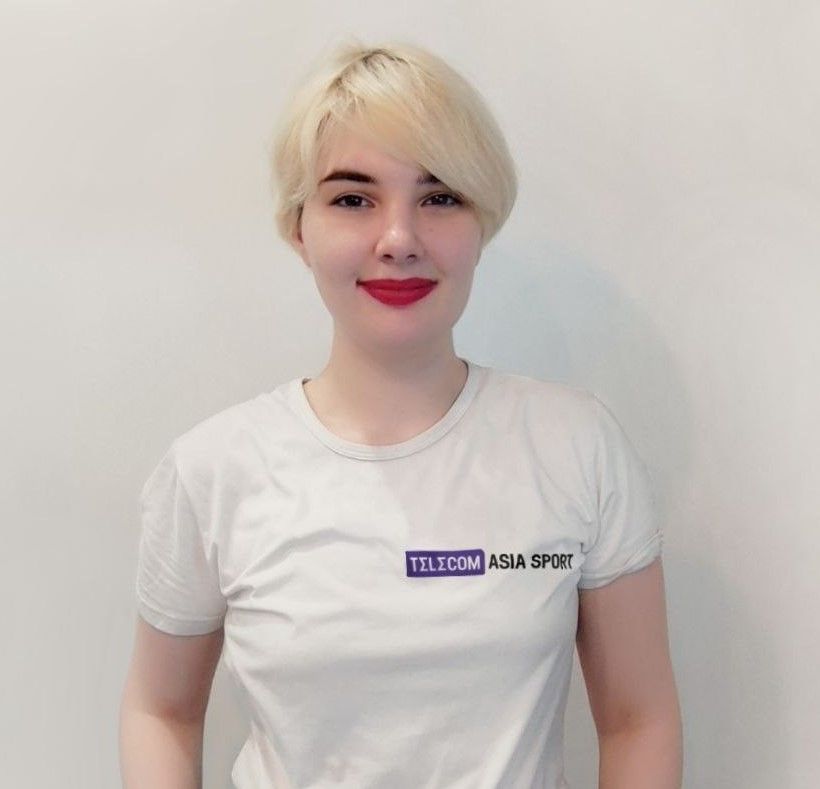 Heroic crushed Team Spirit in the quarterfinals of the IEM Rio Major 2022. The match ended 2-0 in favor of Casper CadiaN Møller's team (16:8 on Vertigo and 16:14 on Overpass).

Thanks to this victory, Heroic advanced to the semifinals of the championship. Team Spirit left the tournament in 5th-8th place.

The best player of the match in spite of the defeat was Igor w0nderful Zhdanov. The cyberathlete dealt an average of 81.8 damage per round, and his rating was 1.25.

The IEM Rio Major 2022 takes place from October 31 to November 13 in Rio de Janeiro, Brazil. Sixteen teams are competing for $1.25 million in prize money.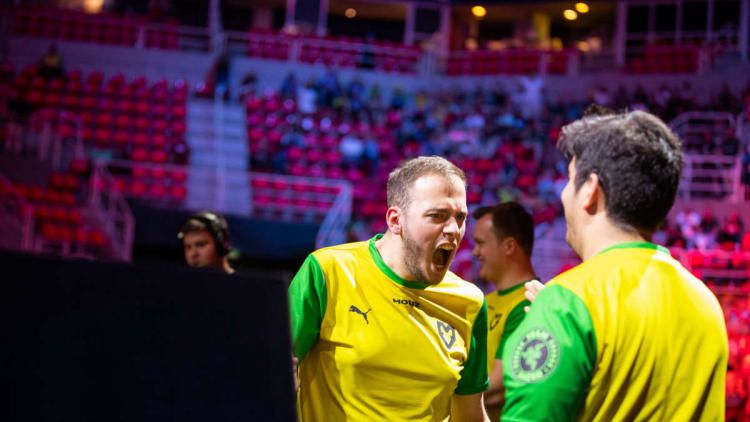 MOUZ reaches the semifinals of CS:GO major for the first time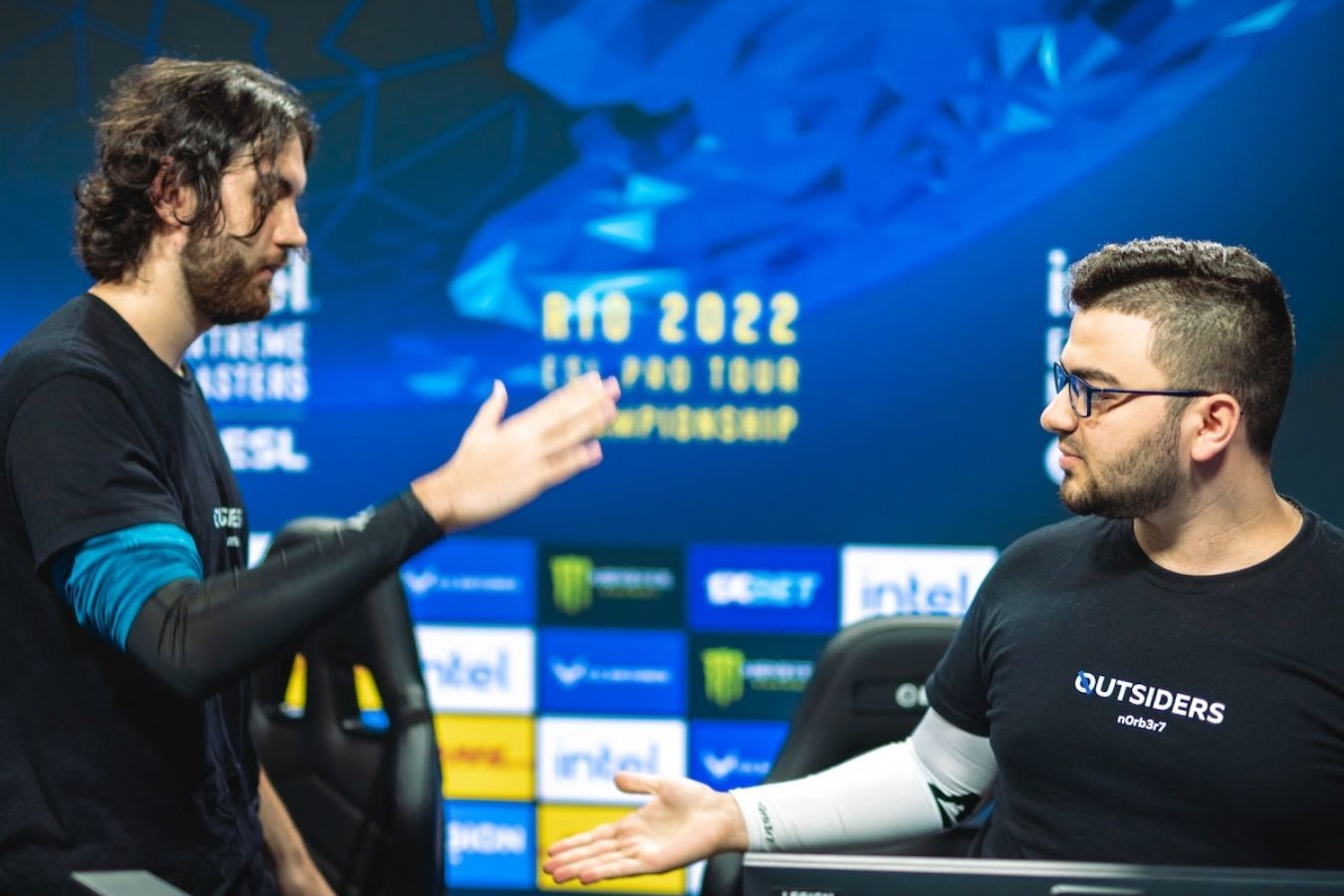 ESL introduces IEM Rio Major 2022 playoff teams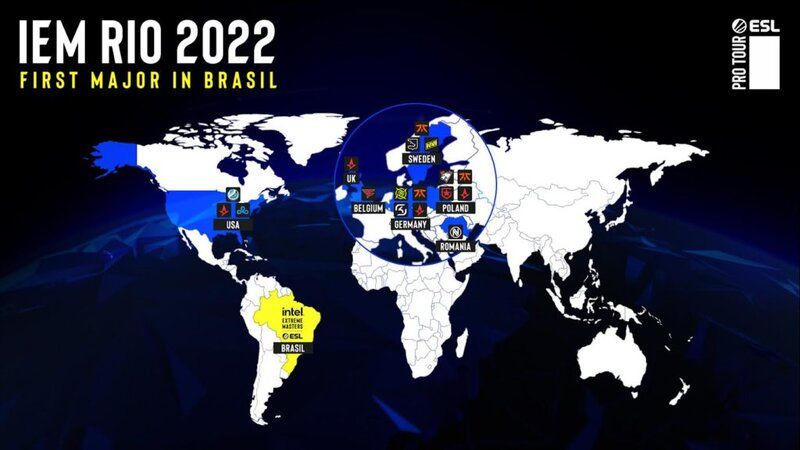 IEM Rio Major 2022 playoff schedule revealed