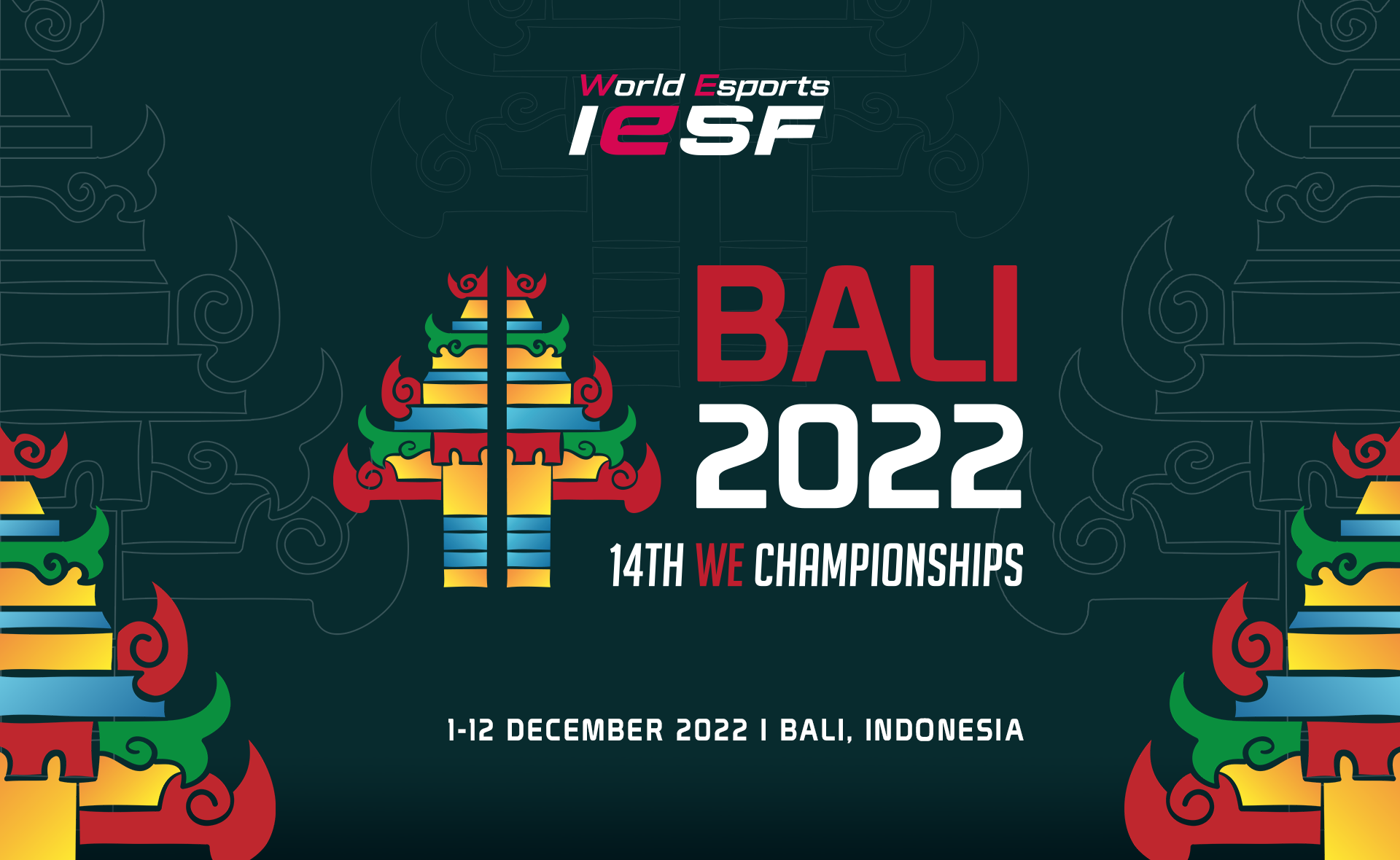 Schedule for the playoff stage of the IESF World Esports Championship 2022 on CS:GO became known.

The first quarterfinal match between Indonesia and Northern Macedonia begins December 7 at 4:00 GMT+3. Teams of Argentina and Russia will play at 6:30 GMT+3. Next comes a confrontation between Algeria and Germany at 9:30 GMT+3. The final match of the upper bracket quarter-finals will be held between the teams of Vietnam and Mongolia at 12:30 GMT+3.

The losing teams will fight in the first round of the lower bracket of the tournament, and the winners will proceed to the semifinals of the upper bracket.

The IESF World Esports Championship 2022 CS:GO playoffs take place December 6-11 in Bali, Indonesia. Teams are competing for $100,000 in prize money.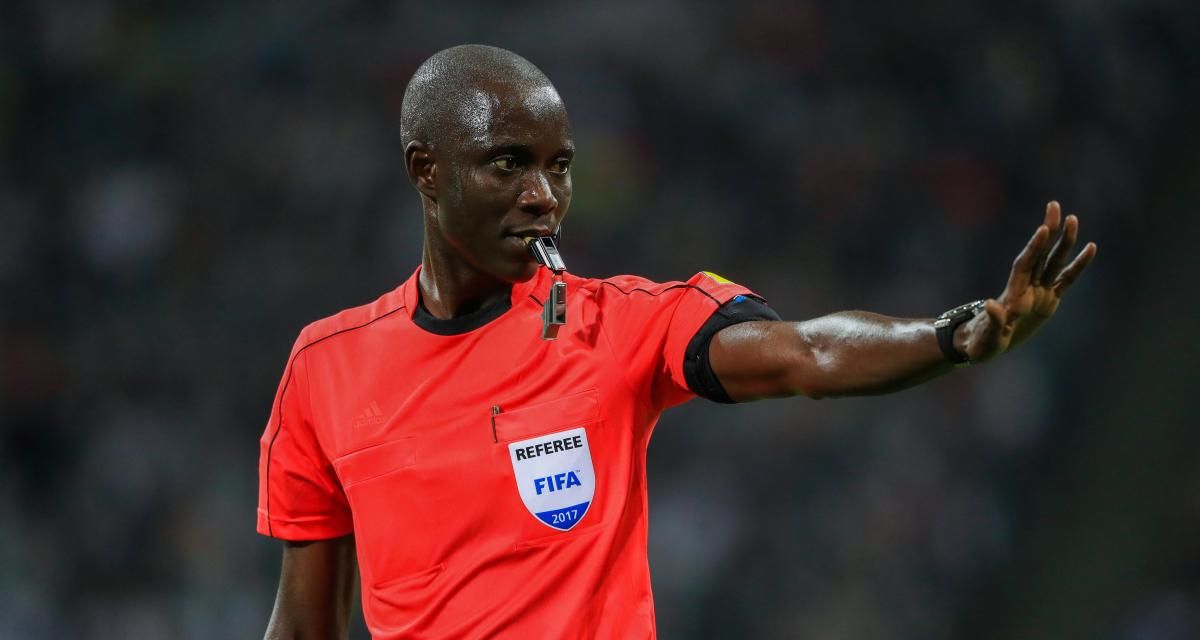 Algerian fan accuses Eto'o of beating him because of the question about the referee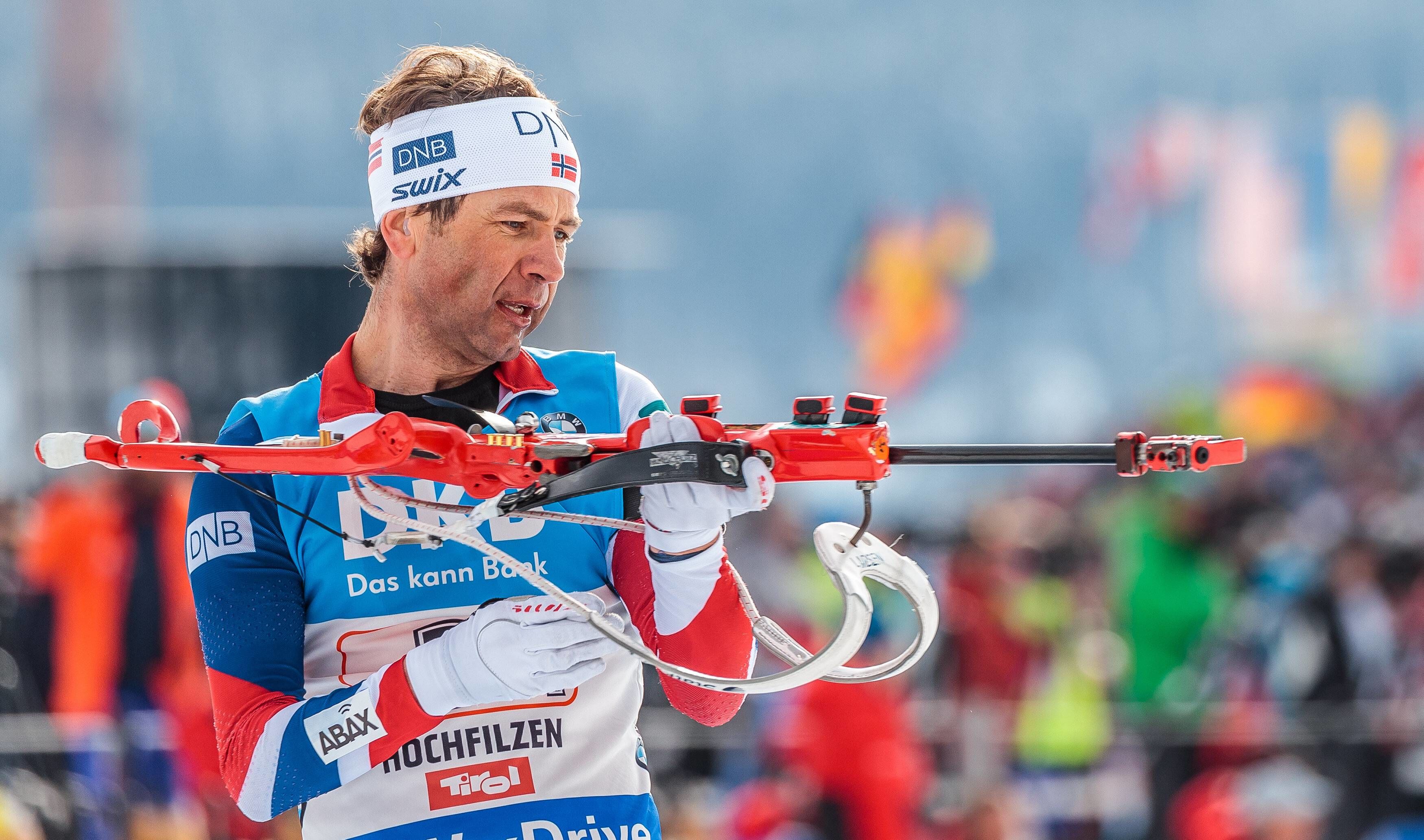 Bjørndalen considers it a disaster that cross-country skiing development is going in the wrong direction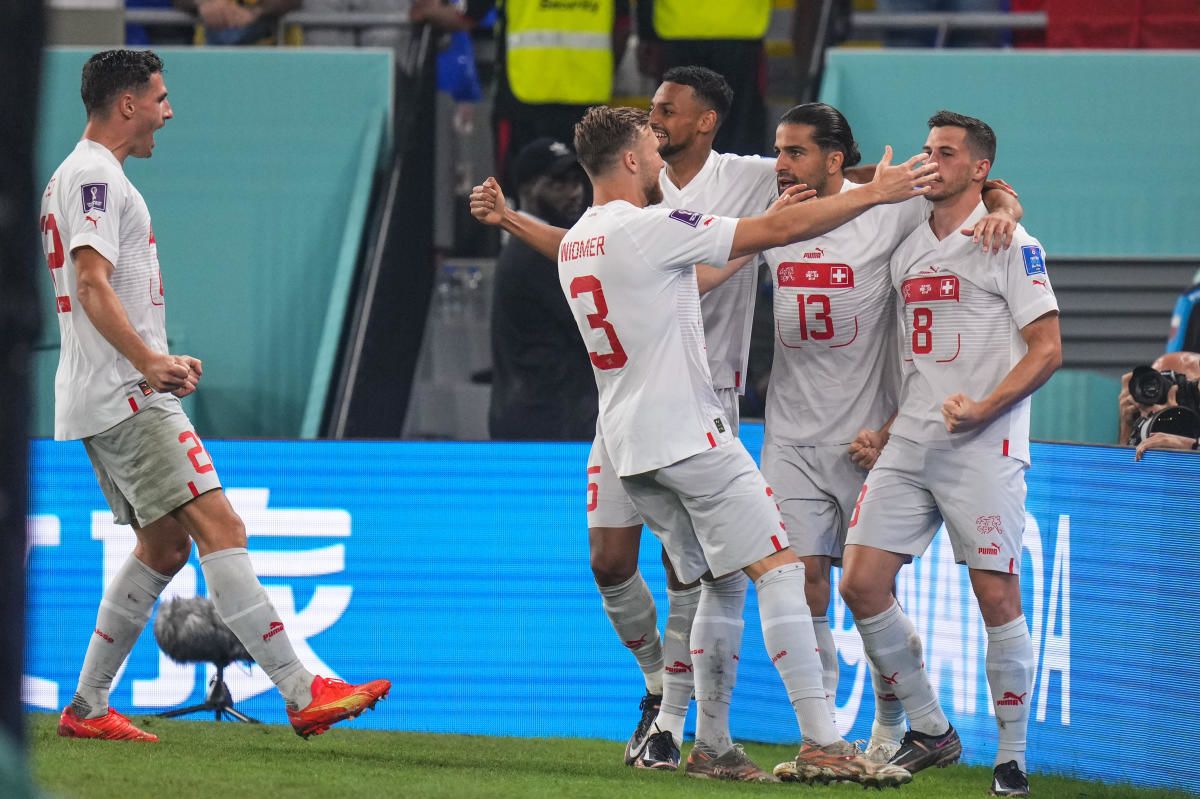 FIFA launches investigation against Serbian players and fans