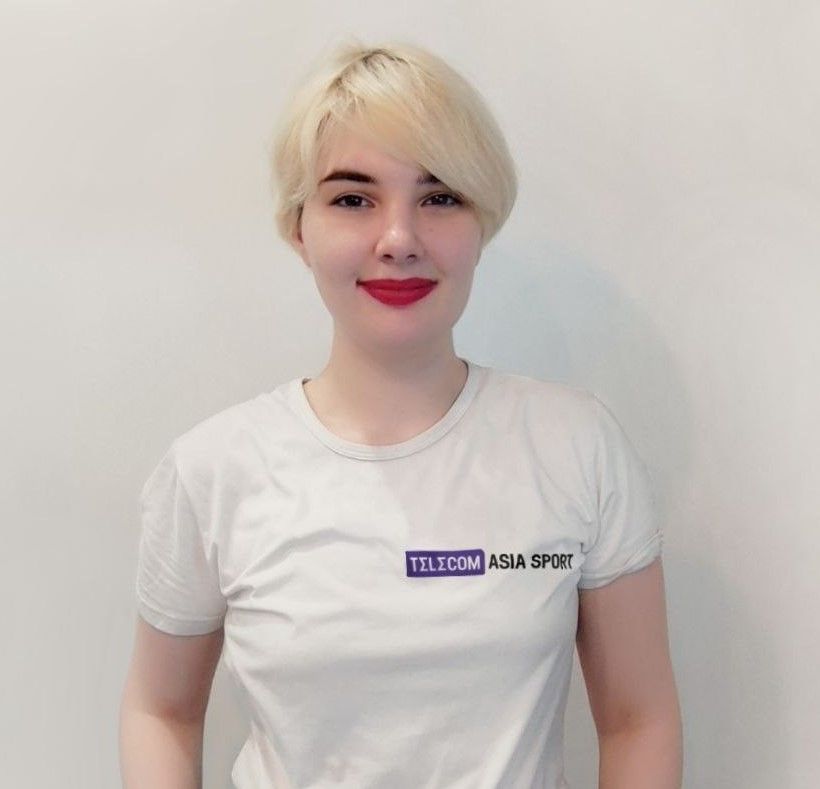 At the Olympic Games in 2024 in Paris, full gender parity of participants will be observed for the first time. This statement was made by the head of the International Olympic Committee (IOC) Thomas Bach during the general assembly of the Association of National Olympic Committees (ANOC).

According to him, the 2024 Olympic Games will mark the beginning of a new era.

"The Games will be more inclusive, more sustainable. They will be the first Games with complete gender parity. And it will happen in one of the most beautiful cities in the world - Paris," Bach said.

Earlier, International Olympic Committee President Thomas Bach said sanctions against athletes from Russia and Belarus would be extended.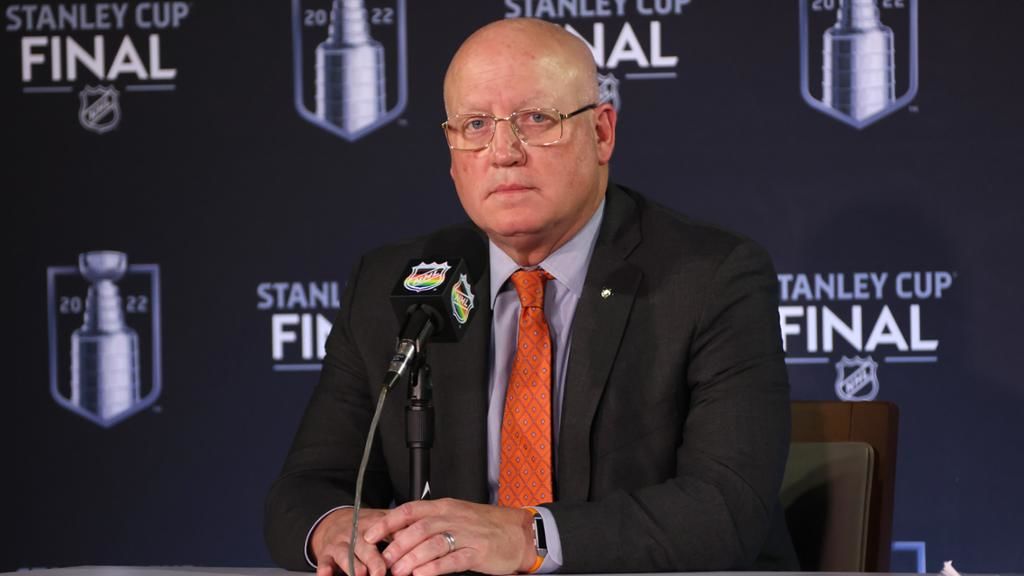 NHL told about protests by World Cup participants over the possible participation of Russian national team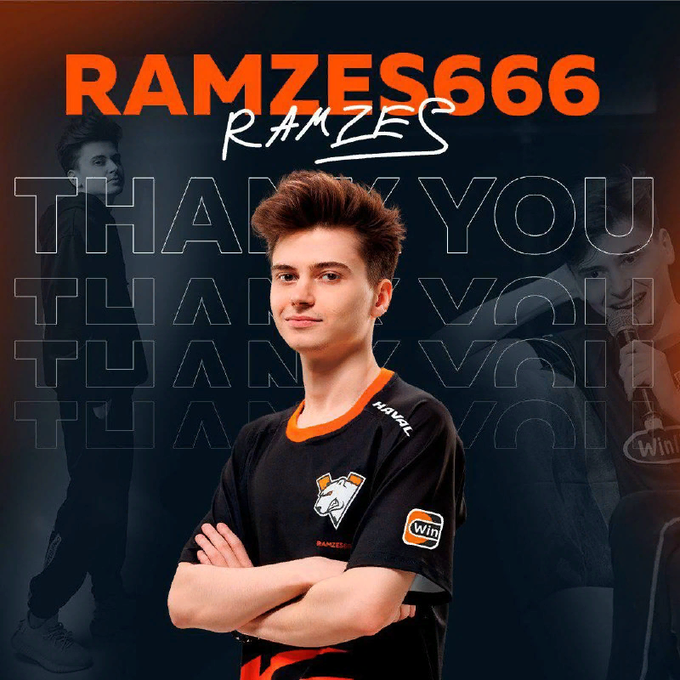 RAMZES666 becomes a free agent, the player leaves Virtus.pro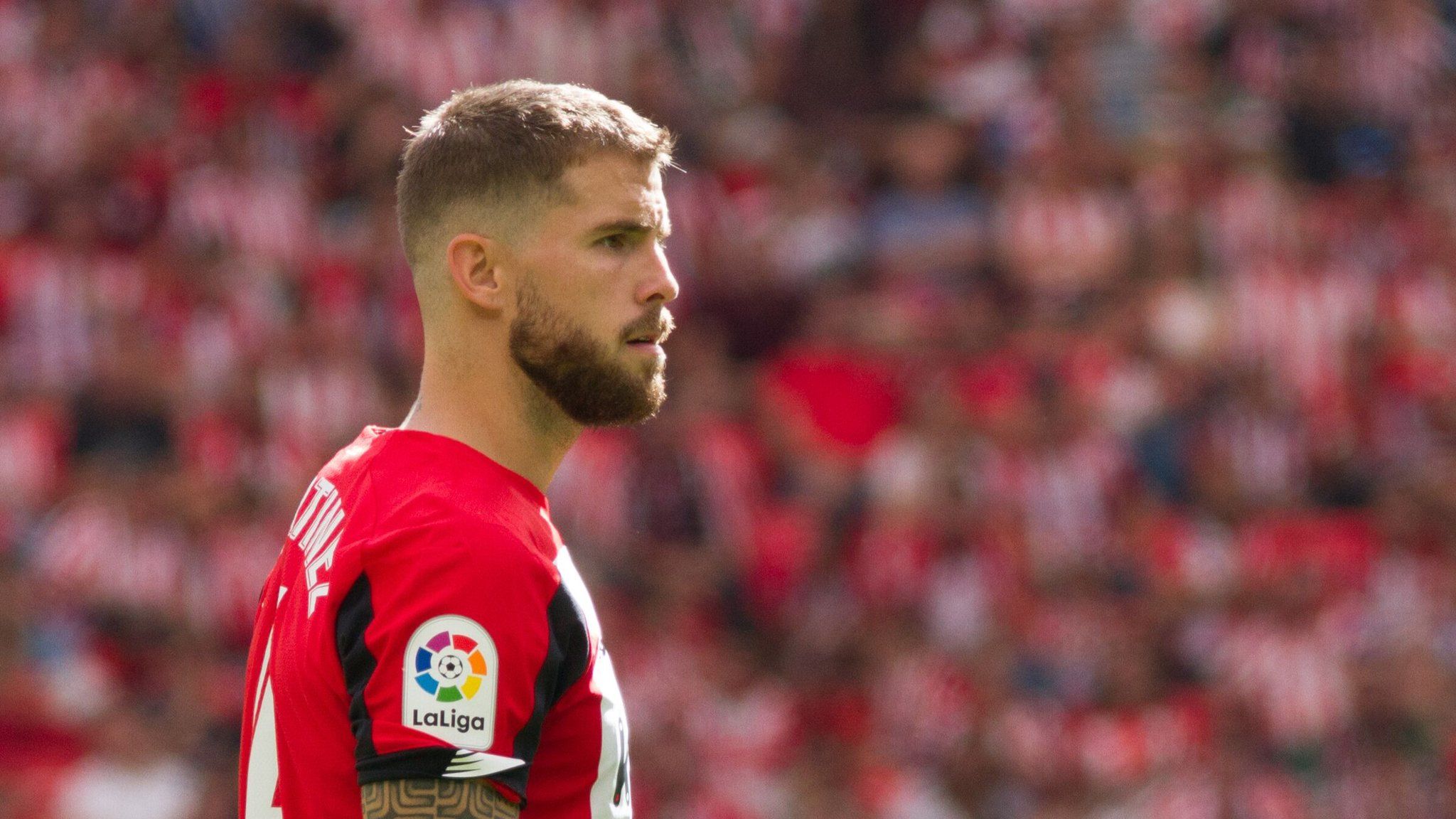 Messi, Kanté and Skriniar are on Barcelona shortlist of players with expiring contracts