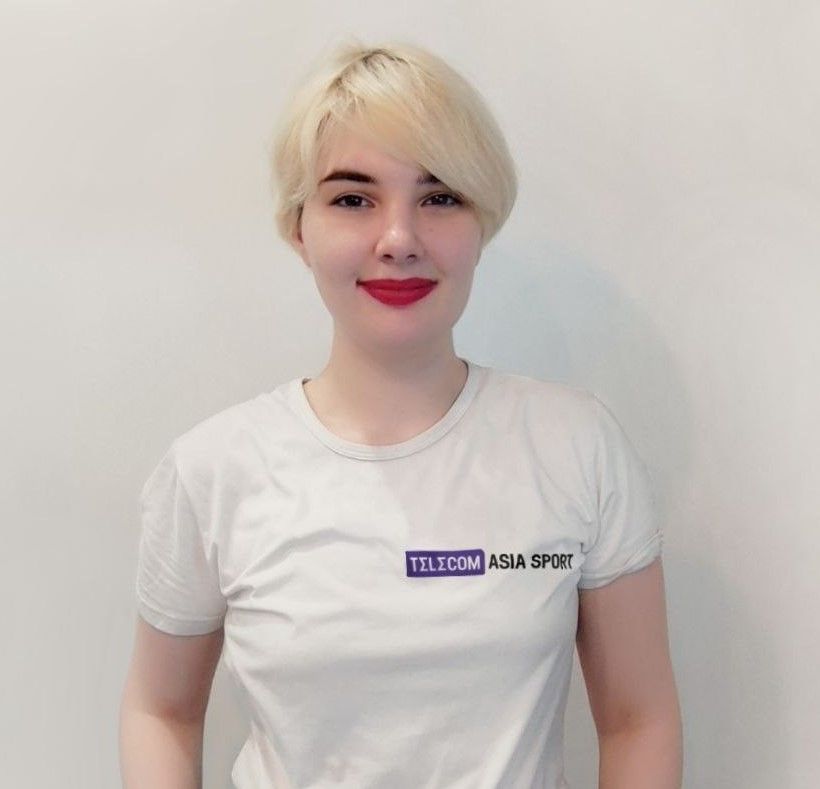 The International Olympic Committee has officially announced Cyber Games Week in 2023. This event will happen for the first time in history.

IOC President Thomas Bach also commented on the announcement of the Week of cybersports:

The first Olympic Esports Week marks an important milestone in our ambition to support the growth of virtual sports within the Olympic Movement. We believe the exciting new format of our virtual sports competition, with live finals to be staged for the first time, is an opportunity to collaborate further with esports players and to create new opportunities for players and fans alike.

Thomas Bach
The first Cybersport Week of the Olympic Movement will be held from June 22 to 25, 2023. The event will be hosted by Singapore. 100 different countries are going to take part in the event. Baseball, motorsport, cycling, rowing, sailing and other virtual sports and simulators will be presented.

Recall that in 2021 there was an Olympic series on cybersports. The program included baseball, auto racing, cycling, rowing and sailing.

Earlier it was reported that the UESF suspended Russia's membership in the European Cyber Sport Federation.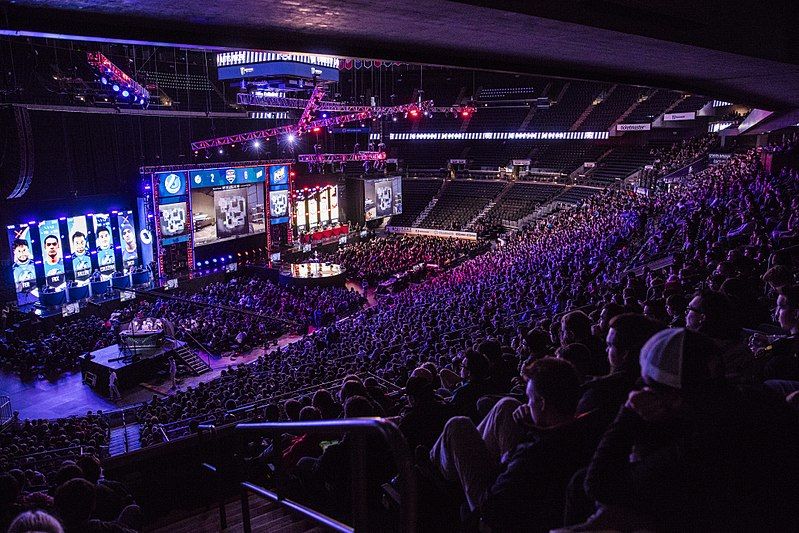 Selection system for RMR tournaments will change starting in 2023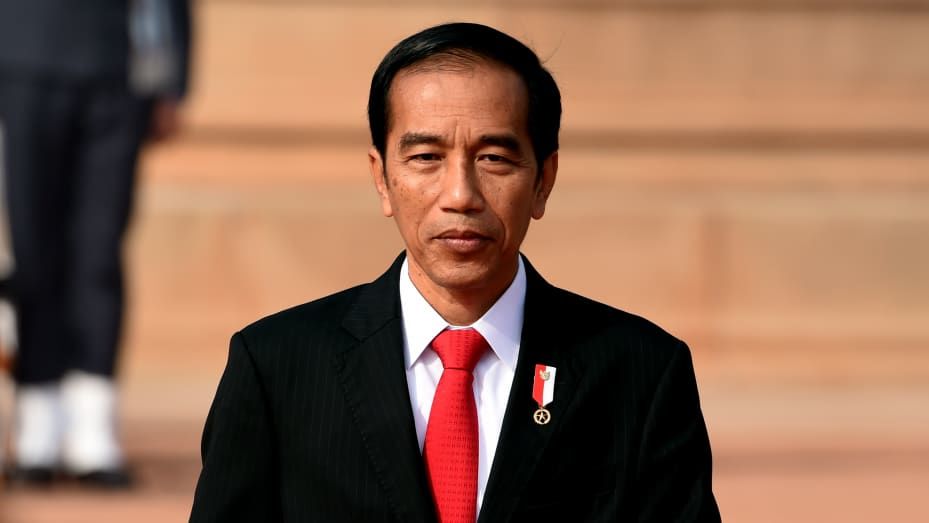 Indonesia is ready to host the Olympics in 2036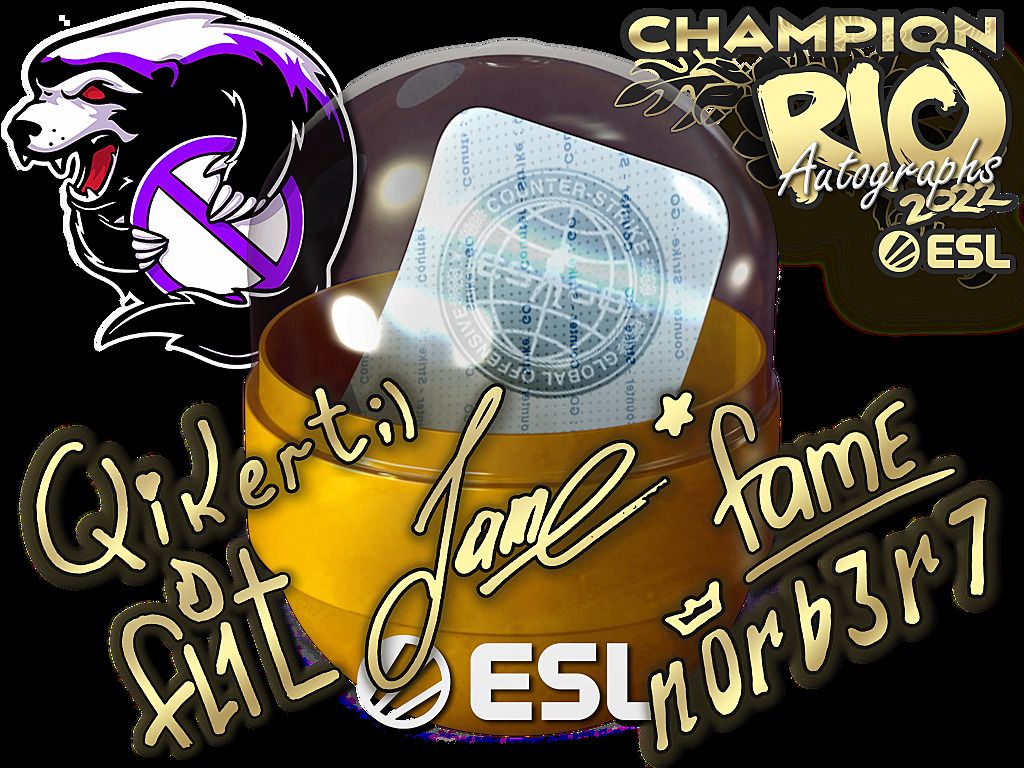 Valve adds an Outsiders Champions Capsule with signed stickers to CS:GO