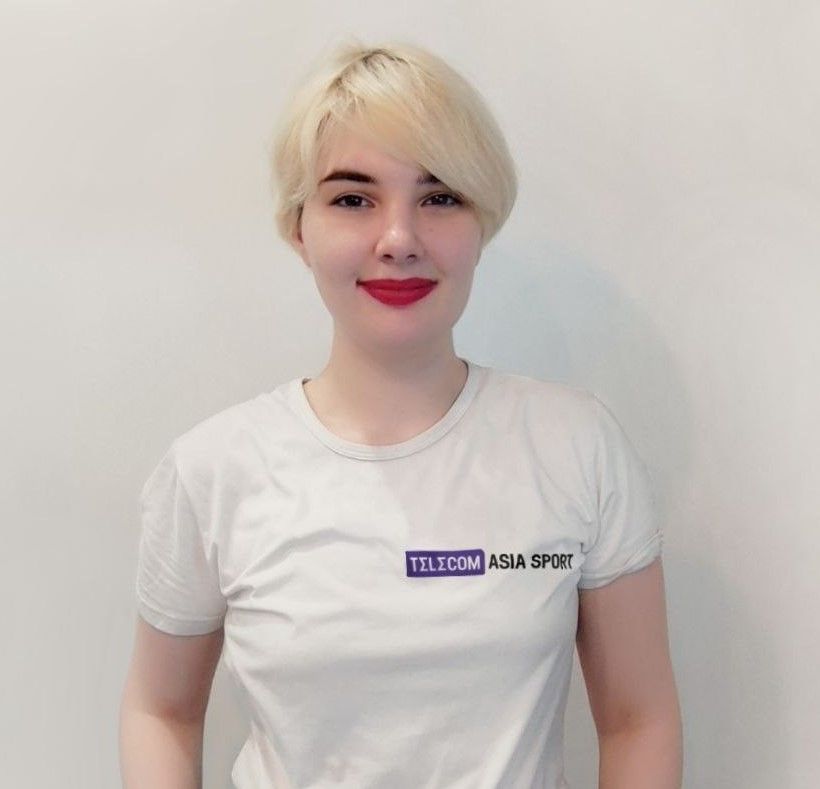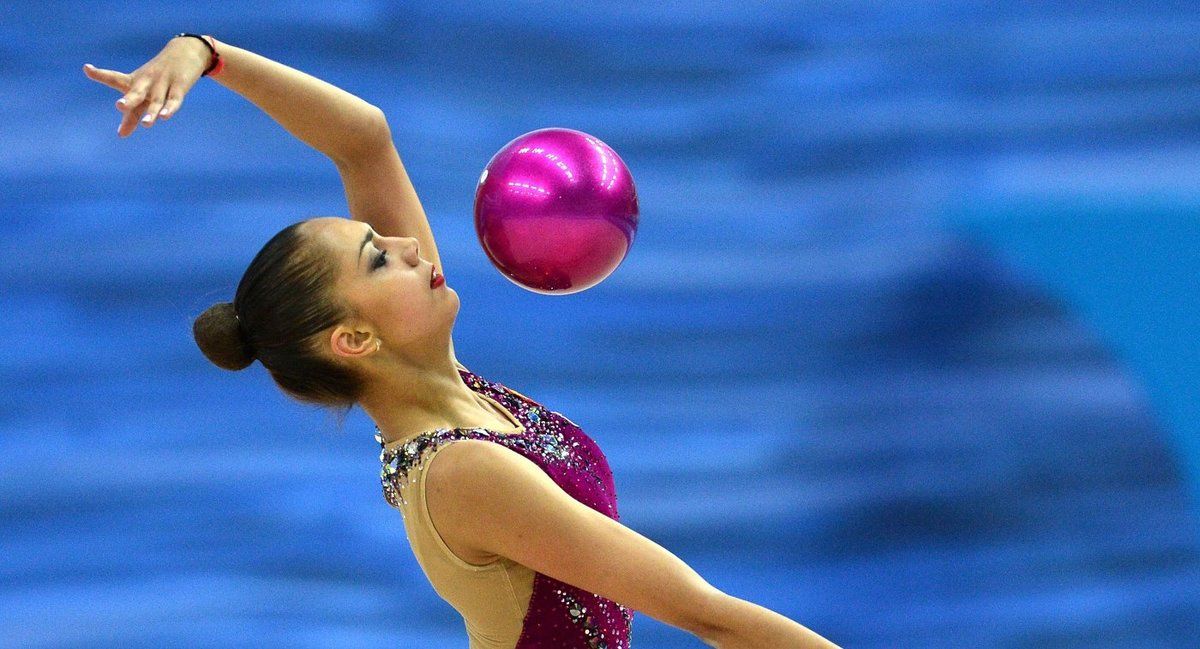 The Italian Gymnastics Federation (FGI) will boycott the International Gymnastics Federation (FIG) congress in Istanbul because of the participation of representatives from Russia and Belarus. This was reported Wednesday by Inside the Games.

"The Italian Gymnastics Federation supports the line adopted by other European federations with the approval of the Italian Olympic Committee. As a sign of solidarity with the Ukrainian Gymnastics Federation, FGI announces that it will not take part in the 84th FIG Congress," Inside the Games reports TASS.

Earlier representatives of Norway, Ukraine, Poland, Estonia and Lithuania refused to participate.

Congress of the International Gymnastics Federation will be held in Istanbul from 11 to 12 November.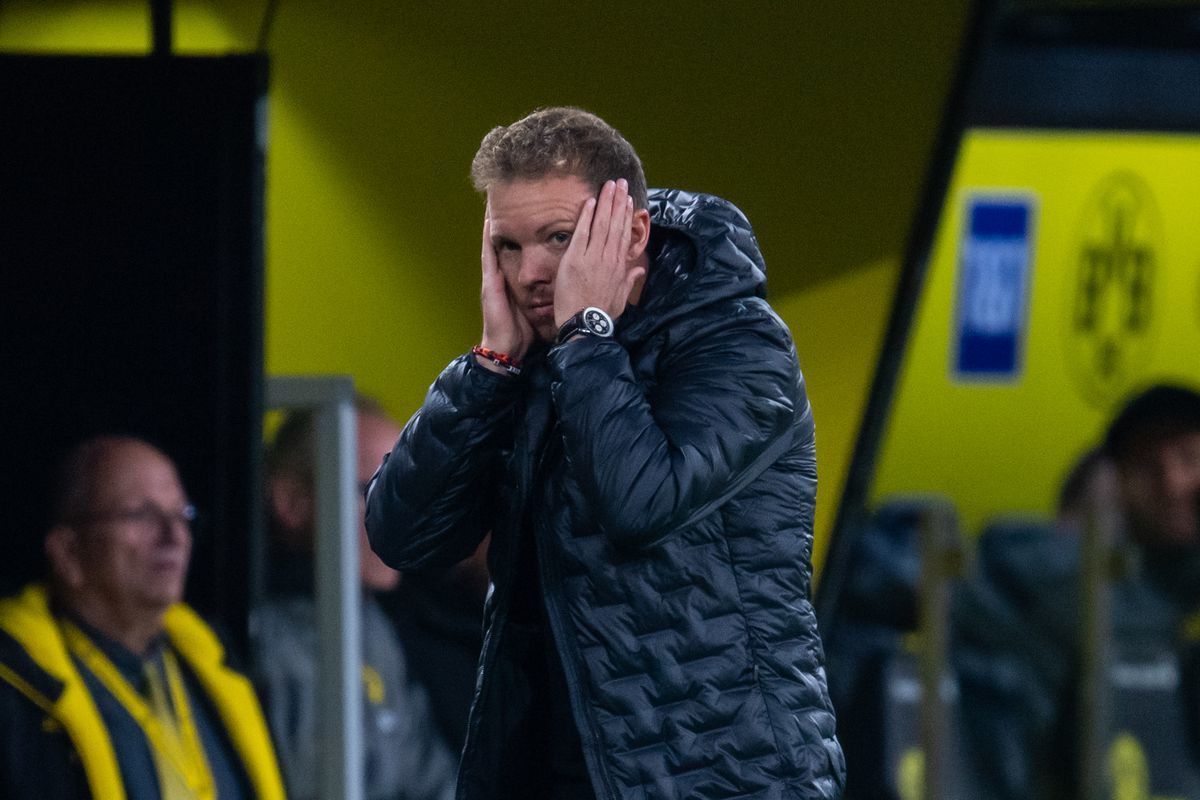 Bayern Munich unhappy with coach Nagelsmann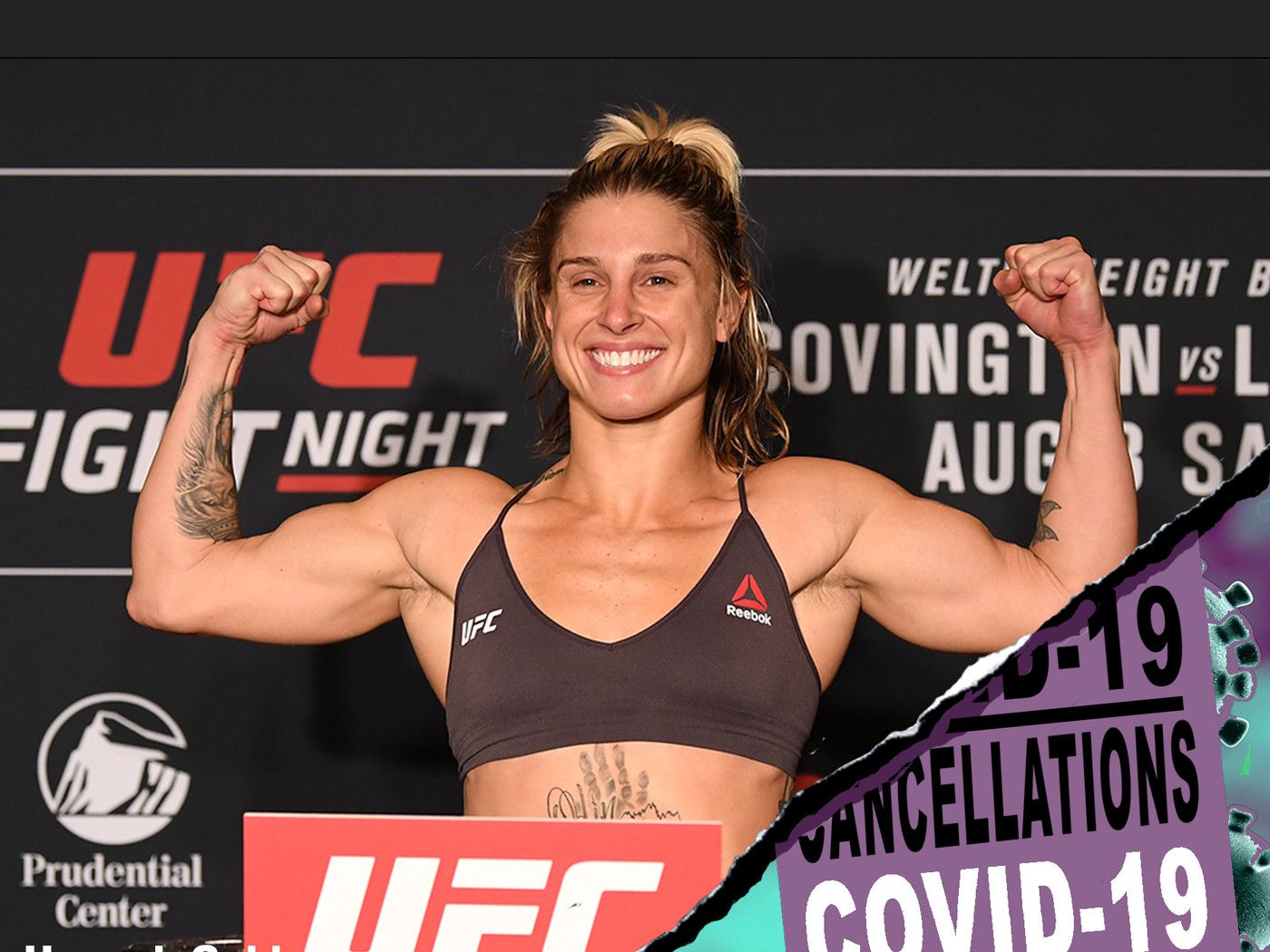 UFC fighter Goldy is sizzling in her new photo in the pool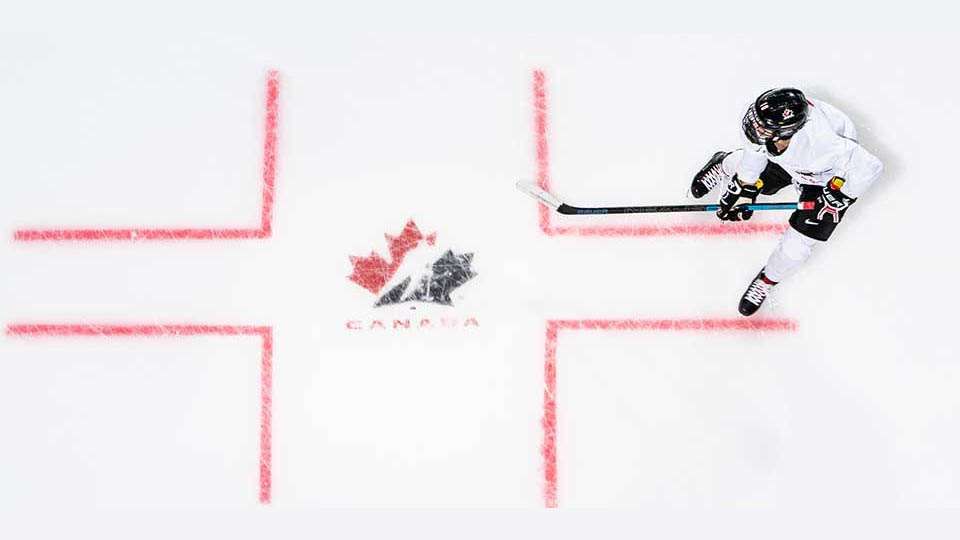 Hockey Canada management resigns over sex scandal