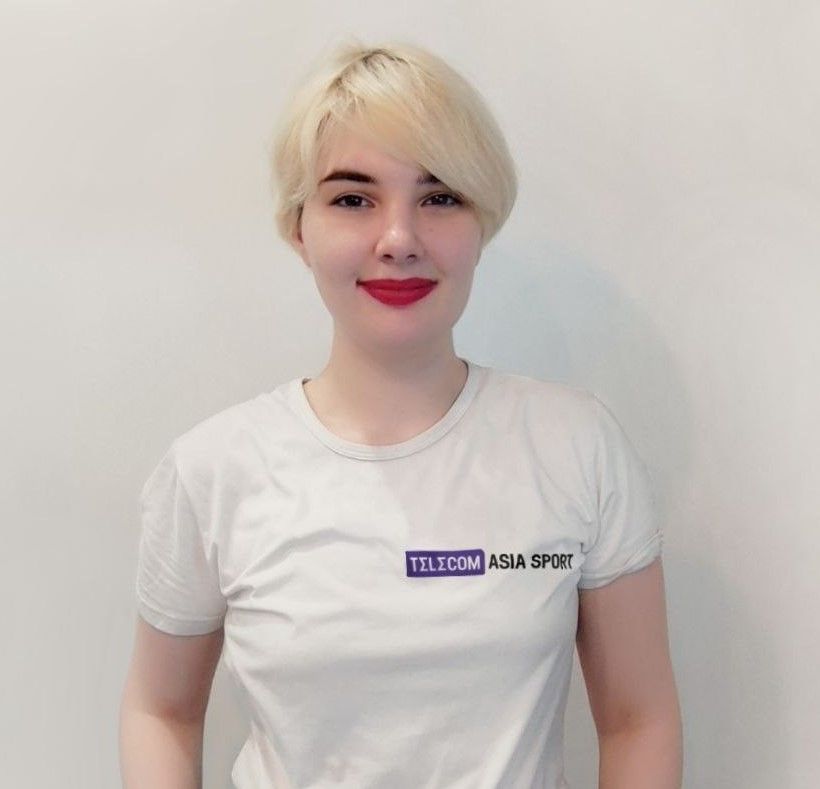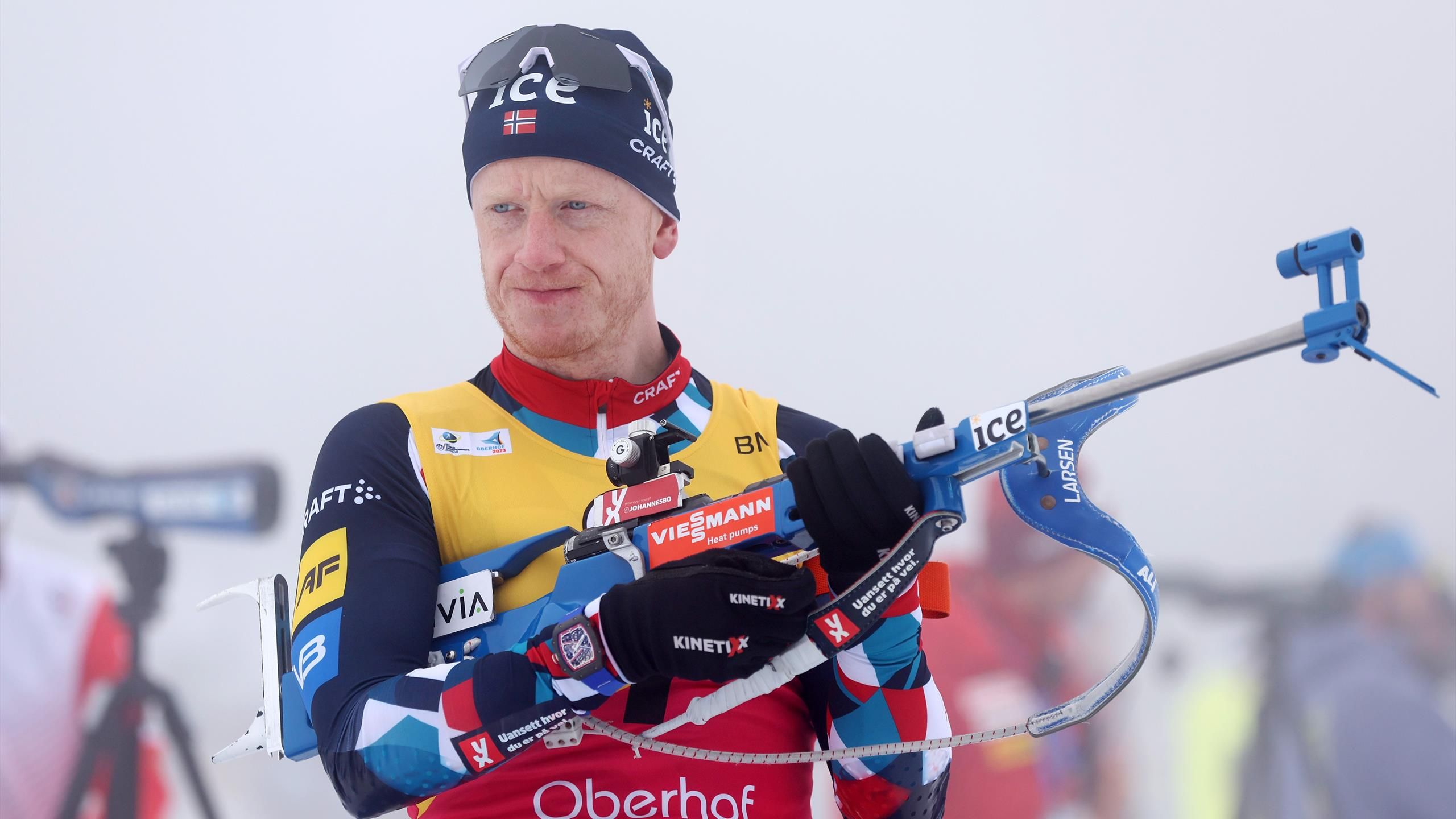 According to Telecomasia.net, Norwegian biathlete Johannes Bø, who won 19 of 25 individual races this season, has set a new record for prize money earned. The prize money of the 29-year-old Norwegian amounted to €477,000 before taxes. No other runner has ever earned more than €400,000 in a single season.

Bø earned almost a quarter of his money at the World Championships (€110,000), where he won five gold, one silver and one bronze medal. Johannes was the best biathlete in the overall standings, and he also won the Small Globes in the sprint and pursuit races.

Quentin Fillon Maillet was last year's prize money leader with €287,000. Bø junior received only €88,000 from the organizers. This means that the athlete's prize money has increased more than fivefold over the course of the year.

Julia Simon, winner of the overall classification and owner of two Small Globes, has the best result among women - €306,000 before taxes. Last year, Marte Olsbu Røiseland was the best - €284,000. Last year there were no World Championships and the athletes did not receive any prize money for the Olympic Games - 2022.

Note that we have also taken into account the bonuses that athletes received for competing in the red and yellow leader's jerseys (€1000 per race).

Russian biathletes did not participate in the World Cup and World Championships due to their suspension from international competitions. Last year, Alexander Loginov received the most money - €70,000.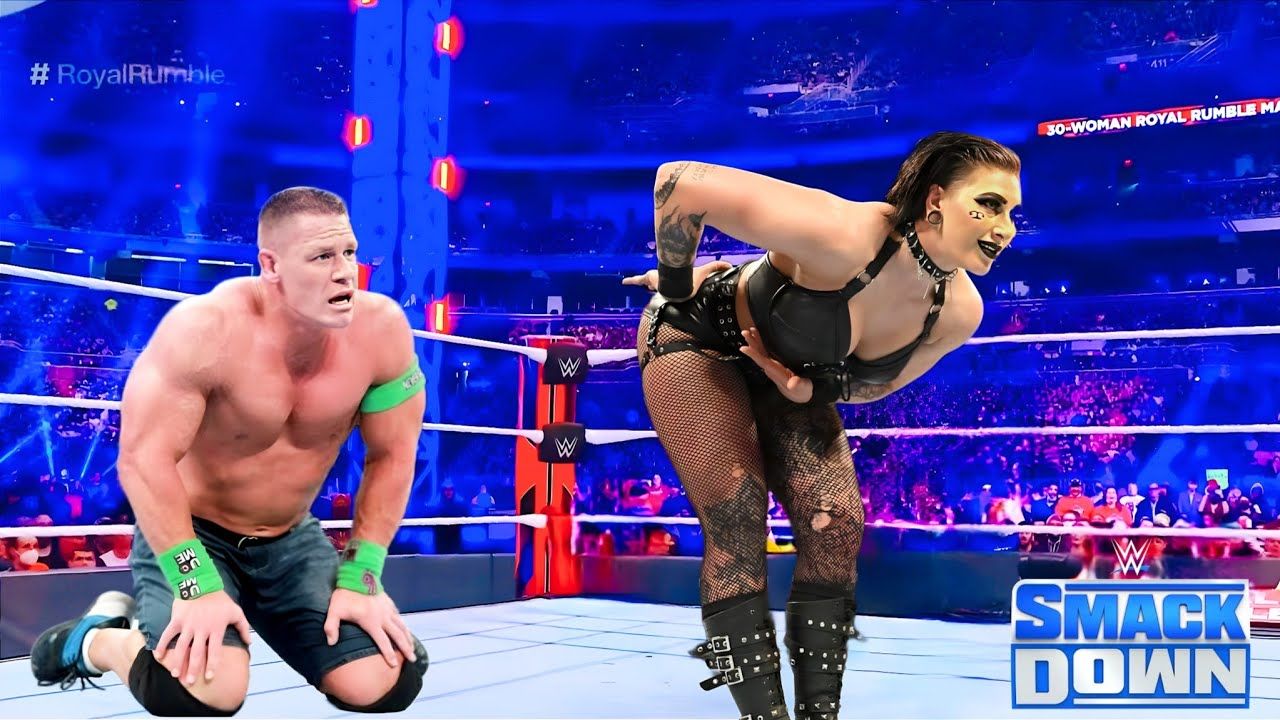 John Cena, Ray Ripley and Logan Paul appear in WWE 2K23 release trailer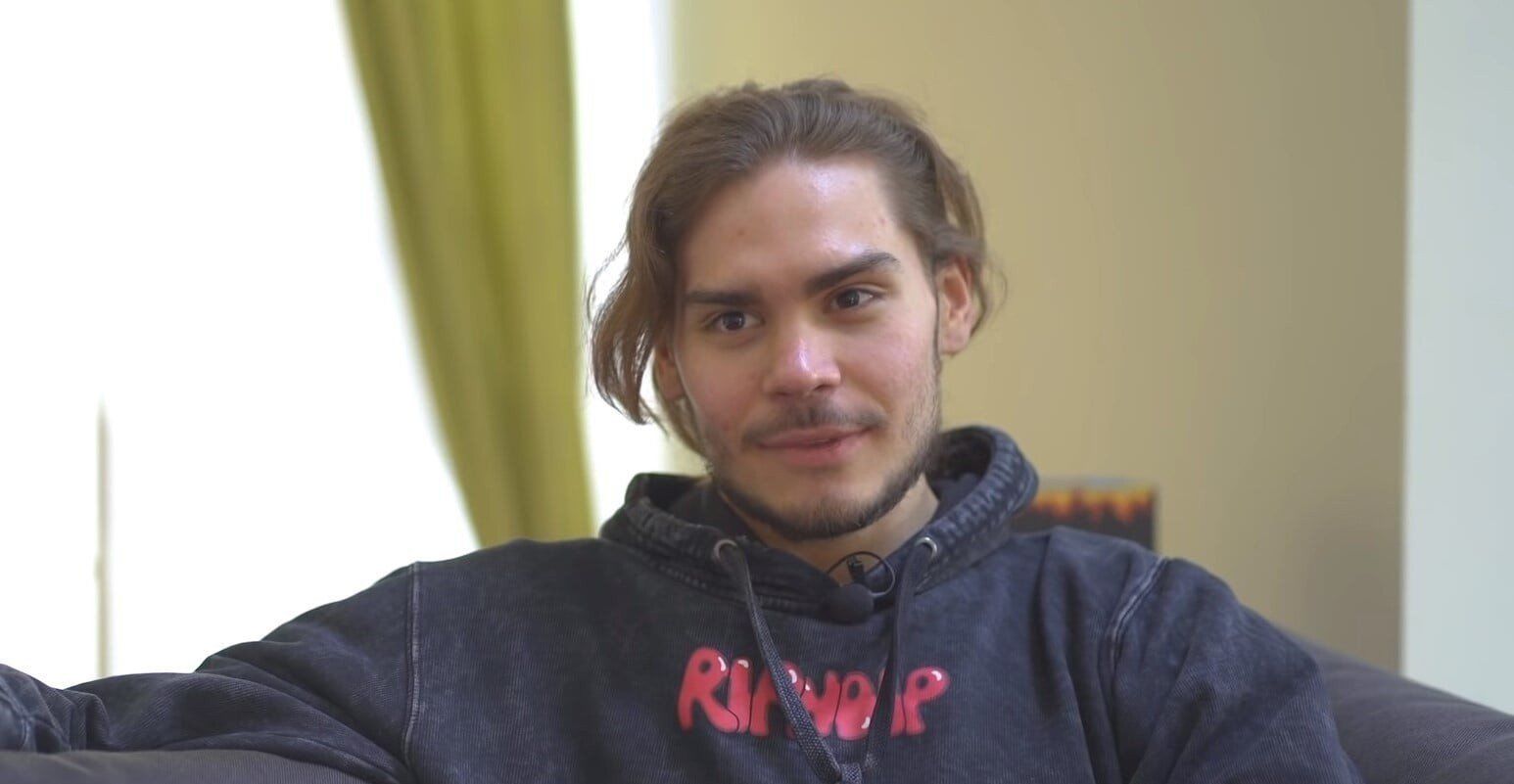 Former Dota 2 player Nix: Chinese teams may have earned over a million dollars a month for rigged matches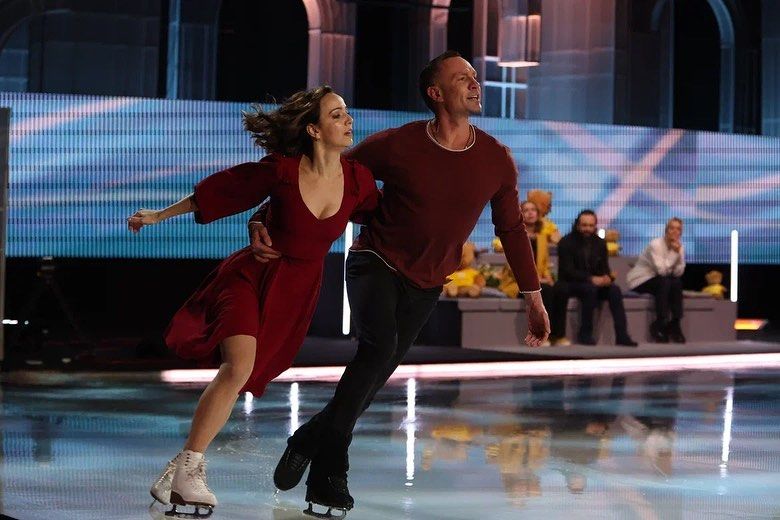 Figure skating champion Kostomarov won't undergo another amputation due to cardiac arrest risk