The authors of the fighting game WWE 2K23 from Visual Concepts studio and publisher 2K Sports published the release trailer of the game, which starred wrestling stars.

The developers showed John Cena, Bad Bunny, Ray Ripley, Logan Paul and other fighters, which can be chosen in the game, in the WWE 2K23 release video.

Note that WWE 2K23 has a story mode, which focuses on John Cena's path to victory and glory. The fighting game was released on March 17, 2023. The game's peak online on Steam was 6.4 thousand players.


Earlier it was reported that John Cena will appear on the cover of WWE 2K23.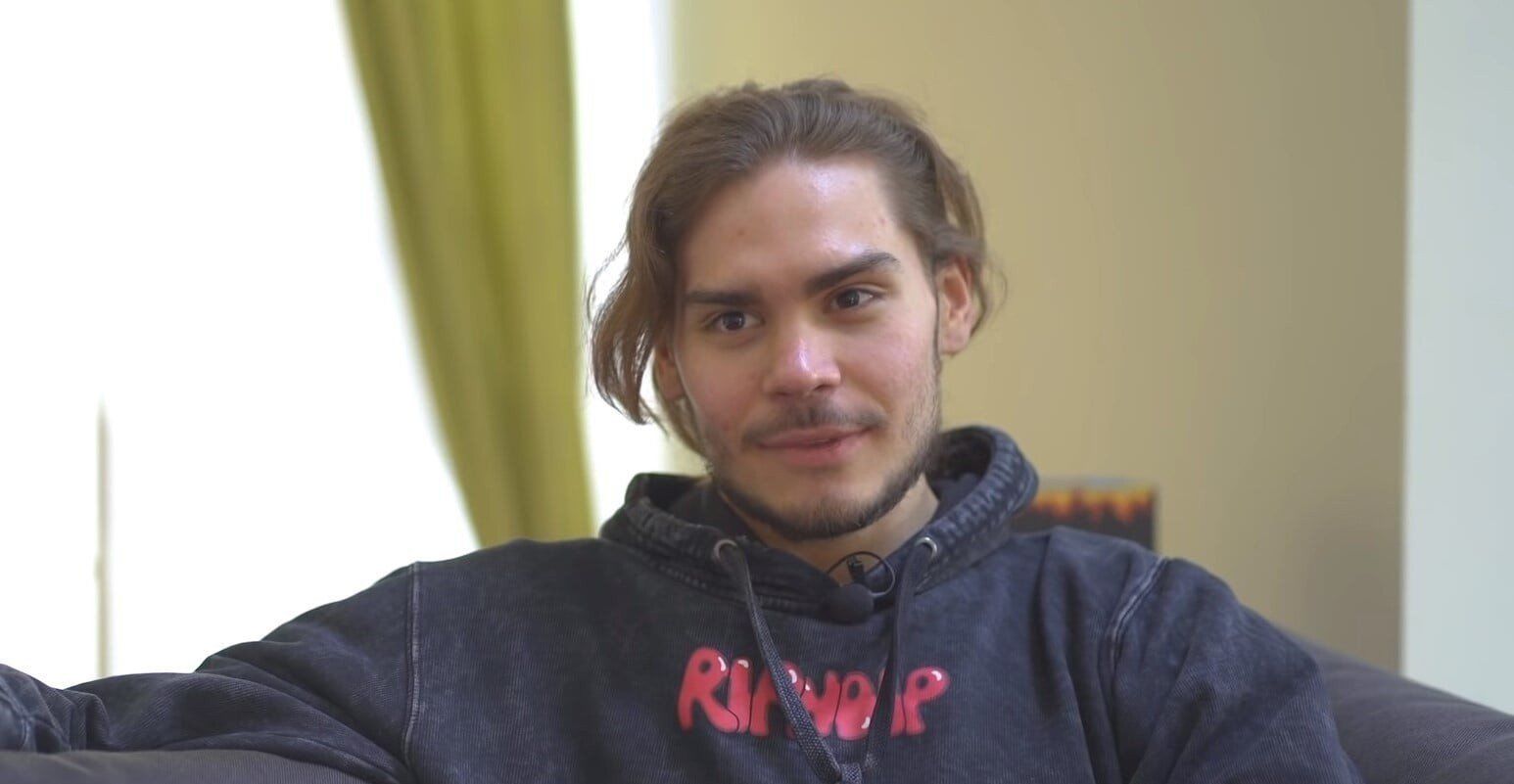 Former Dota 2 player Nix: Chinese teams may have earned over a million dollars a month for rigged matches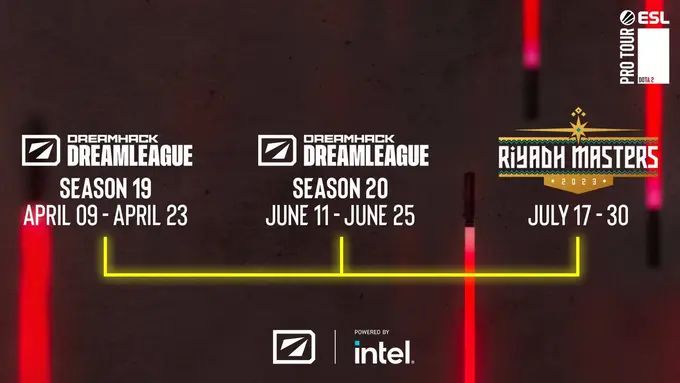 ESL announces Dota 2 tournament series with $17 million prize fund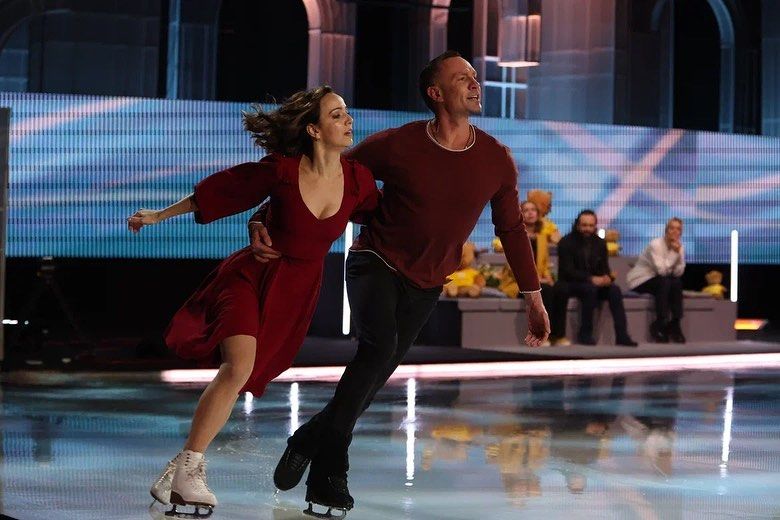 Figure skating champion Kostomarov won't undergo another amputation due to cardiac arrest risk