Lilgun defeated Hokori in the group stage of BTS Pro Series Season 12 for Southeast Asia. The showdown ended with a 2-0 score on the maps.

As of this writing, Fnatic leads the standings. Lilgun is in fifth place, while Hokori is in fourth.

The last game day of the group stage of the tournament will begin at 21:00 GMT and it kicks off with a match between Execration and BOOM Esports.


BTS Pro Series Season 12 runs from September 21 through October 7 in an online format. The teams are competing for $40,000 in prize money.

BOOM Esports shares tournament points with Team SMG in BTS Pro Series Season 12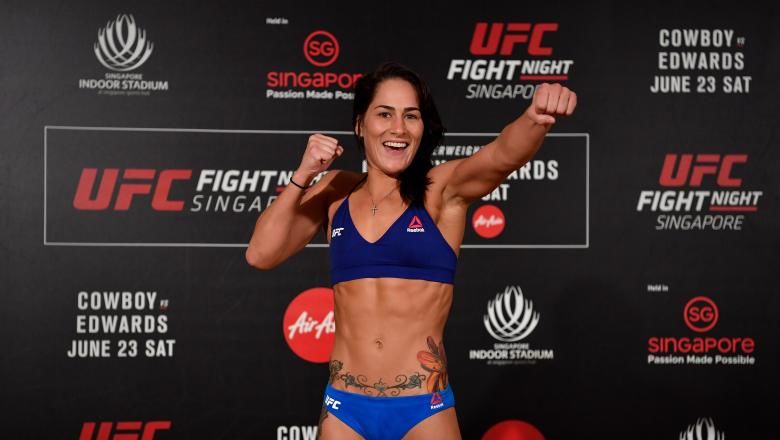 Former UFC fighter Eye posted a hot photo in her underwear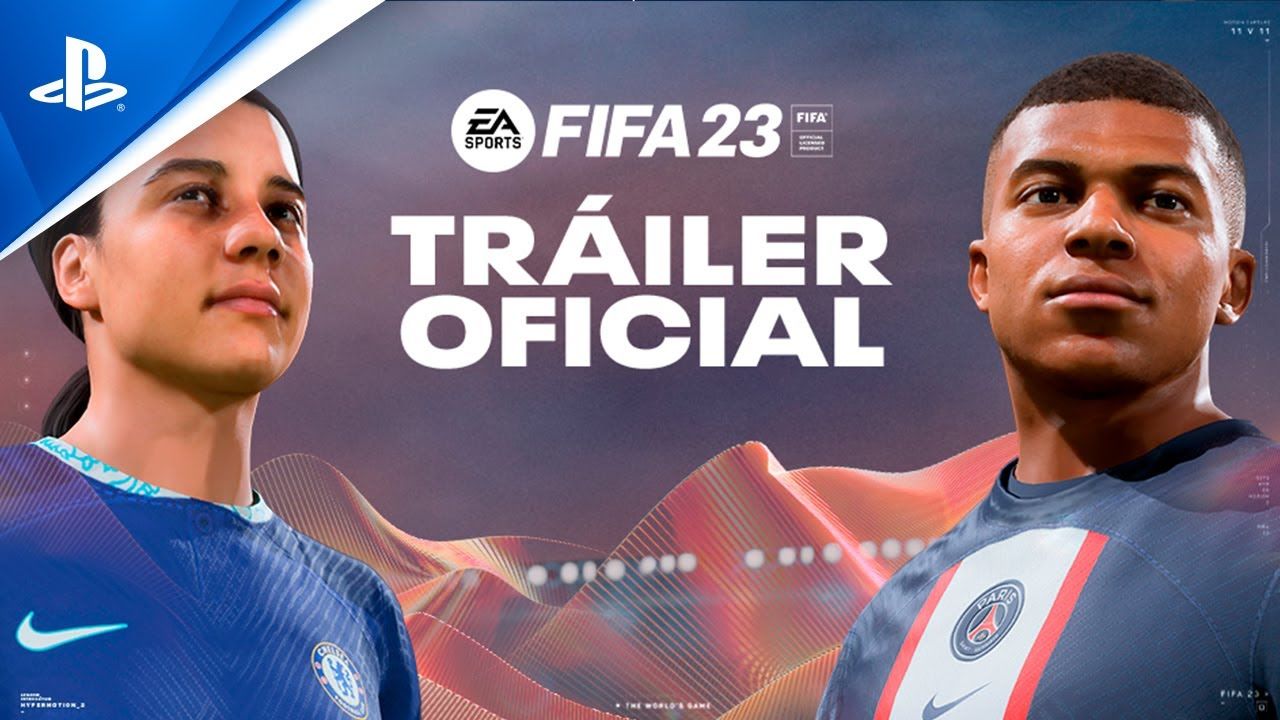 EA Sports publishes FIFA 23 trailer for the release