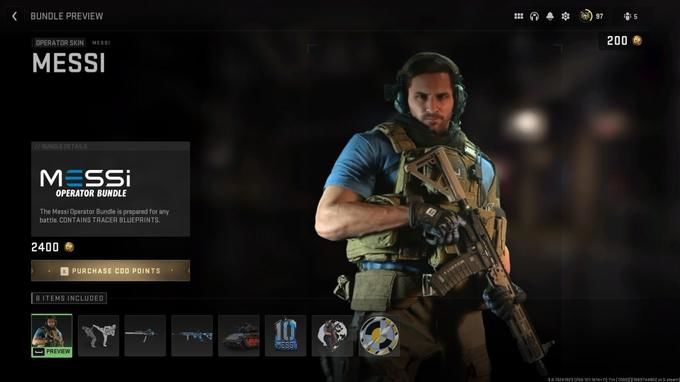 Footballers Lionel Messi, Neymar and Paul Pogba have appeared in Call of Duty: Modern Warfare II and Call of Duty: Warzone 2.0.

The developers added the characters, as well as a set of eight items. For 2,400 COD coins, the players will get not only the operator, but also a Messi-style finisher, a blueprint for a submachine gun, a skin for machinery, a keychain for weapons, a sticker and an animated emblem for your profile.

Earlier it was announced that Battlefield 2042 will be temporarily free on Steam, as well as on Xbox and PlayStation consoles.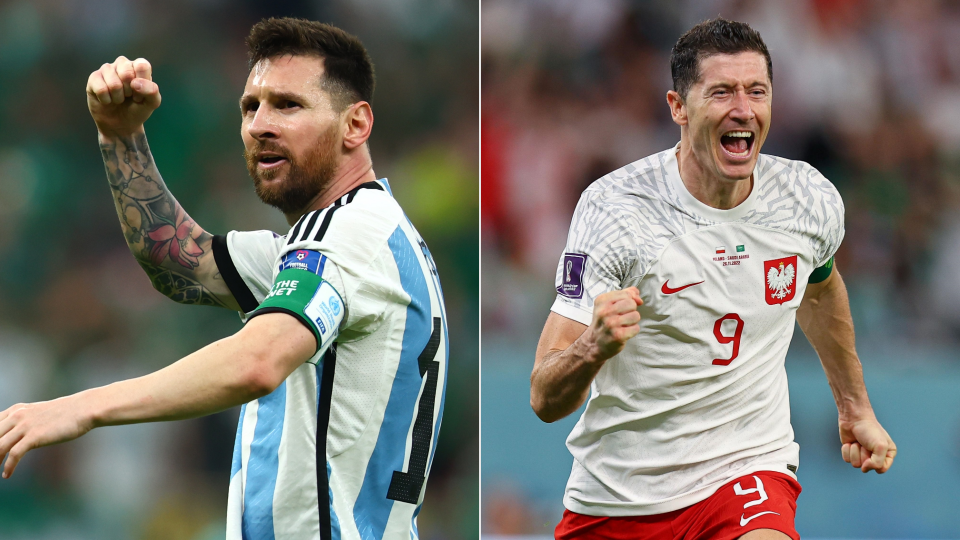 Former Man City striker Adebayor expects a tough and equal battle between Poland and Argentina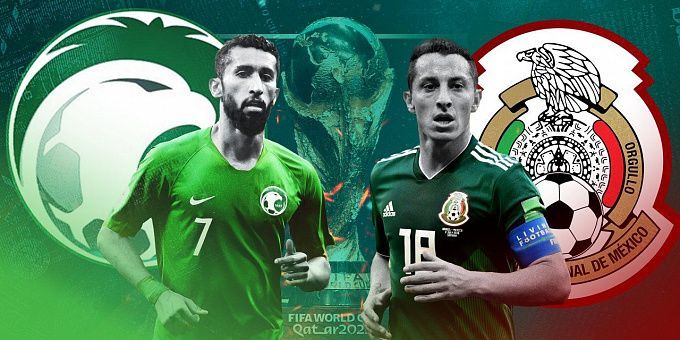 Former Man City striker Adebayor predicts victory for Saudi Arabia in the match against Mexico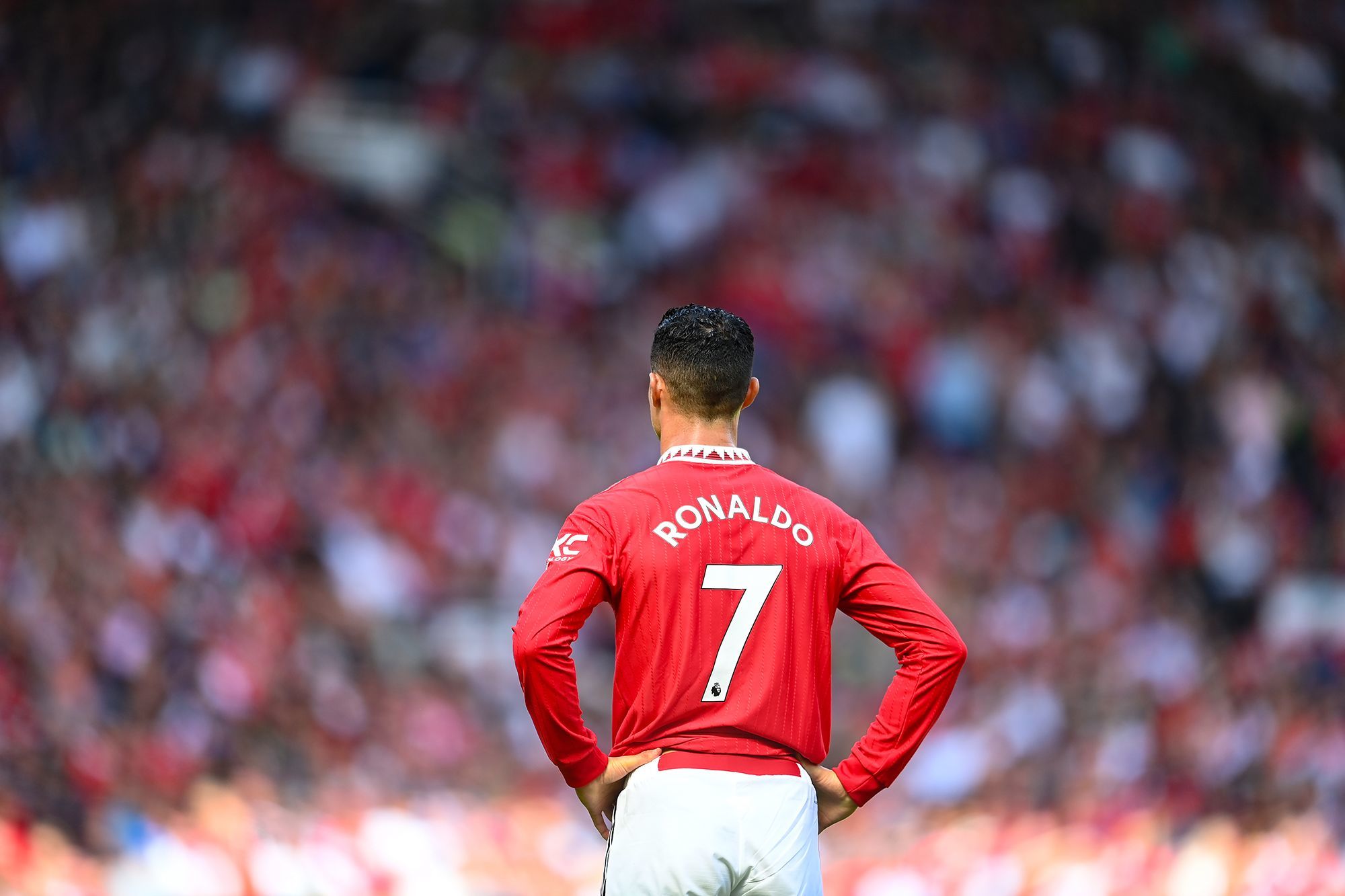 Ronaldo is close to joining the Saudi club Al-Nasr