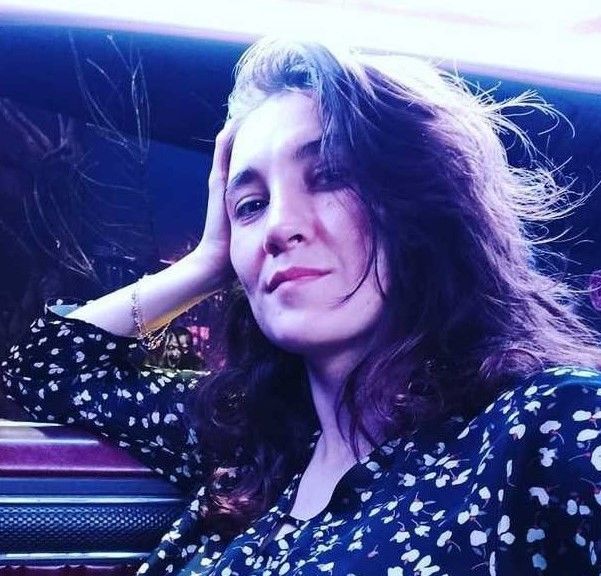 It is no secret that the Mexican weather girl and fitness model Yanet Garcia has one of the most enviable physiques in the world. The 31-year-old stunner has become famous for her incredible curves and glowing tan, which she proudly displays on her 14.8M followers Instagram account. This time, she posted several images in a barely-there swimsuit.
As of 2022, the influencer runs her own online fitness training programs on OnlyFans. In an interview, Yanet Garcia expressed that she wanted to inspire other girls to be confident in themselves and pursue their dreams despite any obstacles they might face. Garcia enjoys working out and doing yoga to stay healthy. She also spends a lot of her time in the gym lifting heavy weights. She shares her fitness routine and diet with her subscribers on TikTok, YouTube, and Twitter.
One of the things that fans love most about Yanet is her love for football, and on several occasions, she has been seen wearing the jersey of the Mexican professional football club UANL Tigres.
She has even declared that her dream is to see Tigres become champion many times, and she does not hesitate to show her support for the team. On one of the occasions when Tigres beat Rayados, Garcia posted a sensual dance to celebrate the victory, something that her followers appreciated.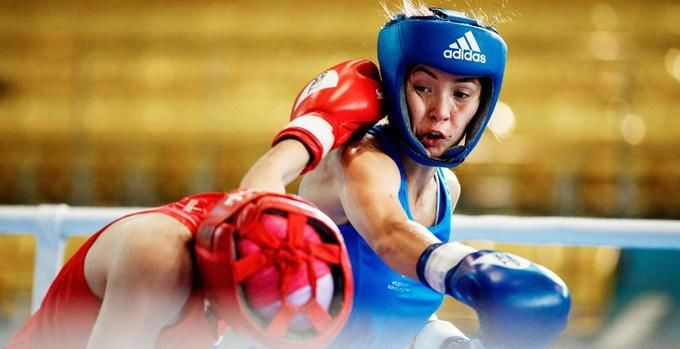 Russian women boxing team will not participate in the European Championship 2022 in Montenegro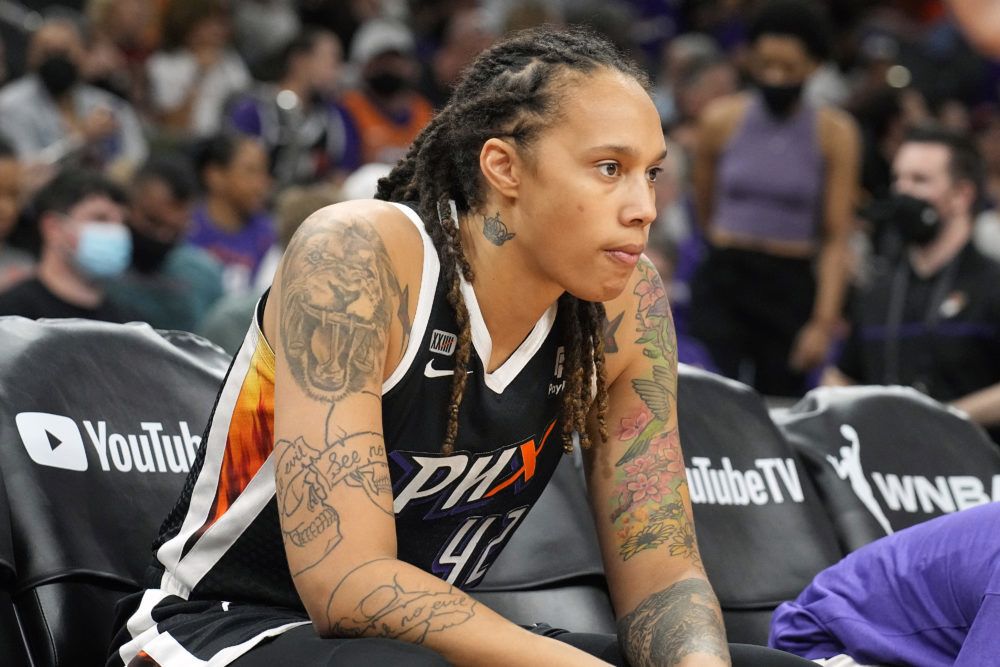 Wife of basketball player Griner convicted in Russia thinks Brittney is a hostage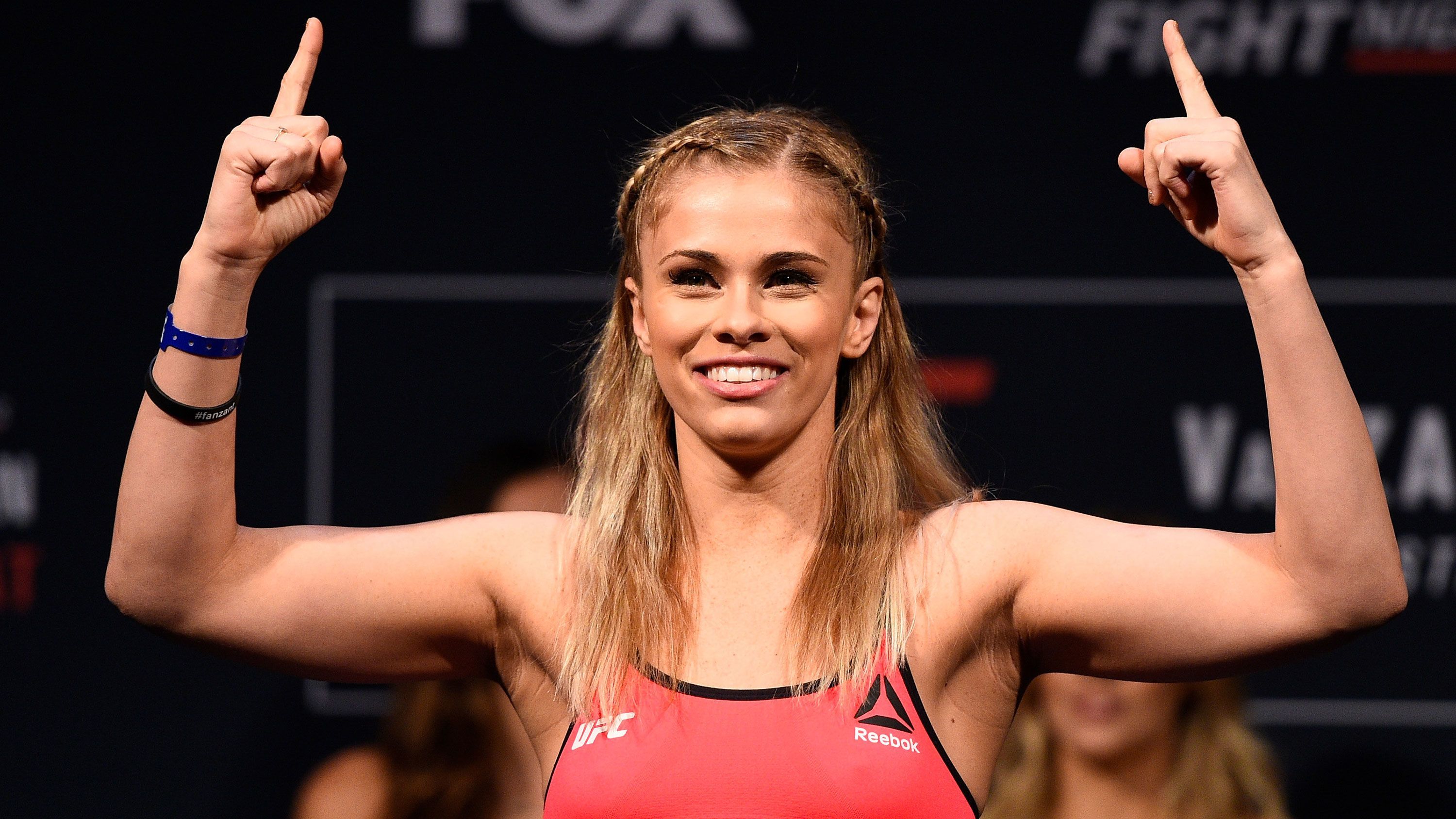 VanZant posts a racy picture in her underwear