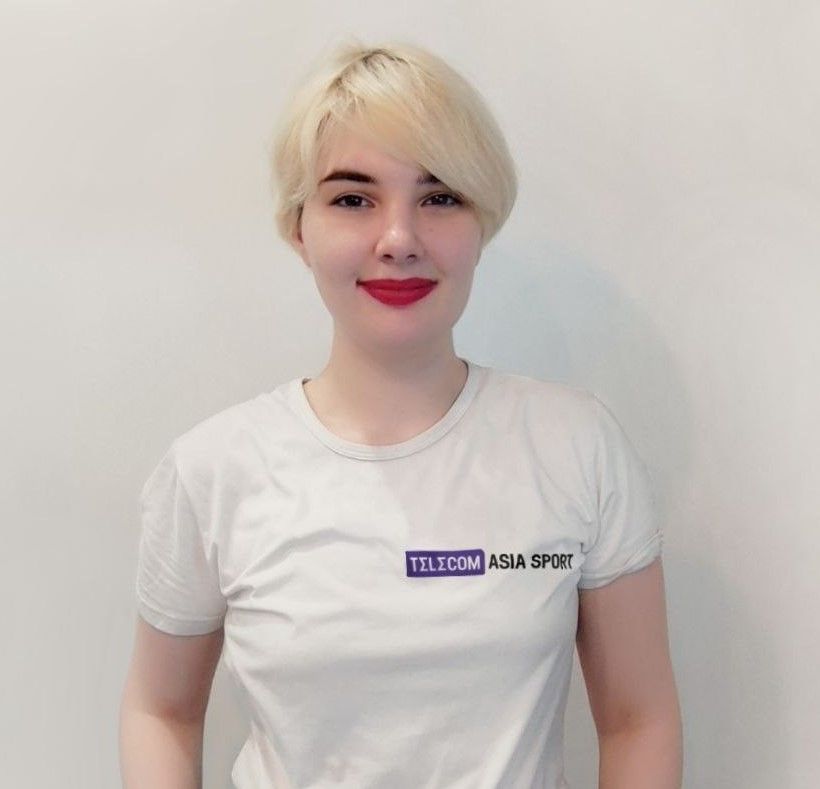 The cybersports organization MOUZ was able to reach the semifinals of a CS:GO major for the first time. The European team was finally able to make it to the later stage of the major championship.

Their best result until the IEM Rio Major 2022 was making the playoffs at ELEAGUE Major 2018, but they couldn't get any further.

Recall that MOUZ previously beat Cloud9 in the quarterfinals of the IEM Rio Major 2022 playoff stage. The match ended 2-1 on the maps in favor of the team from Europe (11:16 on Inferno, 16:13 on Overpass and 16:9 on Ancient). Gloud9 left the championship in eighth place.

The IEM Rio Major 2022 takes place October 31 - November 13 in Rio de Janeiro, Brazil. Sixteen teams are competing for a prize pool of $1.25 million.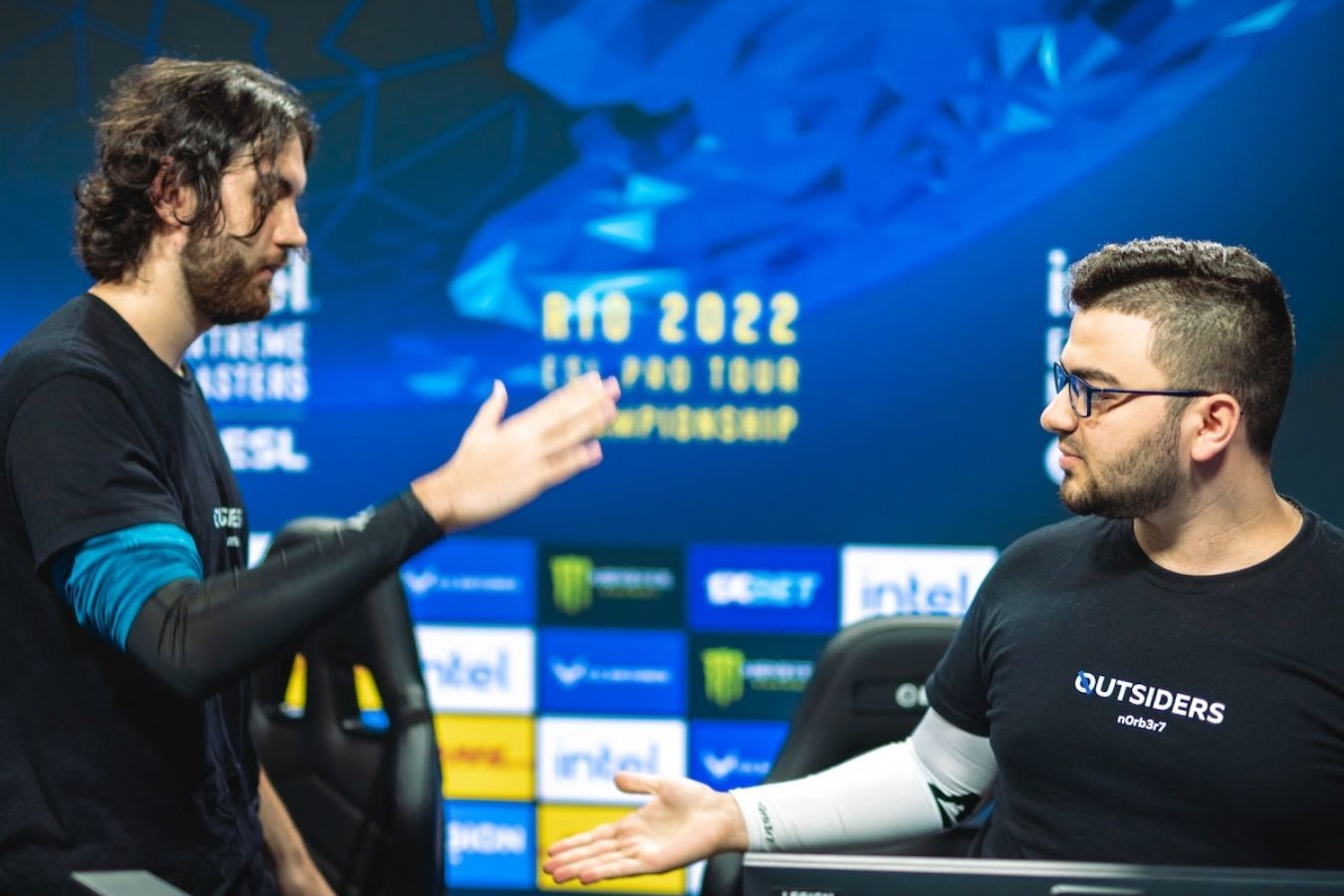 ESL introduces IEM Rio Major 2022 playoff teams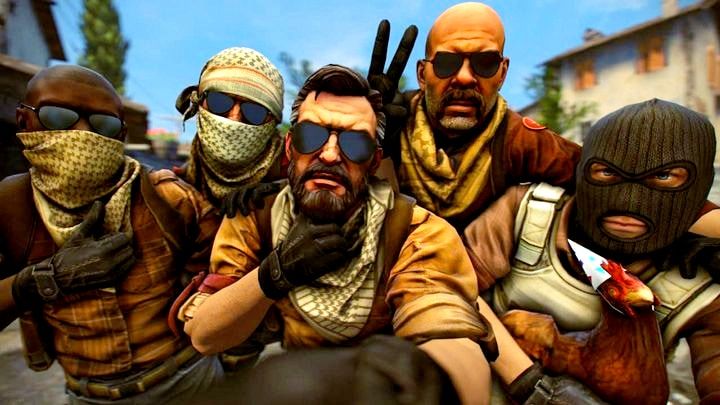 ESL announces award for best CS:GO player in 10 years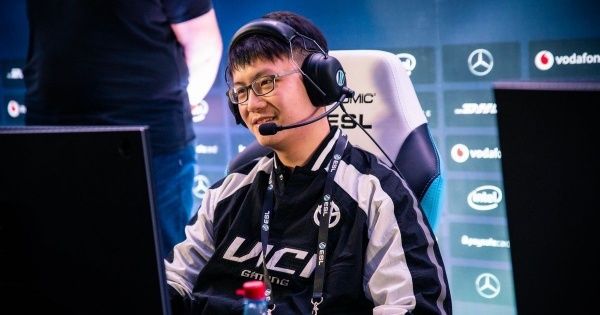 Ori may end his professional career in Dota 2 because of his parents' decision