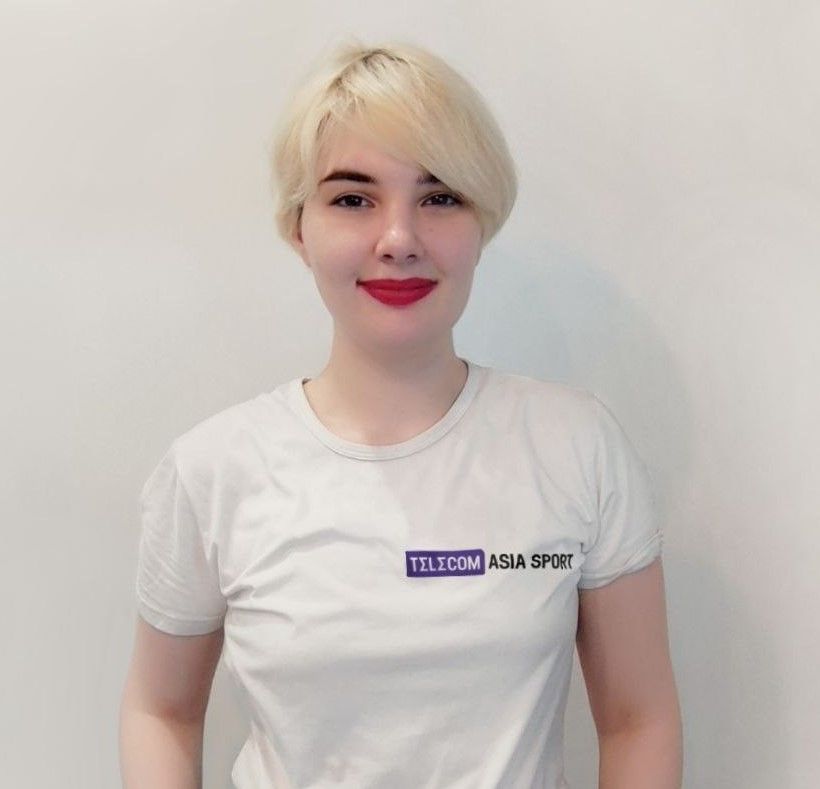 Insider Guillaume neL Canelo shared some interesting information about the showmatch at the BLAST.tv Paris Major 2023 CS:GO championship. It was supposed to feature star guests from Brazil.
According to neL, the organizers of the Paris major were planning to invite Brazilian footballer and member of the Paris Saint-Germain club Neymar, streamer and caster Alexandre Gaules Borba and Karmine Corp club owner Kamel Kameto Kebir.
Fun fact about BLAST.tv Paris Major 2023: A 3x3 show match featuring Neymar, Gaules and Kameto was scheduled for Saturday [May 20].
It is unknown why tournament operator BLAST couldn't make it happen. Oleksandr s1mple Kostyliev, Christopher GeT_RiGhT Alesund, Owen smooya Butterfield, Martin STYKO Stick and Cai Cypher Watson played in the show match for the BLAST Dream Team. The French team, in turn, featured Kenny kennyS Schrub, Richard shox Papillon, Audric JACKZ Jug, Cédric RpK Guipouy and Alexandre bodyy Pianaro.
S1mple's team defeated France 16-12 on the Nuke map. The match was held in a bo1 format (until one win), and the audience could influence specifics of the rounds. For example, sometimes the gravity and movement speed were increased, and there was real smoke in the stalls.
The final between Vitality and GamerLegion ended with a score of 2-0 in favor of Mathieu ZywOo Herbaut's squad. The French team earned 500,000 dollars in prize money as well as a ticket to IEM Cologne 2023 and BLAST Premier: World Final 2023. The major was held May 8-21 in Paris, France. Twenty-four teams competed for $1.25 million in prize money.
The championship was the last major in CS:GO. From 2024 Valve will begin holding tournaments of this series in CS 2. Tournament operator PGL will organize the first major of the shooter - the event will be held in March 2024 in Denmark.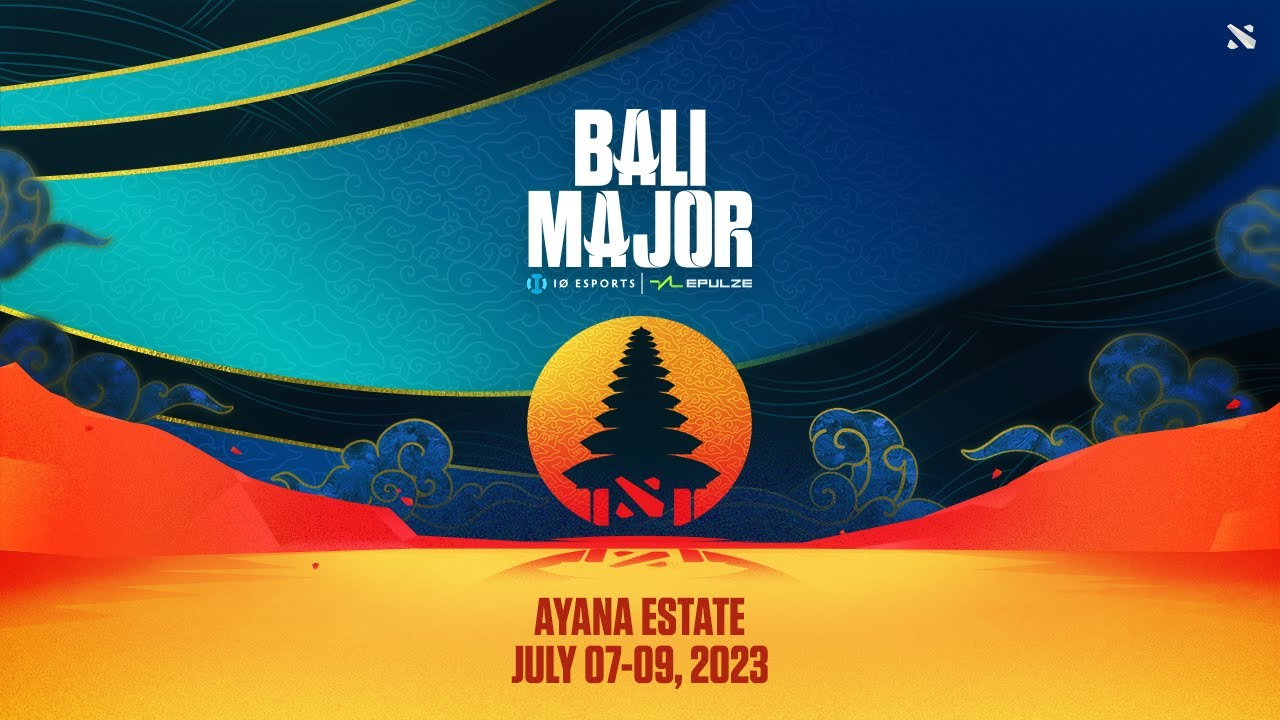 All Participants of The Bali Major 2023 Announced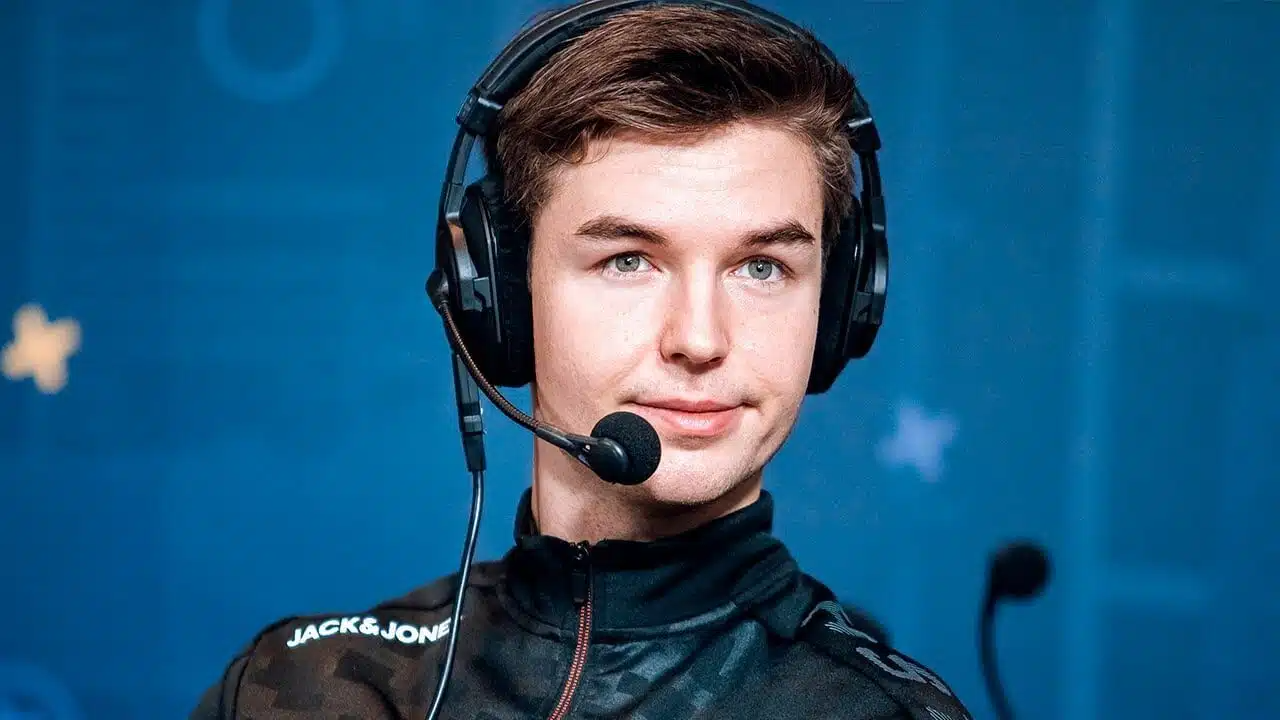 Device Named MVP in IEM Dallas 2023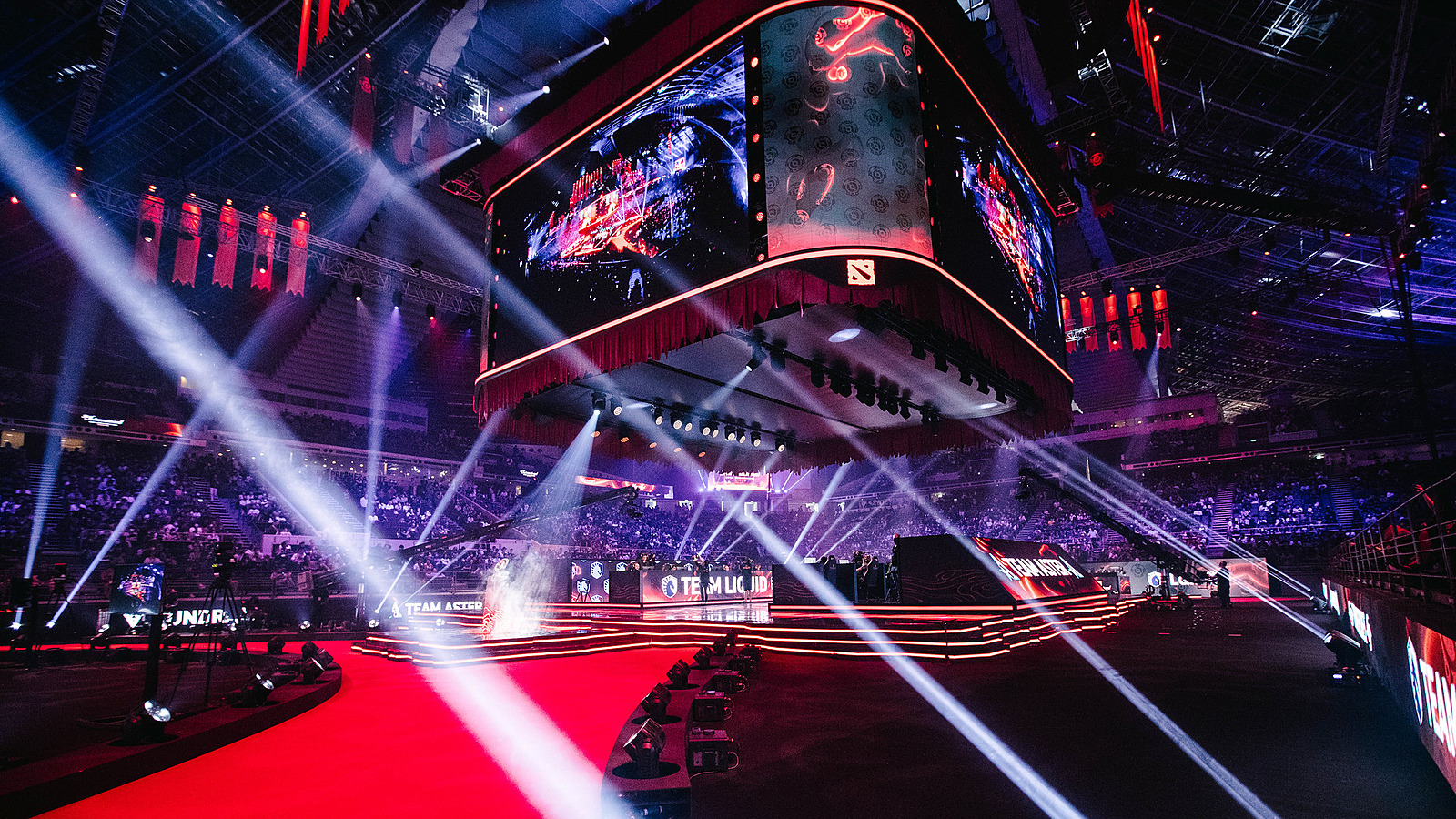 Liquipedia: Virtus.pro, Xtreme Gaming and Team SMG Lost Their Chances to Receive a Direct Invitation to TI 2023