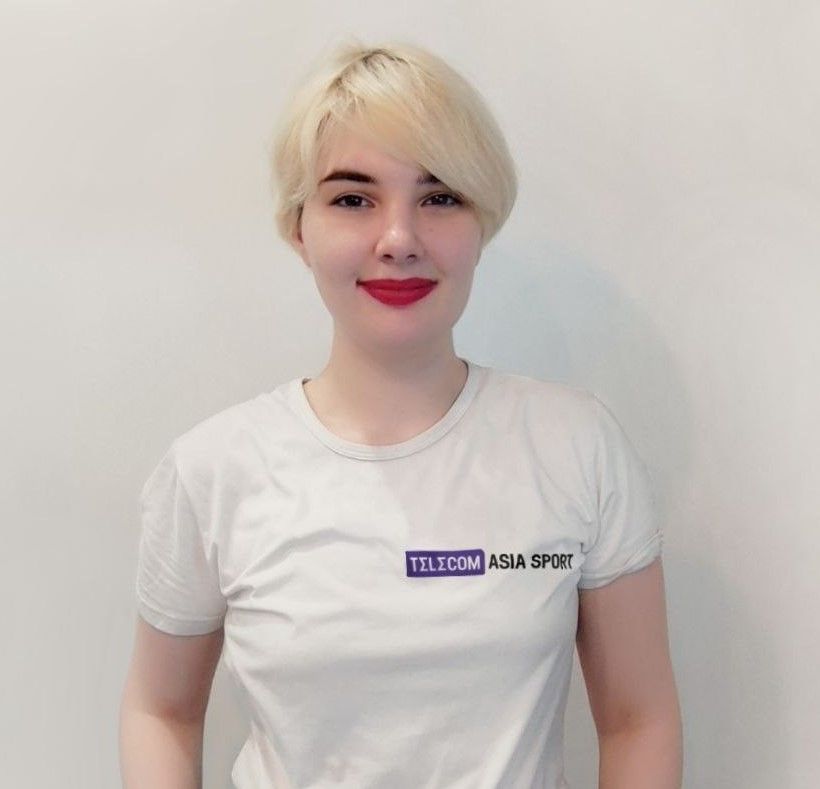 Norwegian doctor Uwe Verangen told how many skiers in the Norwegian national team suffer from asthma and take medication for the disease.

Uwe Verangen, quoted by VG
In the Norwegian national team at the world championships, 50 to 70 percent of the athletes perform with asthma and take appropriate medication. That number hasn't changed much over the past few years.
The doctor added that there are different types of this disease. He noted that it is worth distinguishing between asthma in residents of certain regions or asthma in children with a respiratory disease.


The Nordic World Ski Championships will be held from February 22 to March 5 in Planica (Slovenia). Russian athletes are not participating due to sanctions from the International Ski Federation (FIS).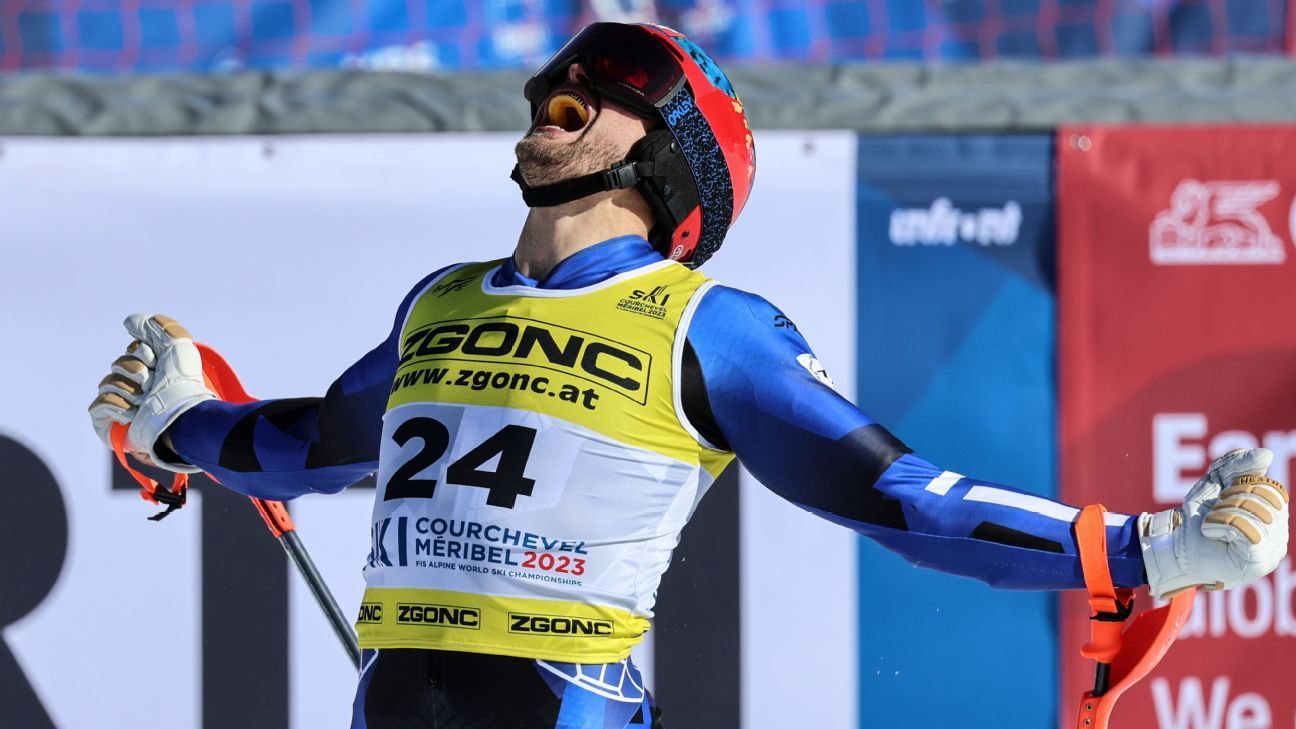 Greek skier Ginnis stripped of historic World Cup win by judges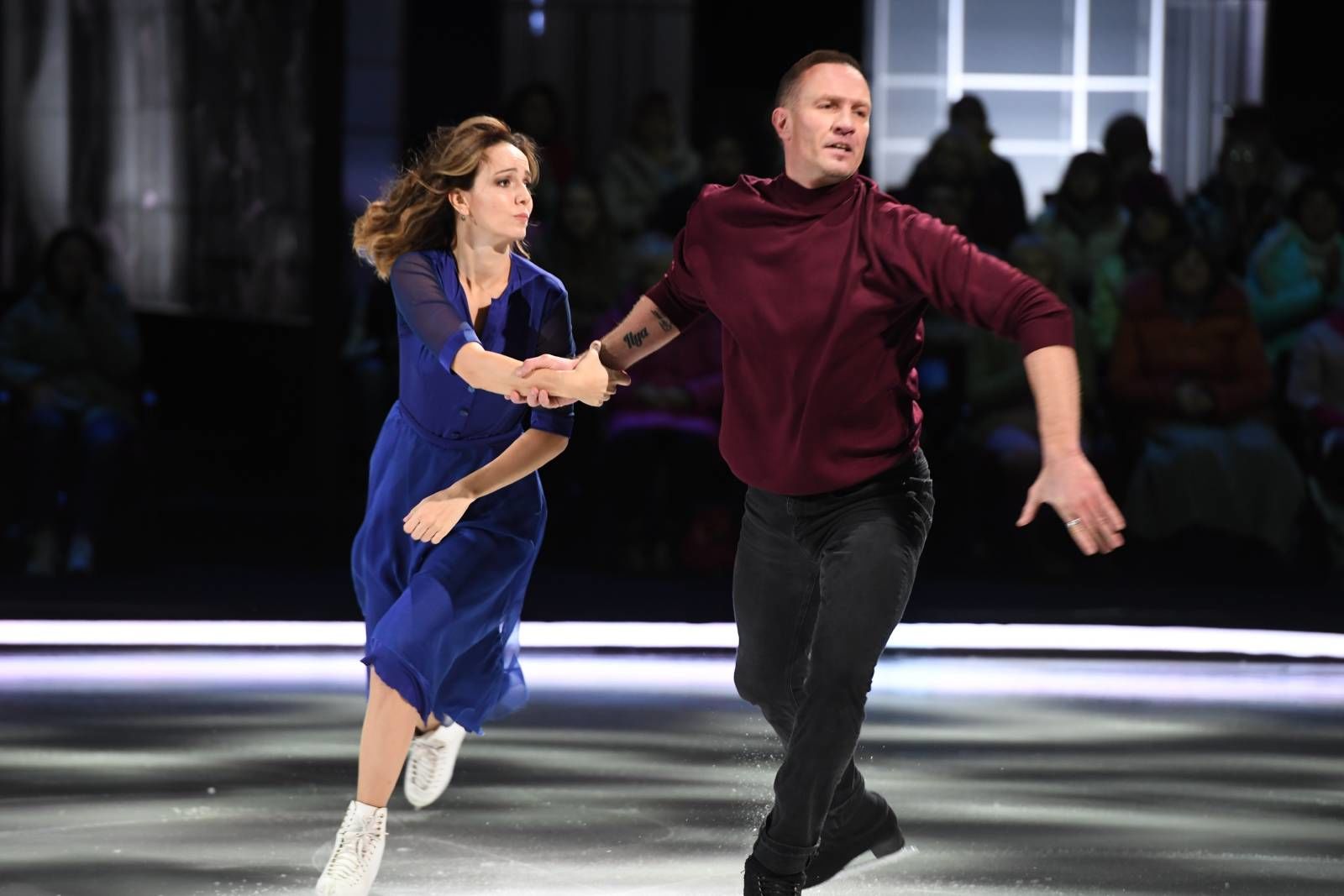 Source: Former figure skater Kostomarov's condition begins to improve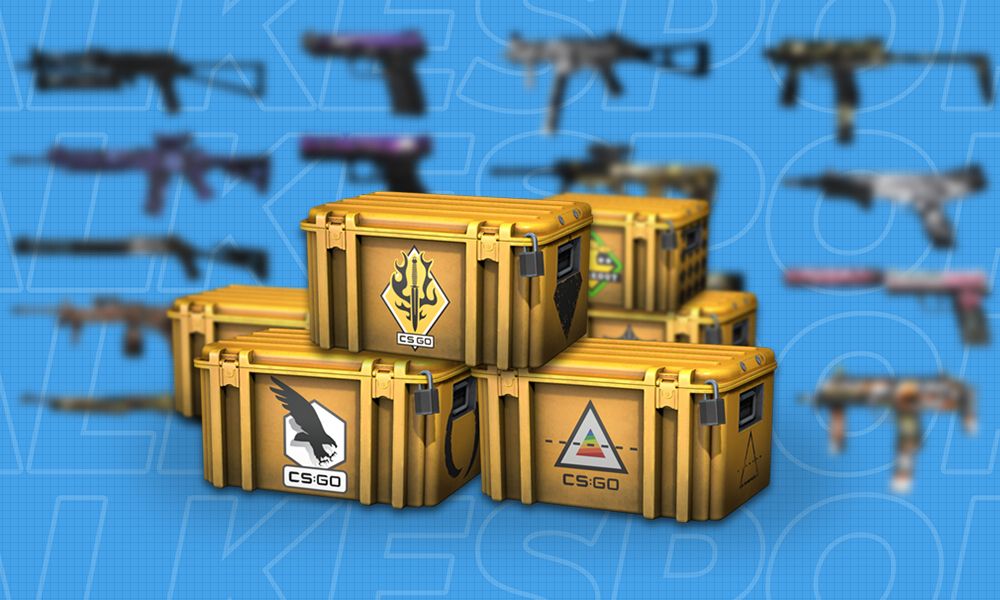 Anomaly: Valve earns about $667 million a year from opening cases in CS:GO