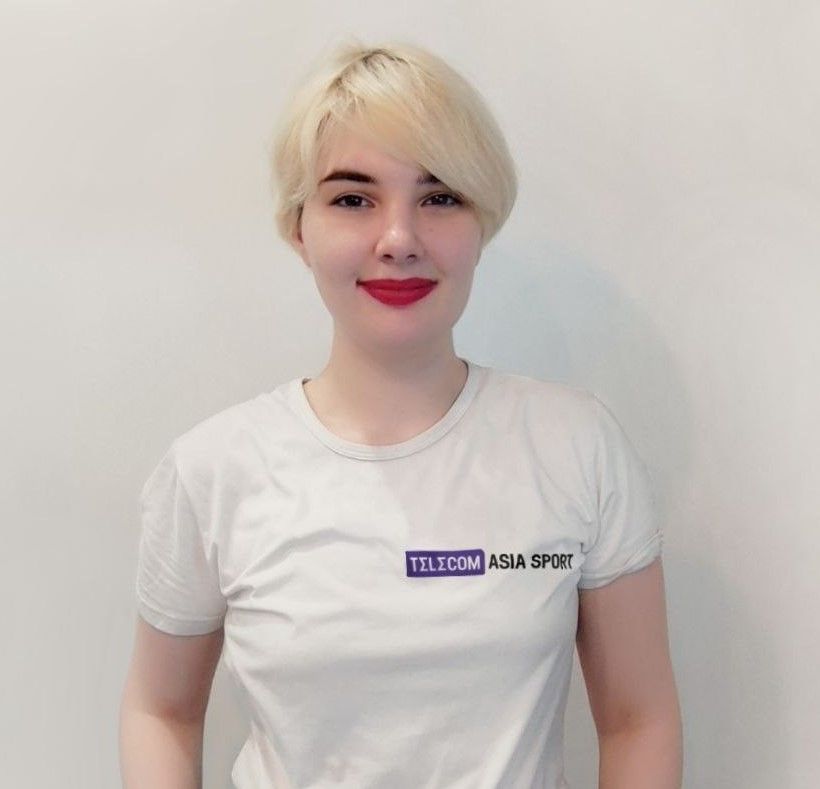 Despite the disconnection of FL1T in the second pistol round, OutSiders managed to beat MOUZ in the first map of the IEM Rio Major 2022 semi-final. Ancient ended with a score of 16-10 in favor of the CIS team.

The best player of the maps was Dzhami Jame Ali. The cyber athlete dealt an average of 78.4 damage per round, and his rating was 1.35.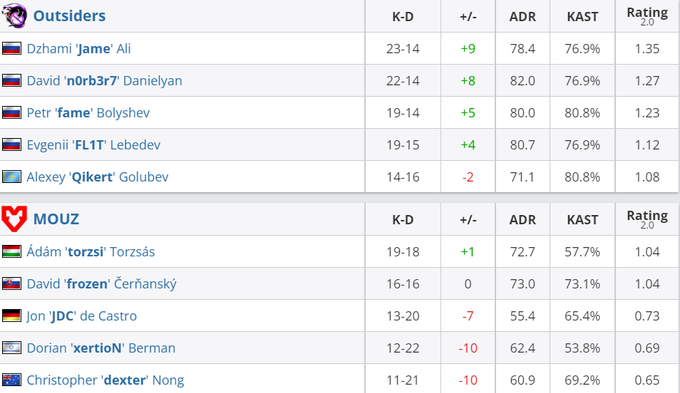 The IEM Rio Major 2022 takes place from October 31 to November 13 in Rio de Janeiro, Brazil. Sixteen teams are playing for a prize pool of $1.25 million.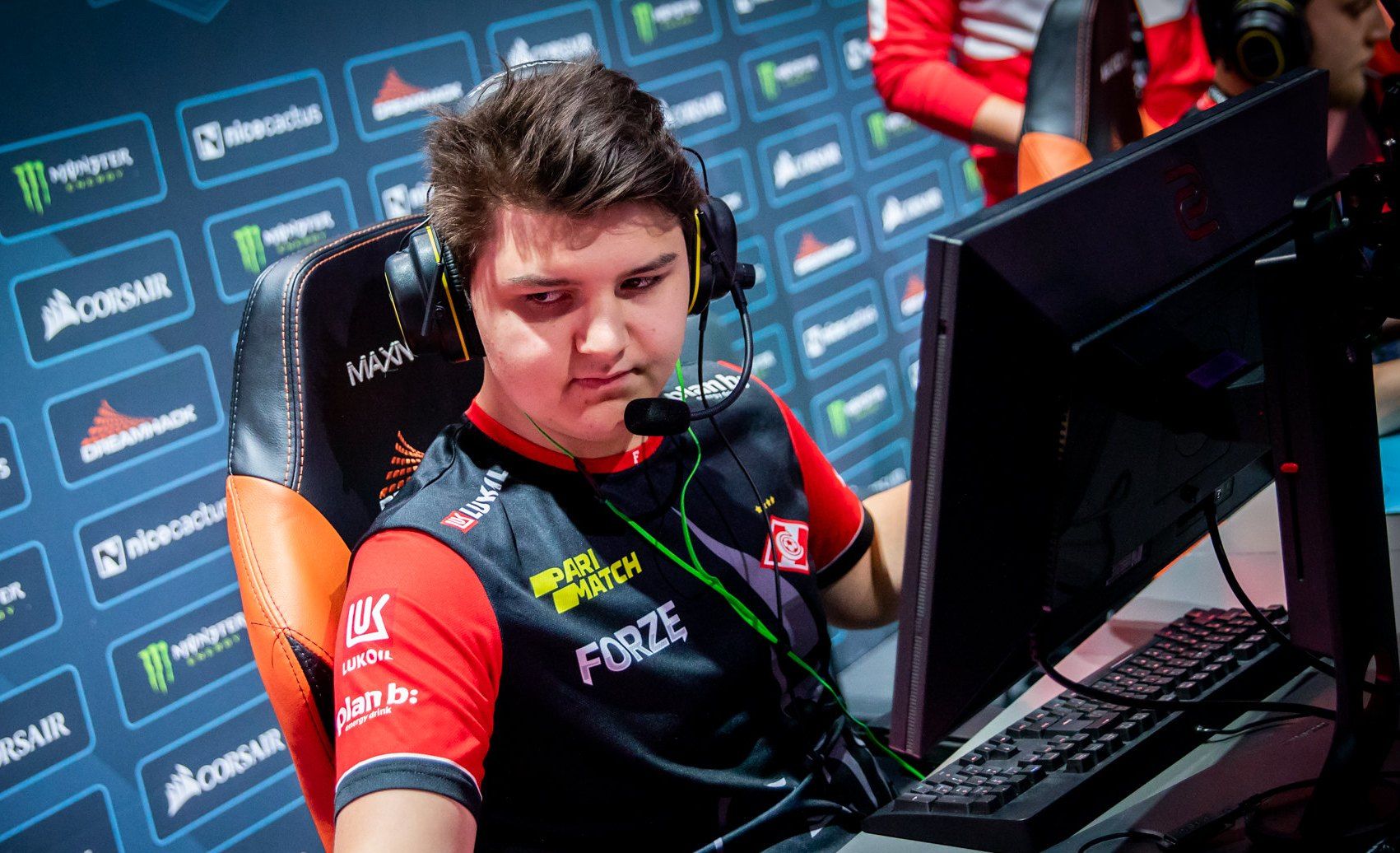 FL1T's computer crashes during the CS:GO major semifinals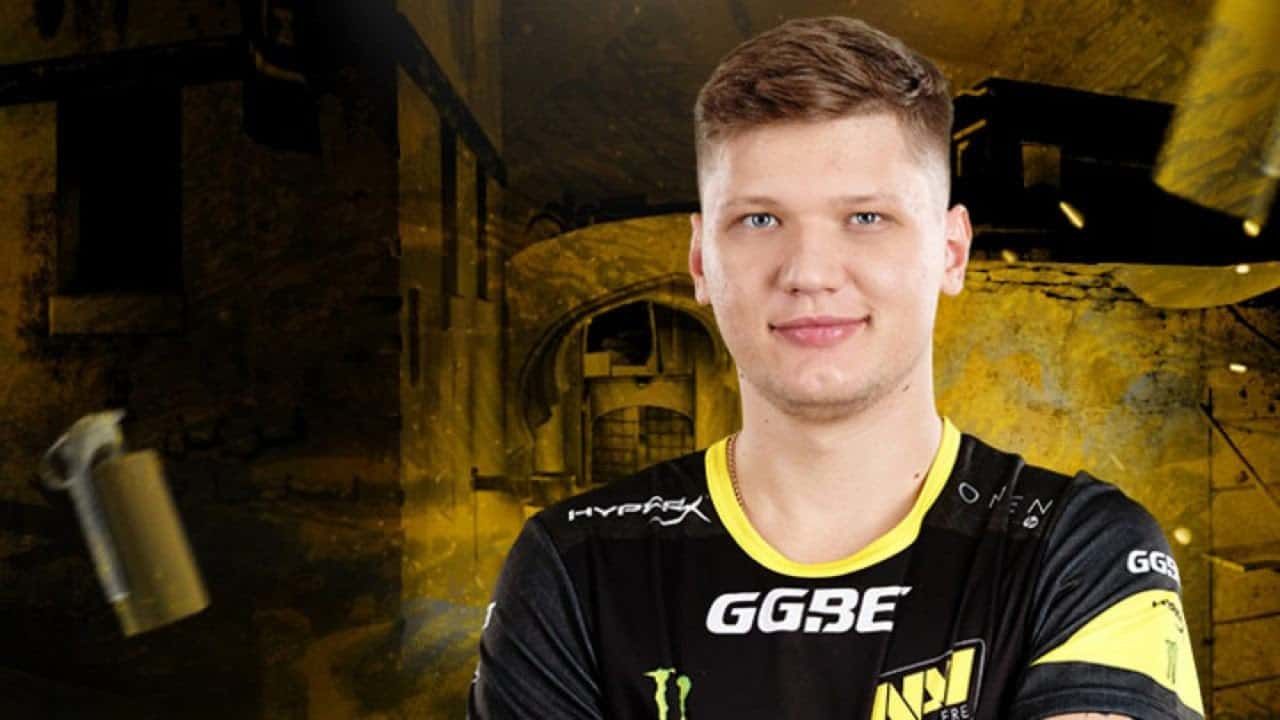 S1mple becomes the player of the decade in CS:GO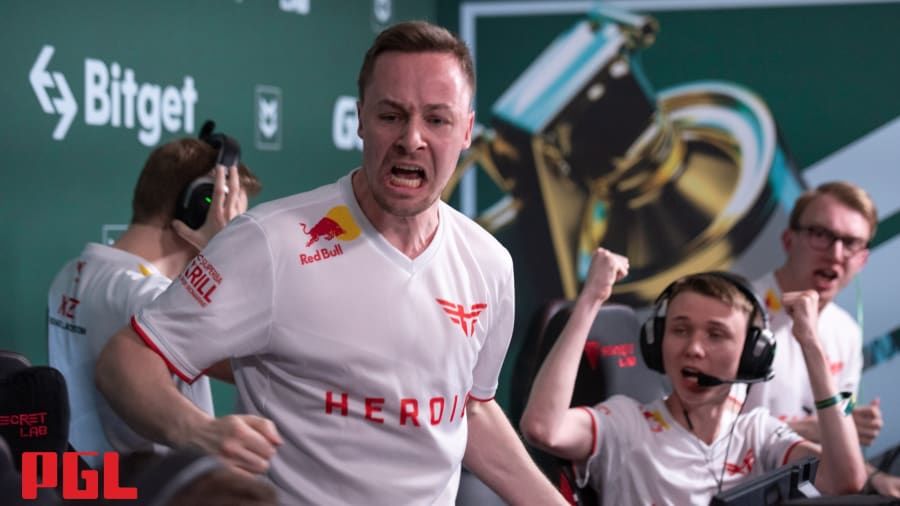 Heroic knocks out Team Spirit from IEM Rio Major 2022