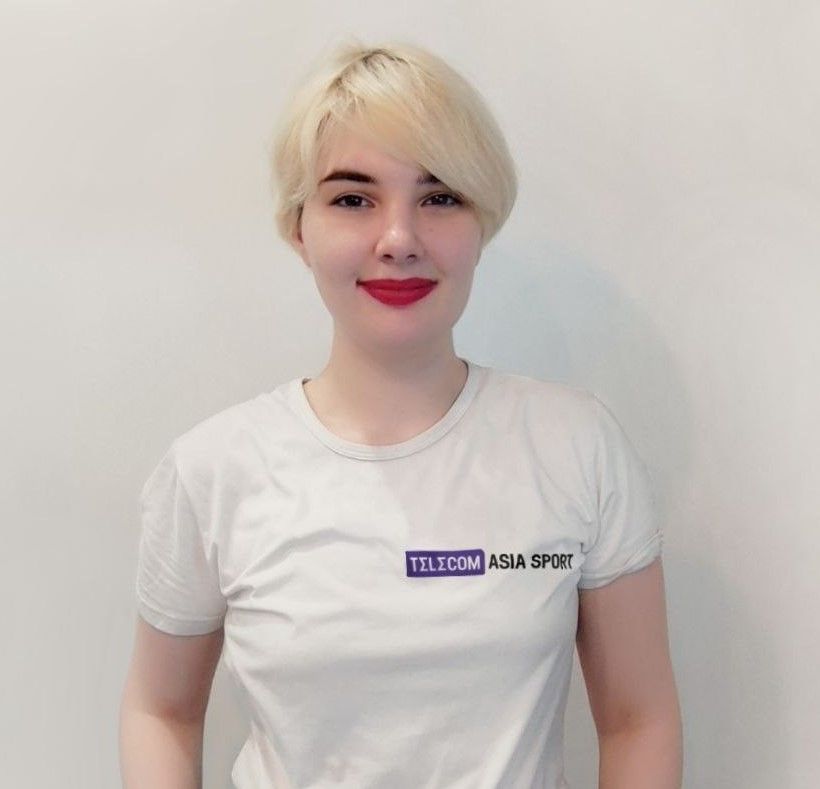 The victory of the Outsiders (Virtus.pro) CS:GO team at the IEM Rio Major 2022 brought the team not only the title, the prize money and emotions. The cost of the team's stickers increased 20-fold.

Thus, on the 10th of November the stickers cost about $0,1, but after the victory in the major, on the 13th, the price went up to $1,97. Also, the number of stickers purchased increased (up to three thousand).

In a couple of days, the price fell to about $0.5 apiece. Outsiders gold stickers with PGL Major Antwerp 2022 also showed good growth.

Outsiders defeated Heroic 2-0 in the final of the Brazilian major. The team took home $500,000 prize money for first place, as well as slots to the BLAST Premier: World Final 2022 and IEM Katowice 2023.

Dzhami Jame Ali was named the best player of the event.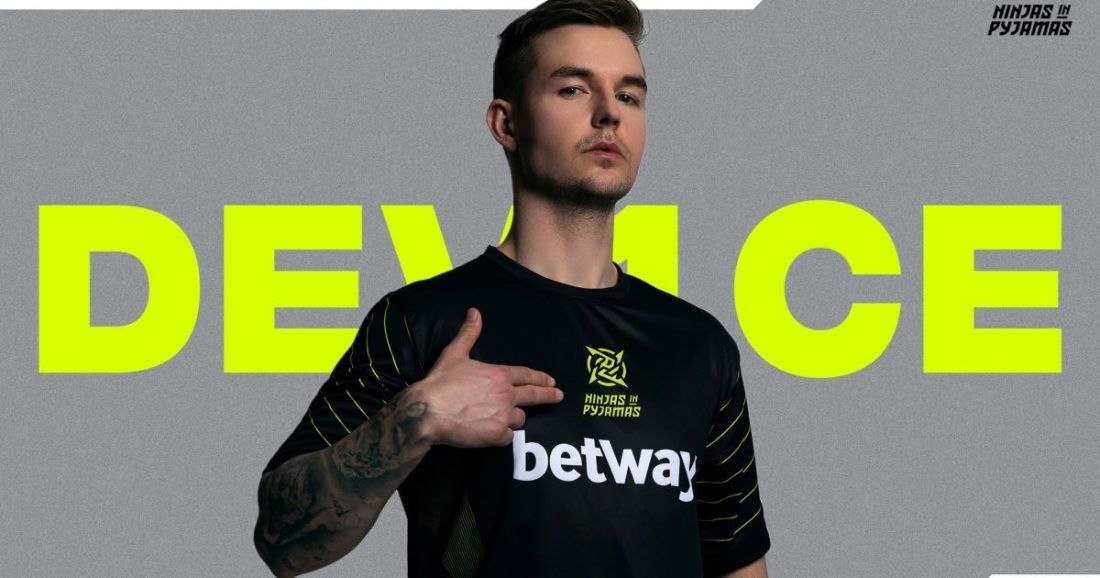 Device about the criticism: NiP didn't pay me my salary for the whole 2022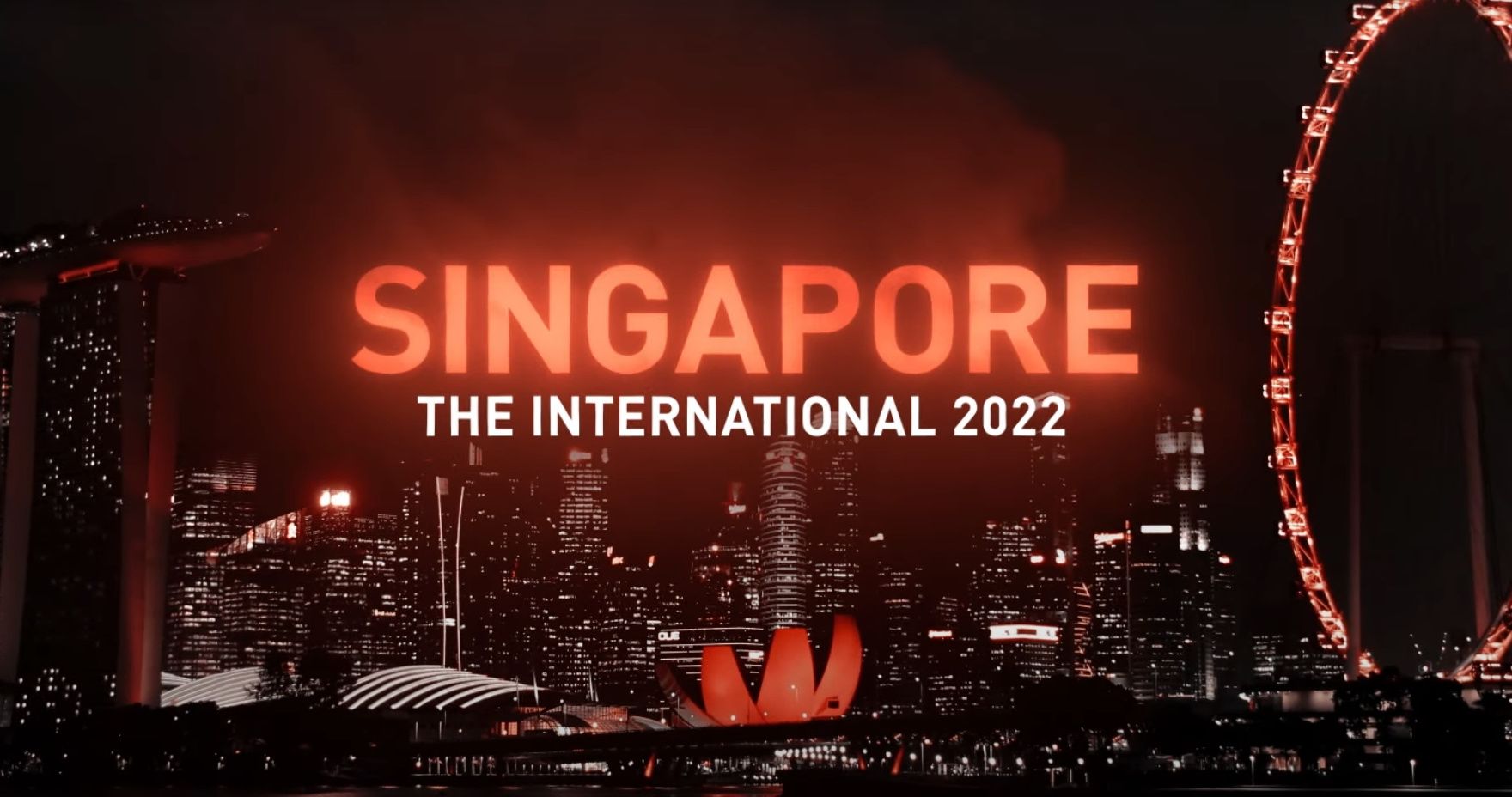 The International 11 is not shortlisted for 2022 Tournament of the Year category at TGA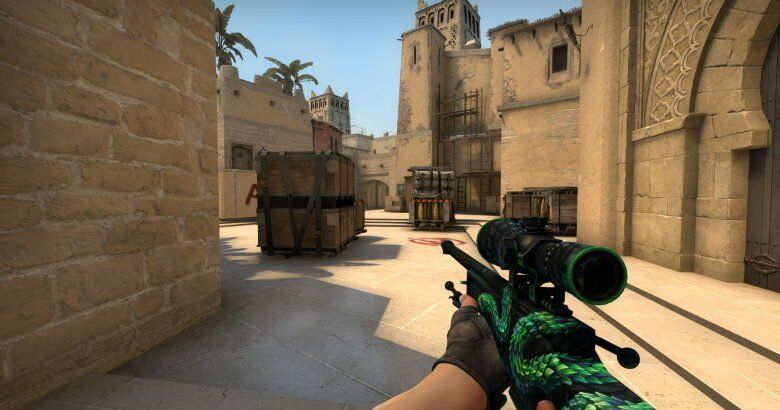 Three best snipers at the IEM Rio Major 2022 are from the CIS