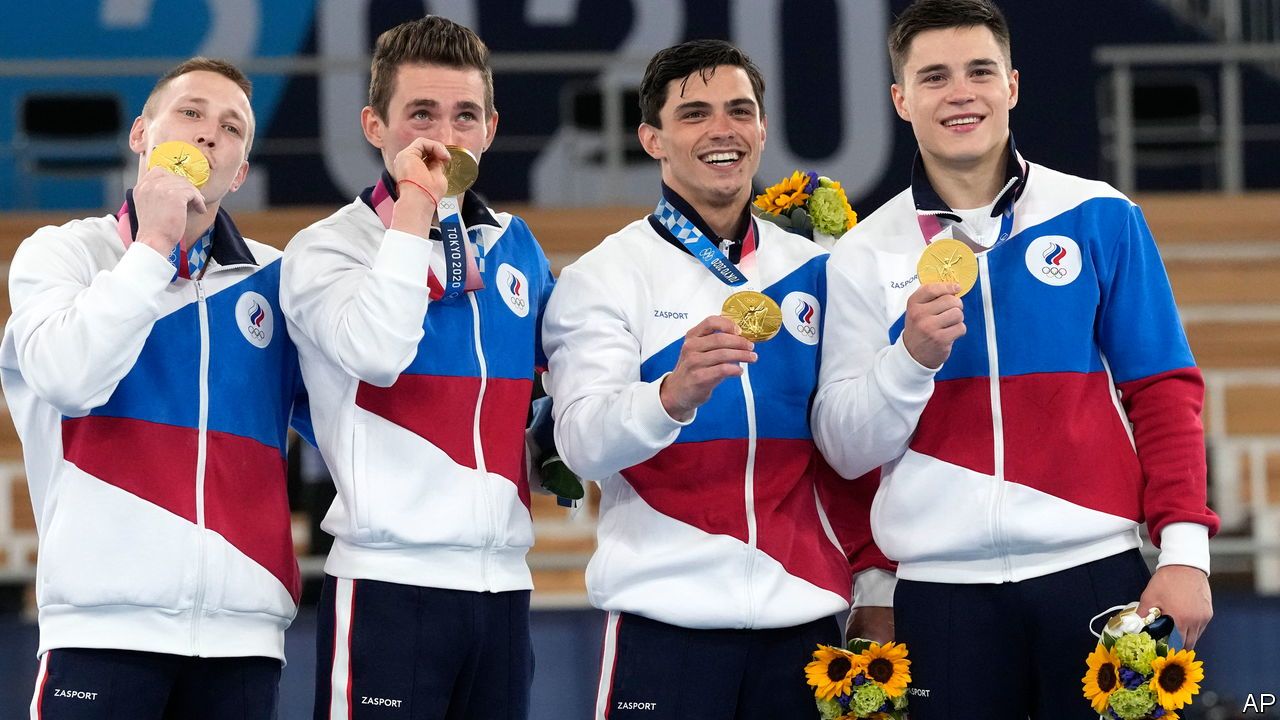 Russian athletes were stripped of 15 medals of the summer 2012 Olympic Games in London after the program of retesting doping samples. This is reported by the press service of the International Tests Agency (ITA).

It is noted that the experts have re-analyzed 2727 samples. Russian athletes lost three gold, 11 silver and one bronze medal.

In total, the International Olympic Committee (IOC) has denied the athletes 31 medals (8 gold, 14 silver and 9 bronze).

As a result of sample rechecking, 73 cases of anti-doping rules violations were revealed. Russian athletes were responsible for 21 of the violations. Weightlifters were responsible for the largest number of anti-doping rule violations (36 cases), followed by track and field athletes (28 cases), and wrestlers (3 cases).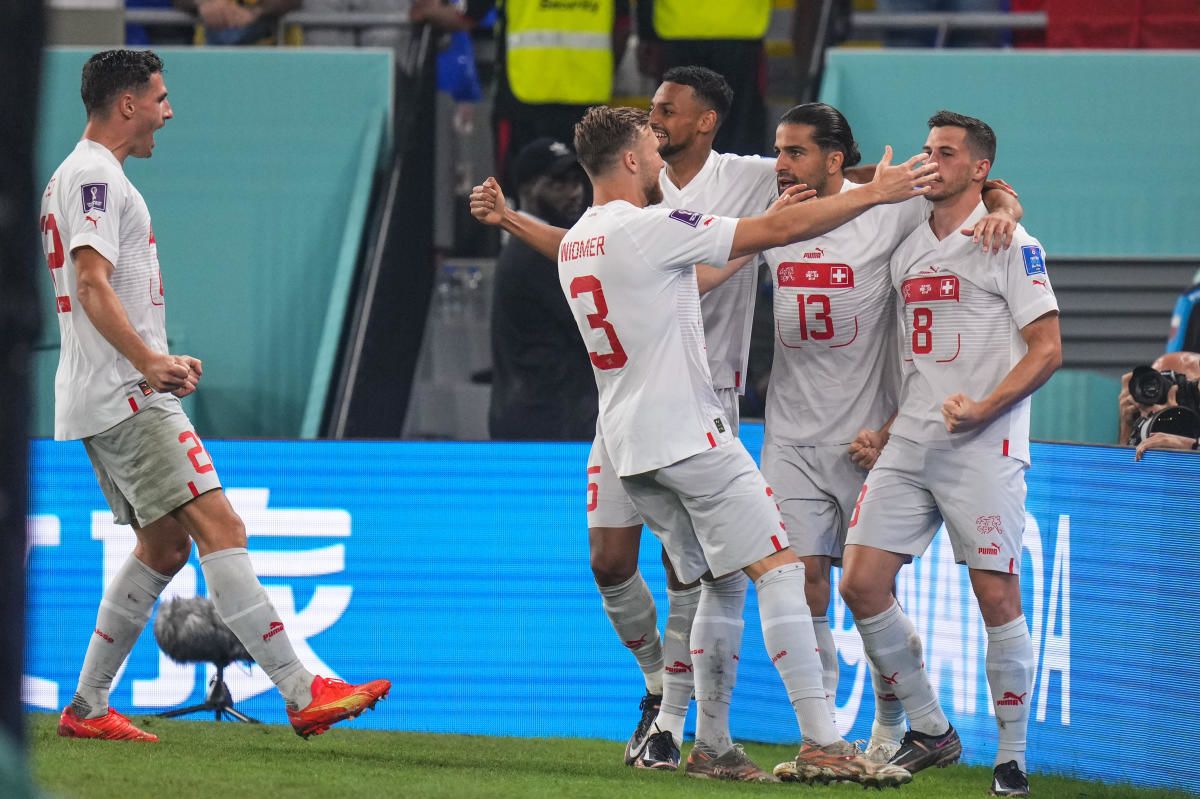 FIFA launches investigation against Serbian players and fans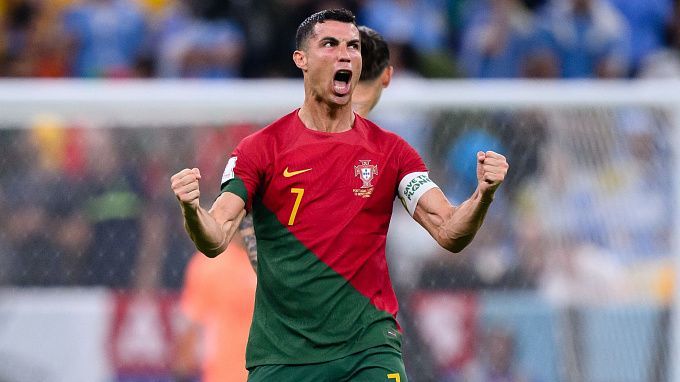 December 6 FIFA World Cup 2022: Round of 16 game day schedule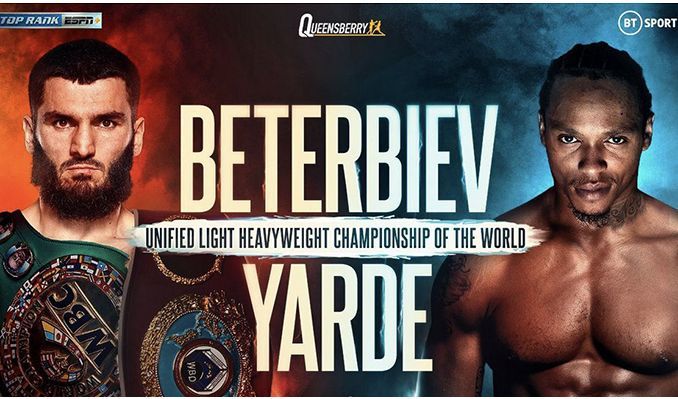 Beterbiev and Yarde had their staredown