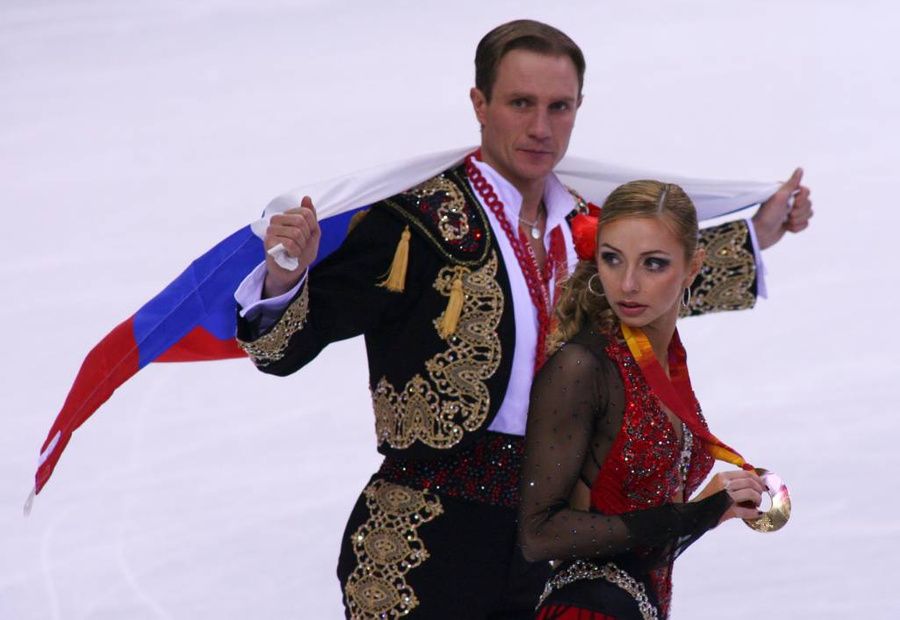 Ice-dancing Olympic champion Roman Kostomarov has had both feet amputated while in hospital, according to the news agency TASS, citing a source close to the situation.

According to the source, the surgery went without complications and the patient is recovering, but there is still a battle for the athlete's hands. The ice skater remains in intensive care under the close supervision of doctors. Earlier it was reported that a probable amputation could be fatal according to experts.

On January 10, Match TV reported that 45-year-old Kostomarov was hospitalized with signs of unilateral pneumonia and influenza in a serious condition. Two weeks later, the athlete was placed in a medically induced coma and put on ECMO and a ventilator. The skater's condition improved, but there were complications after the illness, in particular the development of gangrene and sepsis.

Kostomarov won the 2006 Turin Olympics in a duet with Tatyana Navka. They are also two-time world champions and three-time European champions.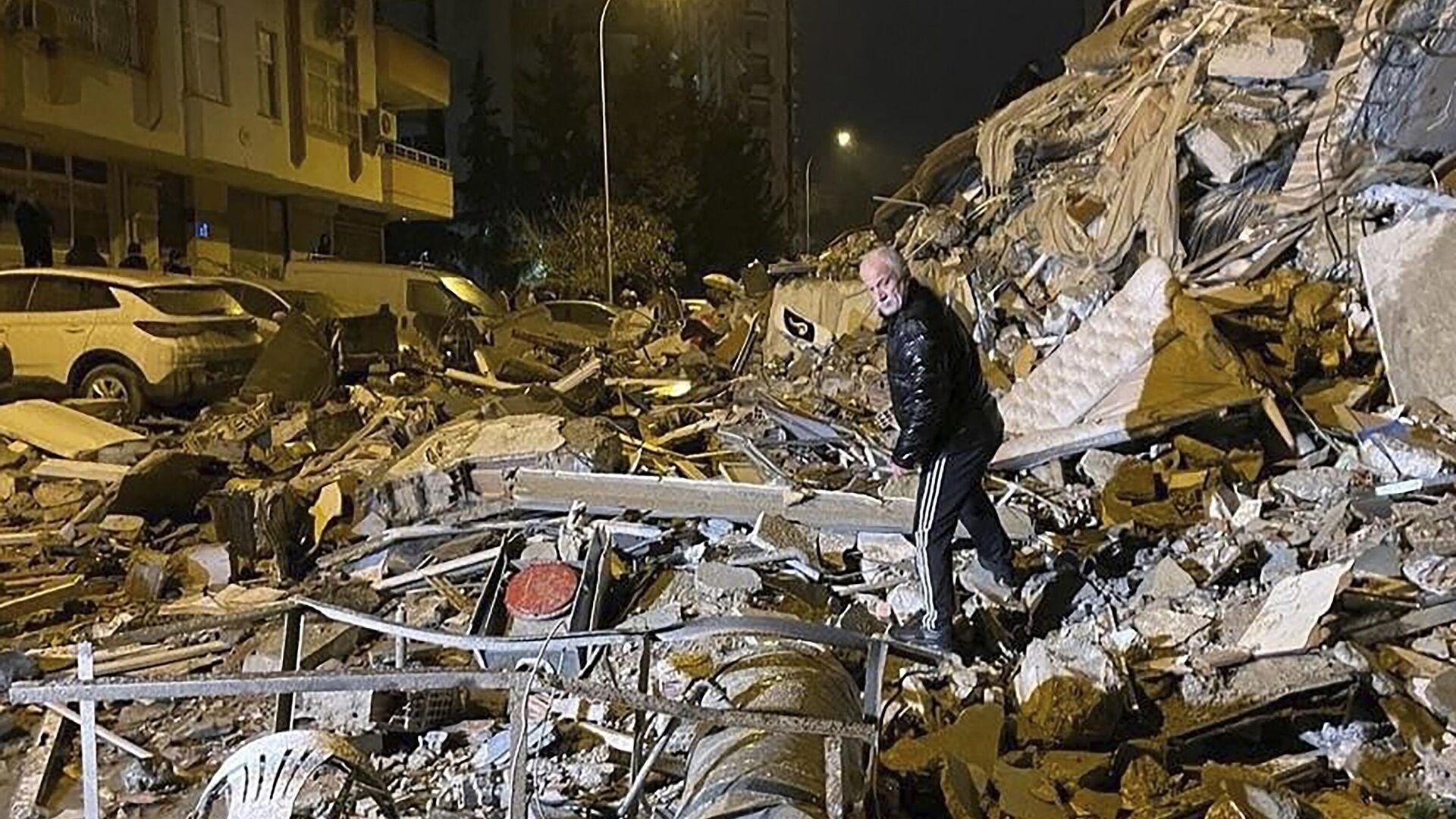 15 relatives of Sivasspor assistant coach killed in Turkish earthquake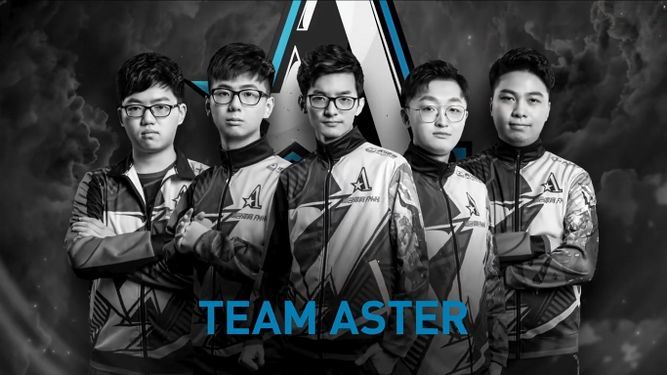 Former Team Aster members accuse organization of not paying salaries and prize money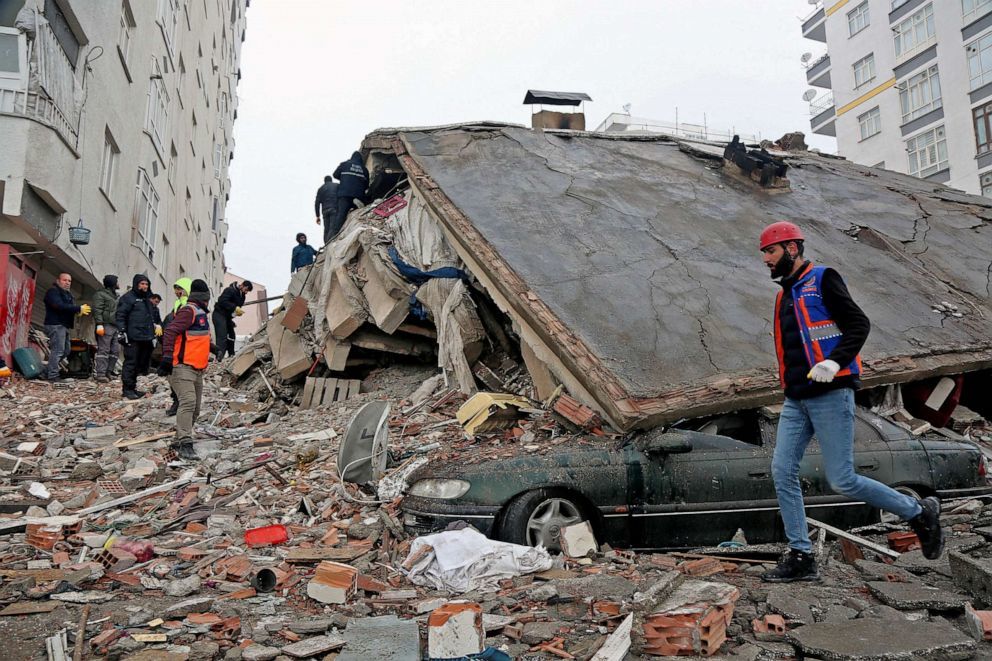 14 volleyball players and up to 40 fighters under rubble after earthquake in Turkey