Ukrainian eSportsman Oleksandr s1mple Kostyliev is in first place in the ranking of the best CS:GO players for 2022 according to the portal HLTV. His average rating for the year was 1.26.

The top three also include Mathieu ZywOo Herbaut of Team Vitality and Dmitry sh1ro Sokolov of Cloud9, who ranked second and third, respectively.

Together with Natus Vincere, the cyber athlete won the BLAST Premier: Spring Finals 2022 and took 2nd place at the PGL Major Antwerp 2022 and IEM Cologne 2022.

In 2022 he won the MVP award for BLAST Premier: Spring Finals 2022 and IEM Cologne 2022 and EVP medal for IEM Katowice, ESL Pro League S15 and S16, PGL Major Antwerp and IEM Katowice.

It should be noted that Olexandr s1mple Kostyliev is the first player in the world to become the best shooter three times.

Recall that the fourth position in the top 20 was taken by Cloud9 rifleman Sergey Ax1Le Rykhtorov. His average rating for 2022 was 1.21. Nikola NiKo Kovač of G2 took fifth place.

Earlier, HLTV revealed special guests at The HLTV Award Show 2022. Oleksandr s1mple Kostyliev, Dmitry sh1ro Sokolov and other pro players will attend the show.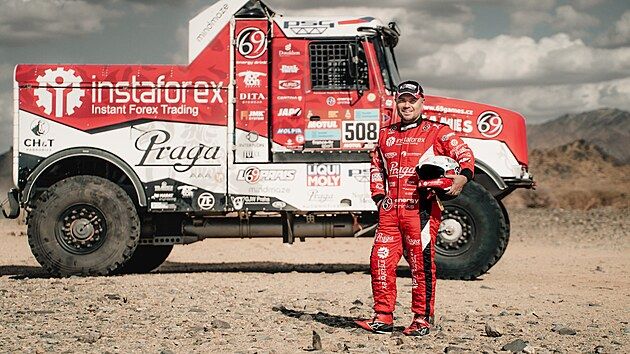 Czech racer Loprais fatally runs over a fan to death at Dakar Rally 2023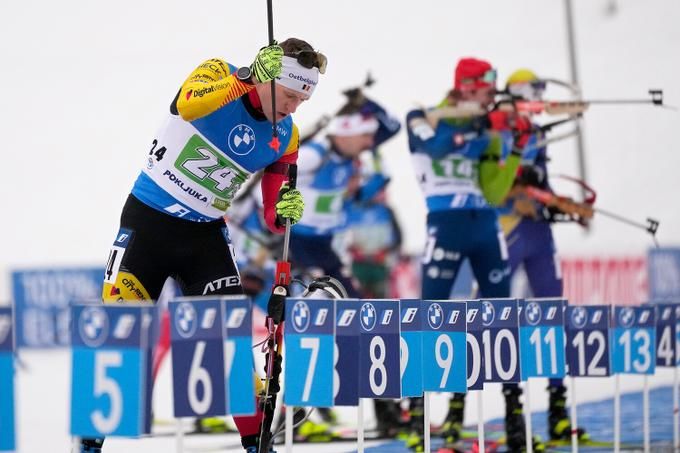 Belgian biathlete Langer points his rifle at his face during a World Cup race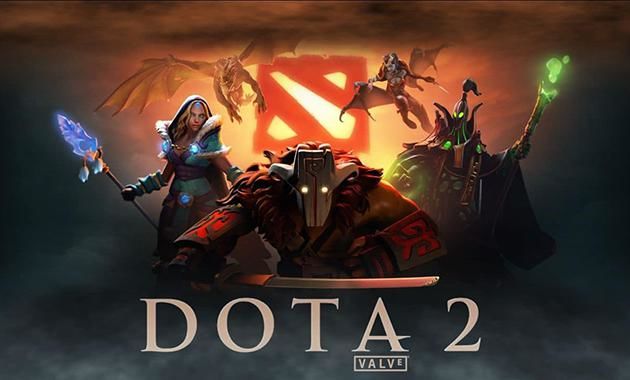 Lima, Berlin and Bali - Valve reveals the locations of Dota 2 majors in 2023