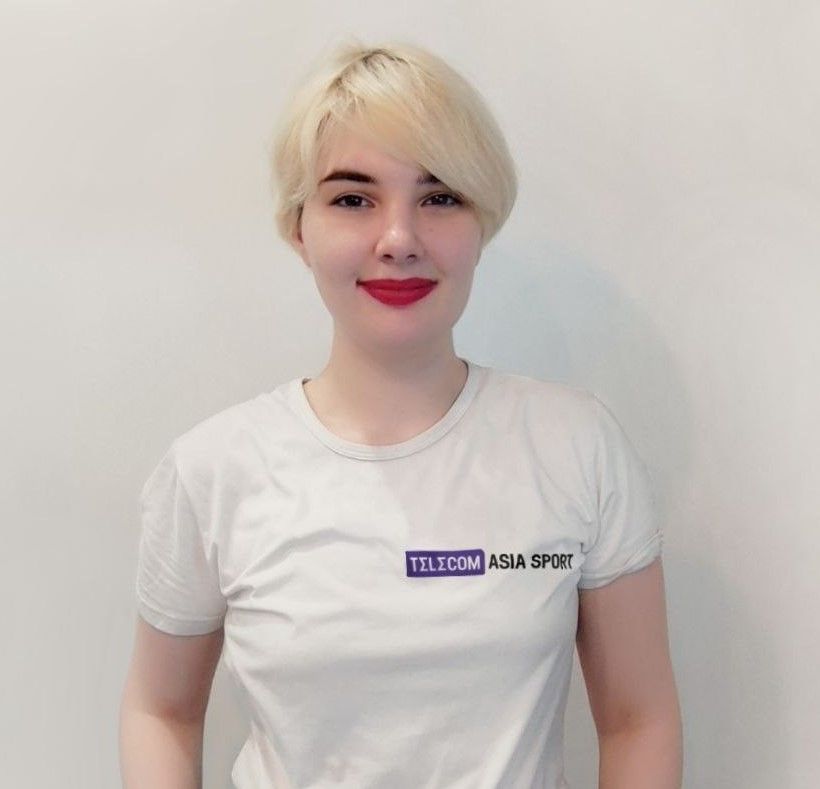 Valve released an official statement about RMR tournaments. Now, starting in 2023, there will be new rules for the selection system for qualifying events.

Starting from BLAST Paris Major 2023, some teams will be able to skip the open qualifiers and get a direct invite straight into the closed qualifiers.

Invitations will be issued to teams that performed well before RMR at various tournaments from Valve and third-party organizers. The developers will share more details later.

Recall that BLAST Paris Major 2023 will be held from 8 to 21 May in Paris, France, and RMR events are scheduled from February to March. The prize fund is 1.25 million dollars.

Previously, Valve has added a champion capsule with Outsiders' autographs in CS:GO for winning the IEM Rio Major 2022.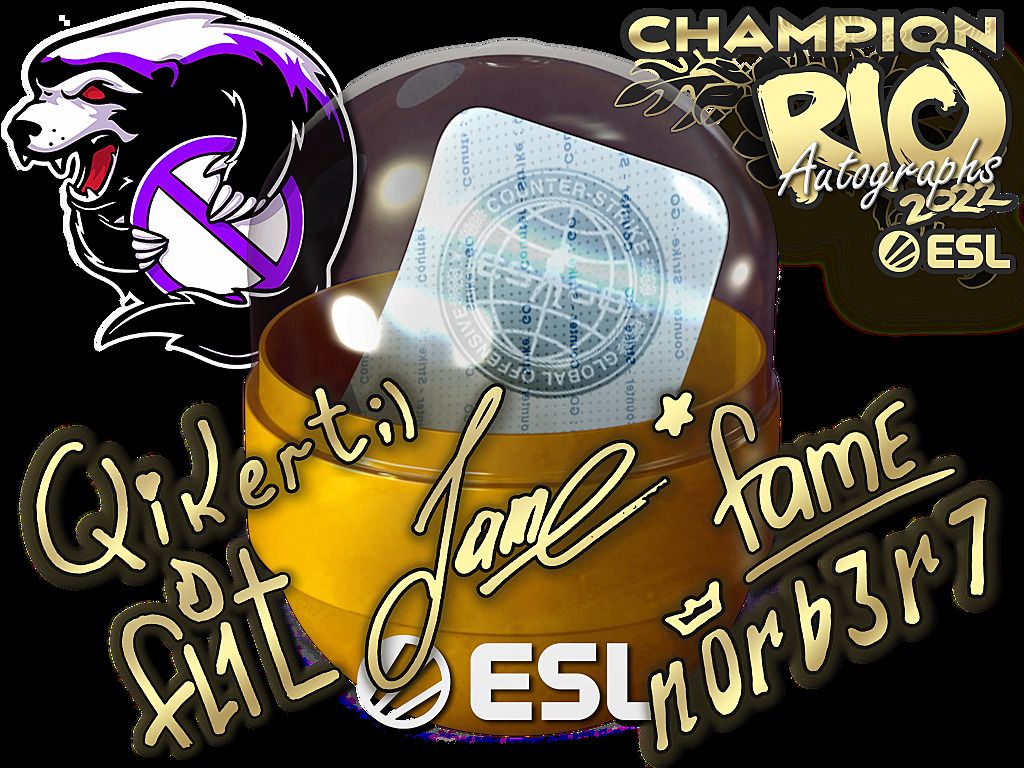 Valve adds an Outsiders Champions Capsule with signed stickers to CS:GO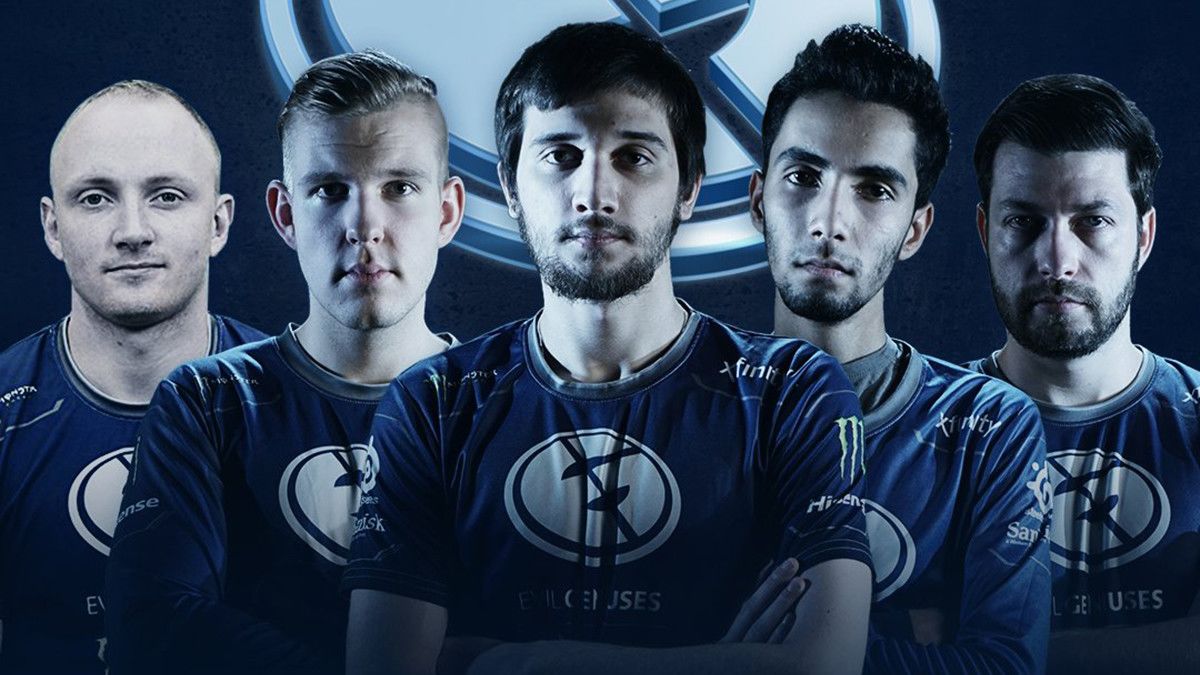 Evil Geniuses disbands its Dota 2 lineup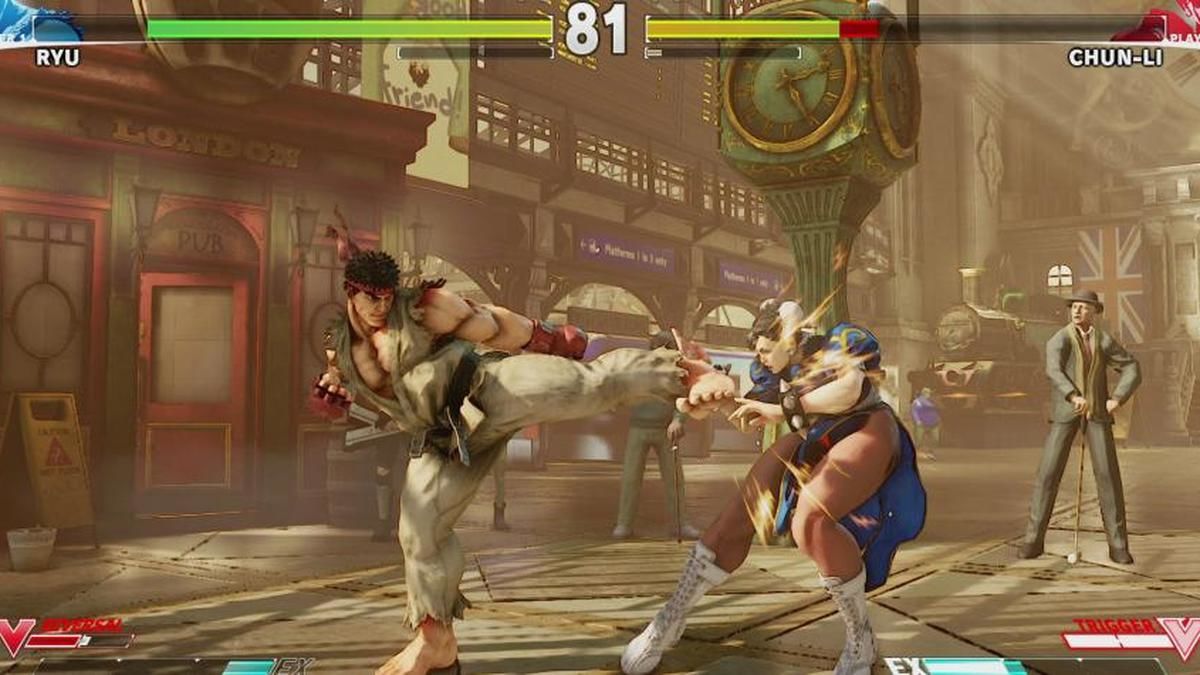 16-year-old cyber athlete won Street Fighter V tournament and silently walked off the stage