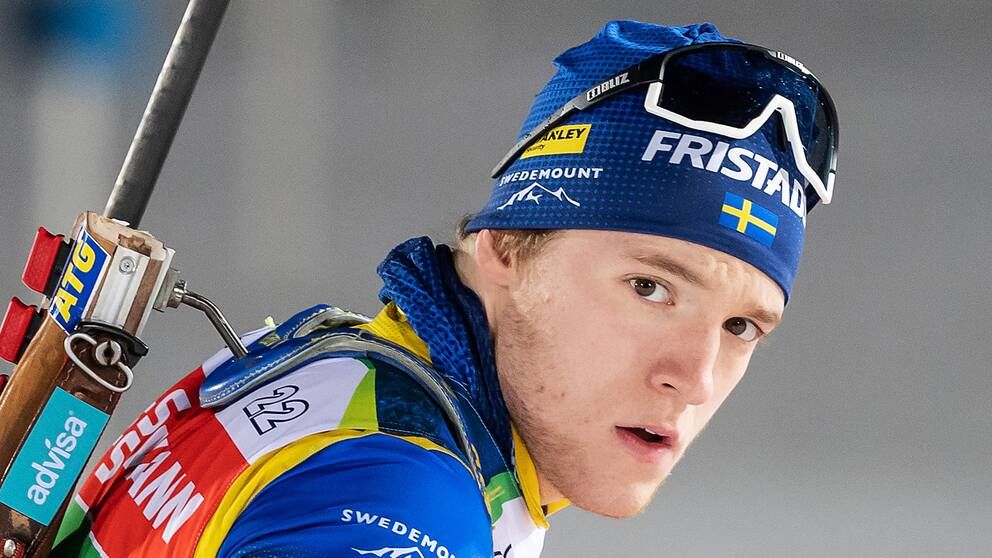 The 2018 Olympic relay champion Swedish biathlete Sebastian Samuelsson criticized IOC head Thomas Bach for his unclear position on removing Russians from international tournaments.

The fact that the International Ski and Snowboard Federation (FIS) and especially the IOC started the process of discussing the admission of Russian athletes to the international competitions seems strange. It is concerning that more and more voices in favor of this decision are now beginning to be heard. I wonder what benefit Bach could get for being sympathetic to Russia and always relying on it. It seems very strange to me. This is an absurd discussion. Most people understand that the suspension of the Russians in the spring was the right decision. Since then nothing has happened to justify the lifting of that decision.

Samuelsson
Earlier, 2022 Olympic champion ski racer Sergei Ustyugov told "Chempionat" that it would be a benefit for him if he took part only in the Russian competitions.

On February 28, the International Olympic Committee (IOC) recommended sports federations not to allow Russian athletes to participate in competitions. Earlier, the committee called on international federations to postpone or cancel all tournaments that were to take place in Russia. On March 1, the International Ski and Snowboard Federation (FIS) decided to suspend Russian skiers from participation in competitions under the auspices of the organization.