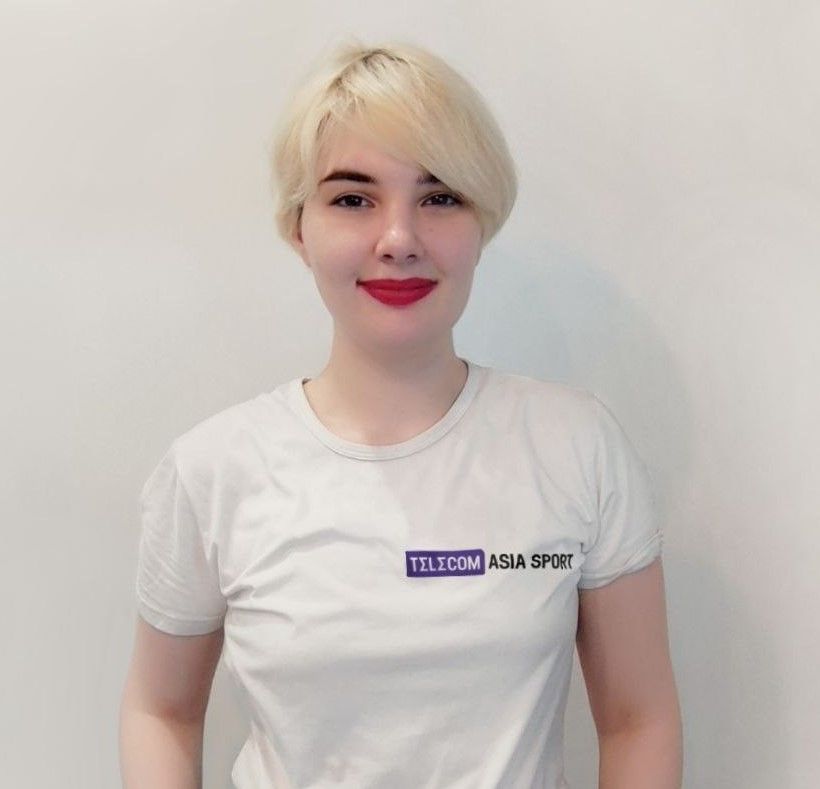 Team Brazil defeated Team Sweden in a showmatch at the IEM Rio Major 2022. The showdown in a best-of-1 format ended with a score of 16-8 on the Train map.

The best player of the match was Marcelo coldzera David. The cyber player dealt an average of 111.4 damage per round and his rating was 1.66.

The IEM Rio Major 2022 takes place Oct. 31-Nov. 13 in Rio de Janeiro, Brazil. Sixteen teams are competing for $1.25 million in prize money.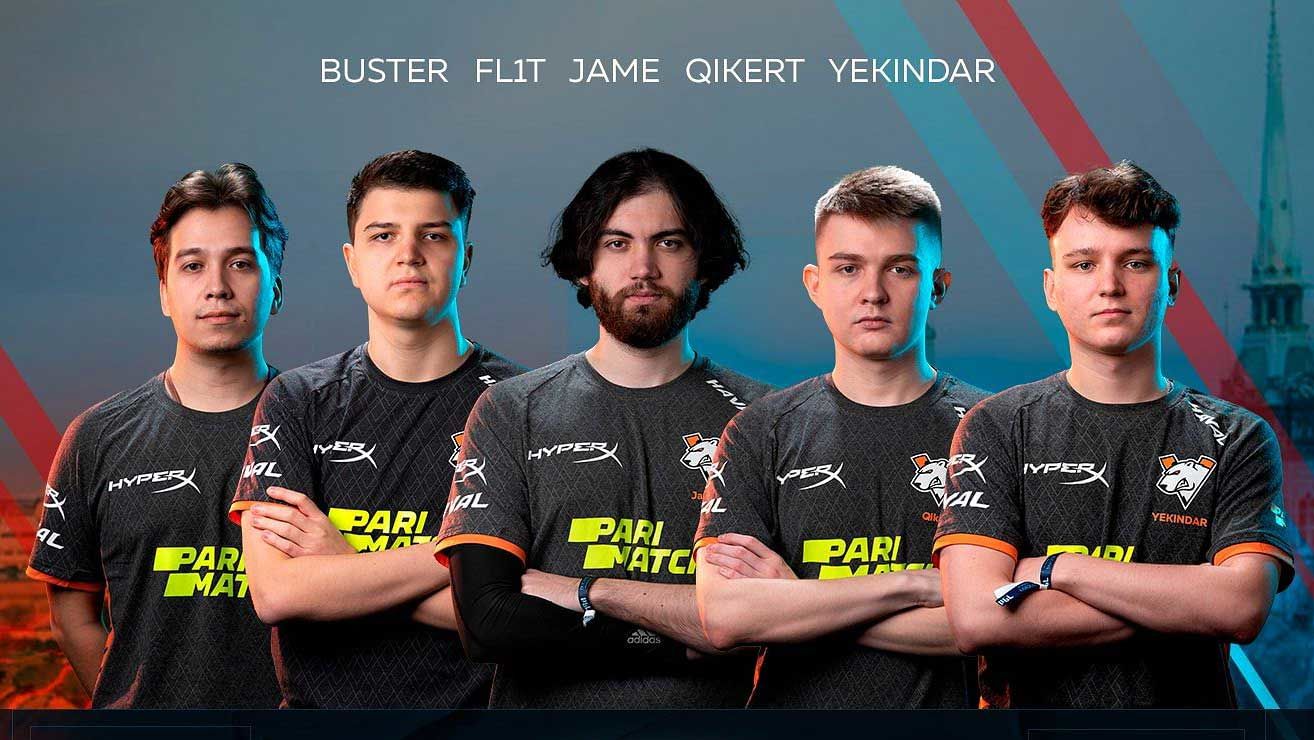 OutSiders are one step away from reaching IEM Rio Major 2022 finals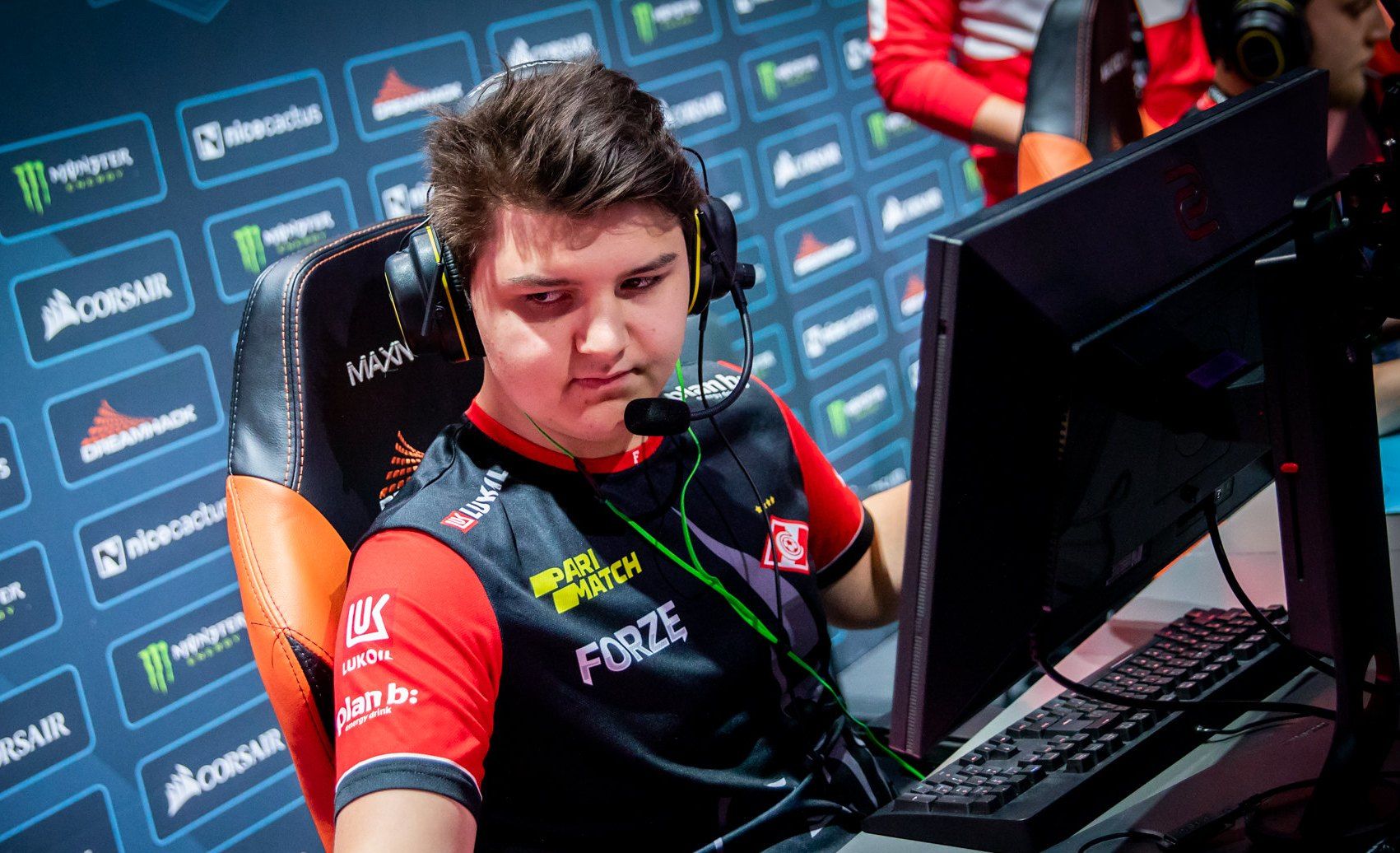 FL1T's computer crashes during the CS:GO major semifinals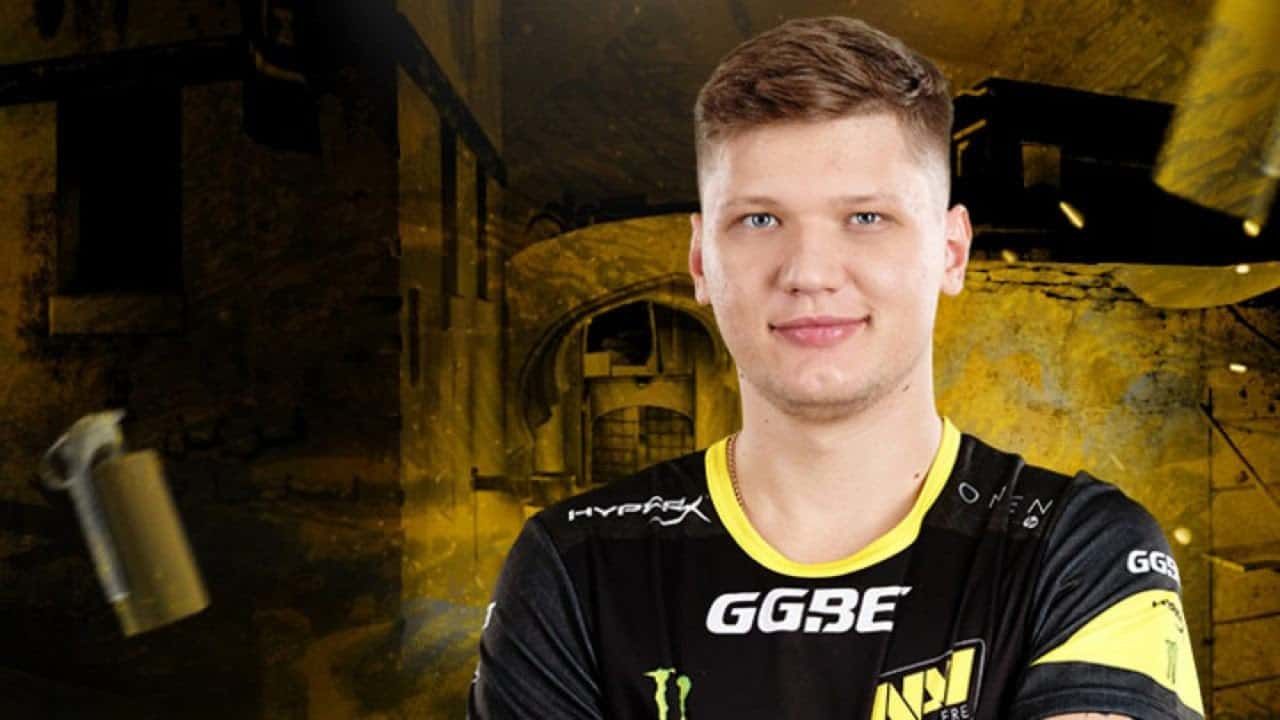 S1mple becomes the player of the decade in CS:GO