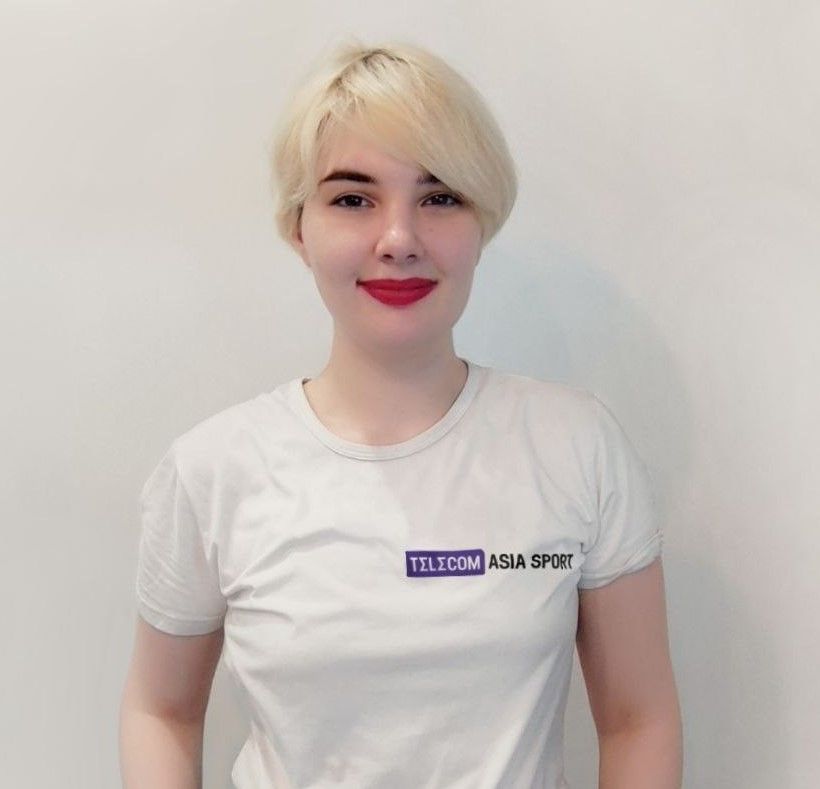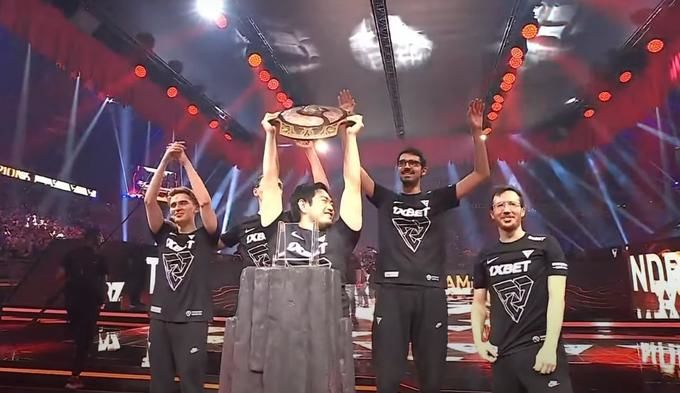 Tundra Esports defeated Team Secret in the Grand Final of The International 2022.
The match ended 3-0 on the maps. Oliver Skiter Lepko's team managed to implement Medusa and didn't give Team Secret a chance to recover.

It should be noted that the first two games were won in precisely 40 minutes. The team also confidently won the third one in 44 minutes and 33 seconds.

Tundra Esports takes first place and takes 45% of the prize pool of The International 11, as well as the Aegis of Champions. Roster coach Curtis Aui_2000 Ling became a two-time champion. Team Secret finished second and earned only 13%.

The International 11 took place from October 15-30, 2022 in Singapore. Teams competed for more than $18 million in prize money.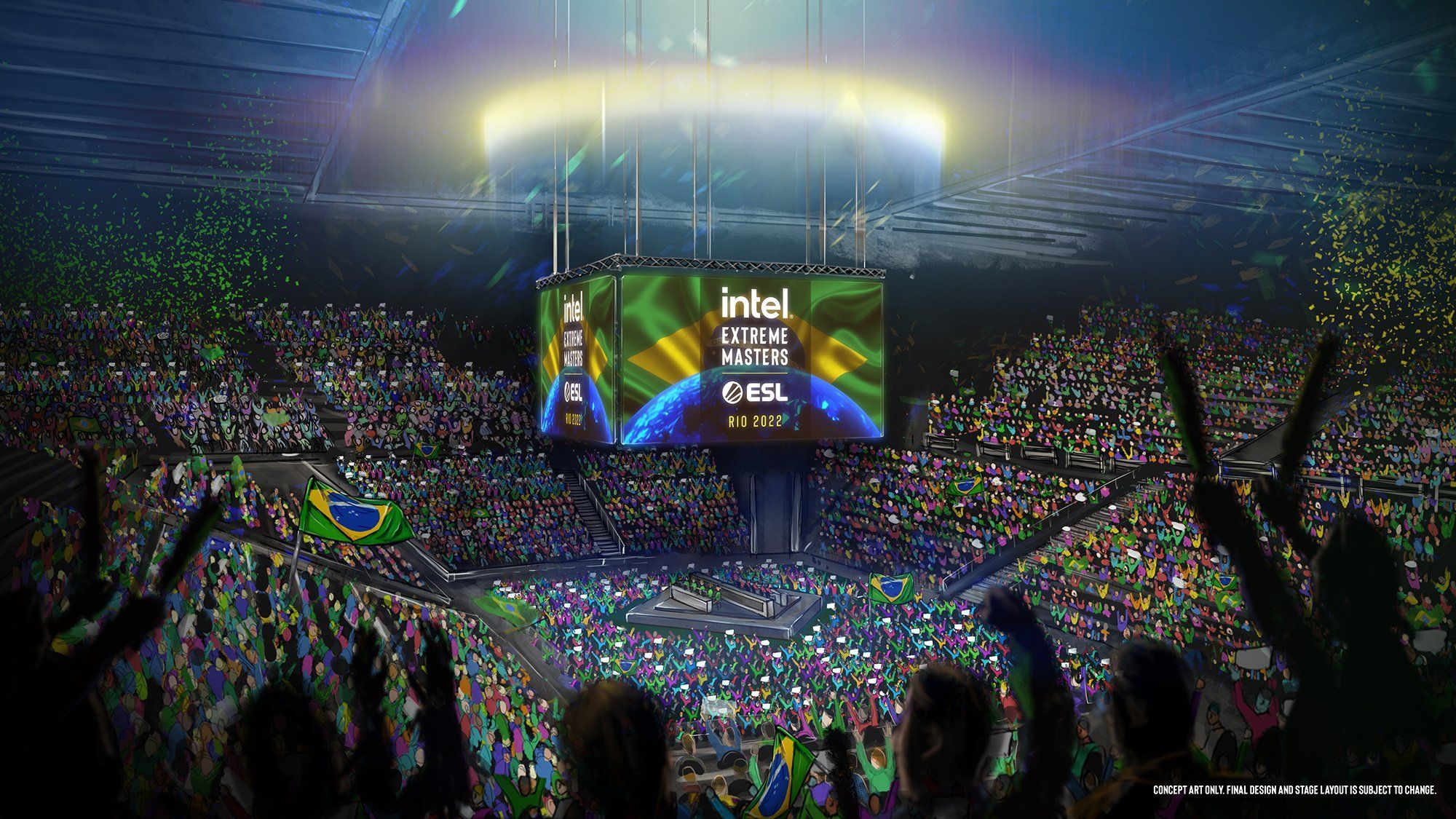 ESL will disqualify a team if two players fall ill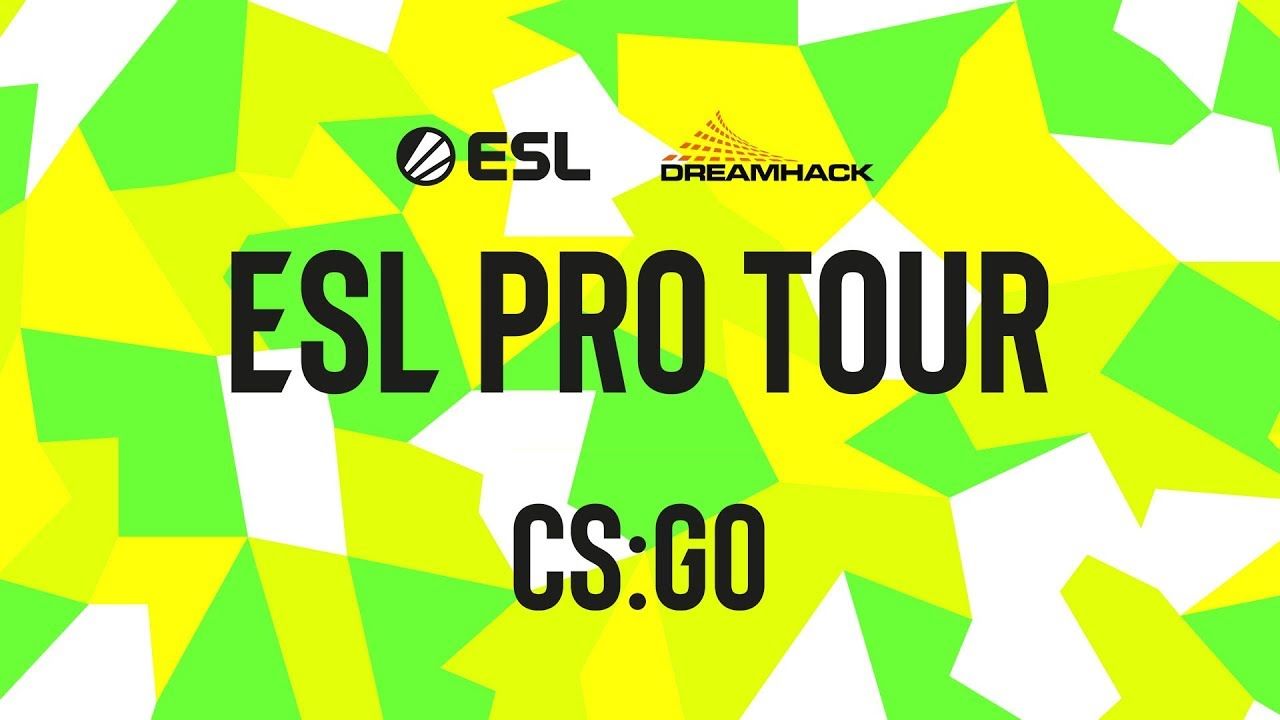 ESL reveales CS:GO tournament plan for 2023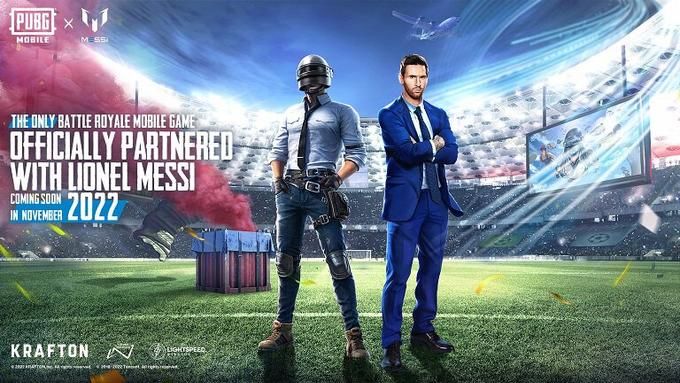 PUBG Mobile will have a collaboration with Messi