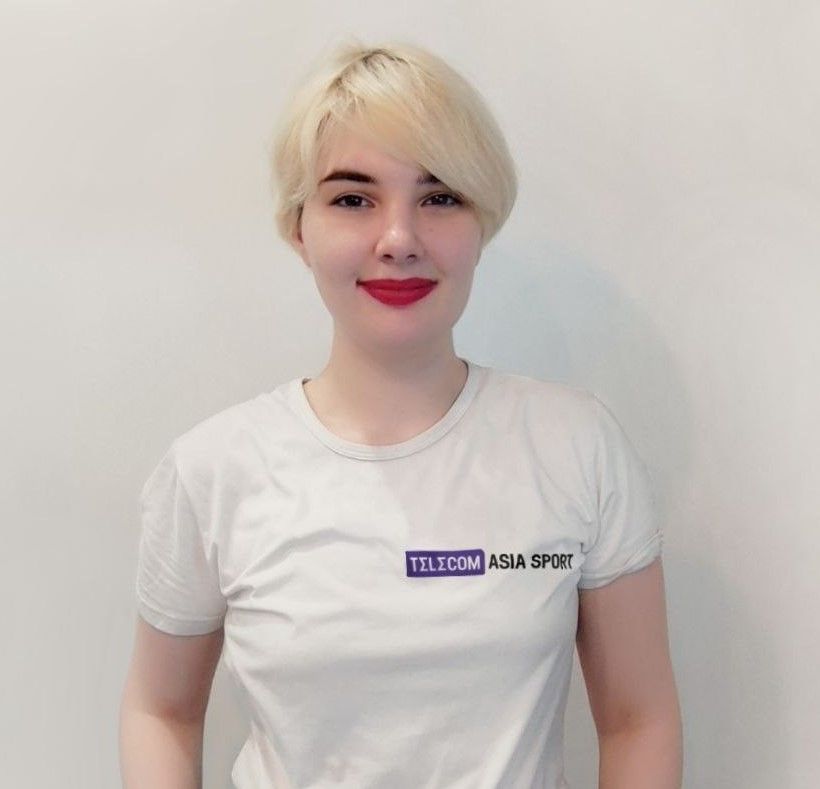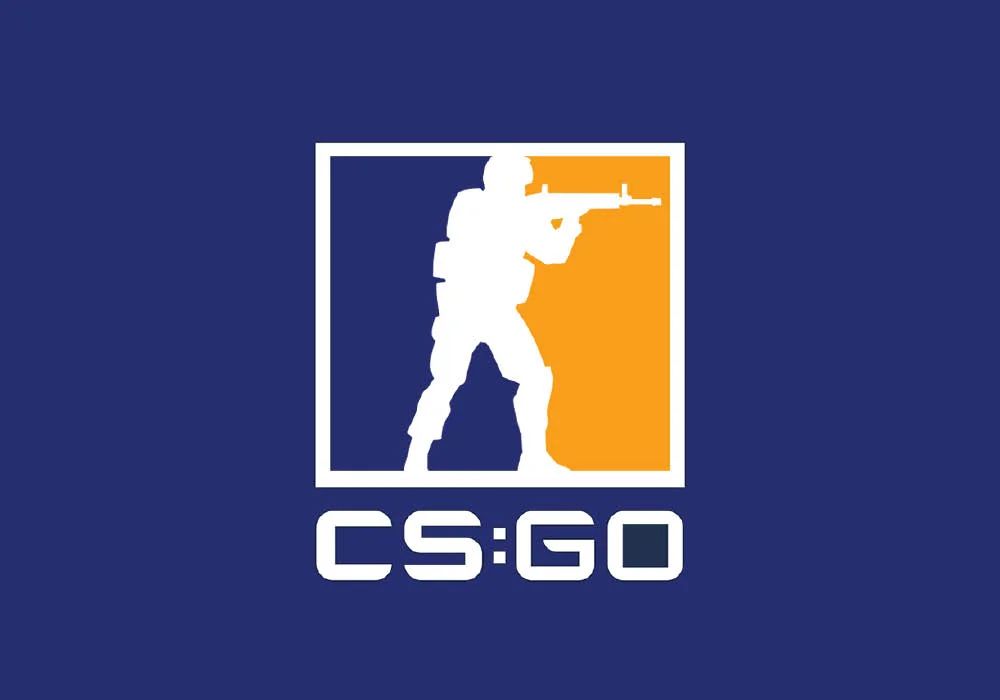 Valve announced on social networks to hold the last CS:GO major.

The decision was made because of the game's transition to the Source 2 engine, which was announced on March 22. It is already known that the developers will redesign the maps, as well as weapon models and some CS:GO features. Valve did not wait and announced the Counter-Strike 2 major in 2024:

BLAST Paris Major 2023 will be the final tournament in the CS:GO majors series. The next championship will be held in March 2024 and will be the first in the history of Counter-Strike 2.

Representatives of Valve
Recall, BLAST Paris Major 2023 will be held from 8 to 21 May in Paris, France. The teams will compete for a prize fund of $ 1.25 million and slots at IEM Cologne 2023, BLAST Premier World Final.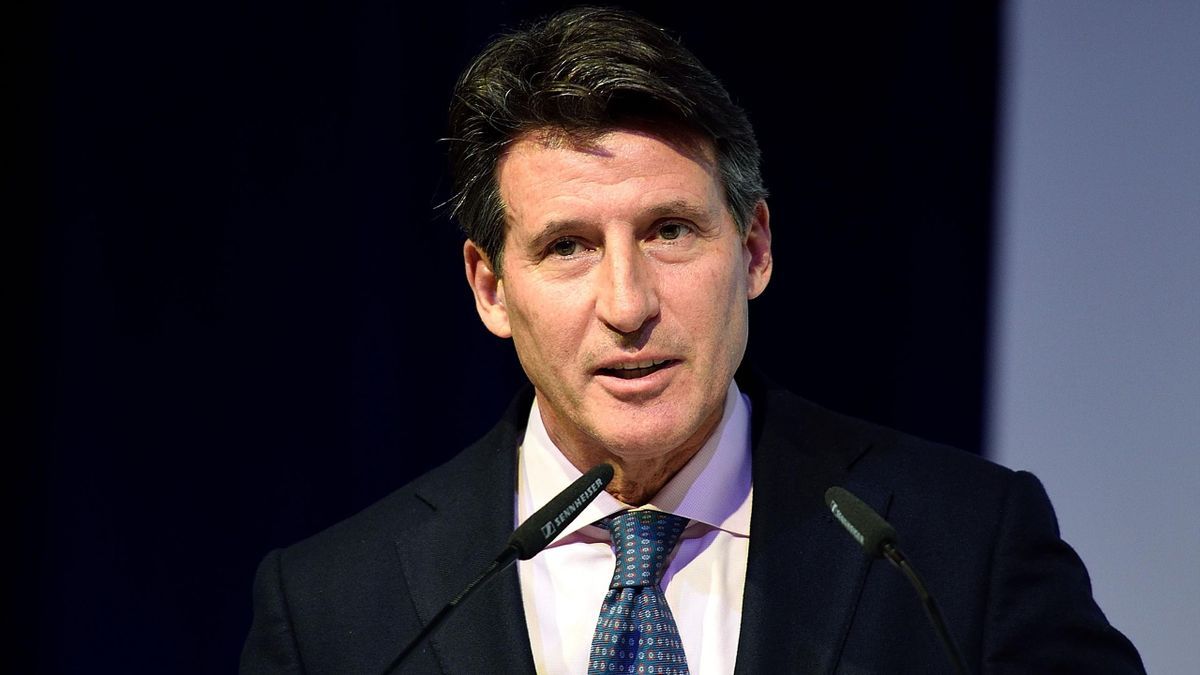 World Athletics Council bans trans women from competing in women's events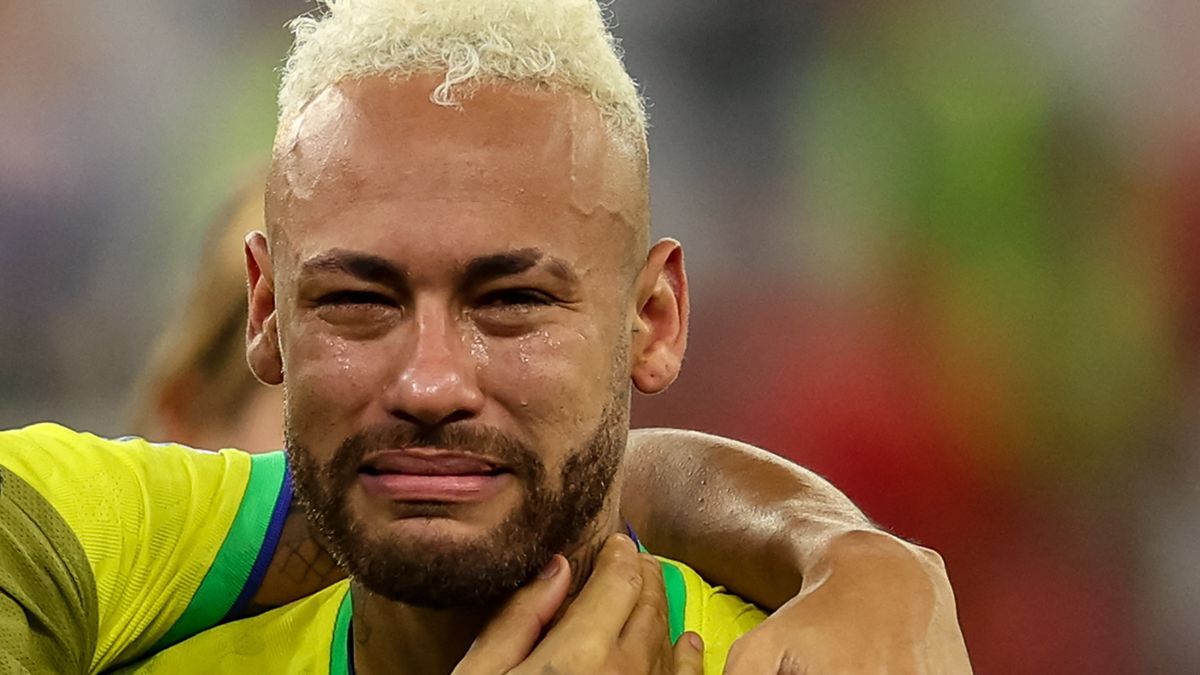 Neymar asks developers to give him access to CS 2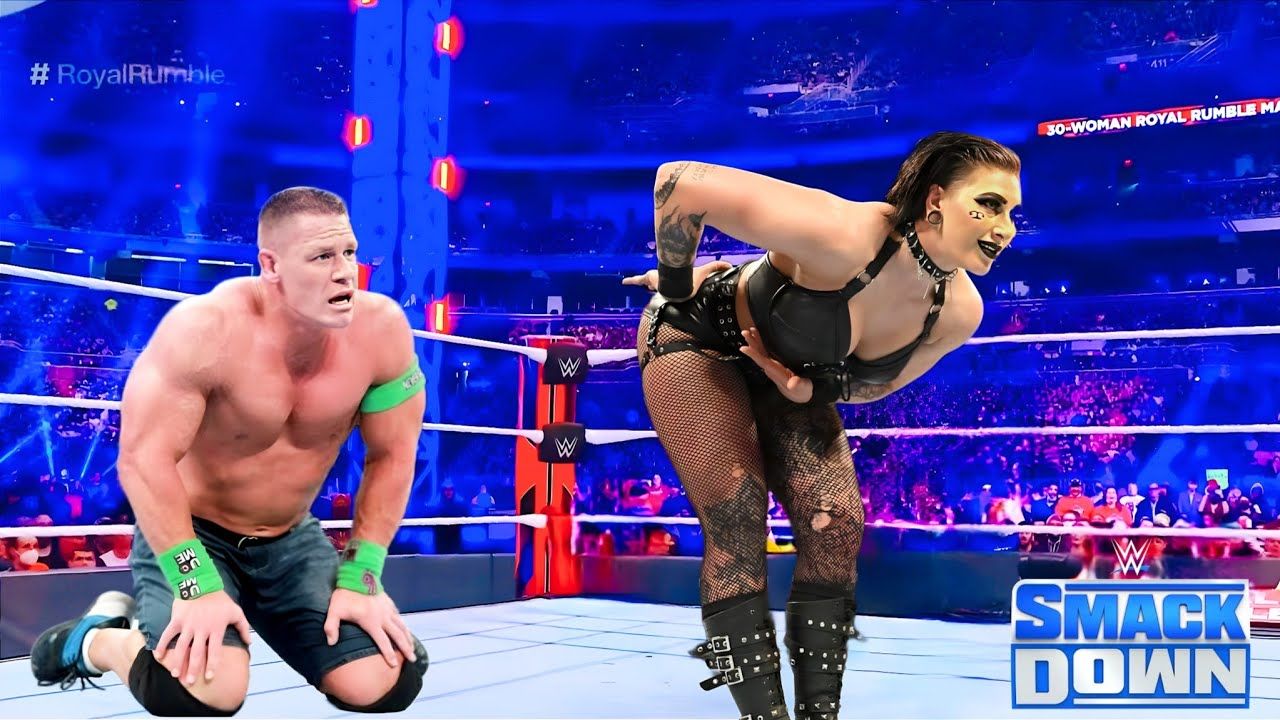 John Cena, Ray Ripley and Logan Paul appear in WWE 2K23 release trailer