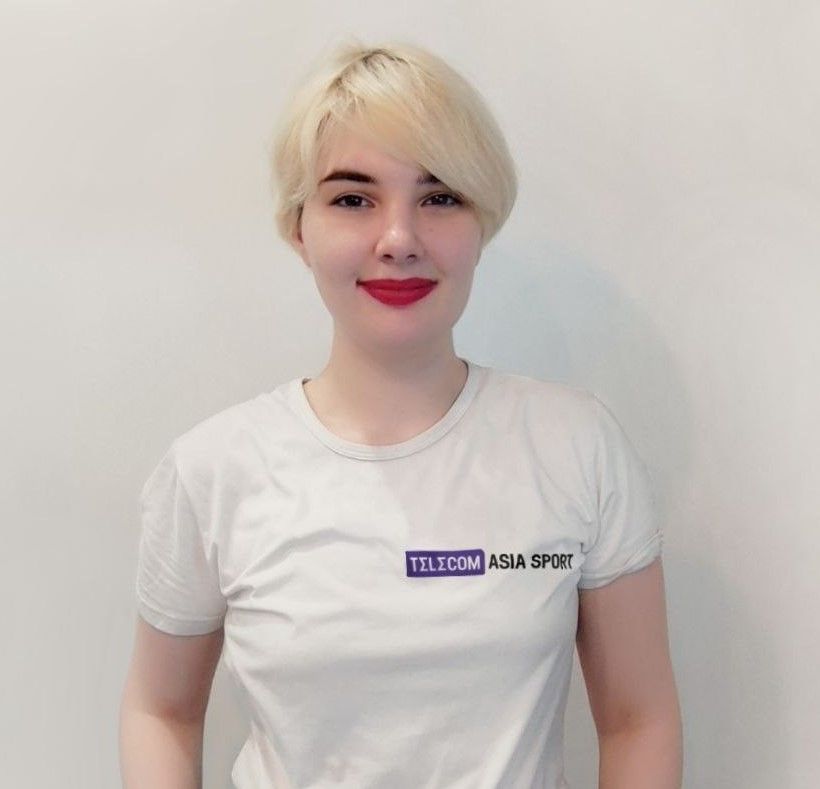 Vancouver won't bid to host the 2030 Winter Olympics. B.C. Minister of Tourism, Arts, Culture and Sport Lisa Beare said the cost of hosting the Games is the main reason the government can't support a bid.

The current bid is valued at $1.2 billion and $1 billion of collateral risk, and when we weigh those costs against our government's priorities, we think we need to focus on the people.

Lisa Beare
The press conference to announce the withdrawal of the bid will be held Oct. 28. That leaves two candidates - Salt Lake City and Sapporo - to host the 2030 Olympics. The final decision on the place of Olympics-2030 will be made by the IOC next year.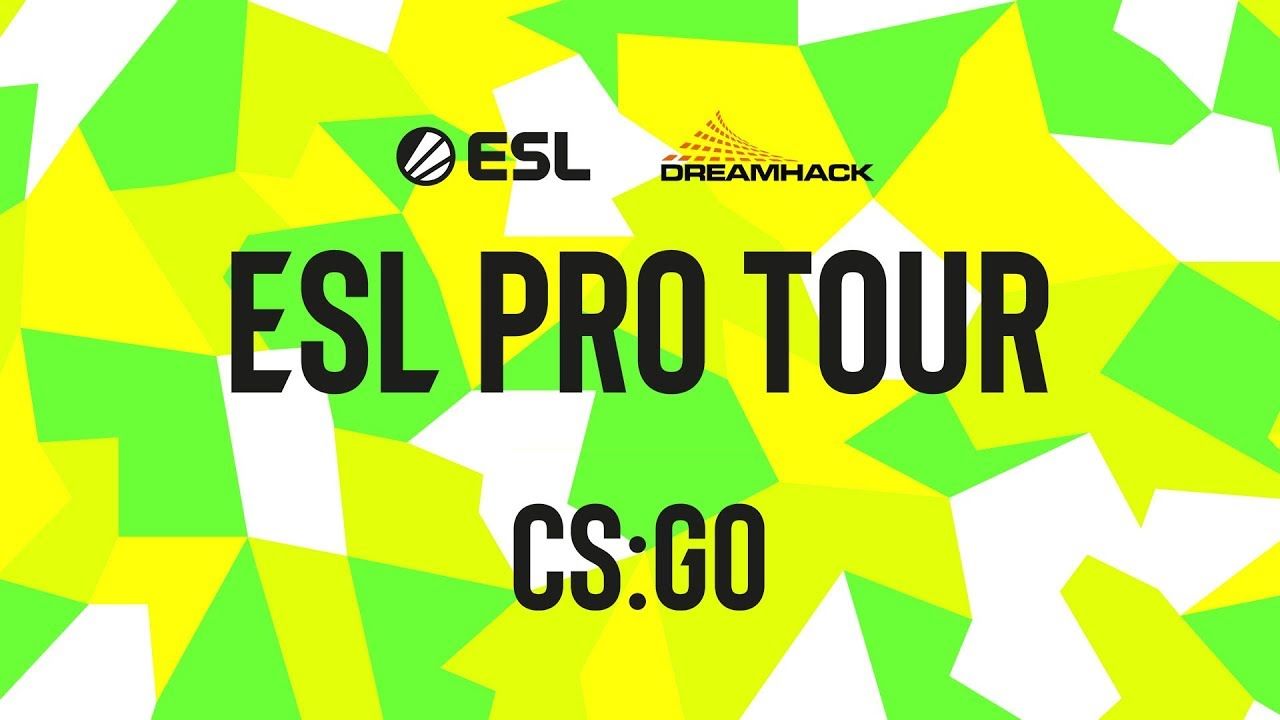 ESL reveales CS:GO tournament plan for 2023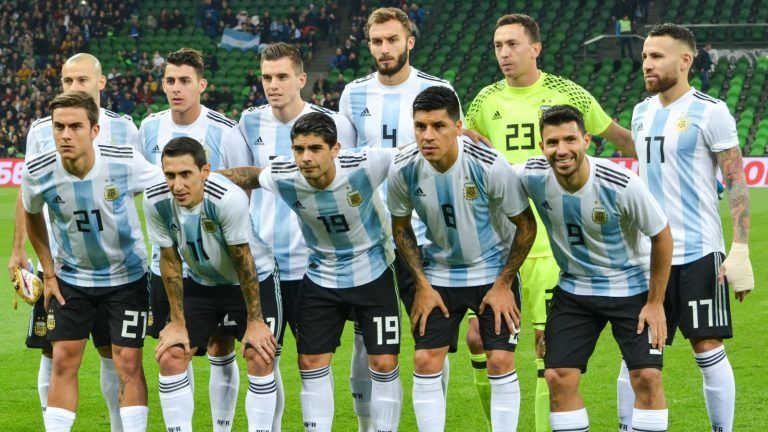 Supercomputer predicts Argentina's victory at World Cup in Qatar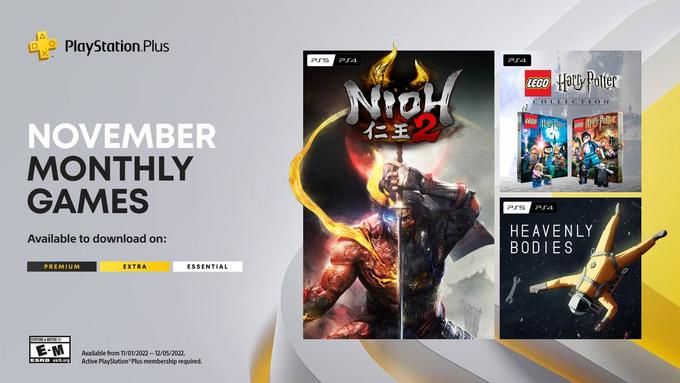 In November, PS Plus subscribers will receive Nioh 2, Heavenly Bodies and LEGO Harry Potter Collection