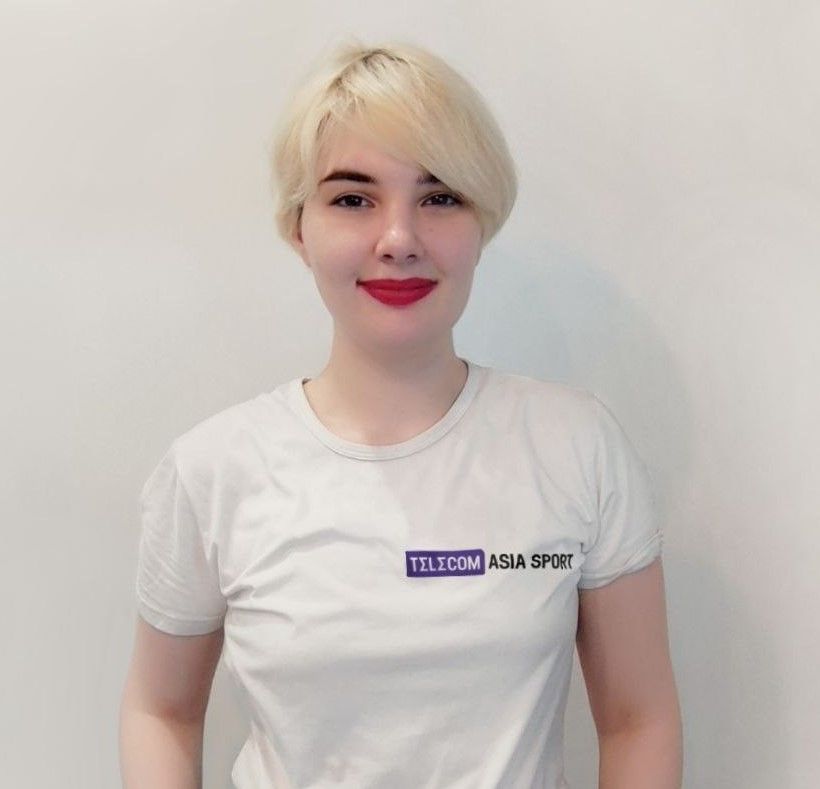 President of the International Association of Athletics Federations Sebastian Coe announced that the organization's board decided by majority vote to ban transgender people from competing among women.

The official noted that the board made the decision to ban transgender and DSD athletes from participating in women's competitions after consulting with stakeholders.

Many believe there is not enough evidence that trans women do not maintain an advantage over biological women. More evidence is needed before considering the option of including transgender people in women's competitions.

Sebastian Coe, quoted by World Athletics press office
Earlier, the World Athletics Association reinstated the membership of the Russian Athletics Federation following the doping investigations, but upheld the suspension of Russian athletes from international competitions amid the war in Ukraine.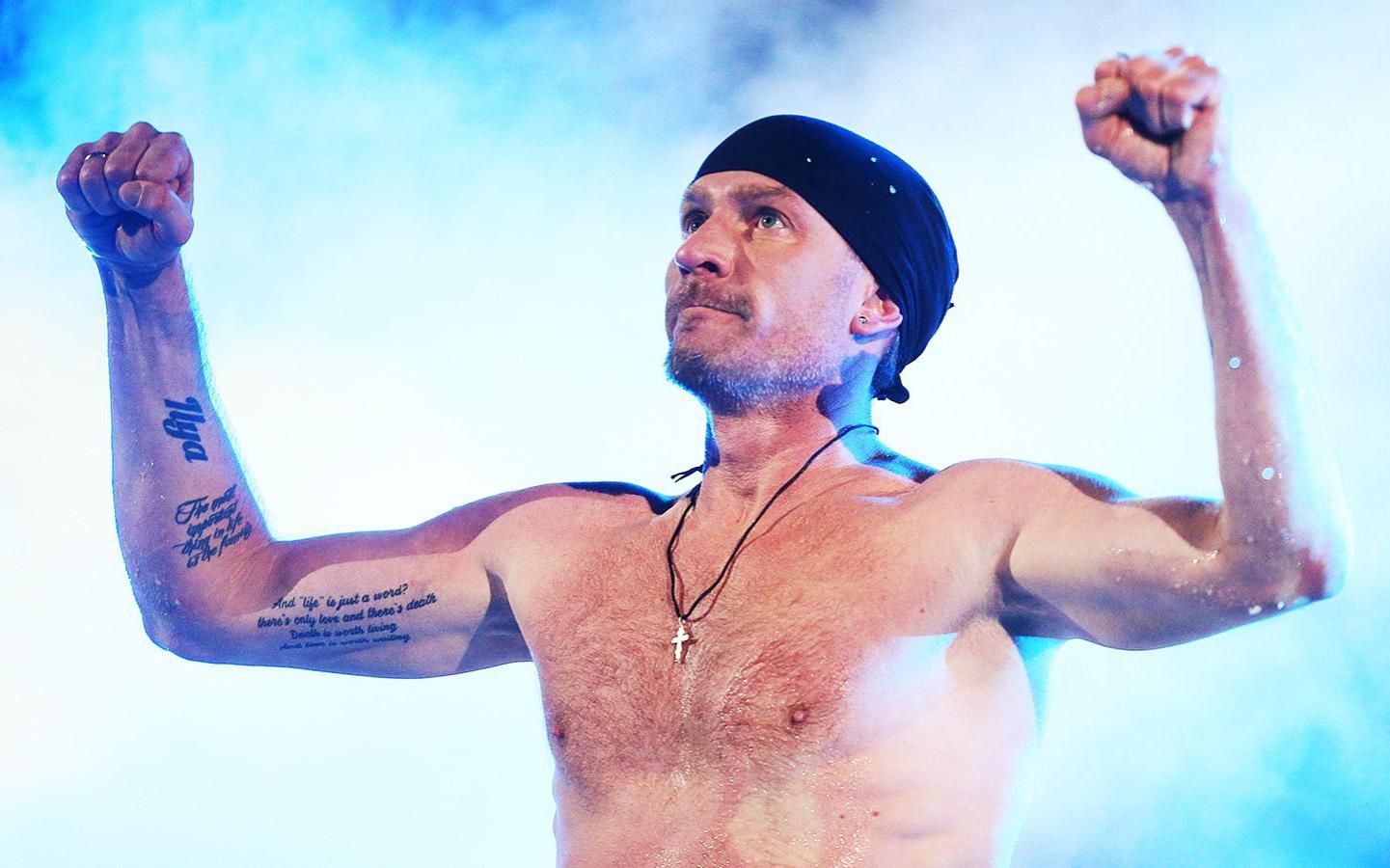 Source: Figure skating champion Kostomarov has his fingers amputated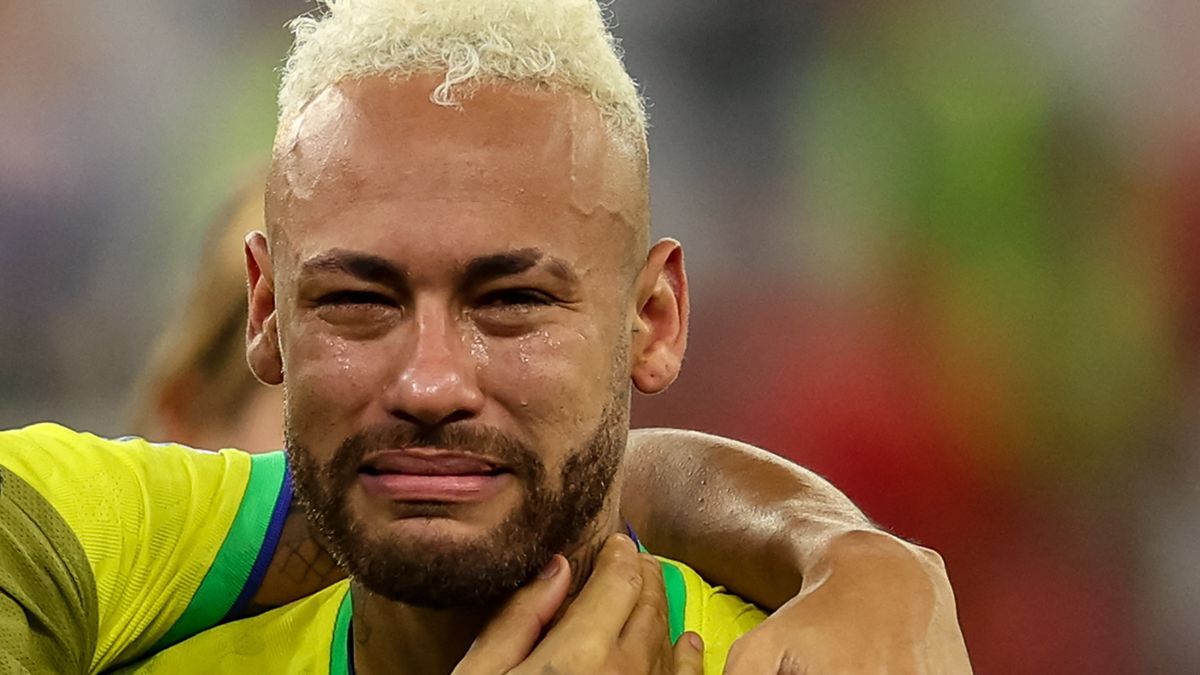 Neymar asks developers to give him access to CS 2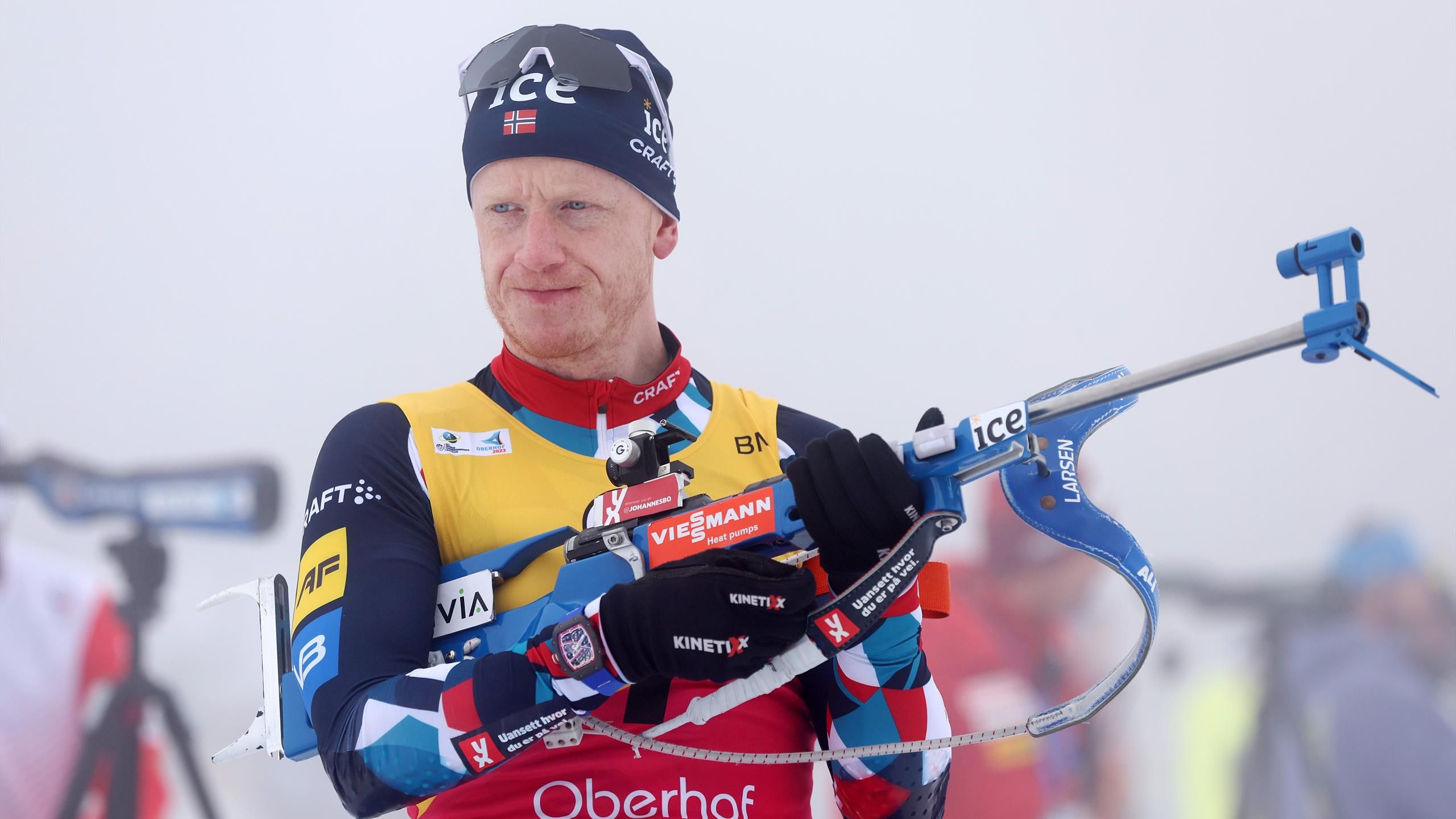 Johannes Bø earns biathlon record €477,000 in prize money in one season