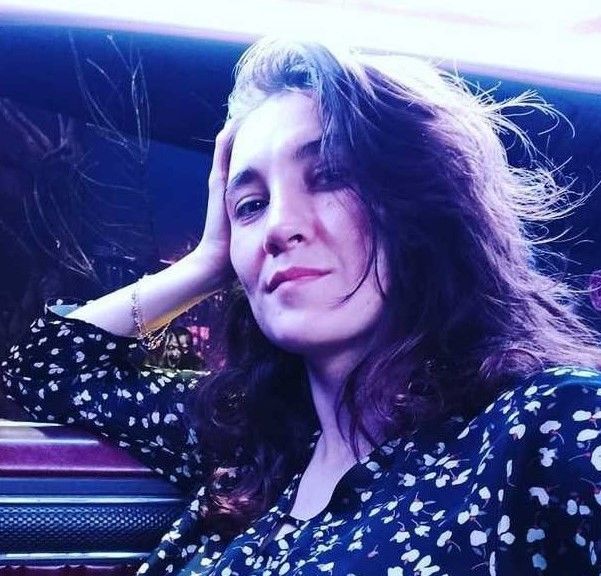 Management of the Gambit Esports cybersports organization is considering the return of the second Dota 2 team.
According to Cybersport.Metaratings.ru, tests are now actively underway for the Gambit-2 roster, where Timur Ahilles Kulmukhambetov will coach the team, as we reported earlier.
However, the team seems to have already decided on some players. Thus, Nikita Pantomem Balaganin and former EXTREMUM player Maxim mellojul Pnev will most likely appear in the squad.
It is also possible that Vasily AfterLife Shishkin and Dinar Rari Sharipov will join Gambit-2.
Recall that Gambit disbanded their second roster after Dota Pro Circuit 2021: Season 1, where the team took fourth place in the second division of the CIS, winning $ 11,000 in prize money.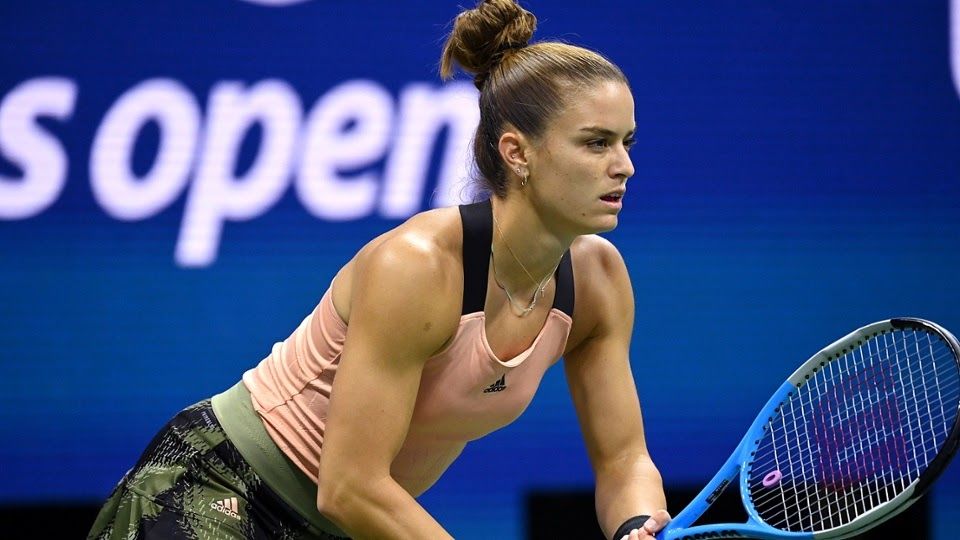 WTA Finals: Sakkari vs Sabalenka in knockout battle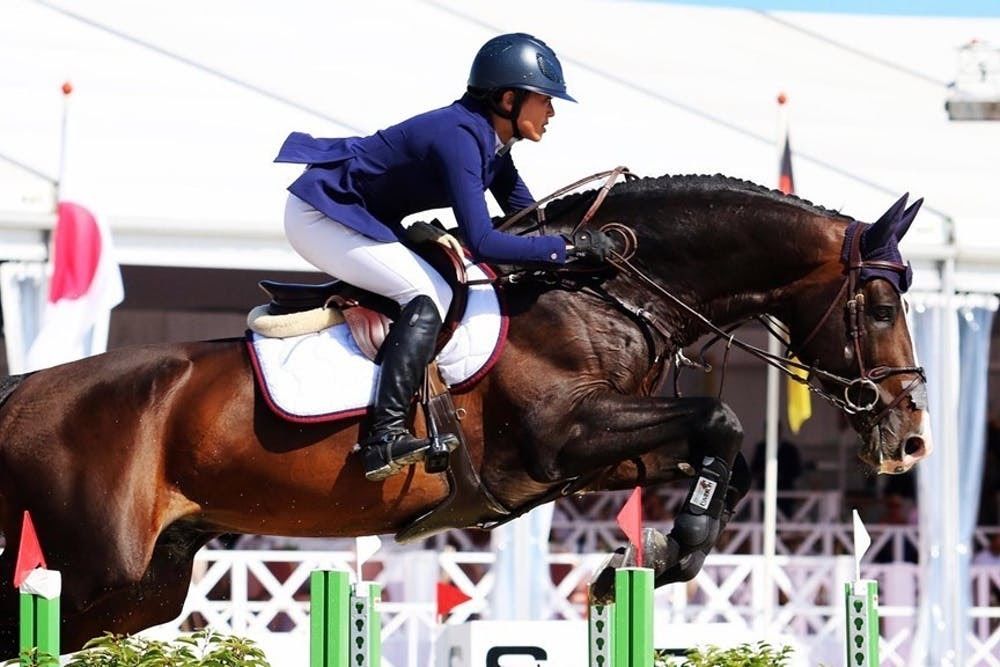 PETA wants Olympics committee to get rid of Equestrian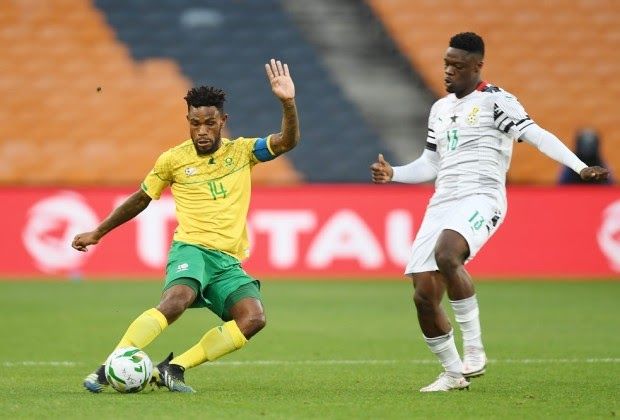 South Africa seeks a replay of the game versus Ghana