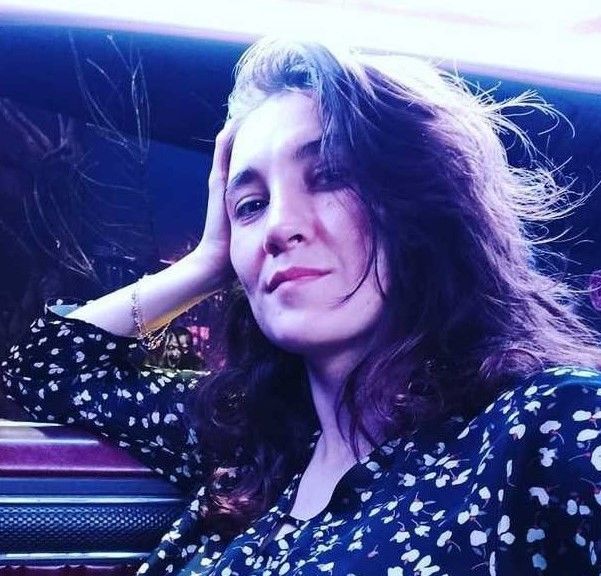 Saun Kober, Petr Yan's fitness coach, in an exclusive interview with MMA.Metaratings.ru, shared details of his ward's preparation for his rematch with Aljamain Sterling. The bout will take place on April 9 at UFC 273 in the United States.

I feel like Yan is going to dominate him this time. He's looking very sharp, and starting this fightcamp is probably the best I've seen him look at the start of the fightcamp. He's in very good shape, he is moving very well, he's got a very good team around him, so I think it's going to be a very rough night for Aljamain.

Saun Kober
Sterling last stepped into the octagon against Yan in March 2021 at UFC 259. The Russian lost this fight as a result of a disqualification for a banned knee to the head. Thus, Petr lost his UFC light heavyweight championship belt. Aljamain has 20 wins and three defeats under his belt.
Last October in Abu Dhabi at UFC 267, Yan defeated Cory Sandhagen by unanimous decision. The 29-year-old Yan has 16 wins and two losses to his credit.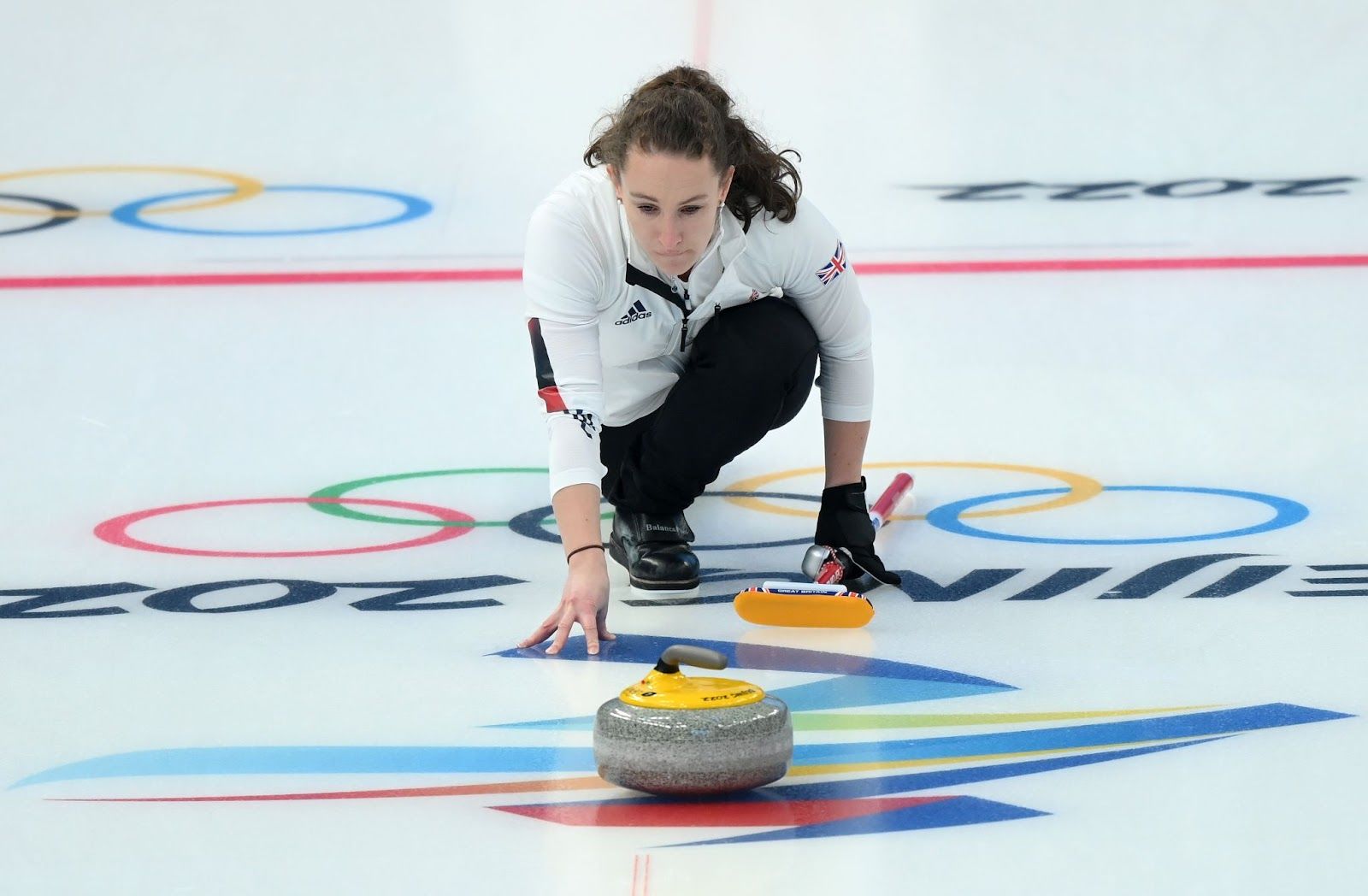 Beijing Winter Olympics: GB claims curling gold as the Winter Olympics come to close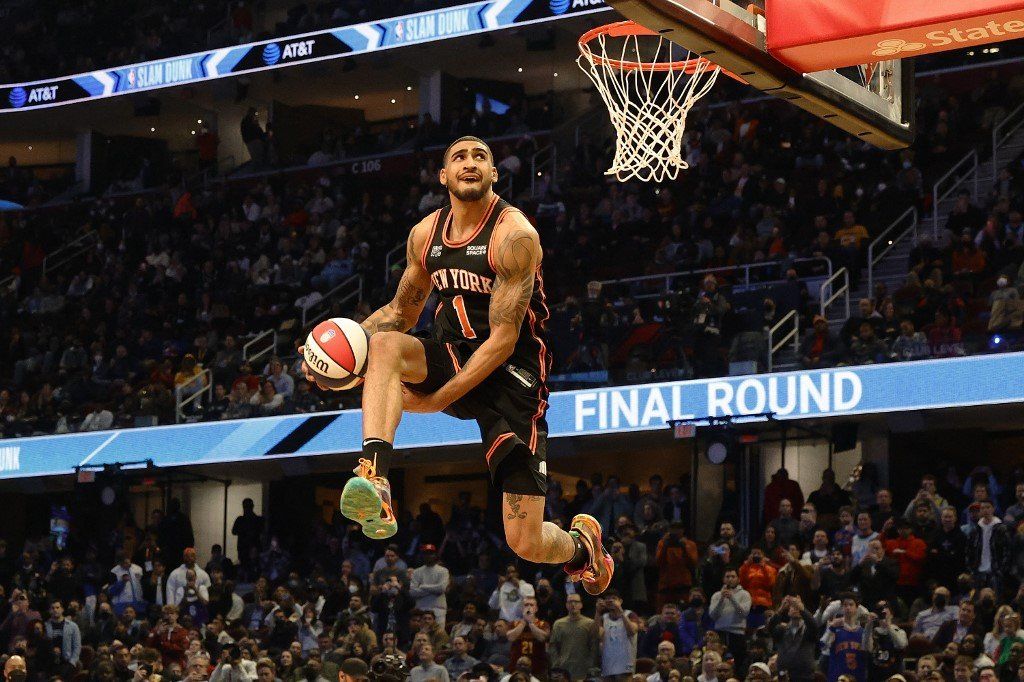 Lukewarm response as Obi Toppin wins the Slam Dunk contest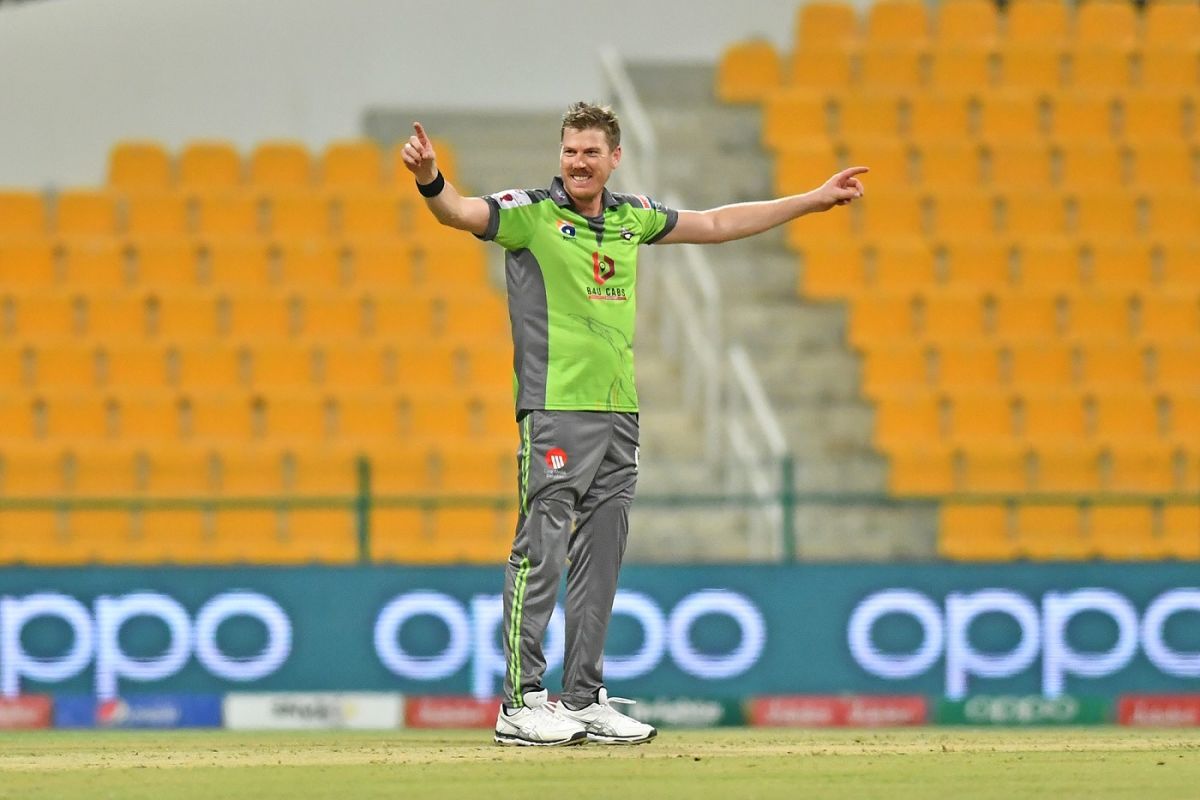 Cricket: James Faulkner parts ways with PSL after payment conflict