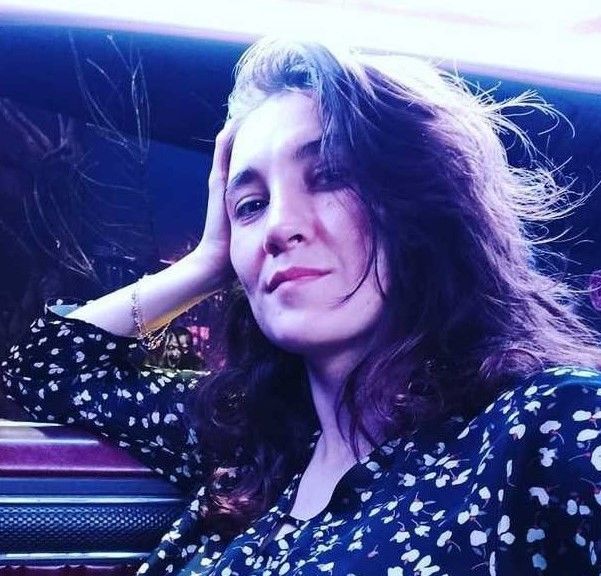 Saun Kober, Petr Yan's fitness coach, in an exclusive interview with MMA.Metaratings.ru, shared the details of his ward's preparation for a rematch with Aljamain Sterling. The fight will take place on April 9 at UFC 273 in the United States.

Our fight camp preparation is pretty much exactly the same as it was in the last fight camp. All of his coaches are here in Thailand, all of his training partners are here in Thailand. And we`re essentially going through the exact same process. Not preparing for anything new, other than Aljamain probably being fitter cardio-wise. Petr`s just focusing on himself as he does. Focusing on his own gameplan: stuffing takedowns and keeping things on the feet.

Saun Kober
Sterling last stepped into the octagon against Yan in March 2021 at UFC 259. The Russian lost this fight as a result of a disqualification for a banned knee to the head. Thus, Petr lost his UFC light heavyweight championship belt. Aljamain has 20 wins and three defeats under his belt.
Last October in Abu Dhabi at UFC 267, Yan defeated Cory Sandhagen by unanimous decision. The 29-year-old Yan has 16 wins and two losses to his credit.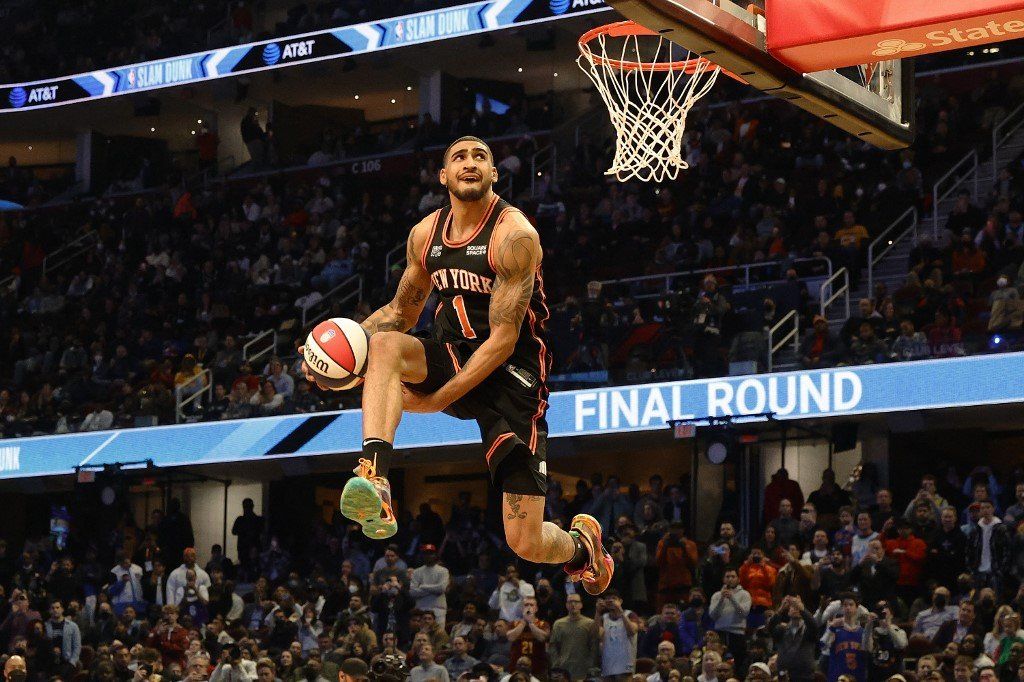 Lukewarm response as Obi Toppin wins the Slam Dunk contest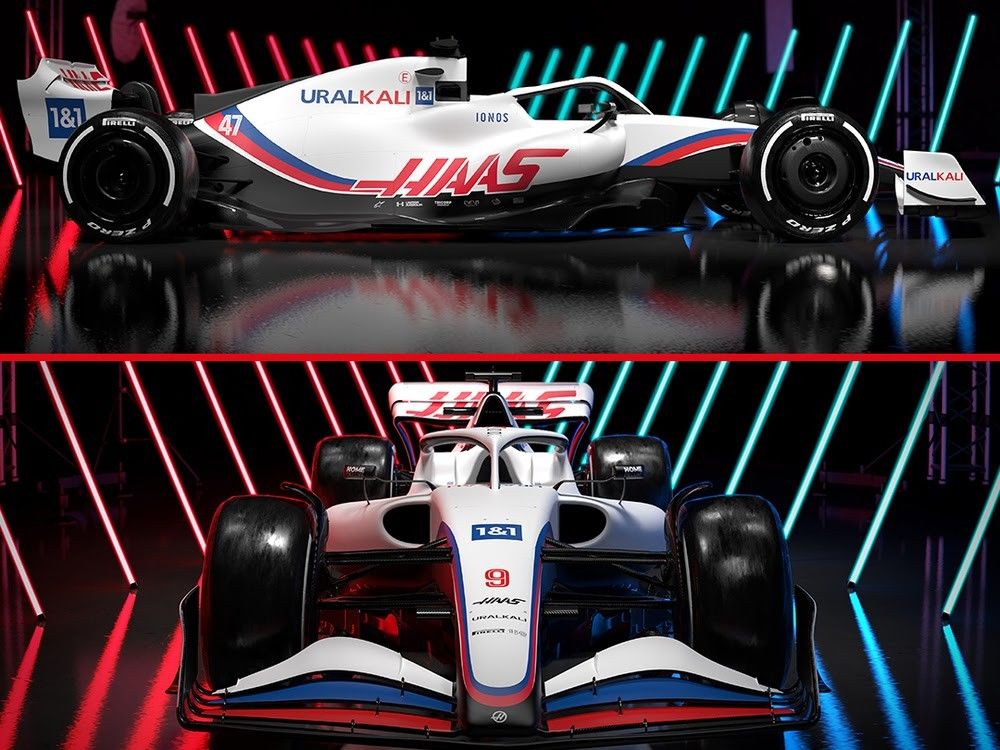 F1: Haas unveils new car design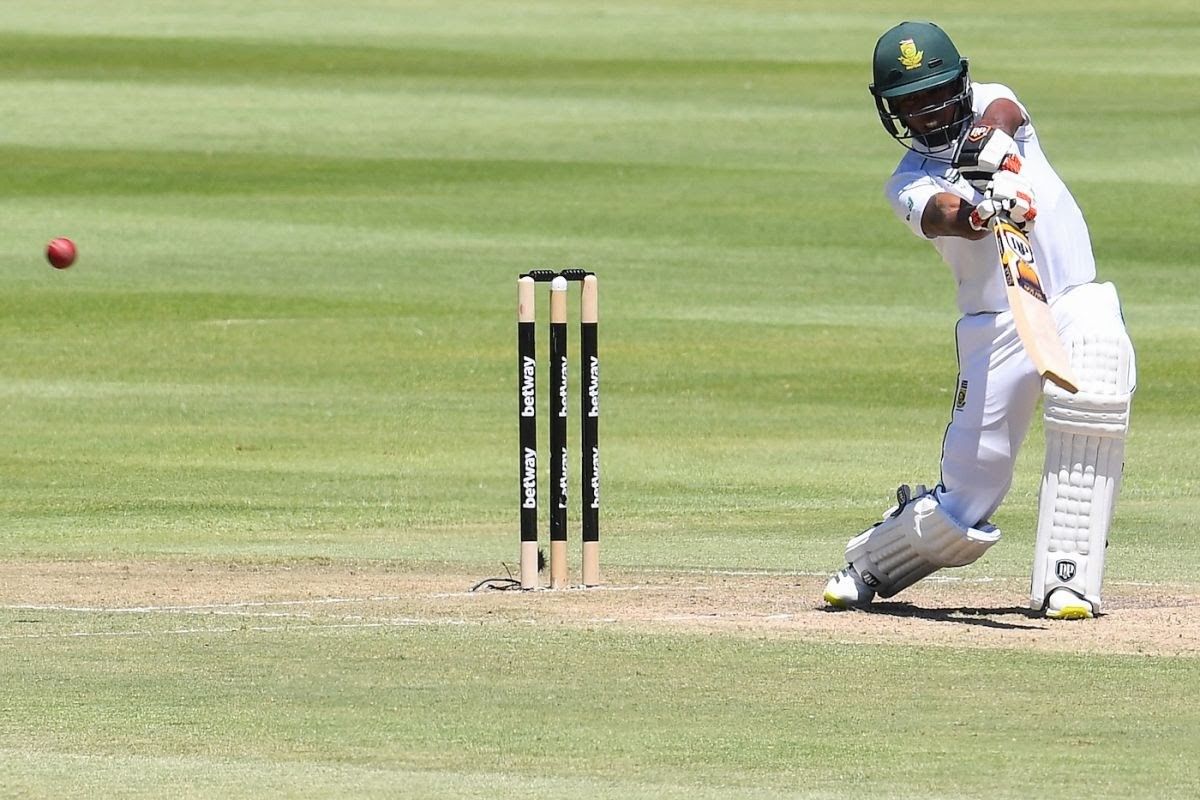 Cricket: Keegan Petersen out of the New Zealand tour