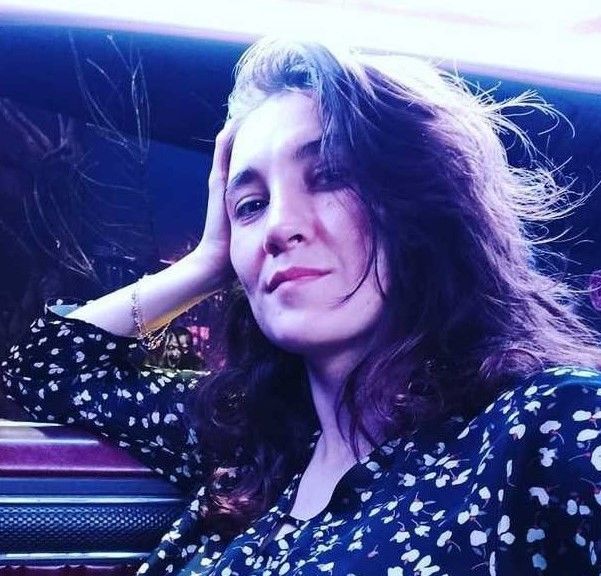 Analyst Aleksandr petr1k Petr1k shared his opinion on Natus Vincere's game and Gambit Esports' entry into the BLAST Premier: World Final 2021 specifically for Cybersport.Metaratings.ru.
- How do you rate Natus Vincere's performance in this tournament? Does it feel like the opponents read Born to win, or are the guys just tired at the end of the year?
- In my opinion, everything is fine with NaVi. The team is still the main contender for the trophy. Their opponents, of course, prepare for them and study their game well, but the individual level of performance, good preparation and ingenuity allow NaVi to win most often. Everyone has their unsuccessful matches; the game with Liquid showed that. But for me, that outcome is rather an exception. After the second meeting with the Americans, everything became clear.
- Gambit Esports is in the final. Do you consider them the favourites even against NaVi, and what is your prediction for the final? How much of an impact will the fact that Gambit's opponents will have to play two matches in one day?
- Gambit is the best. I'm very happy for the boys. It was very important for them to reach the finals of such a big LAN tournament and prove to everyone that they could be serious on the stage. Still, for me, they won't be favourites for the final if NaVi gets there. Born to Win has more finals experience, is now in incredible form, and knows how to handle Gambit. But if Vitality makes it through to the final, I see no reason why Gambit Esports can't beat the French again. The main thing is to stop ZywOo. That's what the team did in the top net final. The factor of two matches on the same day can be considered if both matches are long and gruelling. But I think the players will get their act together at the end of the season and play their best!
BLAST Premier: World Final 2021 takes place in Denmark from December 14-19. The teams are playing for a prize pool of a million dollars. The CIS region is represented at the tournament by Natus Vincere and Gambit Esports.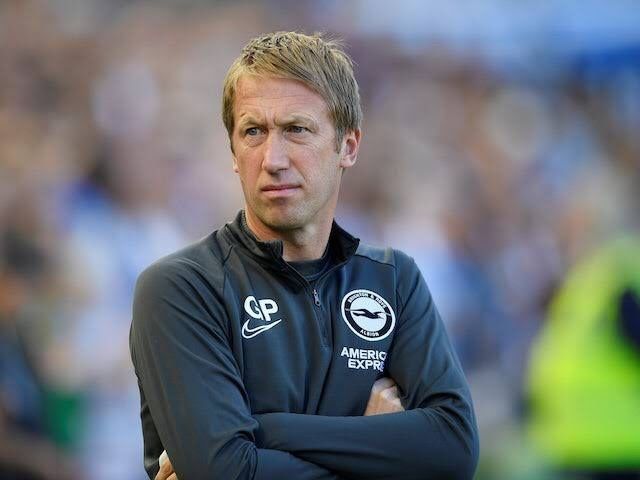 Health is the most important thing: Graham Potter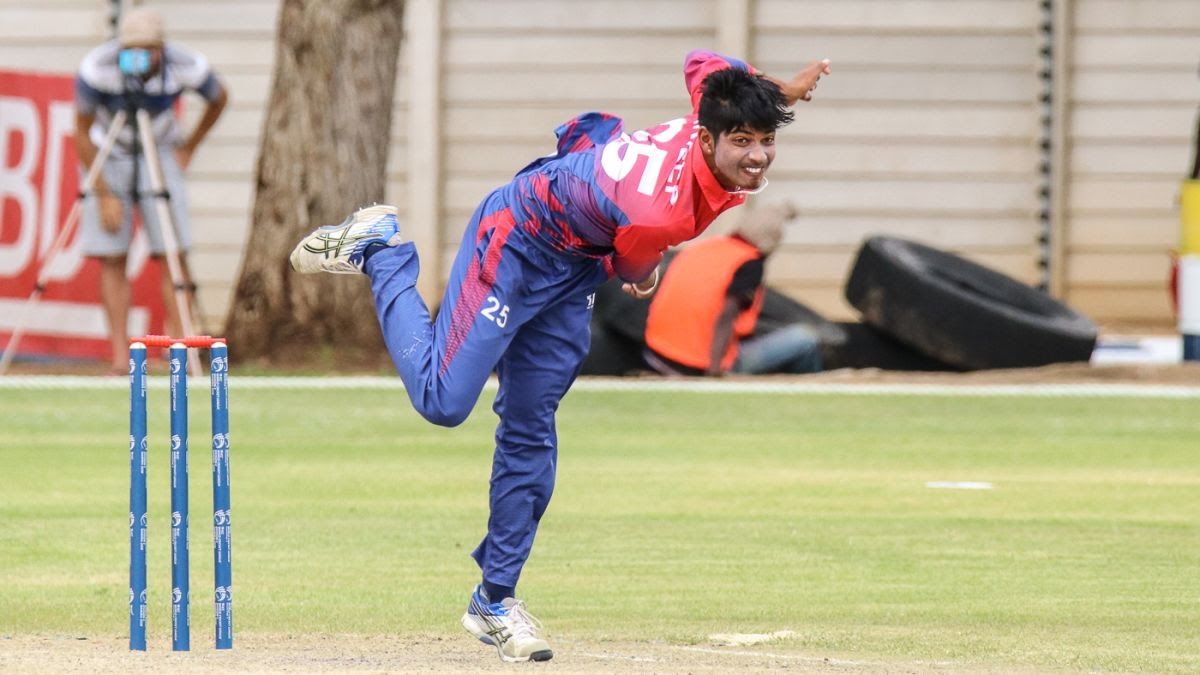 Sandeep Lamichhane named as Nepal's cricket team new captain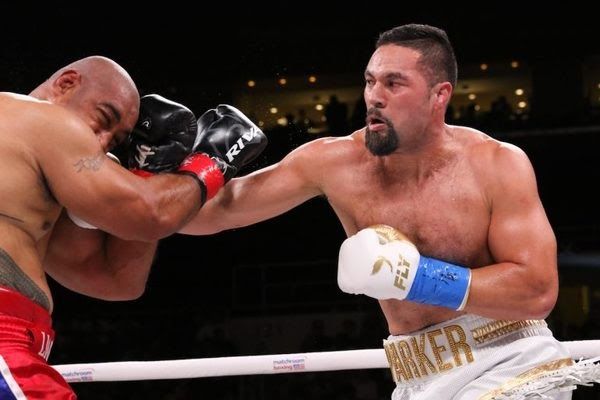 I still have a lot to give the sport: Joseph Parker