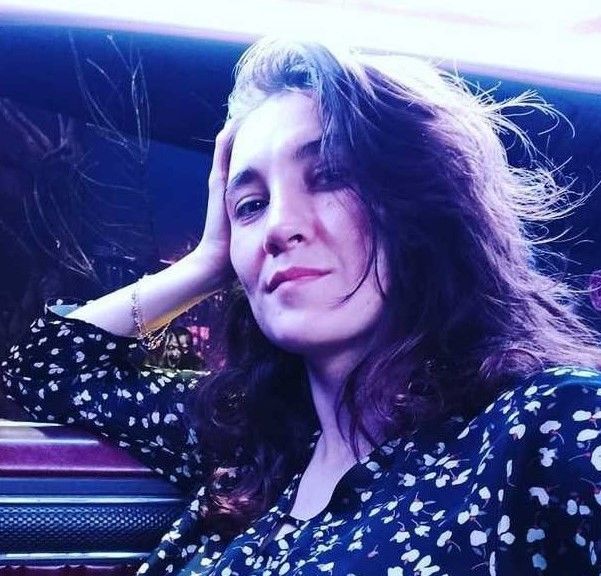 Analyst Aleksandr Petr1k Petrik shared his opinion on the organization of the major, the main favorite of the tournament and the performance of the CIS teams specially for Cybersport.Metaratings.ru.
- Which teams you were most surprised/disappointed by during the Majors?
- I was surprised the most by Copenhagen Flames on The Challengers Stage. I can also mention Entropiq on The Challengers Stage and The Legends Stage at the moment. These two teams are probably the main sensations of the tournament so far. Team Spirit was probably the biggest disappointment. I was cheering for them a lot and they showed a good game. But they had some bad luck with their opponents. Especially in the final stage when they got against VP and Astralis. So, I'm more disappointed with the result than with the Spirit team's performance. That's all the disappointment so far. All the others played more or less as we expected them to.
- What do you think of the performance of the teams from the CIS region?
- So far all is superb: everybody isexcellent and well done. Team Spirit also tried to, but was a bit unlucky. The rest are fighting for the playoffs. Theoretically, we can see that all of our teams are in the top 8. I'd really like to see that and it's very realistic.
- Whom do you consider as your main favorite to win the tournament?
- As I said before the start of the majors it's Ninjas in Pyjamas.
- Are you happy with the organization of the majors from PGL?
- It's not smooth, but overall it's okay. I really hope that in the playoffs everything will be perfect, because at the moment and the picture broadcasted in Russian is not always perfect in quality. There are small issues on the hood, schedule and technical breaks. But it's standard for the LAN-format - we just started to forget about it a little. So far I would rate it 4 out of 5.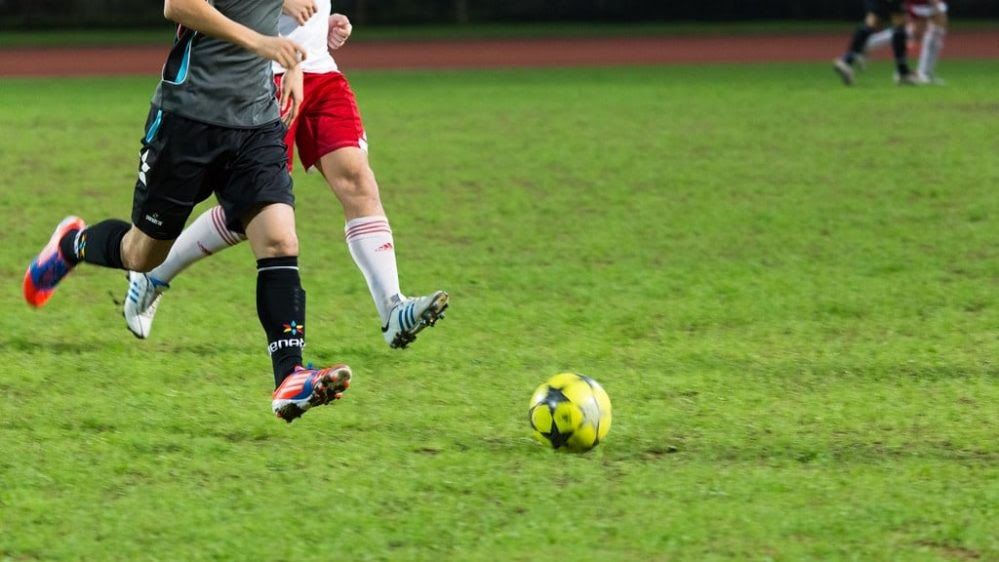 Argentinian third-tier football league coach shot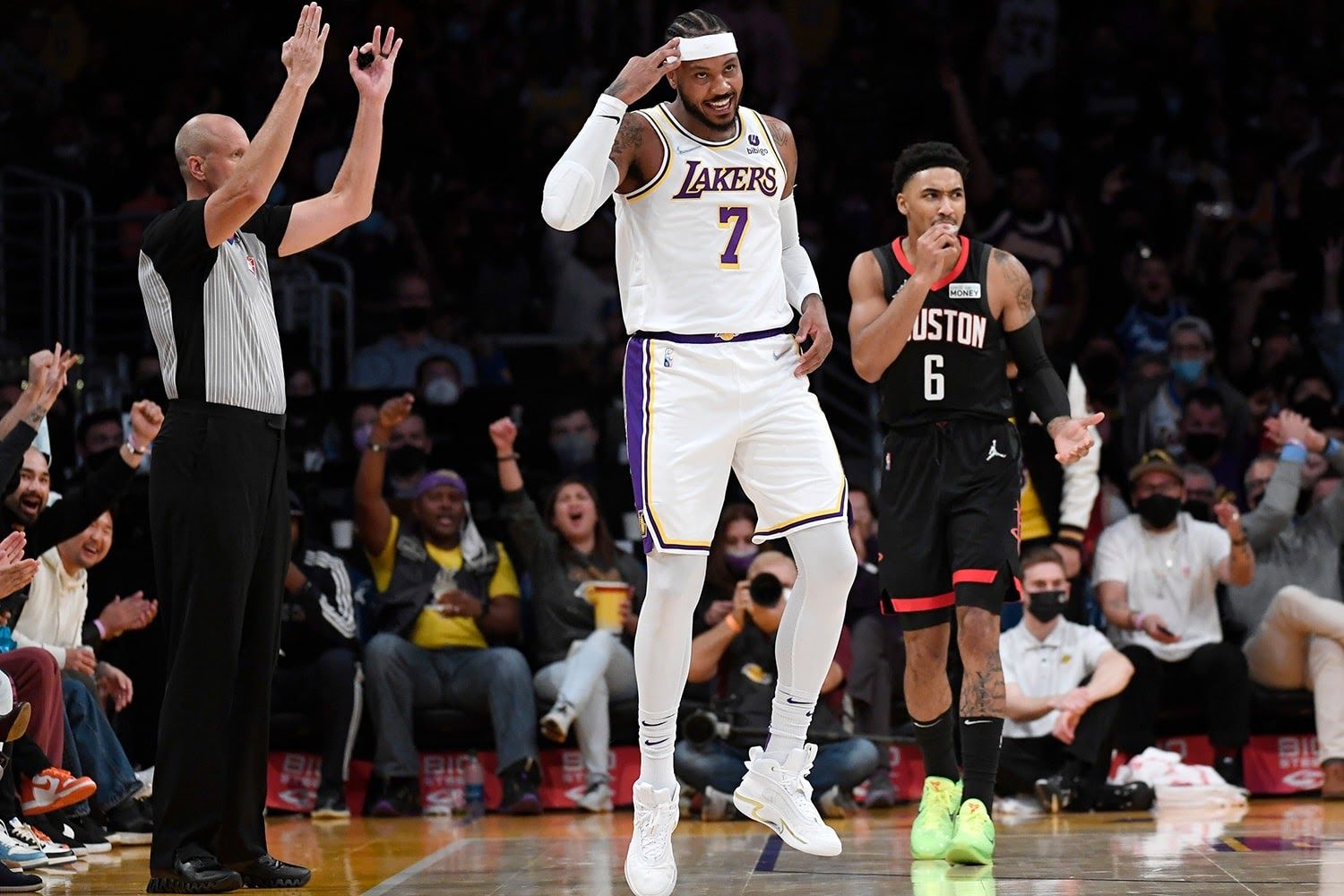 I think people don't really understand me: Carmelo Anthony
I probably got a bit too desperate: Joe Root